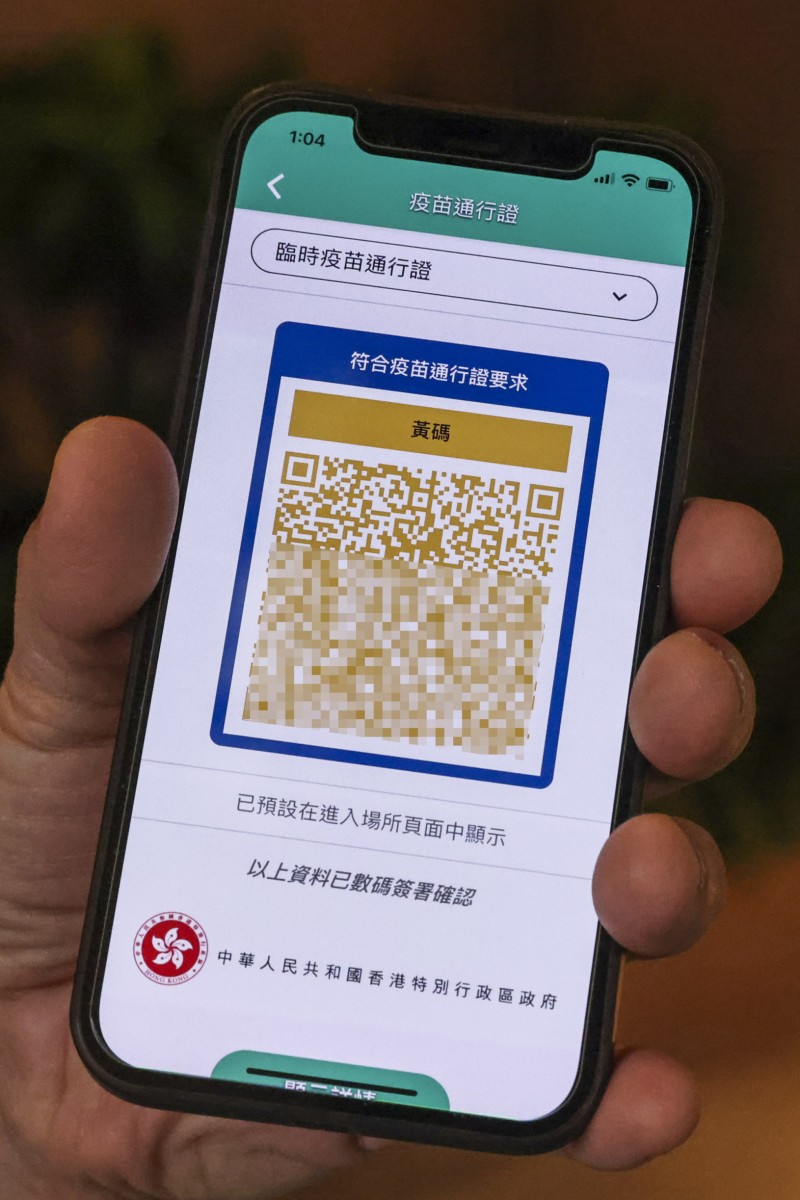 Some schools concerned students will not declare their health code status

Education Bureau has yet to issue guidelines on whether students with amber code could join mask-off extracurricular activities and if they would face consequences if they did not declare their status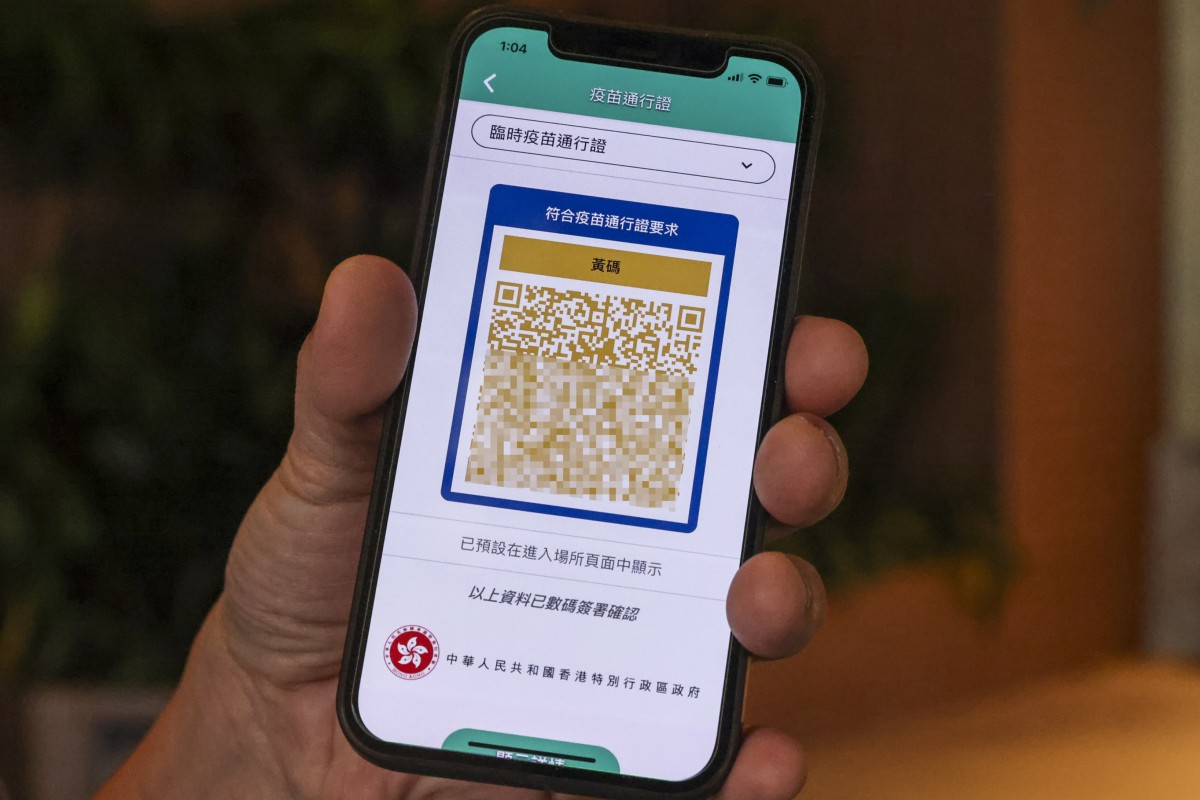 Schools are asking for clear guidelines on how to handle students with amber health codes. Photo: K. Y. Cheng
Some Hong Kong schools are calling for clear guidelines on handling students under home medical surveillance ahead of a new Covid-19 quarantine policy to take effect on Friday.
The concern on Wednesday centred on new quarantine rules for overseas arrivals, which will limit the movements of travellers after their three-day hotel isolation.
Authorities have not specified how schools and employers should treat students and workers who are among returning travellers assigned an amber health code under the new system. Such people are restricted from visiting restaurants and high-risk places.
Full-day lessons to be maintained at Hong Kong secondary schools in new academic year as Covid cases rebound
Dion Chen, chairman of the Hong Kong Direct Subsidy Schools Council, said institutions might not be able to identify students undergoing this phase of the new arrangement, as it depended on whether they declared their status.
"They are not required to scan the 'Leave Home Safe' app to enter the school … Is it a hard-and-fast rule that they must report to the school if they have the amber code? This is what we need to consider," he told a radio programme.
The city on Wednesday reported 4,593 new Covid-19 infections, including 249 imported ones. Four more virus-linked deaths were also recorded. Hong Kong's total tally now stands at 1,397,920 cases and 9,554 fatalities.
The new system will have a red health code for infected patients and amber for those under home surveillance. Photo: Bloomberg
A new health-code system, implemented alongside the relaxed quarantine arrangements for arrivals that take effect on Friday, will use a red code on the government's "Leave Home Safe" app to identify infected patients. Uninfected people undergoing home medical surveillance from Day 4 to Day 7 in the city will get an amber code, limiting the places they can visit.
But under the policy, they can still take public transport and go back to school and workplaces as long as they return a negative result on a daily rapid antigen test (RAT). They can also seek medical consultation or work at designated healthcare premises as well as residential care homes for the elderly and disabled.
Their entry restriction at some high-risk places was also not applicable if they worked or attended schools at the premises and the operators did not "set additional restrictions", the Health Bureau said.
Recovered Hongkongers should still get 3 Covid-19 vaccine shots, says expert
Chen said the Education Bureau had not yet issued guidelines on schools, such as whether pupils with the amber code could join mask-off extracurricular activities, and it had yet to clarify if students would face consequences if they did not declare their status.
"We trust our students. But what we are worried about is that some students and parents would make full use of the summer holiday and attend school under their home medical surveillance period. We are worried about the infection risk when they eat lunch," he said.
Chen added that some schools had their own practices requiring students to declare their travel history or quarantine status. They will also send emails or notices to remind students and parents to make declarations.
What is 'hybrid immunity' and how might Hong Kong benefit from it?
On Tuesday, Secretary for Education Christine Choi Yuk-lin urged students with an amber code to declare their status to schools and conduct daily RATs. She said flexibility would be given to schools on whether such students could report to campus during their home medical surveillance period.
She added that if full-day activities were involved, "schools should make special arrangements for 'amber-coded' students such as placing partitions when they eat lunch".
Sign up for the YP Teachers Newsletter
Get updates for teachers sent directly to your inbox
Sign up for YP Weekly
Get updates sent directly to your inbox