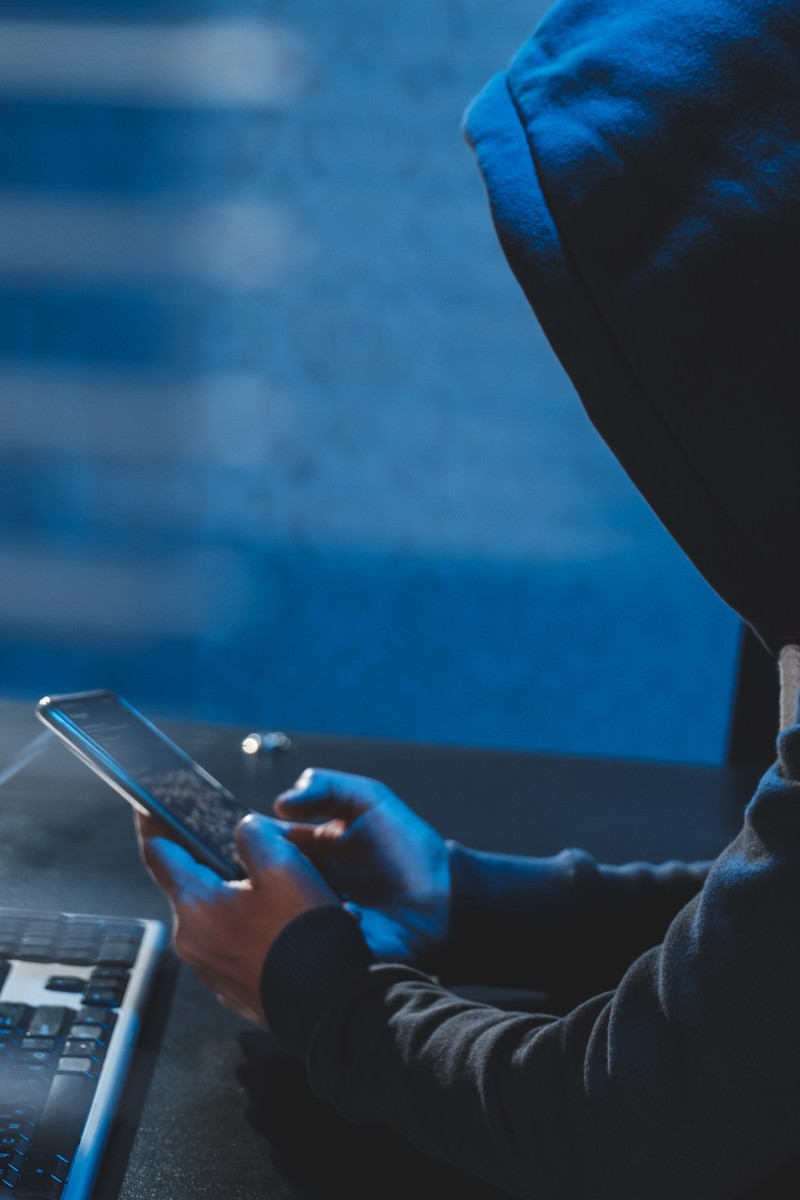 Secondary student Wan Chung-wai, who was 15 at the time of her arrest, is the youngest among convicted members of the now-defunct Returning Valiant

Prosecutor says group made repeated calls on Instagram and Facebook urging followers to stage an uprising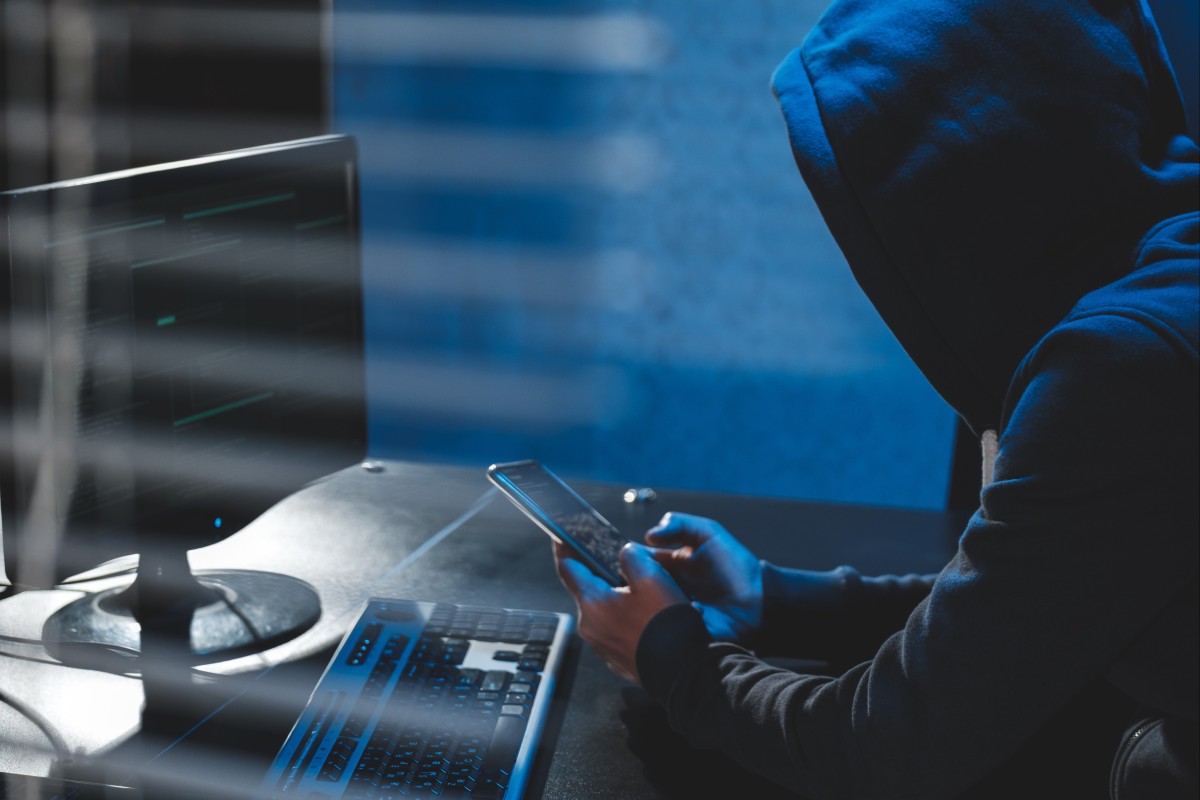 The teens were members of a now-defunct group that made calls on social media, among other bids, for an uprising. Photo: Shutterstock
Five teenagers are among six members of a pro-independence group in Hong Kong who have admitted calling on others to start an "armed revolution" to topple the local and state governments, in the first case of minors convicted of charges under the national security law.
A judge approved by the city's leader to adjudicate national security proceedings found the six guilty of a joint count of conspiracy to incite subversion of state power upon their own confession at the District Court on Saturday.
The six from the now-defunct Returning Valiant group comprised five secondary school students – Wan Chung-wai, 16, Yuen Ka-him, Leung Yung-wan and Tseung Chau Ching-yu, all 17, and Kwok Man-hei, 19 – and salesman Chris Chan Yau-tsun, 26.
Hong Kong schools and kindergartens to receive copies of Xi handover speech
Wan, who was only 15 at the time of her arrest, is the youngest defendant to date to be convicted of a national security law offence.
A seventh member, 21-year-old shopkeeper Choi Wing-kit, who previously indicated his intention to admit liability, asked for extra time to affirm the content of the prosecution's summary of the case.
Calling themselves the "embers of revolution", the 20-strong group was said to have organised 13 street booths and press conferences and operated three social media accounts between January and May last year with the goal of overthrowing Beijing and the Hong Kong administration.
Protesters in Causeway Bay on January 1, 2020. Photo: Lam Chun Tung /Initium Media
All seven suspects either spoke in support of insurgency or distributed fliers during public events. Wan, being a part-time online news reporter, also delivered live broadcasts on the internet.
Prosecutor Anthony Chau Tin-hang said the group made repeated calls on Instagram and Facebook urging their followers to seize every opportunity to stage an uprising.
"The social media posts proclaimed that the group's objective was to 'enlighten' the public to accept a military uprising and get prepared for an armed revolution," Chau said.
"They also called for 'resistance outside the institution' until the day of liberation came, that is, to topple the current political system using violence, the threat of violence or other unlawful means."
UN human rights watchdog urges Hong Kong to take 'concrete steps' to repeal national security law
In various propaganda material, the group cited Communist Party founder and former Chinese leader Mao Zedong, who in a 1927 speech described a revolution as a "riot" and "aggressive operation".
The group also referred to the French Revolution and the 2013 democratic movement in Ukraine as "successful examples" Hong Kong could take reference from, the court heard.
National security police seized an array of weapons and protest equipment in a raid on the group's storage room in Cheung Sha Wan and the defendants' respective homes, including air guns, extendable batons, knives, respirators, helmets and tactical vests.
Yuen, who is also one of four members of the group charged over a break-in at a secondary school in May last year, pleaded guilty on Saturday to unlicensed possession of a radio apparatus.
The student was found with a walkie-talkie without the required licence when police searched his residence after the illegal entry. Prosecutors agreed to drop a count of burglary in exchange for his admission of the possession charge.
Judge Kwok Wai-kin agreed to first assess the six defendants' suitability for non-jail sentencing options, including a community service order and detention in a correctional facility, but acknowledged his hands were tied until the Court of Appeal clarified the sentencing principles in national security proceedings in a separate case.
"I don't mind calling for pre-sentencing reports, but clearly, there are many things we don't know what to do," the judge said, before warning the six against having any expectations the court would automatically follow the reports' recommendations.
Hong Kong lawmakers accuse education authorities of failure to boost patriotism in schools
The defendants will return to the same court on September 9 for submissions on mitigation and sentencing principles. Choi is also expected to enter a formal plea on the same day.
All but Tseung Chau have been remanded in custody since they first appeared in the lower West Kowloon Magistracy in September last year. Chau spent three months behind bars before he was granted bail in December.
Saturday's hearing brought the number of people convicted of offences under the national security law to 16. The Beijing-decreed legislation took effect on June 30, 2020, outlawing acts of secession, subversion, terrorism and collusion with foreign forces.
Of the other 10 previously found guilty under the law, four have been jailed for between 43 months and nine years, while six others are awaiting sentencing.
Sign up for the YP Teachers Newsletter
Get updates for teachers sent directly to your inbox
Sign up for YP Weekly
Get updates sent directly to your inbox