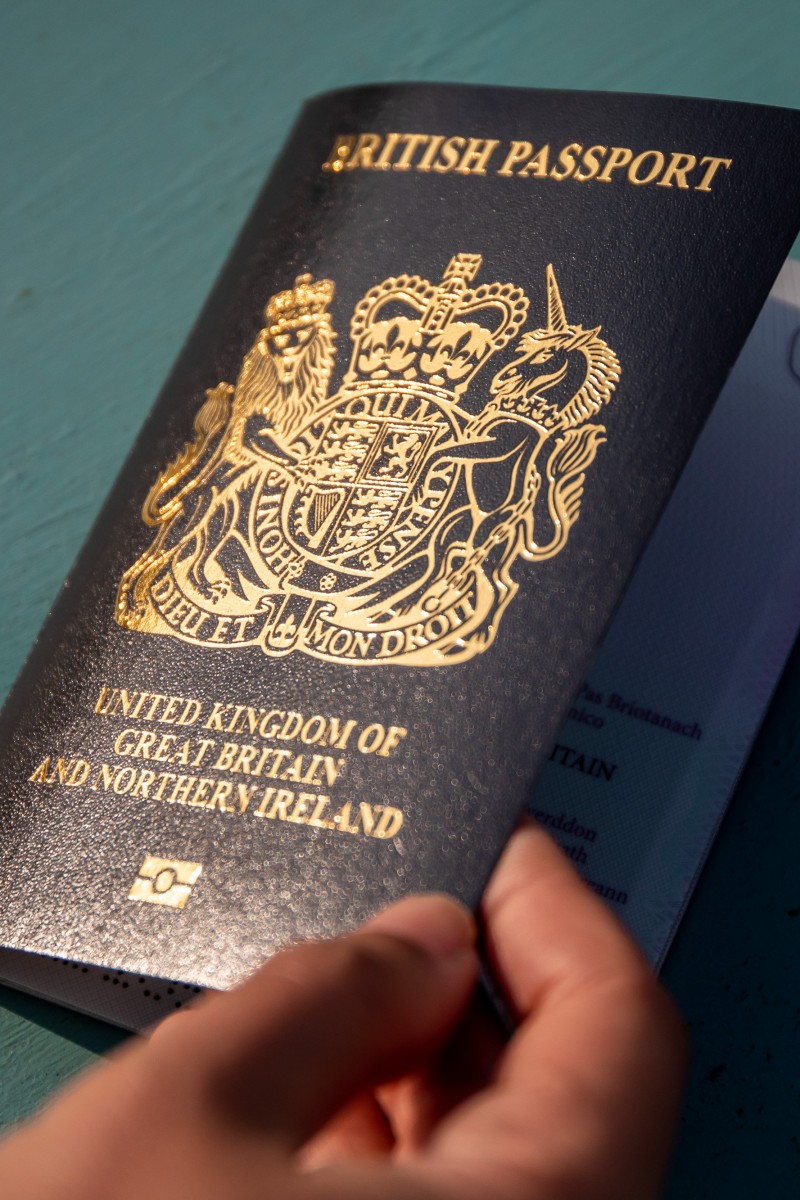 Between January and March, Britain's Home Office showed only 18 asylum applications from Hongkongers, half the number in the same period last year

Simon Cheng Man-kit, founder of group helping Hongkongers who want to leave for Britain, said BN(O) scheme changes offered 'clearer' alternative to seeking asylum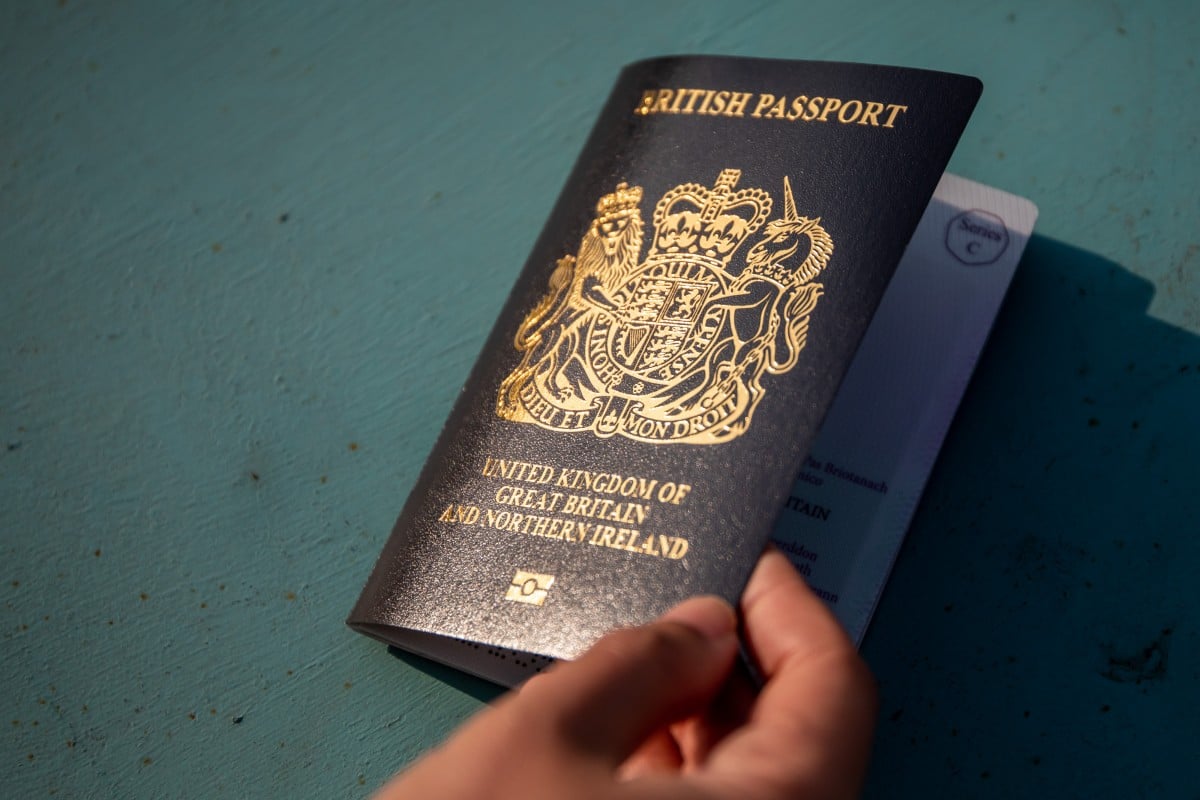 The British National (Overseas) visa scheme was introduced last year for Hongkongers to move to the UK and eventually apply for citizenship. Photo: Bloomberg
The number of Hongkongers seeking asylum in Britain has fallen, with advocacy groups linking the trend to the extension of a migration scheme allowing young residents to apply on their own to settle there.
Latest data from Britain's Home Office showed only 18 asylum applications by Hongkongers between January and March, half the number in the same period last year.
In contrast, the British National (Overseas) visa scheme introduced last year for Hongkongers to move to the UK and eventually apply for citizenship saw applications rise by 27.7 per cent to 10,879 over the first three months of this year compared with the previous quarter.
More Hongkongers choose UK for further studies as pound hits record low
Some of those considering seeking asylum might have applied instead for the new migration pathway which was clearer and more direct, said Simon Cheng Man-kit, a former British consulate staffer granted asylum after being detained by mainland Chinese authorities at the height of the 2019 social unrest in Hong Kong.
The founder of Haven Assistance, a group helping Hongkongers who want to leave for Britain, said there had been slightly fewer inquiries about the country's asylum policy this year.
There have been 202 applications by Hongkongers for asylum since anti-government protests broke out in Hong Kong in June 2019. The number peaked at 36 over April to June last year, but has declined since then.
Simon Cheng is a former British consulate staffer granted asylum after being detained by mainland Chinese authorities. Photo: Captured on Facebook
Cheng said aside from a low approval rate, the process for obtaining asylum was slow, taking a year or more, and the outcome was uncertain. Asylum seekers could not attend formal schools or work while their applications were pending, and this added to their stress and anxiety.
Of the 105 applications between the third quarter of 2019 and March with an outcome, only 18 were approved, 35 were denied and the remaining 52 applicants withdrew their bids.
After Beijing imposed the national security law on Hong Kong in June 2020, Britain, Canada and Australia eased their migration rules for Hongkongers.
Under Britain's BN(O) visa scheme for Hongkongers born and registered as British nationals (overseas) before the city returned to Chinese rule in 1997, successful applicants and their dependents may live, work and study there for up to five years, and apply for citizenship after six.
Recent HKU and CUHK graduates eligible for new UK visa
In February this year, Britain announced plans to extend the scheme to allow Hongkongers born on or after the 1997 handover, with at least one parent with BN(O) status, to apply on their own.
Cheng said the change offered an alternative to seeking asylum, and "this route is way more certain with clearer prospects".
Of those who withdrew their applications, he said most chose another route to settle in Britain or other countries, although "extremely few" returned to Hong Kong after finding it difficult to adapt to life in the UK.
Number of Hong Kong pupils at UK private schools triples after BN(O) scheme launch
"We do not know the update afterwards. They may risk being arrested, or actually may be fine," he said.
In July, a 20-year-old student suspected of taking part in a protest near Hong Kong Polytechnic University in 2019 was rearrested after returning to the city.
Canada and Australia's migration schemes for Hongkongers require applicants to have studied there or obtained certain academic qualifications in recent years.
Sign up for the YP Teachers Newsletter
Get updates for teachers sent directly to your inbox
Sign up for YP Weekly
Get updates sent directly to your inbox