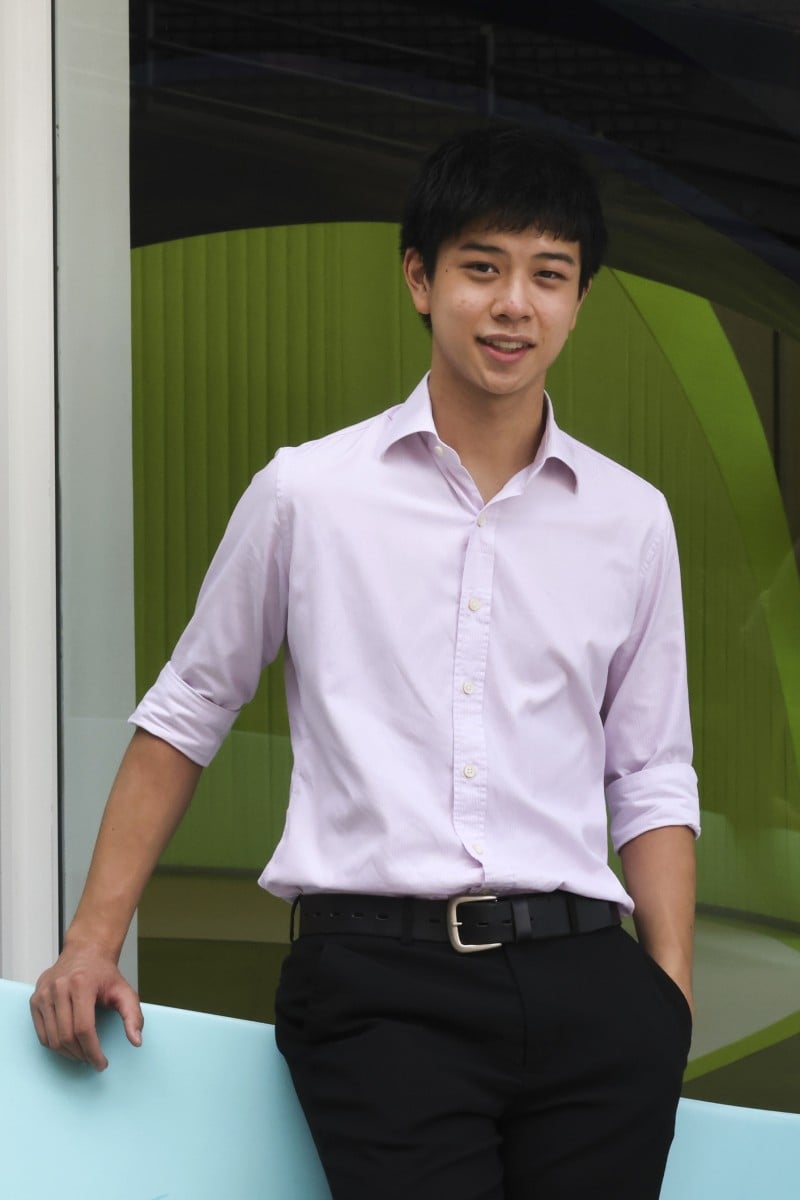 Student of the Year (SOTY) awardee, Mark Lee Jin-kang from Diocesan Boys' School, is passionate about using empathy to connect with audiences

The 16-year-old founded SpeechBubble in March to help other pupils hone their public speaking abilities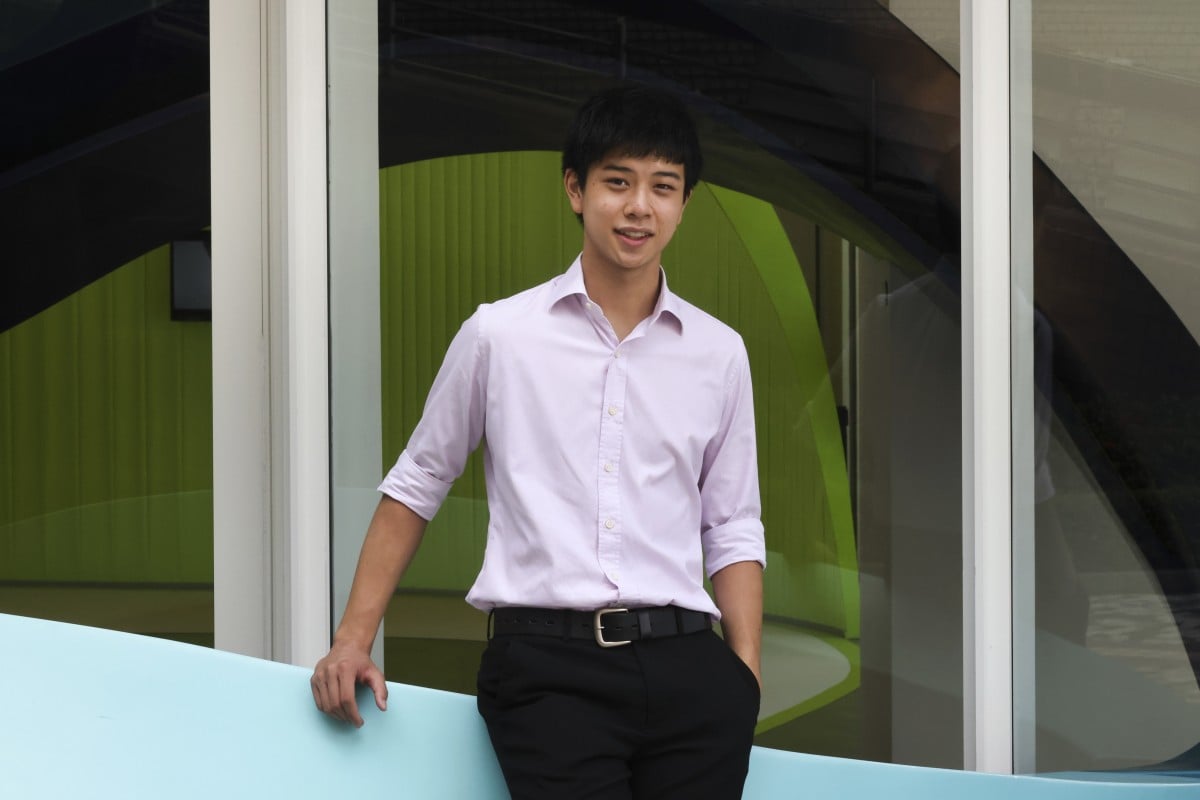 The winner of the Linguist-English category in the Student of the Year Awards is Mark Lee from Diocesan Boys' School. Photo: Jonathan Wong
Language can help bring cultures and people together. The winner of the Linguist-English category of the Student of the Year (SOTY) Awards, Mark Lee Jin-kang from Diocesan Boys' School, says he is trying to connect people from different communities through his passion for public speaking.
Mark, 16, who speaks about a range of social issues, admitted that he liked to bask in the spotlight when he was a child and public speaking was a way to grab people's attention.
However, he quickly realised that it was important to thoroughly understand the topic to improve his presentation skills.
How to improve your public speaking skills: Tips from an award-winning speaker
"I spent a lot of time refining who I was as a person, adding substance and content so that I would be able to understand what I was saying," he recalled, adding that he would practise public speaking and debating between 20 to 40 hours every week.
Mark's vision is similar to the theme of this year's awards, "Together we grow and achieve". He said it was important to provide support and inspiration to others, thereby making connections between people.
Mark said he tried to bond with his audience by showing empathy about issues such as climate change and poverty.
"When you speak to the audience, they give you feedback verbally or through their body language," he added.
Mark Lee says he hopes to use language to train young people to become change-makers who improve society. Photo: SCMP
Mark, who represented Hong Kong in the finals of the World Individual Public Speaking and Debating Championship, founded an organisation called SpeechBubble in March this year.
He hopes to "revolutionise" public speaking in Hong Kong by providing coaching resources which aren't readily available here.
"Many people want to learn more about public speaking but do not know how – and that is what SpeechBubble aims to [address]," he explained.
SOTY 2021/22: Meet Hong Kong's outstanding students of the year
He organised SpeechBubble's summer programme from May to July, inviting qualified trainers to mentor more than 20 students from over 10 schools.
The programme included five workshops to help the participants hone their public speaking skills.
Mark suggested that using hand gestures and different voices could have a positive impact on your speech. This is increasingly important now that many talks are being done online because of the ongoing Covid-19 pandemic.
This year's SOTY Awards is organised by the South China Morning Post and sponsored by The Hong Kong Jockey Club.
Sign up for the YP Teachers Newsletter
Get updates for teachers sent directly to your inbox
Sign up for YP Weekly
Get updates sent directly to your inbox