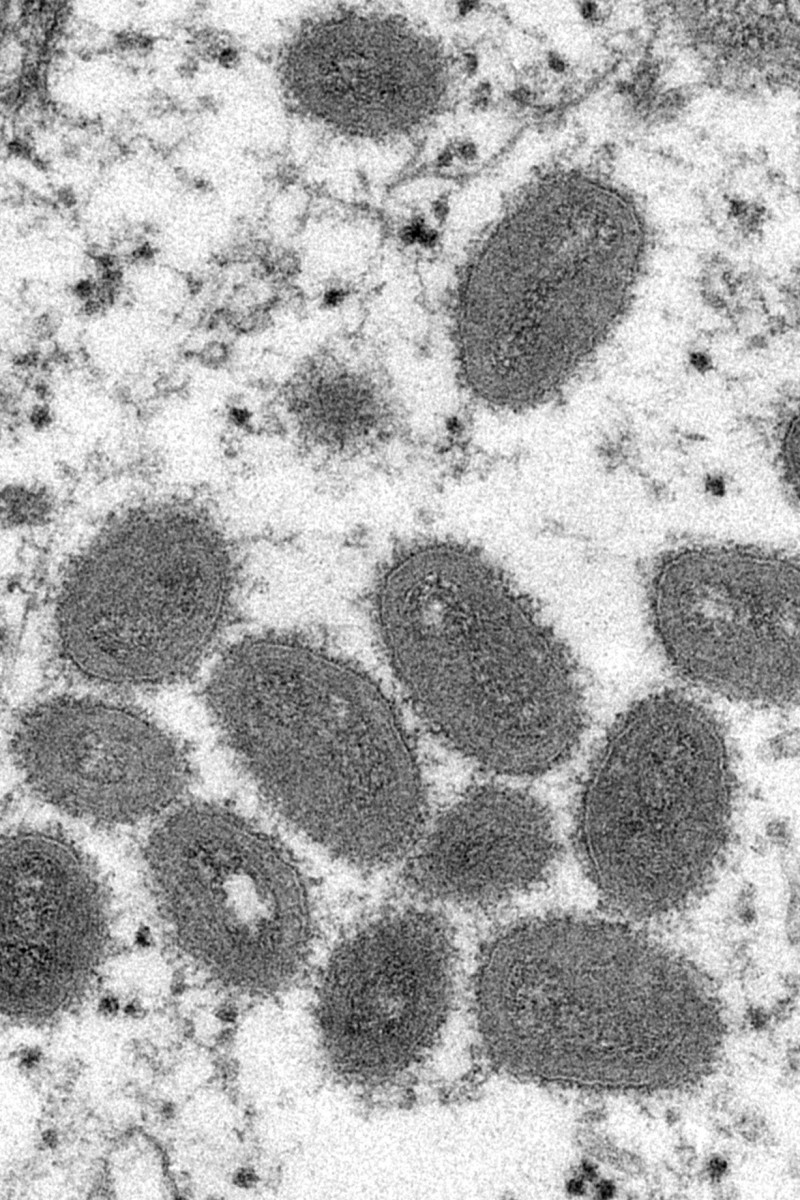 Source says man reported feeling unwell while under hotel quarantine and has developed monkeypox symptoms such as a rash

Patient is a Hongkonger returning from Canada trip, source adds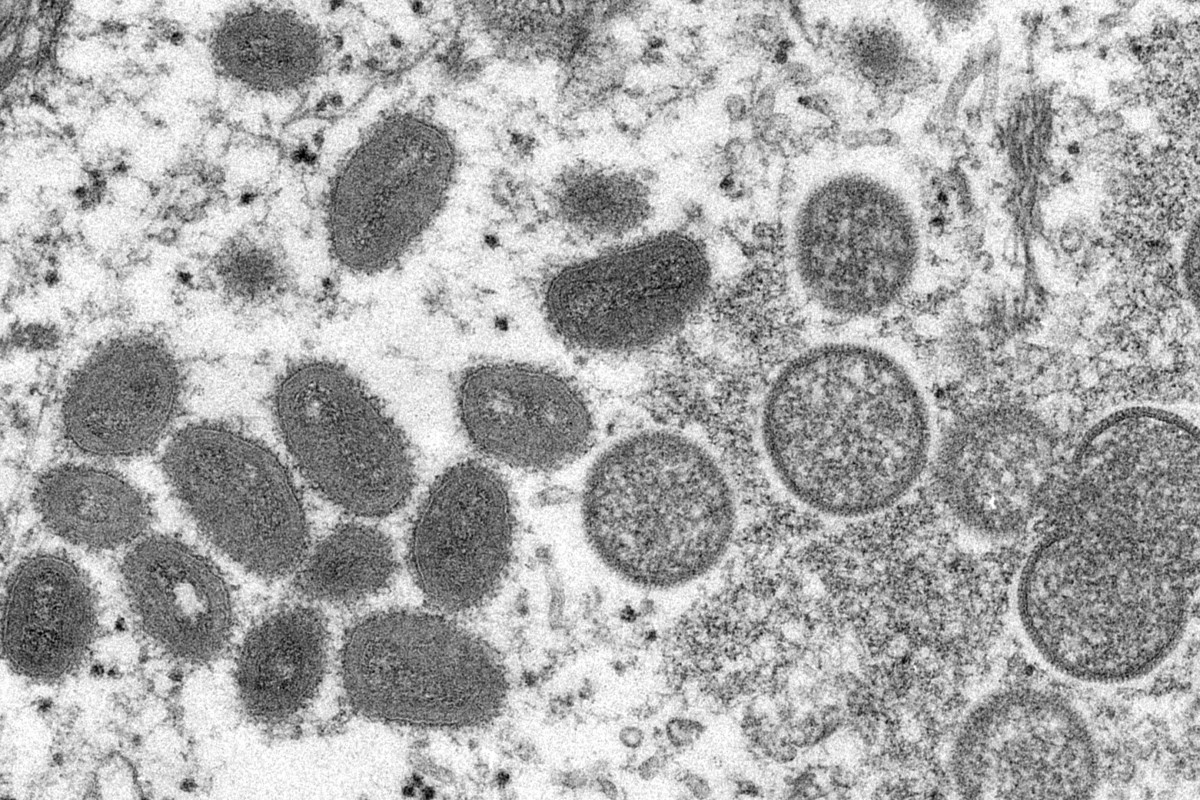 Monkeypox is a disease caused by a virus in the orthopoxvirus group, which includes smallpox. Photo: TNS
Monkeypox is related to the deadly smallpox virus. Photo: TNS
A young man who arrived back in Hong Kong has been confirmed as the city's first monkeypox case and is undergoing treatment in isolation at Queen Mary Hospital, according to a medical source.
The source said the man reported feeling unwell on Monday while under hotel quarantine, and had developed symptoms related to monkeypox such as a rash.
He was sent to hospital and tested positive for the disease. Health authorities had classified him as an imported case, the source added. The insider said the patient was a Hongkonger who had returned from a trip to Canada.
Explainer: What is monkeypox, and how worried should you be?
Rolling out their latest prevention strategy against monkeypox on Friday, health authorities said close contacts of confirmed cases would soon be able to get vaccinated against the disease. The government has also reserved quarantine facilities for them as authorities step up measures to guard against any possible outbreak in the city.
The government added that the first shipment of the jabs would arrive in the city within this month as it was finalising negotiations with a vaccine manufacturer.
In June, Hong Kong set up a three-tier monkeypox response plan which will be activated based on risk assessment and the disease's impact on the community.
The patient is being treated at Queen Mary Hospital in Pok Fu Lam. Photo: Winson Wong
At the emergency level – the highest of the three – the Department of Health, Education Bureau and Leisure and Cultural Services Department will assess the need to close schools and public places, stop public gatherings and curtail non-essential activities and services.
The government has also listed monkeypox as a statutory notifiable disease, meaning doctors are required to report suspected or confirmed cases to the Centre for Health Protection.
The World Health Organization has recorded more than 52,000 monkeypox cases, including 18 deaths, after declaring a global health emergency over the disease in late July.
More than 50,000 cases of monkeypox worldwide, WHO confirms
A surge in infections has been reported since early May outside central and western African countries where it has long been endemic. The five most affected countries globally are the United States, Spain, Brazil, France and Germany, with 18,875 cases recorded in the US.
Monkeypox is a viral disease that can cause symptoms including fever and muscle aches and has a distinctive bumpy rash. Experts believe the current outbreak is being spread through intimate skin-on-skin contact with someone who has an active rash.
The virus is related to smallpox, but is usually milder, particularly the West African strain that was identified in US cases. Most people fully recover in two to four weeks.
It is not as easily transmitted as the coronavirus that spurred the global Covid-19 pandemic.
Sign up for the YP Teachers Newsletter
Get updates for teachers sent directly to your inbox
Sign up for YP Weekly
Get updates sent directly to your inbox