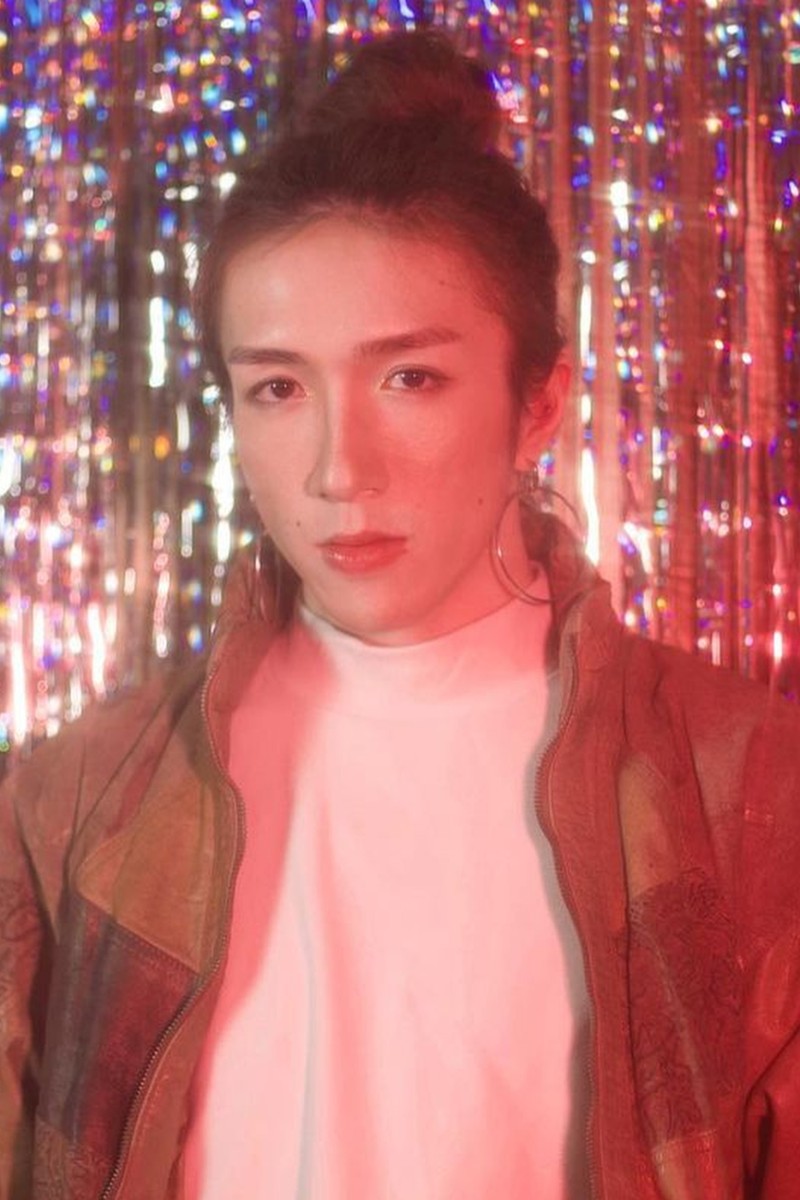 Mo Li, 27, has started second phase of treatment; pastor father says he is thankful son has a clear recovery goal

Politician Caspar Wong says the venue was asked to make improvements to stage safety just a day before the July accident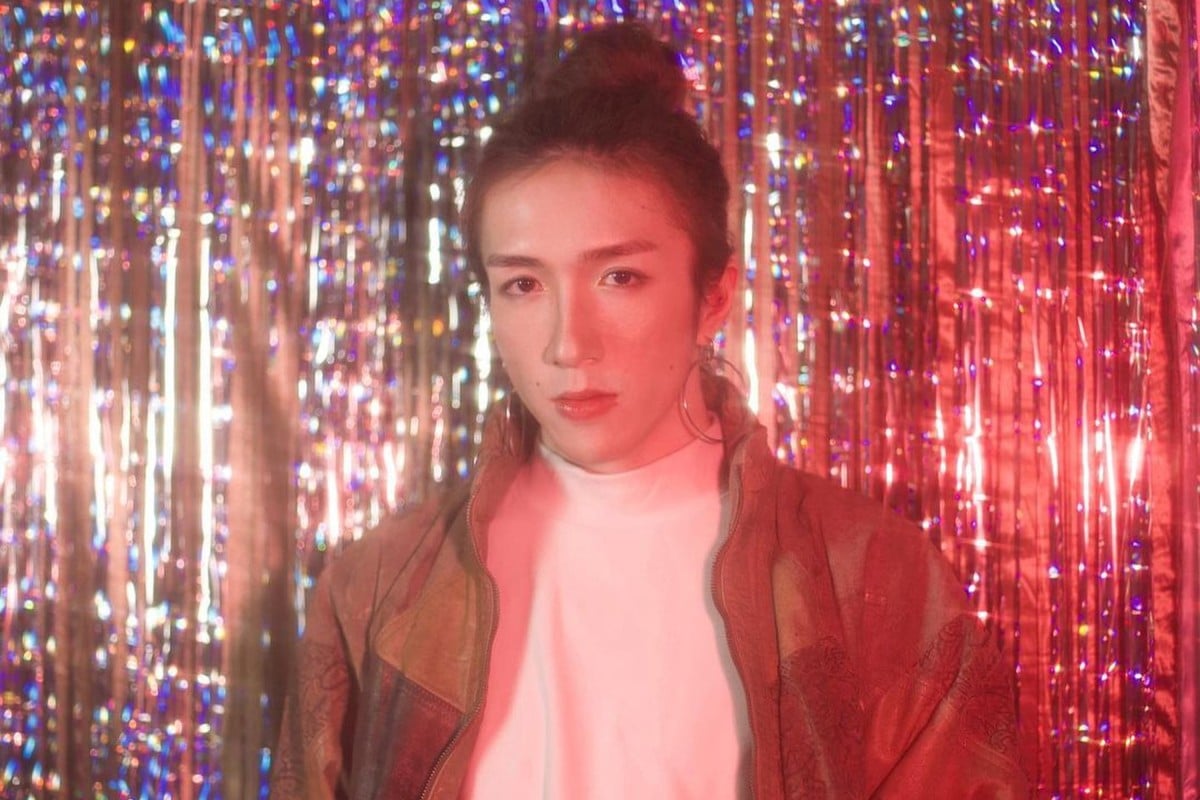 Moses Li Kai-yin was seriously injured by a gigantic falling screen at a Mirror concert and is in danger of becoming paralysed from the neck down. Photo: Mo Li Instagram
A dancer critically injured during a Mirror concert can finally breathe without the help of a ventilator, while a politician has revealed that authorities had urged show organisers to improve safety just a day before the fateful accident.
Reverend Derek Li Shing-lam gave the latest update on his son Mo Li Kai-yin, 27, adding that the young man, who had so far undergone five weeks of treatment, still faced a risk of complications from excessive build-up of mucus.
Caspar Wong Chun-long, vice-chairman of middle-of-the-road party Third Side, also revealed the Chief Executive's Office said organisers of the show were asked to "make improvements" to stage safety a day before the accident in July.
Mirror concert accident: Hong Kong investigators 'focus on examining metal wire' suspending fallen screen that left 3 dancers injured
"The organisers should be held accountable, as they either failed to conduct the inspection well or did not heed the government's request at all," Wong told the SCMP on Sunday.
Both Wong and the senior Li called for the government to speed up its investigation into the incident on July 28 at the Hong Kong Coliseum, when a giant screen crashed onto the stage, hurting at least three dancers. The most seriously injured was Mo Li, who was left in danger of being paralysed from the neck down.
In a Facebook post on Saturday night, the Baptist pastor updated supporters on his son's condition, adding that the younger man had begun a second phase of treatment over the past week.
A Mirror poster outside the Hong Kong Coliseum soon after the July 28 accident. The band's other shows were cancelled. Photo: Dickson Lee
"Kai-yin told us: 'I have accepted that I'm going to be under hospital treatment for a long time, and I will face it calmly'," Li said. "Although it is sad and we feel helpless to hear that as parents, I am relieved as he not only has a goal, but also faith in God."
The pastor said he hoped the treatment could improve his son's motor skills and sensory nerves, following an earlier revelation that doctors had only given a 5 per cent chance for the dancer's damaged vertebrae and nerves to completely recover.
The Hospital Authority last week said the dancer's condition had improved from critical to serious, but he remained in intensive care at Queen Elizabeth Hospital.
Kind words for tough times: 4 Cantonese phrases Hongkongers are using to support dancers injured at Mirror concert
The SCMP learned earlier that the dancer had injured three vertebrae. A source said it appeared his spinal cord at the C3 and C4 vertebrae sections was severely damaged, with mobility in his body confined to only above his shoulders.
Wong, the politician, on Sunday cited a reply from the Chief Executive's Office to his lawmaker colleague Tik Chi-yuen, saying the Leisure and Cultural Services Department and the Labour Department had on July 27 requested that concert organisers make improvements regarding "preliminary concerns on stage safety".
"The organisers made adjustments to the performance arrangements that night, but the serious incident involving the fall of a hanging screen still happened on July 28," the office said.
Police present evidence collected from the concert venue. A task force has blamed the use of substandard cords suspending a giant LED screen that crashed onto performers. Photo: Edmond So
Three earlier gigs in Mirror's planned 12-show run had sparked complaints from fans after performers were seen losing their balance on structures, and a band member fell off the edge of a stage while giving a speech.
Wong questioned whether authorities had followed up on their request to the organisers, adding the latter should also explain why they had either failed to comply and carry out improvements and inspections, or did so but improperly.
He also urged authorities to provide a time frame for the investigation, release progress details and explain to the public who should be held criminally responsible.
Why Hong Kong loves Anson Lo and Canto-pop band Mirror
A task force formed by the government to investigate the matter earlier revealed its findings, blaming the use of a substandard wire cord and under-reporting of the weight of the four-by-four-metre LED screen in question, but declined to name a party to be held accountable.
Secretary for Culture, Sports and Tourism Kevin Yeung Yun-hung on Saturday said the investigative team still needed one to two meetings to confirm results.
He also said authorities had been in talks with industry members to formulate guidelines and make improvements in areas, including the quality of materials, as well as methods and standards of manufacturing.
"Of course we will continue looking for the reasons, but more important is how to prevent such unfortunate incidents from happening again," Yeung noted.
Sign up for the YP Teachers Newsletter
Get updates for teachers sent directly to your inbox
Sign up for YP Weekly
Get updates sent directly to your inbox