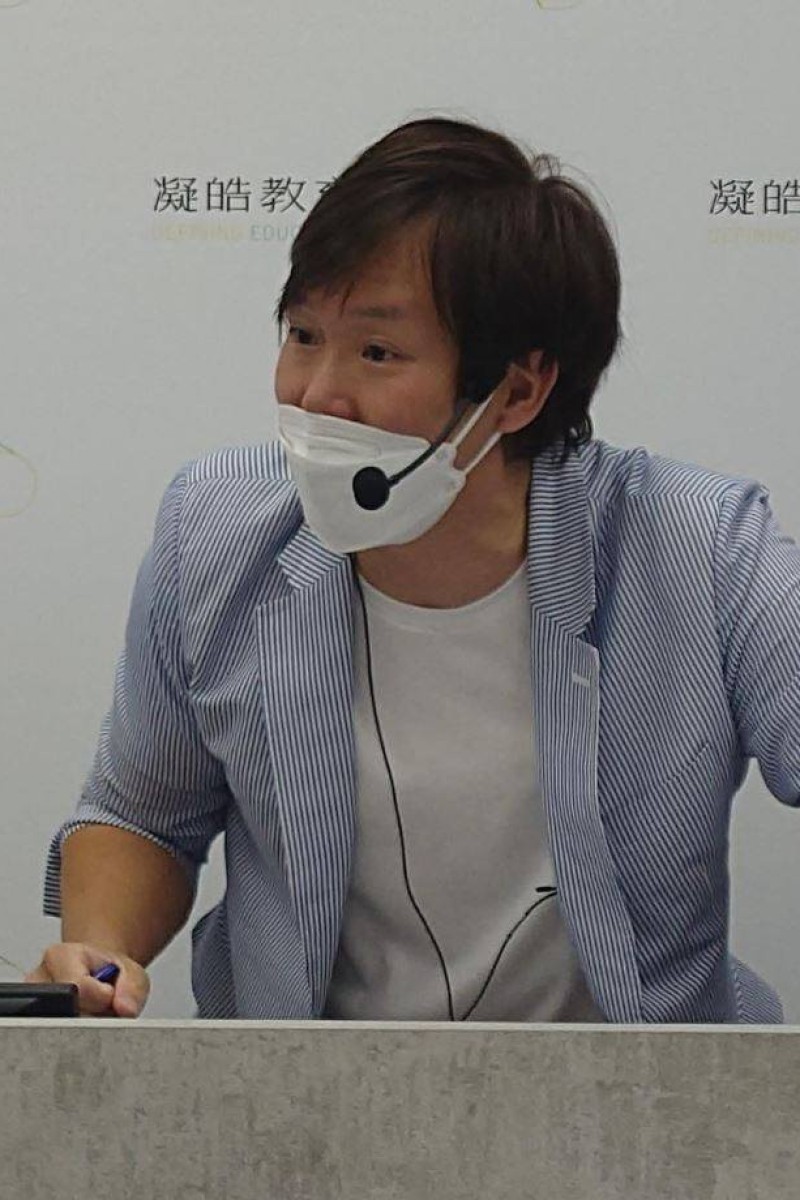 Maths tutor Dick Hui told a story on Instagram about calling a male student with a feminine name 'twisted'

Local NGO Midnight Blue said his actions created an atmosphere of gender-based bullying; the post has been deleted and the tutor has apologised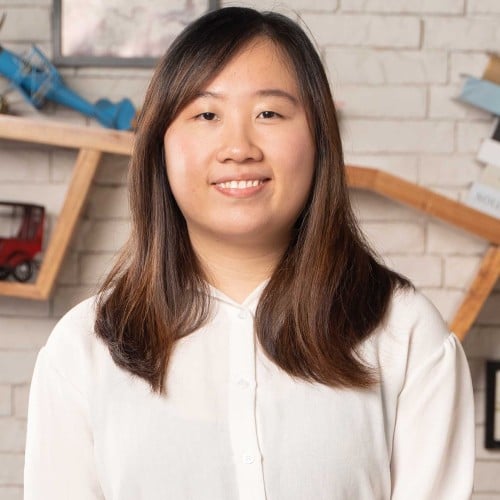 Sue joined the Post in 2021. She graduated from the University of Hong Kong with a double major in journalism and counselling.
Midnight Blue, a local LGBTQ+ organisation, penned an open letter to star tutor Dick Hui after he made an Instagram post saying it was "twisted" for a male student to have the female name Liana. Photo: Instagram/Dick Hui
A local LGBTQ+ organisation has written an open letter to a Hong Kong star tutor who poked fun at a male student for using a feminine name on social media, urging the end of gender-based bullying.
On Thursday, Maths tutor Dick Hui made an Instagram post about an experience he had when giving a talk at a local school. After asking for the name of a student in a male school uniform, Hui said he was "shocked for five seconds" after learning the student's name was Liana, as "it's apparently a name for girls".
"You … are a male student?" asked the tutor, who has worked for a number of private tutorial centres for over a decade.
Hong Kong teen challenging school's ban on long hair for boys lodges complaint, citing 'gender dysphoria'
"[Why are] you so twisted to call yourself Liana?" asked Hui, adding that everyone in the hall "burst into laughter".
Soon after the educator posted the story, local NGO Midnight Blue issued an open letter on social media titled "Please stop gender-based bullying in students: a letter to star tutor Dick Hui", criticising the tutor's comments.
"We were very angry when we saw the post. He found it funny to humiliate a student during class and even posted it on social media," said Ngai Tak-kin, director of Midnight Blue.
How the fight for equality continues in Hong Kong
Ngai said that Hui's actions helped create a non-inclusive atmosphere for LGBTQ+ students at school and could even encourage a culture of gender-based bullying.
"We don't know whether Liana is transgender, or a student suffering from gender dysphoria … or being bullied for having a 'sissy' name. We only know that Dick Hui is a teacher who is admired by many students, and his story could make students think that these sexist jokes are acceptable," the letter read.
"There is a fine line between joking and bullying, and we often underestimate its power," said the group.
The letter sparked a heated discussion about gender discrimination on social media. Hui deleted the post that same day.
On Friday, the tutor made another post clarifying the incident and apologising for posting the "confusing and disturbing" article.
"The student's real name is not Liana, and it was just a normal, funny interaction in class like I have with my other students. The student didn't experience any bullying at school, so please don't worry about it," the post read.
"Thank you for all your reminders, [I] will be more careful with my choice of words. I am deeply sorry for the confusion and disturbance the article has made."
Young Post has reached out to Hui's tutorial centres for a statement. Hui replied: "We already gave our response this morning, and we have nothing to add."
Although the tutor issued an apology, the NGO doesn't believe Hui understands exactly what he did wrong.
"The core problem of this issue is that he found a person with a male appearance using a feminine name abnormal, and the word he used was very negative," said Ngai, referring to Hui's use of the word "twisted".
What does it mean to be transgender, and how can you support your trans friends?
He stressed that educators should have an awareness of gender diversity and treat everyone with respect, as LGBTQ+ students are a vulnerable group.
"[For example], trans teens often encounter unpleasant treatment at school due to the school's rules and restrictions," he said, explaining that students may be restricted to using the toilet that aligns with their sex assigned at birth, or from having a hairstyle which corresponds to their gender identity. "We have received many cases in which students said they were afraid of going to school and had suffered from mental distress."
"Through Hui's incident, I hope that educators can see the needs of [sexual minority] students and give them more support."
Sign up for the YP Teachers Newsletter
Get updates for teachers sent directly to your inbox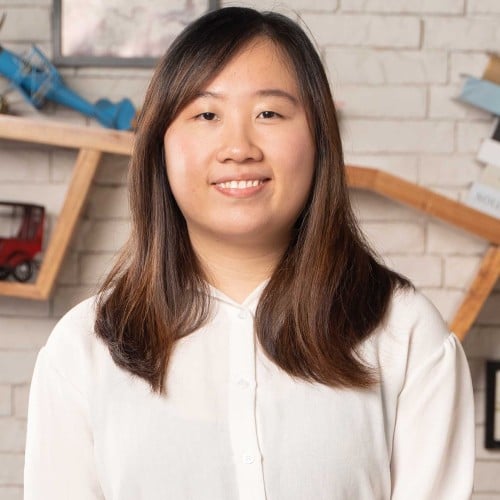 Sue joined the Post in 2021. She graduated from the University of Hong Kong with a double major in journalism and counselling.
Sign up for YP Weekly
Get updates sent directly to your inbox