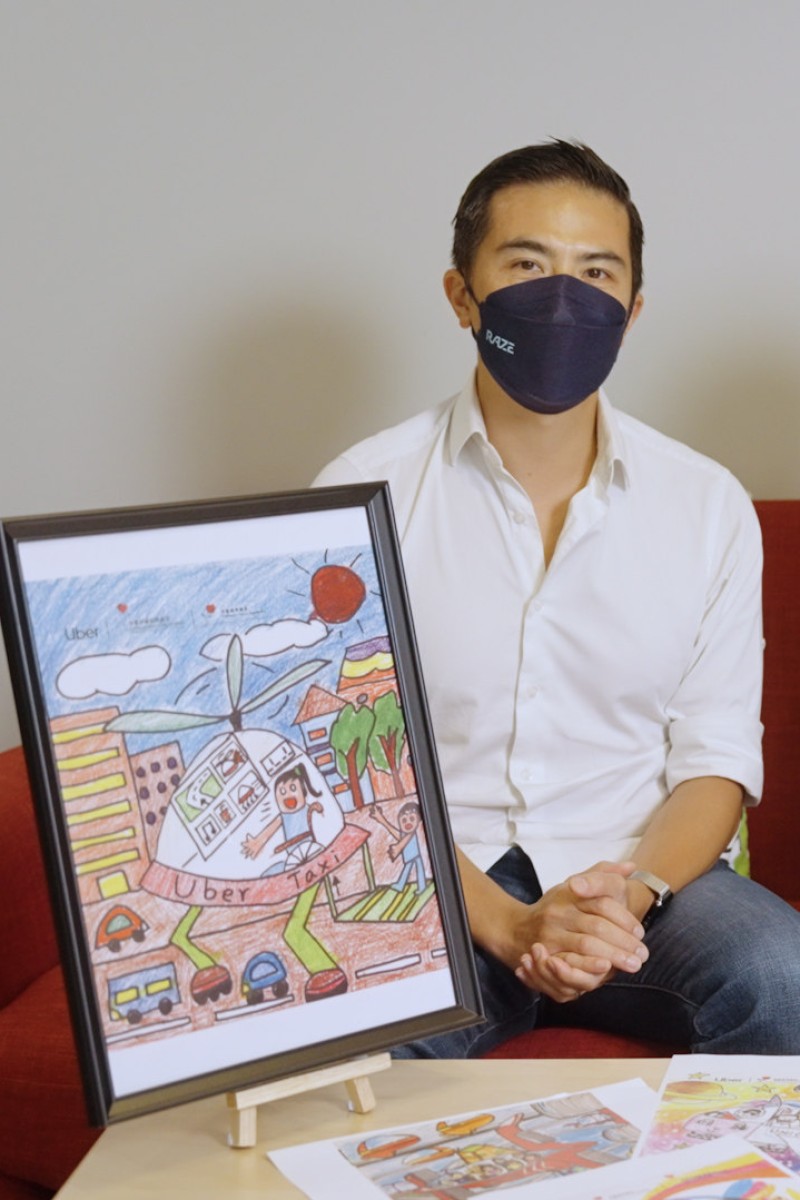 Public transport can be frustrating or impossible for patients who must ride in wheelchairs or carry life-sustaining equipment, and private cars are costly

Uber says they hope their donation can help build a barrier-free city and assist people with serious illnesses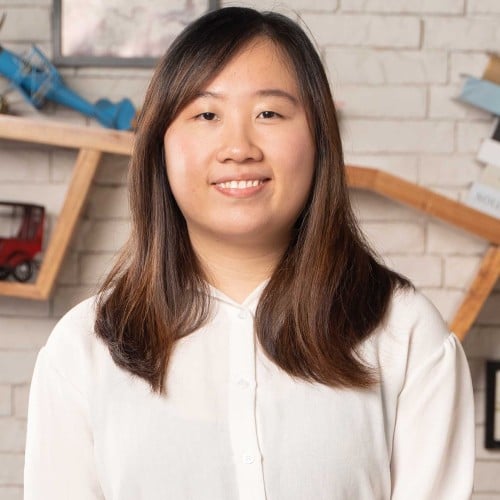 Sue joined the Post in 2021. She graduated from the University of Hong Kong with a double major in journalism and counselling.
(from left) Estyn Chung, General Manager of Uber Hong Kong, poses with Vera Chin, Chief Executive Officer for Children's Cancer Foundation. Photo: Handout
For five-year-old palliative patient Sum Sum* and her family, taking public transport is a daily challenge.
The sick child, who relies on a buggy wheelchair packed with life-sustaining equipment, is often misunderstood as sitting in a baby stroller. Bus drivers often ask her parents to fold the buggy, as they lack an understanding of her special healthcare needs.
"Transporting children on life support is risky," said Vera Chin, chief executive officer for the Children's Cancer Foundation (CCF). "Many [patients] are in wheelchairs. It is hard for families to board and get off transport without ramps and stair lifts."
Given their unpredictable health conditions, sick children often need to travel back and forth between home and hospital by public transport or private car - many of which are not wheelchair-friendly either.
Uber's vision for modernising Hong Kong transport
"Our patients' needs could be sudden and urgent. That's why the transport they use must be flexible and responsive," said Chin, adding that the costs could be an additional financial burden for families.
To give these patients a more available and accessible commute, the Children's Palliative Care Foundation (CPCF) under the CCF has offered a free, specialised rehabilitation bus service for seriously-ill children and their carers, thanks to donations from the public and select corporations.
One donor is ride-hailing company Uber. Earlier this month, the company donated HK$200,000 to the organisation, enough to cover a year's worth of Uber taxi rides and the daily expenses for the rehabilitation buses.
Uber's donation will cover rides for sick children and the cost of a free, accessible rehabilitation bus. Photo: Shutterstock
Estyn Chung, General Manager of Uber Hong Kong, hoped the collaboration could offer a helping hand to children with life-threatening illnesses and build a barrier-free city.
"I truly believe that Uber and taxis can join hands to offer a better solution to the people in need," said Chung.
He added: "I hope this event and our donation to the CPCF will not only ease the financial burden of families with sick children but more importantly, help raise awareness of the need for a truly inclusive and barrier-free city, especially for those who are most in need of accessible rides."
The year-long donation is expected to benefit an estimated 1,600 young patients.
How Mosi Mosi Lab empowers Hong Kong's disabled community through inclusive art and design
Chung said that Uber would continue to bring more ride options to the platform to cater to the needs of various groups of people.
"We aren't just looking at the current situation; we are also thinking about future needs and the changes we need to make," he said. "We hope to encourage everyone to reimagine how we can leverage innovation and technology to create a more inclusive city."
"We are grateful for Uber's support and donation towards people with palliative care needs in Hong Kong," said Chin.
"Wouldn't it be great if all commuters, including young patients with more acute commuting needs, could get around more independently?"
*full name withheld at interviewee's request
Sign up for the YP Teachers Newsletter
Get updates for teachers sent directly to your inbox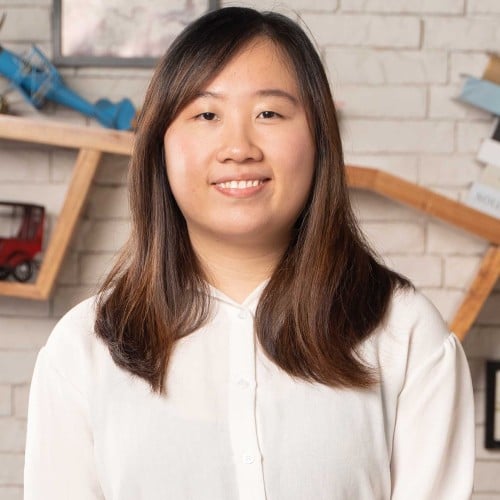 Sue joined the Post in 2021. She graduated from the University of Hong Kong with a double major in journalism and counselling.
Sign up for YP Weekly
Get updates sent directly to your inbox