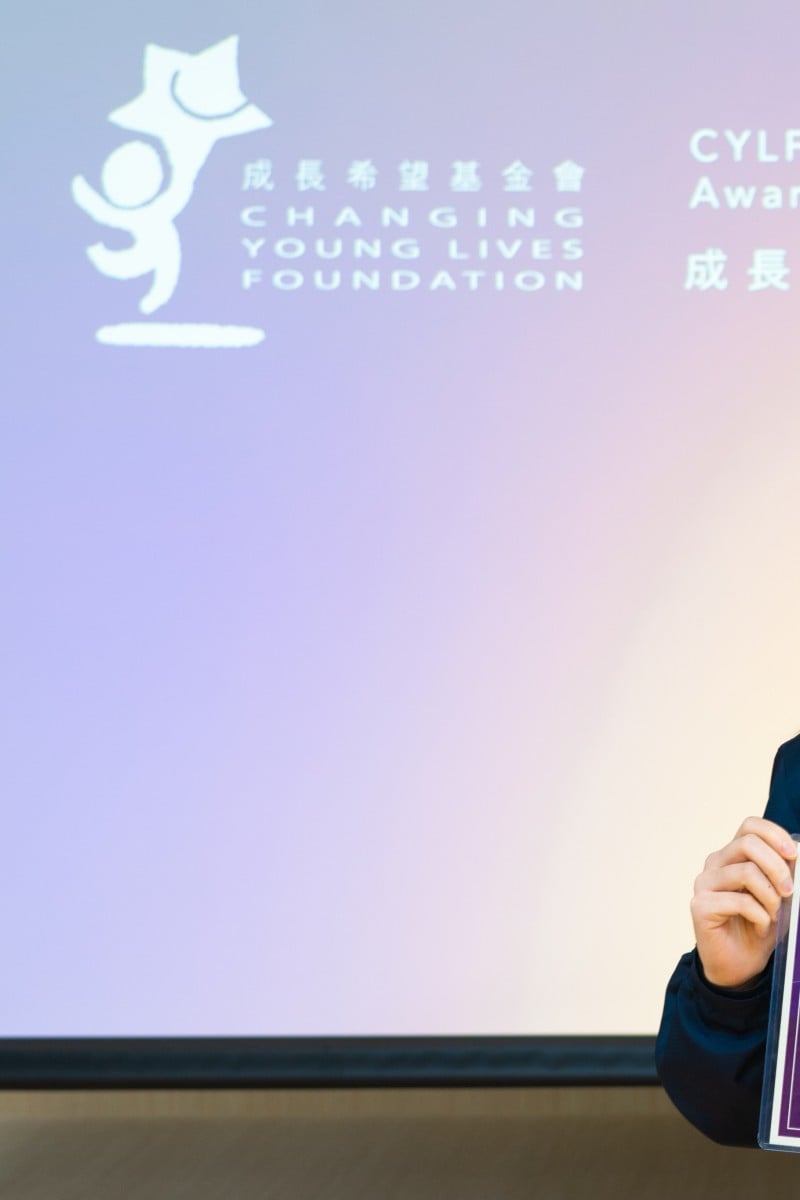 Talent development scholarship gives young people who don't come from privileged backgrounds the money to pursue their passions

Scholarships are given to 15 students each year who excel in music, sports, and more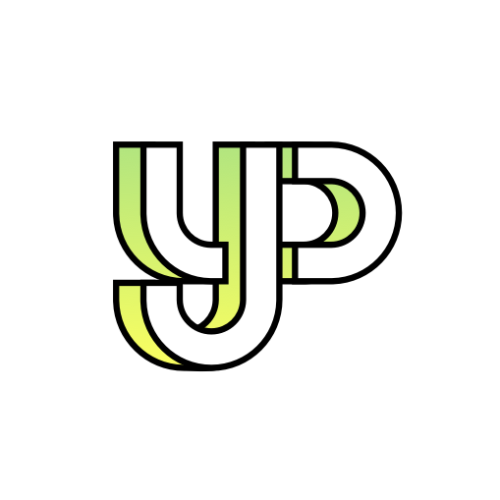 We cover the latest news, views and stories on Hong Kong students, school life, sport and local education, as well as keeping tabs on what's hot and what's not.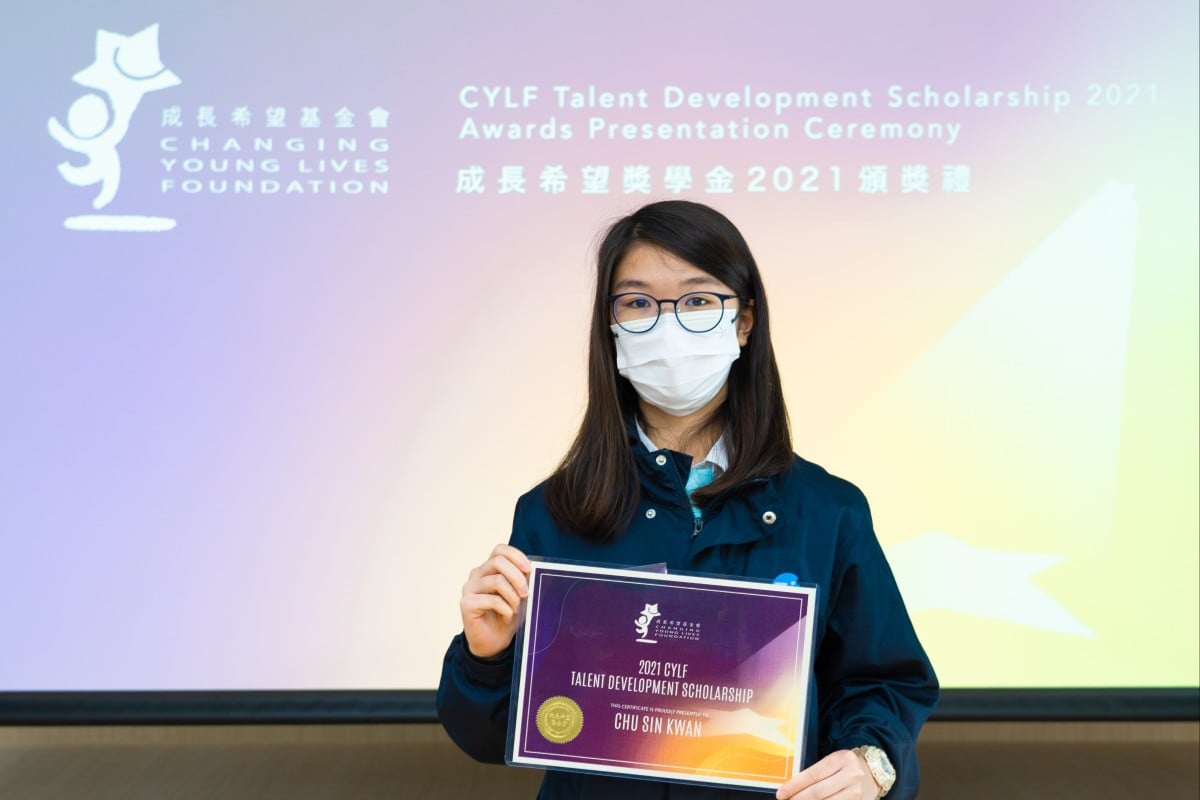 Recent CYLF Talent Development Scholarship winner Chu Sin-Kwan plans to pursue physical education at the Chinese University of Hong Kong. Handout
In Hong Kong, where academic performance defines achievement in most classrooms, the true value of non-academic talents is often underrated.
However, many studies have shown the importance of developing a range of other talents because doing so brings about all sorts of positive outcomes. For instance, it helps to foster a sense of commitment and responsibility because it teaches perseverance and resilience and helps young people see which character traits are most likely to help them succeed in life. It's just a happy coincidence that skills like these also help to improve academic performance.
Freespace Jazz Fest at Hong Kong's West Kowloon Cultural District will showcase best of local music and art talent
Talent developed outside the standard curriculum can open the door to an interesting, challenging, and exciting long-term career. The world needs people with different skills and abilities – artists, musicians, inventors, thinkers and pioneers – and it is vital to give young people the chance to shine in their own particular way.
With that in mind, the Changing Young Lives Foundation (CYLF) established the CYLF Talent Development Scholarship in 2019. Its purpose was to give secondary school students from underprivileged backgrounds financial support and encouragement to discover their talents and pursue their dreams.
As a result, those young people have the opportunity to explore new areas and realise their potential without the financial constraints that might otherwise have held them back.
Social design students engage with the community to address Hong Kong's littering issue
Each year, scholarships are awarded to 15 students who have been nominated by their schools and shortlisted after several rounds of assessment. Those selected are considered to have outstanding potential in sports, arts, music or performing arts. Scholarship recipients are also expected to give something back to the community, such as by getting involved with worthwhile causes.
Since the scheme began, many recipients have benefited and been inspired to follow their dreams. One such winner is 18-year-old Vincent Ng, who was awarded a CYLF Talent Development Scholarship for music in 2021. He took up playing the ocarina while he was still in primary school and used the financial support he received to pay for advanced tuition in music production and stage performance techniques.
Vincent Ng has won many ocarina competitions in Hong Kong and the mainland. Photo: Handout
"The scholarship intensified my passion for ocarina music," Ng said. "I play a niche musical instrument, but I want it to be recognised. I now feel more confident about promoting the ocarina to the public."
"I will keep working hard to become a professional musician."
Sports is the most competitive category under the scholarship scheme, making it all the more impressive when Leo Leung won in 2020, and Chu Sin-Kwan won in 2021.
Uber Hong Kong donates HK$200,000 to Children's Cancer Foundation to pay for special bus for patients
Leung, 20, is the Hong Kong record holder for the junior half marathon. While it has been difficult to compete over the last few years because of the pandemic, he still runs more than 90km a week to stay in peak physical condition. Coming from a grass roots background, it was tough for him to make time for training, and he often had to compromise on lunch to pay for his travel expenses to races.
"Though the scholarship was not big money, it did ease the financial pressure and meant I could be more focused on practice," Leung said.
Leo Leung broke the Hong Kong junior half marathon record in 2021. Photo: Handout
Meanwhile, winning the scholarship meant that Chu, a football player, could finally gain acceptance from her family, who had previously disapproved of her chosen sport. The money meant the 18-year-old's family could see the effort she had been putting in and her obvious talent, which gave her the chance to play for Hong Kong teams in international matches.
"They thought football was uncouth and unpromising, especially for girls," she said.
However, the news that she had won a CYLF Talent Development Scholarship not only surprised them but also prompted them to rethink their opinions.
Chu Sin-Kwan represents the Hong Kong U19 women's football team. Photo: Handout
"They became more supportive and even go to watch my games now," Chu said.
Both Leung and Chu began university this year and major in sports-related subjects, meaning they can continue to follow their dreams in two distinct fields.
For more information, visit www.cylf.org.hk.
Sign up for the YP Teachers Newsletter
Get updates for teachers sent directly to your inbox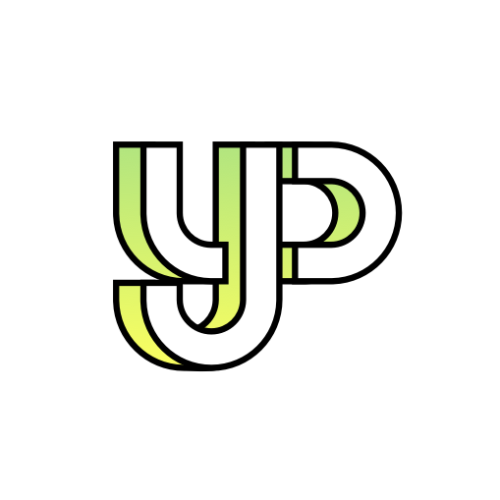 We cover the latest news, views and stories on Hong Kong students, school life, sport and local education, as well as keeping tabs on what's hot and what's not.
Sign up for YP Weekly
Get updates sent directly to your inbox