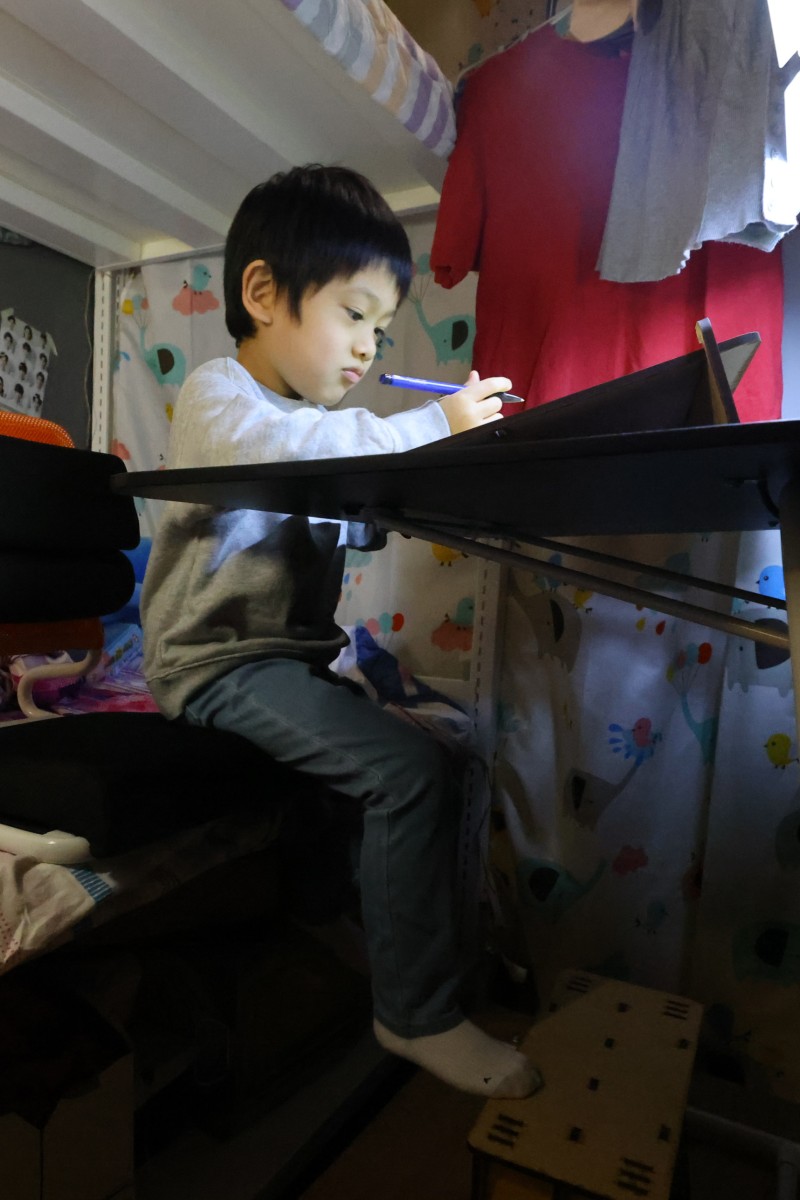 Scheme by Chief Executive John Lee's administration is designed to help disadvantaged students break the poverty trap

Corporations that contributed either through sponsorship or by nominating mentors will be 'strategic partners' to help manage the programme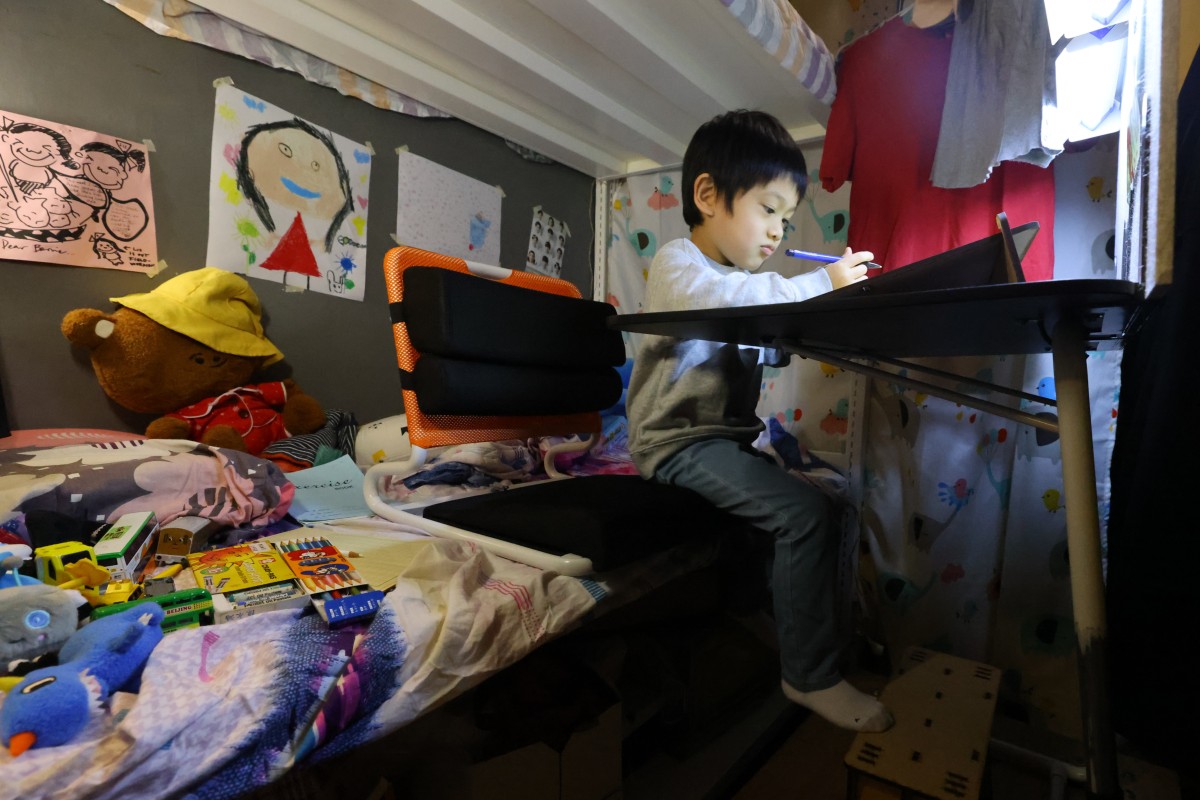 The Strive and Rise programme aims to help youngsters from underprivileged families expand their social networks and enhance their upward mobility. Photo: Dickson Lee
A total of 2,800 students from low-income families in Hong Kong will take part in a programme targeting intergenerational poverty that has so far raised HK$140 million from the business and community sectors, the government announced on Monday.
The number of student participants is 40 per cent more than the 2,000 originally planned by the Strive and Rise Programme, whose partners' board met on Monday.
The scheme is part of efforts by Chief Executive John Lee Ka-chiu's administration to help junior secondary students from underprivileged families expand their social networks and enhance their upward mobility.
Can the Strive and Rise scheme lift disadvantaged Hong Kong youth from poverty, or will it let them down?
Each of the students will be assigned a mentor who will offer advice on how to spend the HK$5,000 subsidy they will be given at the start of the scheme. After completing the programme, the mentees will also be awarded an additional HK$5,000 which they can spend freely.
"Upon our thorough consideration, and after discussion with our implementation agents, we have decided to admit to this phase of the programme all the 2,800 eligible junior secondary school mentees from underprivileged families," Chief Secretary Eric Chan Kwok-ki said.
"They include junior secondary school students living in inadequate housing such as subdivided units and those from grass-roots families. We aim to give the collaboration among the government, the business sector and the community full play in order to support all of the mentees in a targeted manner."
Chief Secretary for Administration Eric Chan Kwok-ki holds a press conference on the Strive and Rise Programme, launched by the Task Force to Lift Underprivileged Students out of Intergenerational Poverty. Photo: Dickson Lee
Chan heads the new partners' board set up under the programme and chaired its first meeting on Monday. Members were told about 120 enterprises and organisations had stepped forward to support the scheme.
Major local developers and conglomerates that provided key support in terms of sponsorship or nomination of mentors had also been given seats as "strategic partners" on the board to help manage the scheme.
"Not only have sufficient eligible mentors been recruited, sponsorship of some HK$140 million has also been raised," the government said. "Some 800 group activity sessions, including those by government departments, have also been made available for mentees to enrol in."
Should the Hong Kong government provide free early education rather than free university?
The chief secretary said in August that all the money raised from the private sector would be used to help the mentees and put towards other poverty alleviation beneficiaries.
There will be activities for participating mentees to broaden their horizon, including visits to public utilities, government departments and museums.
Apart from mandatory classes in communication skills, financial and life planning, there will also be optional interest classes on Chinese and English languages, sports and music, and social etiquette to be conducted by celebrities and star athletes.
Sign up for the YP Teachers Newsletter
Get updates for teachers sent directly to your inbox
Sign up for YP Weekly
Get updates sent directly to your inbox