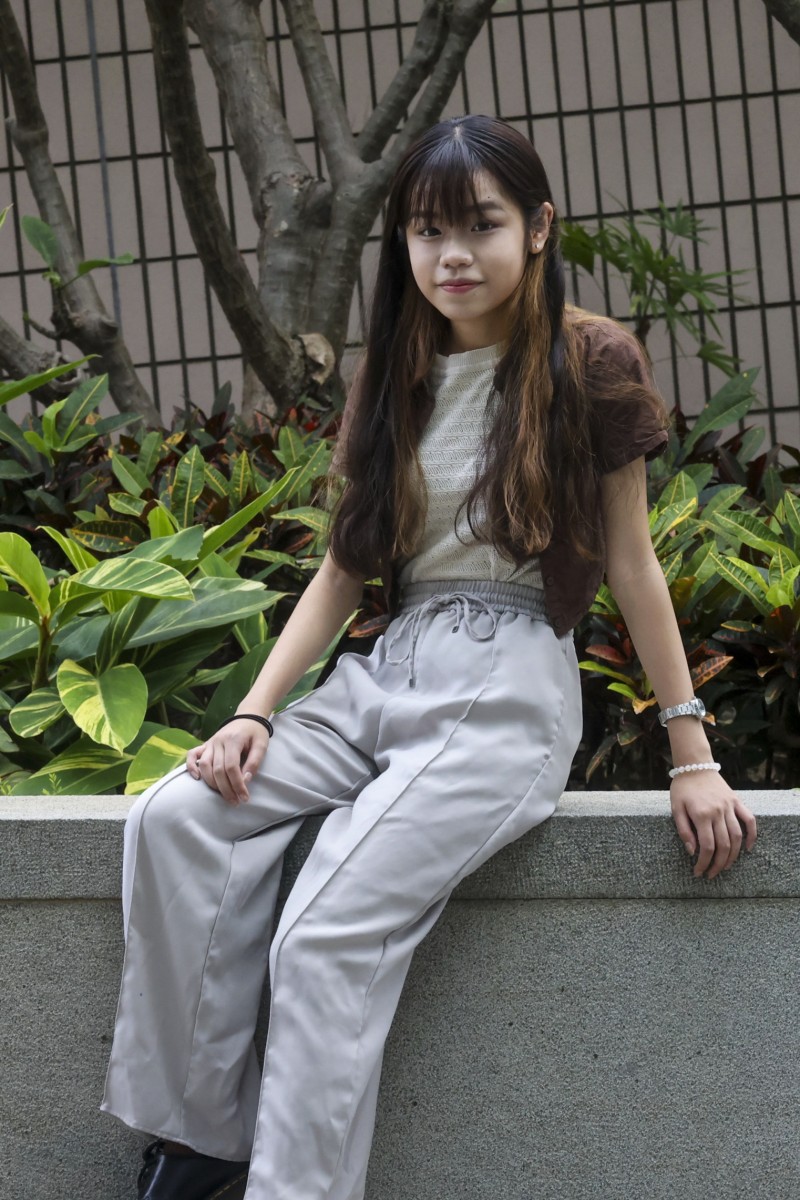 When Chan Tsz-yiu was chairperson of her secondary school's student union, she organised a talent show and commemorative video despite facing challenges from the pandemic

The Hong Kong teen, now a student at Chinese University, has continued giving back to her former school by joining a mentorship programme there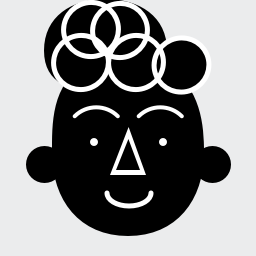 Angel Woo, who is currently studying Global Communication at the Chinese University of Hong Kong, joined the Post as an intern in summer 2022.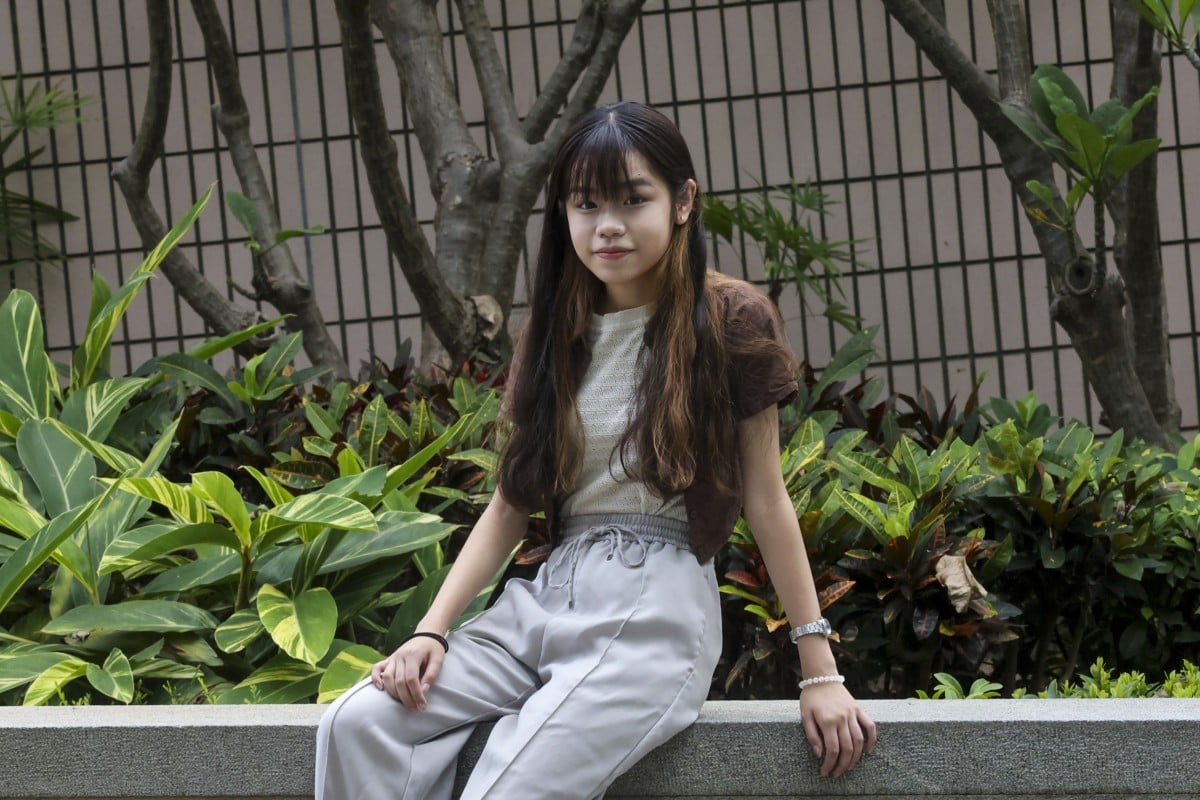 Chan Tsz-yiu won the Student of the Year award for Best Devotion to School. Photo: Jonathan Wong
It warmed Chan Tsz-yiu's heart when she read all the messages sent by her schoolteachers and schoolmates, who thanked her student union for organising activities during the pandemic.
Chan, 18, served as the chairperson of the student union at her school, CCC Chuen Yuen College, in Form Five. Even though she graduated this year, she said those moments would live long in her memory.
"It was more difficult [to work for the student union] because of the pandemic. A lot of our plans were affected and sometimes we had to plan all over again," said Tsz-yiu, who won the Best Devotion to School category of the Student of the Year (SOTY) Awards in the 2021-2022 school year.
SOTY 21/22: Hong Kong teen raised HK$140,000 for those in need of food
She was in Form Four when she saw the work of the student union come to a halt as Covid-19 struck. As chairperson, she knew she had to come up with some ideas for the student union to function properly.
"I was thinking, even if the pandemic continued, I still had to organise some activities. I had to find some alternatives no matter how," she recalled.
She and the other 10 union members did their best to brighten up a dull school life by organising online activities, including a competition and a talent show.
"With all the limitations, we tried our best," she said, adding that they always had a backup plan in a quickly changing environment.
Chan Tsz-yiu from CCC Chuen Yuen College (right) led an initiative during Covid-19 to send "cheer packages" with cards to graduating classes, as well as small gifts to thank teachers. Photo: SCMP
But no matter how well-prepared she was, the pandemic constantly presented new challenges.
Tsz-yiu planned to make a video to commemorate the school anniversary and invited teachers and students to attend a special ceremony. Unfortunately, bad news came before she could begin shooting – she was told that lessons would be suspended in two days.
"So we had to find all the teachers and students to do the filming within a very short period of time," she said.
In the end, they managed to complete the video, and teachers and students said they enjoyed watching it.
SOTY 21/22: Performing Artist winner co-founded youth orchestra to share his love of music
Tsz-yiu, now a fine arts student at the Chinese University of Hong Kong, has close ties with her former school. Recently, she joined a mentorship programme there to help Form Six students prepare for public exams.
"I got exposed to different things after joining the student union," she said. "My school gave me many opportunities ... so I am very grateful for that."
The SOTY Awards event is organised by the South China Morning Post and sponsored by The Hong Kong Jockey Club.
Sign up for the YP Teachers Newsletter
Get updates for teachers sent directly to your inbox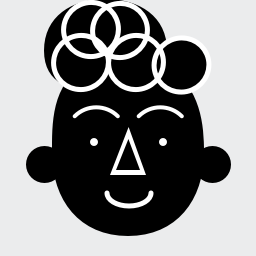 Angel Woo, who is currently studying Global Communication at the Chinese University of Hong Kong, joined the Post as an intern in summer 2022.
Sign up for YP Weekly
Get updates sent directly to your inbox