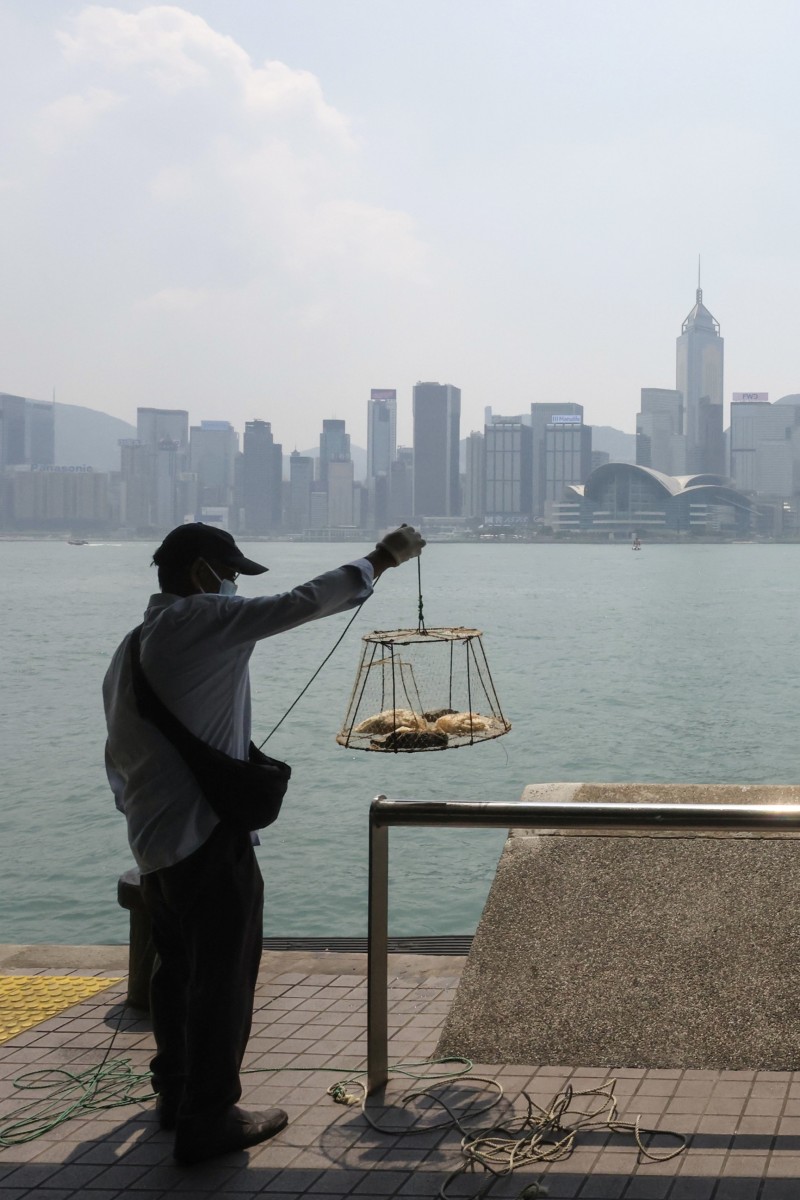 Observatory warned the public of heatstroke risks, advising them to avoid the sunlight

It also reminds relevant workers to observe new heat-warning guidelines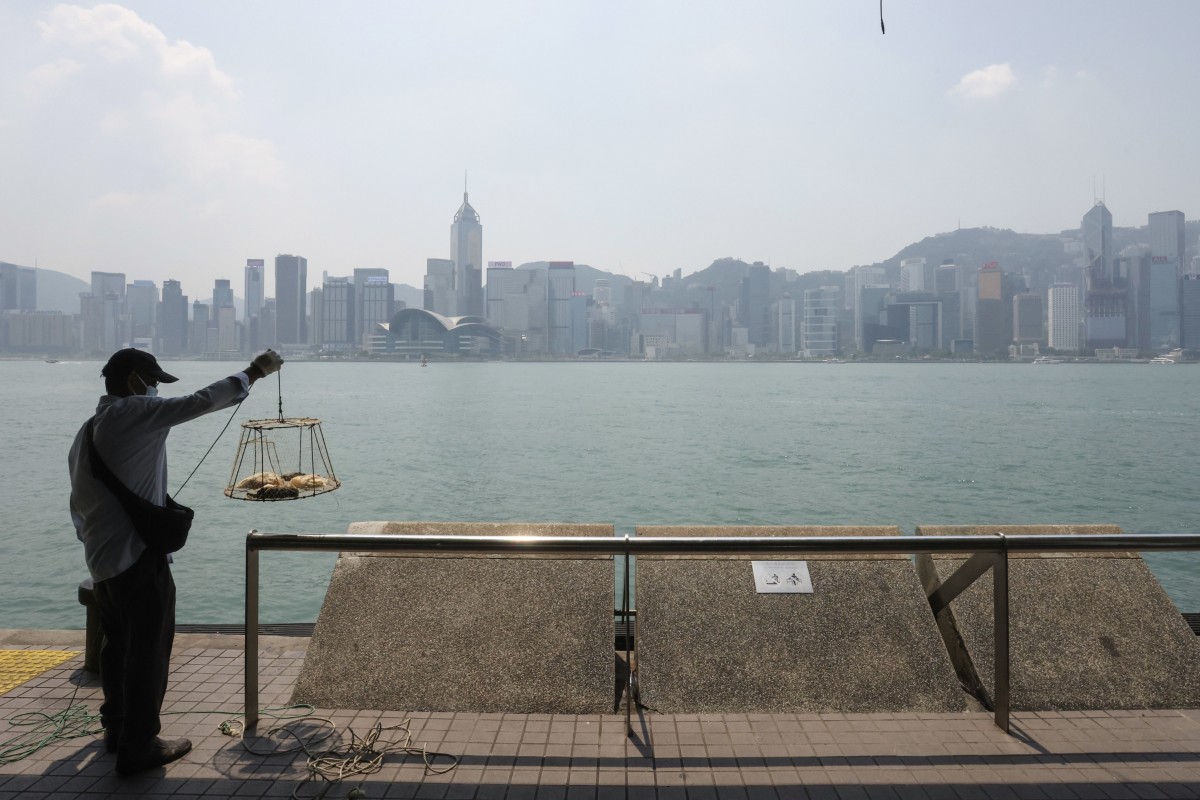 The Hong Kong Observatory issued its first "very hot" warning of the year. Photo: Jonathan Wong
The Hong Kong Observatory issued its first "very hot weather" warning of the year on Monday, with temperatures expected to surpass 32 degrees Celsius around noon.
The alert, issued when the mercury is expected to reach at least 33 degrees, was raised at 11.45am, with the forecaster warning the public about heatstroke risks.
"When engaged in outdoor activities, drink more water and avoid overexertion. If not feeling well, take a rest in the shade or cooler place as soon as possible. Perform outdoor activities in the morning or late afternoon," it said on its website.
What is wet-bulb temperature, and how does it help us understand the weather in Hong Kong?
"Avoid prolonged exposure under sunlight. Light-coloured and air-permeable clothing, wide-brimmed hats and ultraviolet (UV) blocking sunglasses can reduce the chance of sunburn by solar UV radiation."
The Observatory added that people working outdoors or in high-temperature environments should follow the new guidelines issued by the Labour Department and take necessary precautions.
Hongkongers rest under the shade at the Tsim Sha Tsui waterfront. Photo: Jonathan Wong
The guidelines took effect last Monday, providing a three-tier warning system based on the Hong Kong Heat Index. When the index hits 30, an amber signal will apply, with an upgrade to red or black when the mark reaches 32 or 34, respectively.
Workers will be advised to suspend duties or rest for periods of 15 to 45 minutes based on their categorised level of labour intensity.
The heat index was at 28.9 as of 12.15pm on Monday.
Sign up for the YP Teachers Newsletter
Get updates for teachers sent directly to your inbox
Sign up for YP Weekly
Get updates sent directly to your inbox