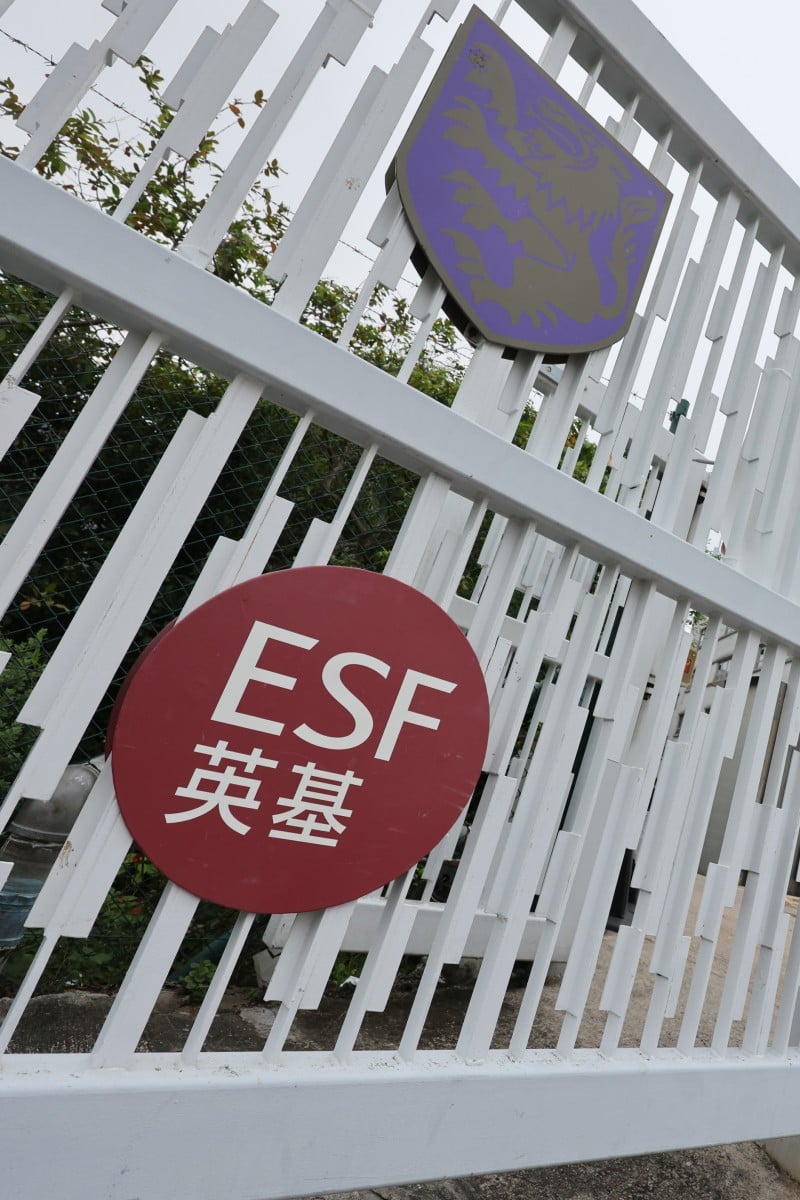 English Schools Foundation says parents can choose from any of its 22 institutions

Education consultancy expert says it will enable ESF to move applicants around and achieve balance in terms of numbers and diversity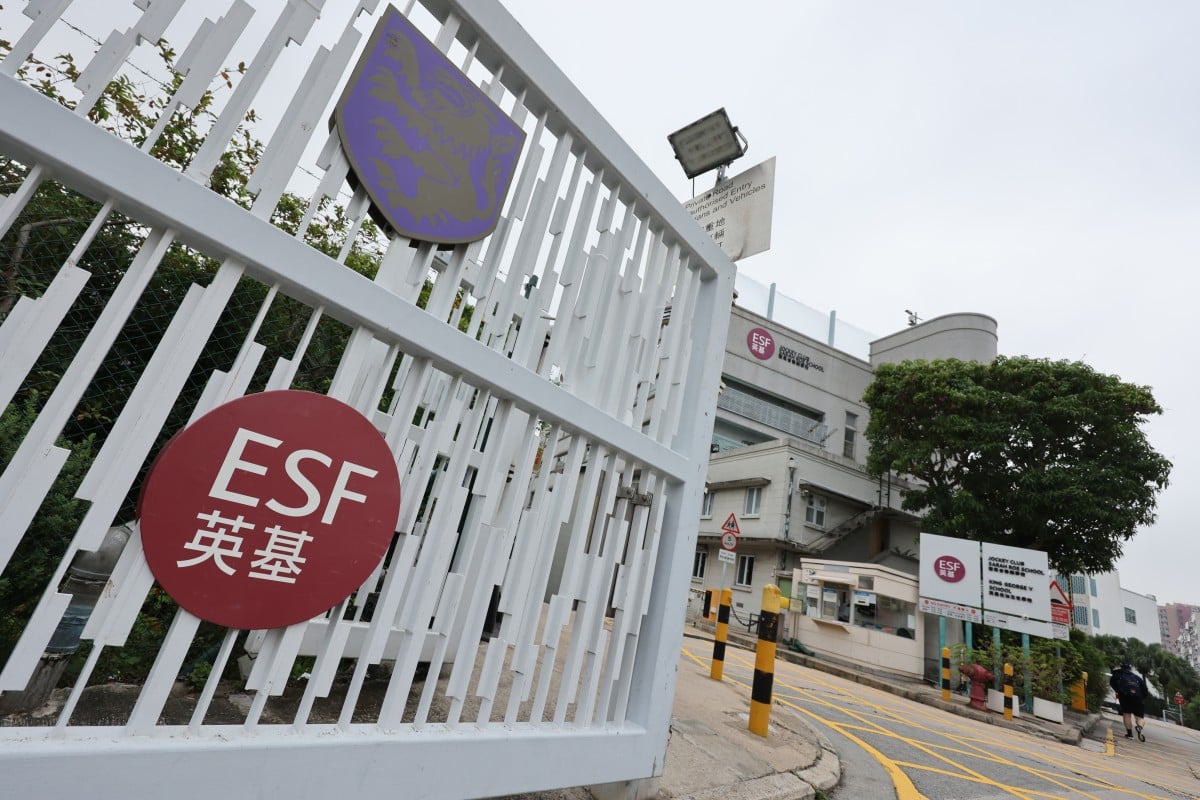 Hong Kong's ESF has announced a change to its residence-based place allocation policy. Photo: May Tse
Hong Kong parents who want to enrol their children in English Schools Foundation will be allowed to choose any of its 22 institutions from August after the group announced plans to drop the current residence-based place allocation policy.
The city's largest international school group said the change was to give parents more choice, but an education consultant said the new policy would also allow ESF more flexibility to move applicants around and balance the pupil population among their schools.
ESF on Thursday announced pupils would be able to apply for any of its 22 schools starting on August 1, when it will end the present geographical or "zoning" requirement.
Hong Kong school facing closure barred from setting up private Primary One class
"Parents who are already in the application process prior to this date will be contacted and offered the chance to revise their choice of schools," an ESF statement said.
At present, apart from ESF Discovery College in Discovery Bay, Renaissance College in Ma On Shan and the five kindergartens, parents applying for a place at other ESF schools can only choose those in their allocated geographical area based on their home address.
"This new admissions policy gives families more choice in making that decision and is based on our belief that, regardless of which one of our schools they attend, ESF pupils will always have access to a world-class education, delivered by world-leading teachers who understand that every child is unique," Belinda Greer, the CEO of ESF, said.
Belinda Greer, the CEO of English Schools Foundation, says the new policy will give families more choices. Photo: May Tse
An ESF spokesman said applicants will be asked to express a list of preferences, but they could only choose four schools.
"But they may not always get their first choice – so they will be allocated a place at another school. It would then be up to them to decide if they want to take that offer," he said.
There are more than 18,000 pupils from about 75 countries in ESF kindergartens, primary, secondary and all-through schools.
Ruth Benny, the founder of Top Schools, an education consultancy on international schools in Hong Kong, said the policy allowed them to "massage their applicant pool" and make it more flexible for parents and schools.
Hong Kong education chiefs set to cut 1,000 discretionary places at preferred primary schools
"While parents are now free to choose any ESF school, they may not get their first choice. Some ESF schools have always been more popular than others and this new policy allows ESF more flexibility to move applicants around and seek to achieve balance in all schools in terms of numbers and diversity," she said.
She said she believed the policy benefited ESF the most and let them make more offers.
"[It] allows them to massage their applicant pool and allocate candidates as they wish," it said.
Polly Chan Shuk-yee, principal of the Yaumati Catholic Primary School (Hoi Wang Road), said all schools, regardless of whether they were local or international schools, were affected by the dwindling pupil population and the city's emigration wave and needed to expand the pupil pool.
33,600 students quit Hong Kong schools in last academic year amid emigration wave, 10 per cent more than in 2020-21
"Now even the traditional elite schools put up advertisements to enrol pupils, you can tell how much pressure every school is under," she said.
Chan said while she expected the new ESF policy to leave little impact on public schools, it would only make the competition among international schools keener.
Dion Chen, chairman of the Hong Kong DSS Schools Council, said he did not see how the policy change would have an impact on schools under the government's direct subsidy scheme, though they also charged school fees.
"There is still a big gap in the tuition fee levels between ESF schools and schools joining DSS. And not everyone in DSS is interested in international schools," he said.
Sign up for the YP Teachers Newsletter
Get updates for teachers sent directly to your inbox
Sign up for YP Weekly
Get updates sent directly to your inbox