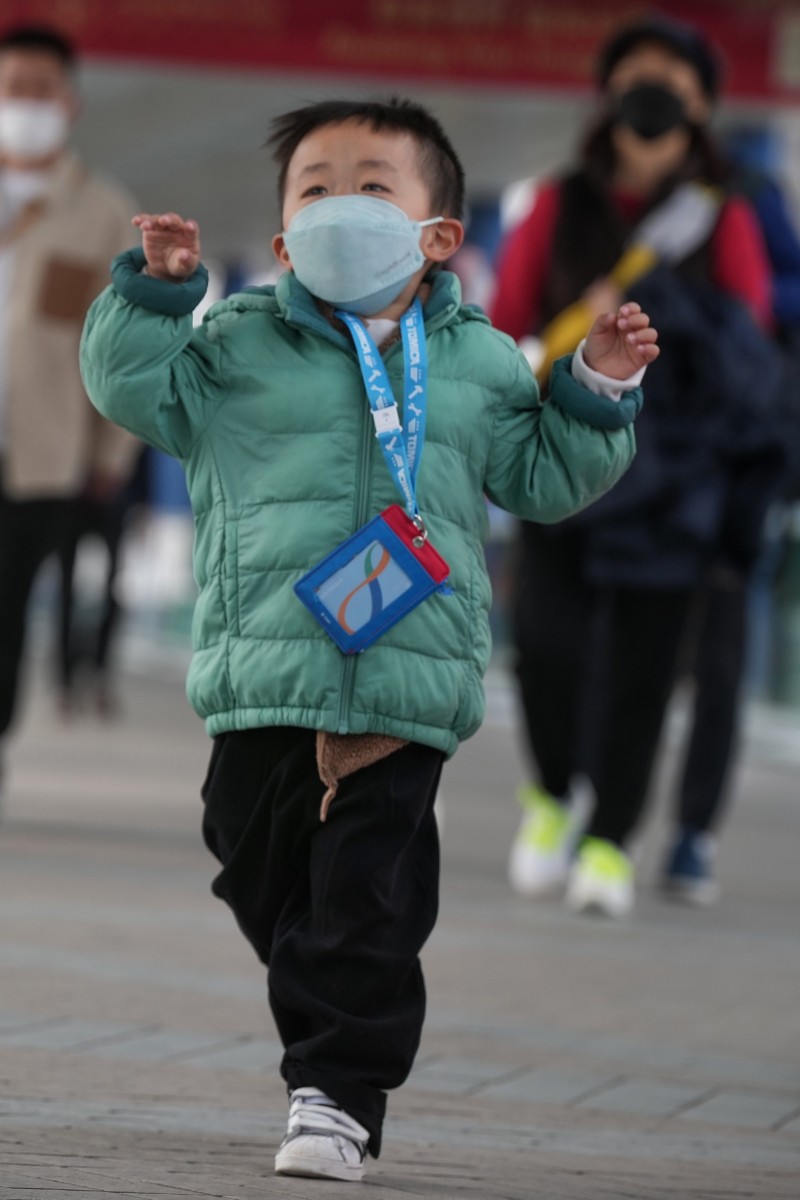 Friday's minimum temperature lower than Observatory's previous forecast of 17 degrees

Forecaster records around 15 degrees in several urban areas, with mercury dipping even further in New Territories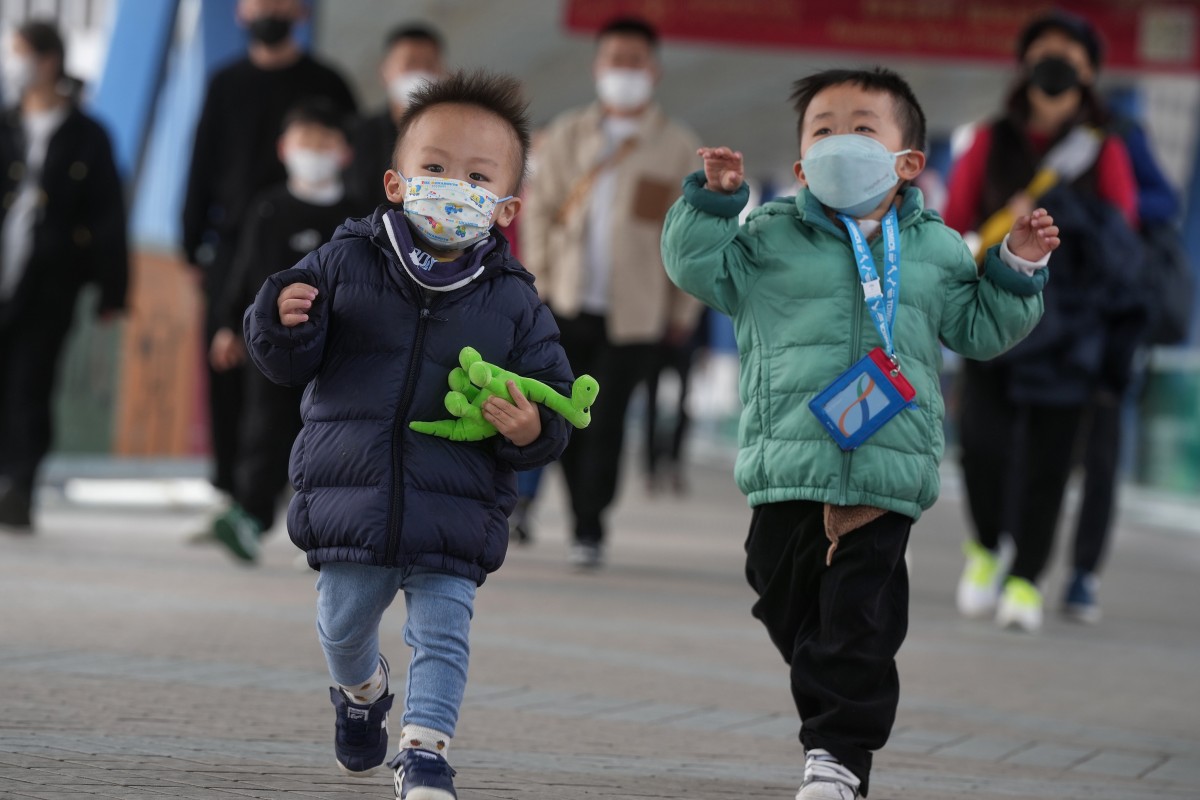 The Hong Kong Observatory recorded temperatures of 15 degrees in urban areas on Friday morning. Photo: Elson Li
Hongkongers woke up to cooler temperatures on Friday, with the mercury plunging by about seven degrees to a minimum of 15 degrees Celsius (59 Fahrenheit), the lowest so far this Autumn.
The Observatory said it recorded around 15 degrees in urban areas in the morning, marking a decrease of six to seven degrees compared with Thursday, while the mercury dipped even further in the New Territories.
"Under the influence of an intense northeast monsoon, the weather is generally fine over the coast of Guangdong," the forecaster said. "It became cool appreciably. The maximum temperature will be around 22 degrees during the day."
This is why you feel colder at home than outside on the street
It added the city would experience fresh northerly winds throughout Friday, with strong offshore winds and occasional gales expected on high ground.
Friday's minimum temperature was lower than the Observatory's previous forecast of 17 degrees.
In Lau Fau Shan, located in the northern New Territories, temperatures tumbled to a low of 13 degrees, with Ta Kwu Ling recording 14 degrees.
Tai Po, Sha Tin, Sai Kung, Tseung Kwan O, Tuen Mun, Chek Lap Kok, Cheung Chau and Shek Kong recorded temperatures of 15 degrees this morning.
Friday's minimum temperature was lower than the Observatory's previous forecast of 17 degrees. Photo: Jelly Tse
The forecaster said the weather could become warmer next week as the monsoon weakened, leading to a gradual rise in temperatures over the Guangdong region.
Jessica Leung Ngai-sui, a scientific officer at the Observatory, said a sudden chill in November was a normal occurrence.
"Based on past data, the temperature in early November last year dropped to about 18 degrees and about 16 degrees in mid-November 2021," she said.
How global warming could cause cold weather
The weather would remain sunny and dry during the weekend, with cooler temperatures expected, according to the forecaster. The minimum temperature will be about 16 degrees in urban areas, with the New Territories forecast to be several degrees cooler.
According to the Observatory's nine-day forecast, the lowest temperature is expected to be below 20 degrees before rising to 22 degrees next Wednesday.
Relative humidity will also drop to a minimum of 30 per cent on Friday and Saturday, with the highest reaching 55 per cent.
Sign up for the YP Teachers Newsletter
Get updates for teachers sent directly to your inbox
Sign up for YP Weekly
Get updates sent directly to your inbox