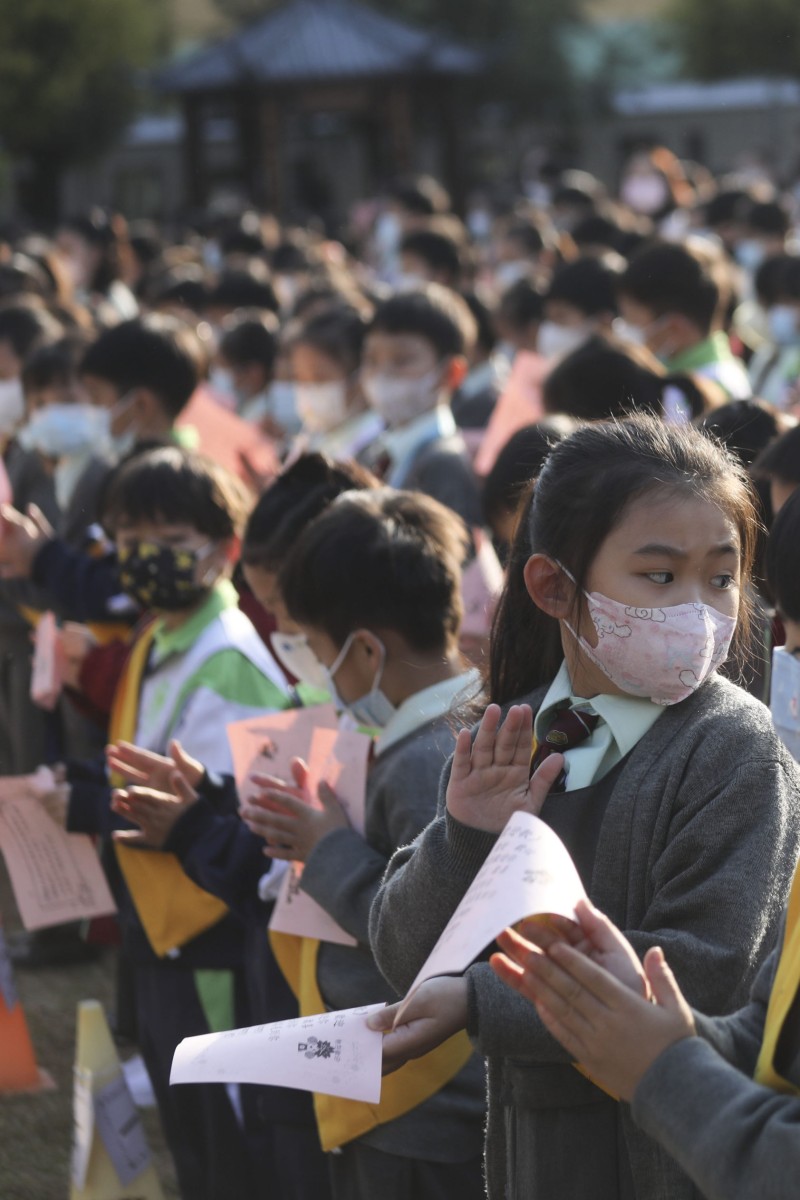 Admission rate at highest in 16 years, up from 49.6% last year; expected to remain high in the next year

Student population continues to fall despite pupils brought by professionals arriving in Hong Kong under the Top Talent Pass Scheme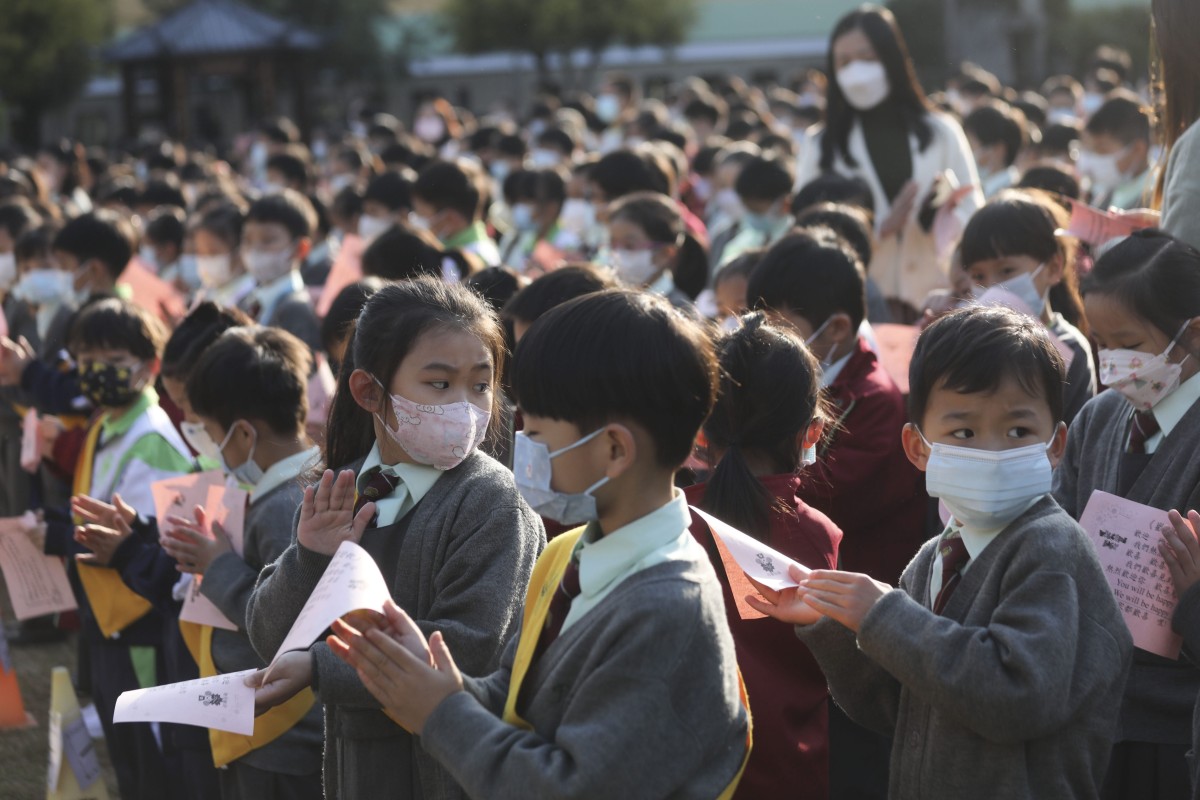 Nearly half of Hong Kong's pupils bagged admission at a primary school of their choice. Photo: Xiaomei Chen
Amid a fall in the number of students in Hong Kong, almost 50 per cent of the city's pupils secure a Primary One spot at their preferred choice of school. Education authorities say this figure is at a 16-year high.
The Education Bureau said that of the 42,277 children who applied for discretionary places in government and aided primary schools for the next academic year, 21,086, or 49.9 per cent, had been accepted.
A total of 11,138 places went to children with siblings studying or parents working at the schools. The remaining 9,948 were selected according to a points system that gave advantage to firstborn children, those sharing a similar religious affiliation as the school and those whose parents were graduates of the same institution.
The results are set to be released later today.
Primary school admission rate is at highest in 16 years, up from 49.6% last year. Photo: Jelly Tse
Under the Primary One admission system, each government or aided school may reserve about 50 per cent of its total spots for discretionary applicants. The remaining places will be used for central allocation at a later stage.
The admission rate reached a 16-year high, up from 49.6 per cent last year when 21,724 children of 43,755 landed a spot.
The last peak was recorded in 2007, when 51.8 per cent of 43,684 students secured a place.
The high admission rate was recorded amid declining student numbers as a result of a wave of emigration that began in 2021 and a drop in the number of births.
Nearly 19,000 added to Hong Kong student population as parents are recruited under talent scheme
Chu Wai-lam, vice-chairman of the New Territories School Heads Association and principal of Fung Kai No 1 Primary School in Sheung Shui, said this year's success rate was reasonable considering the city's shrinking student population.
"It is a supply-demand issue," he said. "When there are fewer students and thus reduced competition, the chances for admission will be higher."
Chu also said he expected the rate to remain high in the next year as the number of students continued to drop, despite including pupils brought by professionals arriving in Hong Kong under the Top Talent Pass Scheme.
Chu Wai-lam, vice-chairman of the New Territories School Heads Association expects the primary admission rate to remain high next year. Photo: Jelly Tse
Education authorities earlier anticipated that the number of six-year-old children in Hong Kong would fall to 50,000 in 2029 from 57,300 this year, while those aged 12 would drop from 71,600 to 60,100 over the same period.
More than 80 Primary One classes in the current academic year were cut in April, when education authorities approved arrangements for the next term.
But four Primary One classes were added after the headcount exercise in September, believed to be because of the influx of children of people recruited by talent schemes.
The government's various talent programmes brought 47,493 children aged below 18 to Hong Kong as dependents from January to October this year, including 24,815 under the Top Talent Pass Scheme.
Sign up for the YP Teachers Newsletter
Get updates for teachers sent directly to your inbox
Sign up for YP Weekly
Get updates sent directly to your inbox