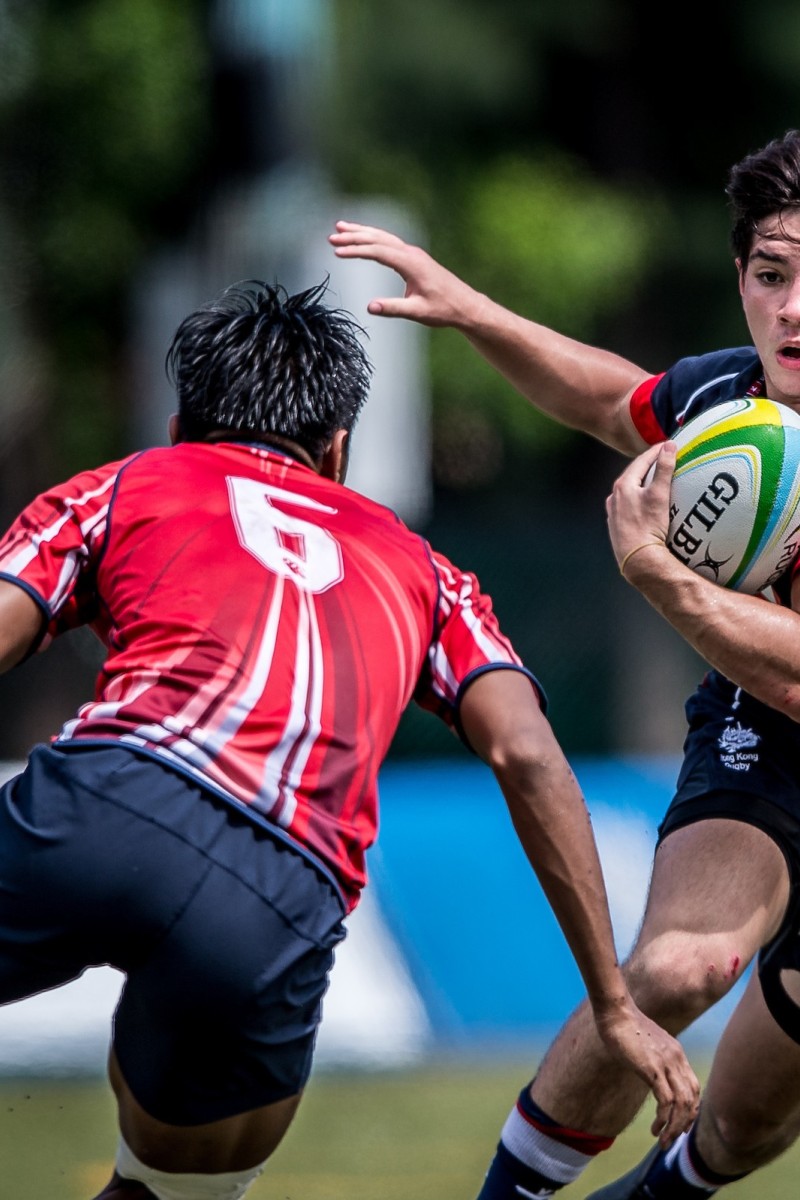 We talk to local rugby star Mark Coebergh who was told several times he's too small for the pitch, but has carried our city to its third Asian U20s Rugby Championship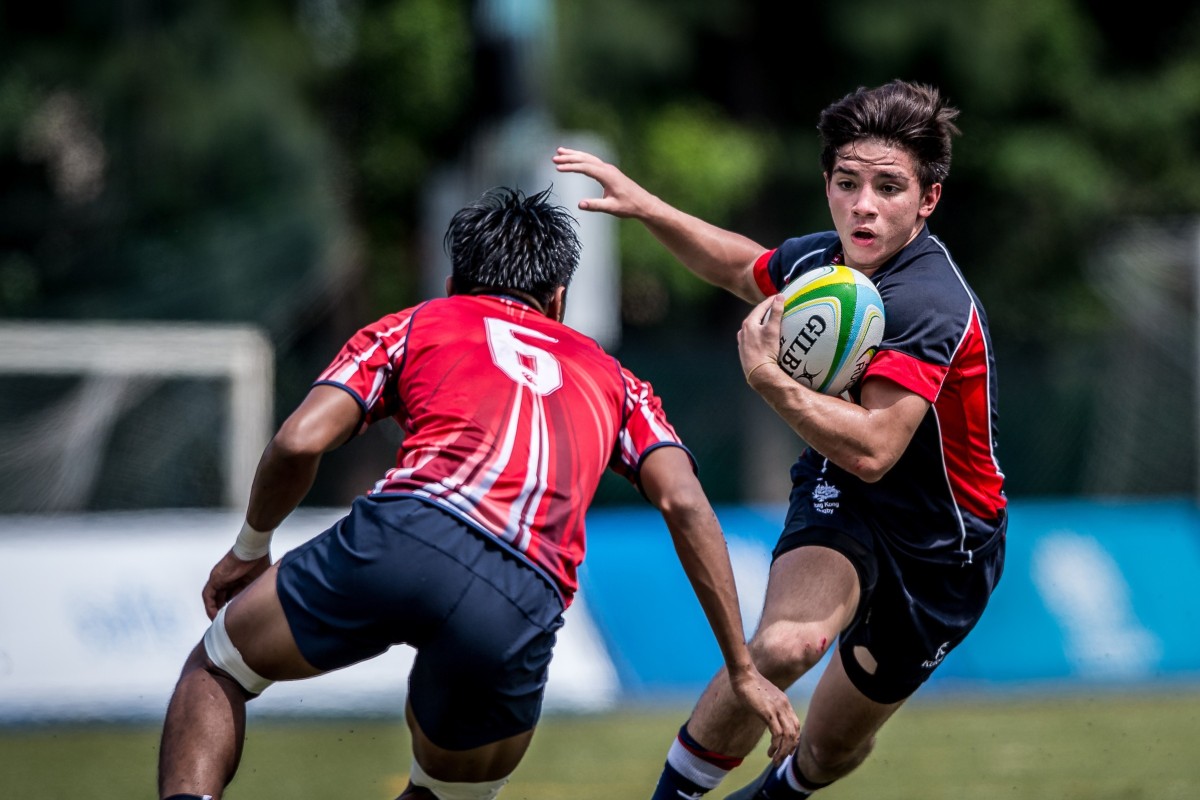 Mark has been a rugby star since he started playing the sport at 11.
Captain Mark Coebergh is, after leading Hong Kong to its third consecutive Hong Kong Asian U20s Rugby Championship last month, ready to join the big leagues.
He's been a star ever since he started playing the sport at 11 years old, having played for his school team at YMCA of Hong Kong Christian College, the Discovery Bay Pirates club team, and the Hong Kong Scottish Rugby Football Club. He captained the Hong Kong School 7s team to victory at the Asian Schools Rugby Sevens two years ago and, over the past two years, has captained the national U20 teams to Asian Cup victories in both 7s and 15s.
It's no surprise that Mark, 20, has a knack for leadership. "My favourite part of rugby is camaraderie and banter with the boys," he explained.
Mark Coebergh talks about his struggles with balancing sports and academia
Doubters, however, thought that Mark, who stands just 1.65m tall, was too small to play the sport at all, let alone become the national team captain.
"I think that's the funniest thing – whenever I hear my opponents call me names for being too small on the pitch," Mark said. The scrum half – the key player in the team – said he is always able to surprise them with his blinding speed and nimble style of play.
But it wasn't easy – Mark reached this point by working hard, and realising that rugby was his passion early on.
Former HK rugby U20 captain Grace Hood on the growing number of girls in the local rugby scene, and playing professionally
"You have to just keep grinding. Don't let any distractions get to you and stay true to yourself," he said. "I try to be like the New Zealand All-Blacks and show professionalism, humility, and belief in myself."
Like all student-athletes, Mark has been faced with the difficult task of balancing school work with training. He's also had to fight through injuries, setbacks, and criticism following a poor performance. But he's stayed hungry – and positive – throughout all of it.
"I'd say a big reason for my success is my repetition, eagerness and my ability to take constructive criticism," he said. "It's difficult sometimes, but you have to learn to make it a habit to stay positive even when things don't go your way."
KGV rugby star, Hayden Lui, on local talent, broken bones, being an inspiration for others, and his advice for young players
Mark said that everyone goes through hardships, and it's easy for anyone to make excuses. But he looks to a quote from his coach for inspiration: "Losers complain and talk about their teammates and coaches. Winners find ways to win."
Although Mark helped carry Hong Kong to the top of Asia, a tough outing in the U20 World Championships last week – including an 84-10 loss to Namibia – showed there's still a long way to go before the city can contend with the world's elite.
To this end, he hopes to inspire more young people – especially those who think rugby is only a sport for big, burly boys – to give it a go.
"Rugby in Hong Kong is bigger than ever, with so many opportunities around the corner, and more and more players willing to turn professional."
As for his own career, he hopes to continue his path to stardom and do big things for Hong Kong rugby.
"I just try to live in the moment and see where that takes me," Mark said.
"The ultimate goal would be to play in the Hong Kong 7s and qualify for the Olympics."
Do you have any pre-match superstitions?
I like to do my own individual warm-up before the team warm-up.
If you were to describe yourself as animal while playing rugby, what would it be?
A mouse, small and quick.
What do you eat before a match?
I try to stick to my mum's food when she is around, it always gets me firing.
What is your favourite music to listen to before a match?
Drake – it's a bit of party music to relax to, and to get into a good groove.
Sign up for the YP Teachers Newsletter
Get updates for teachers sent directly to your inbox
Sign up for YP Weekly
Get updates sent directly to your inbox