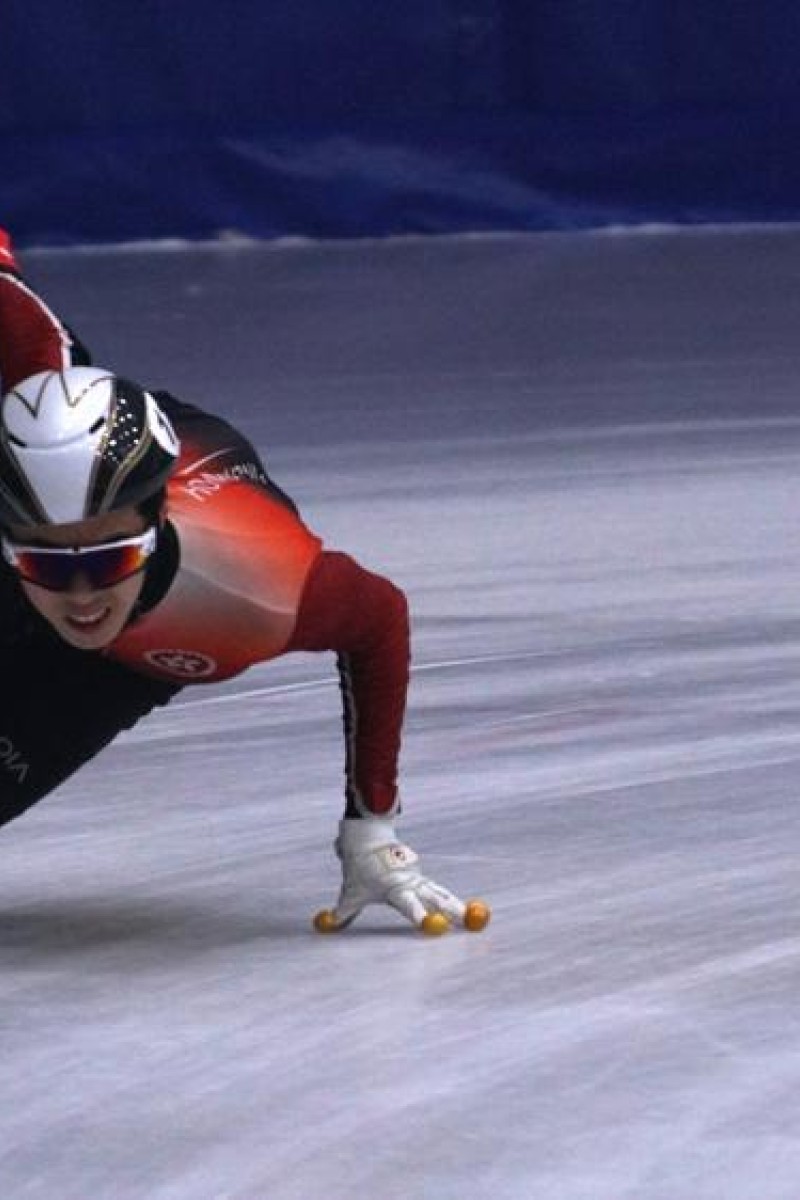 HK's speed skater at the 2019 Winter Universiade on learning resilience through injury, and academic discipline through sports
After injuring his ankle, skater Sidney Chu learned that there are no short cuts on the road to recovery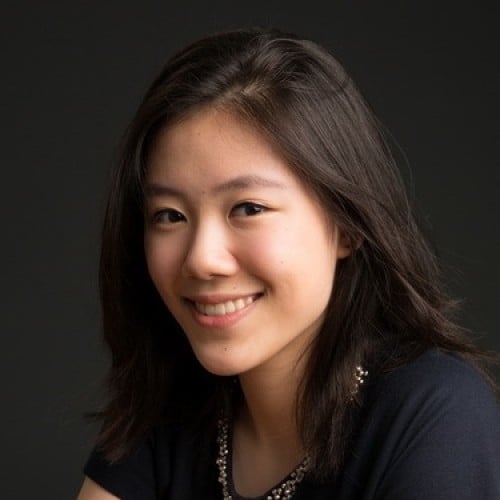 Veronica Lin was a junior reporter for Shenzhen Daily before joining SCMP Young Post in 2012. She left the Post in 2020.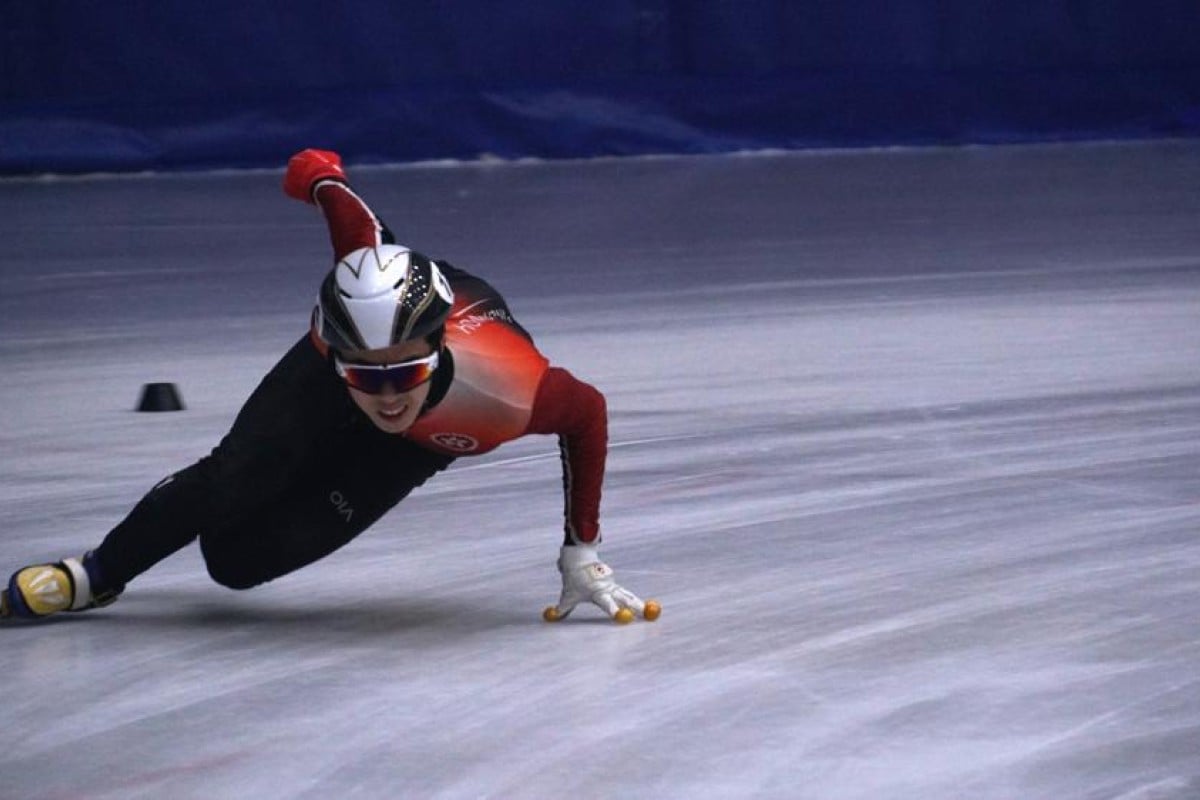 Chu has ambitions of skating at the Beijing Winter Olympics in 2022.
Last month, 19-year-old speed skater Sidney Chu did something he had long dreamed of doing: carry the Hong Kong flag at a top international sporting event. Chu proudly waved the Bauhinia as he entered the Platinum Arena in Krasnoyarsk, Russia, during the opening ceremony of the 2019 Winter Universiade. The multi-sport event, organised by the International University Sports Federation (FISU), is the second biggest of its kind after the Olympics. 
Upon his return, Young Post caught up with the former Hong Kong International School (HKIS) student to talk about his Olympic ambitions, and how skating has helped him become a better student.
"Growing up, I've always looked up to the flag-bearers of Hong Kong. "[The Universiade] was the biggest event I've ever been a part of. They built this whole village for us, and [Russian President, Vladmir] Putin walked past us several times – it felt like the Olympics."
Chu had originally set his sights on the 2018 Pyeongchang Winter Olympics. He was at the peak of his fitness, and the qualifiers were around the corner, when he crashed into a wall during training, breaking his leg.
"Two and a half months before the Olympic qualifiers, I fractured my ankle in three different places," he says. "The doctor told me I would not be able to train for at least another year." But Chu wasn't going to let anything get in the way of him earning a spot on the Hong Kong team. 
"I started rehab and physiotherapy just three days after my surgery," he says.  "The Olympics are everything to me, so against the doctor's wishes, I was back on ice in a little over a month."
"I trained at the Hong Kong Sports Institute for up to five hours a day and did everything I could to stay in the best shape possible. I ran on an anti-gravity treadmill, slept in a hyperbaric chamber to shorten healing time, and tried all kinds of alternative treatments such as acupuncture and cupping," he says.
Hyperbaric chambers increase the delivery of oxygen to the body, which could improve the speed of healing, while anti-gravity treadmills allow injured athletes to train without putting as much weight on their injury.
Ultimately, Chu wasn't able to secure a spot on the team, but he's philosophical about the outcome. "If it wasn't for my injury, I could've almost certainly gone to the Olympics," he says, "but the set-back has taught me a lot about resilience."
Now in his second year as a biology student at George Washington University in the US, Chu says the lessons he learned as an athlete have helped him academically. 
While still studying at HKIS, he made it to the finals of the 2016 Intel International Science and Engineering Fair after he and his classmates developed a programme that can identify mutations in human genes. He learned the skills to build the programme in his own time, he says. 
"At secondary school, we have very limited knowledge of coding and genotypes, so I decided to sign up for some online courses, which gave me the skills that others my age didn't have." While these courses are usually free to join and relatively easy to follow, some may find it difficult to meet "deadlines" as there are no teachers to supervise your work. 
"Sports helped me develop a lot of self-discipline, so I was able to stick to a schedule and finish the courses," says Chu. Chu believes it's crucial even for professional athletes to continue their education so that they have a back-up plan. 
"Most skaters retire after turning 30, so it's important to get a university degree so you'll have more options after retirement. You need a bachelor's degree even to become a higher-level coach at the Hong Kong Sports Institute."
Chu is now focused on the next Winter Olympic Games, which will be held in Beijing in 2022. "I wake up to train at 3.30am on most mornings, with an additional three hours of night training after school," he says. "I will also be taking one semester off to train for the next round of qualifiers."
It's been a long time coming, but Chu's dream of flying the flag for Hong Kong could well come true again. 
Edited by Charlotte Ames-Ettridge
You might also like:
National figure skating champion Christy Leung-yi on missing out on being a 'regular teenager' and why she once wanted to give up
Autism and figure skating: How sports helped 17-year-old HK Special Olympics gold medallist find happiness and direction
14-year-old skating star Nicole Chan says mental blocks hurt more than physical falls
Sign up for the YP Teachers Newsletter
Get updates for teachers sent directly to your inbox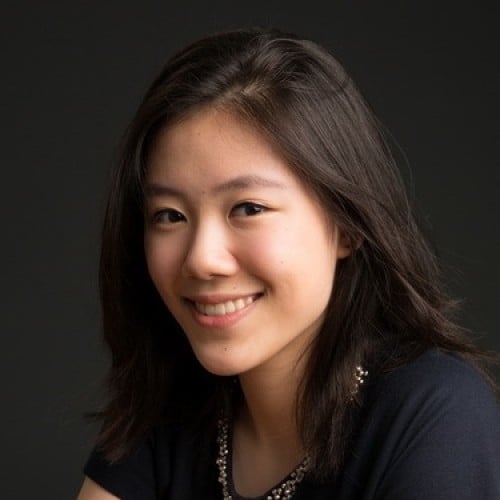 Veronica Lin was a junior reporter for Shenzhen Daily before joining SCMP Young Post in 2012. She left the Post in 2020.
Sign up for YP Weekly
Get updates sent directly to your inbox