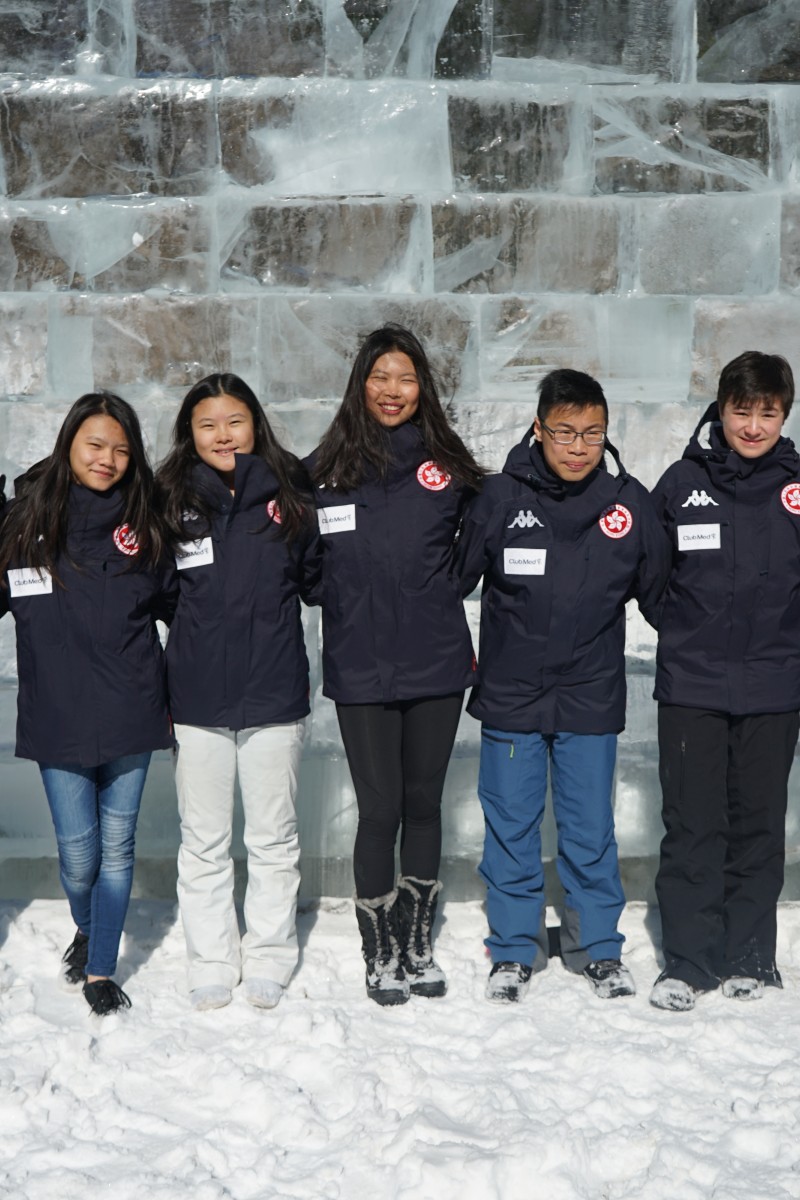 Meet the Hong Kong ski team training in Yabuli, China for the 2022 Winter Olympics
Nine young athletes gather for the first time to sharpen skills in preparation for the 2022 Winter Games in Beijing

They range in age from 12 to 21 and all hope to represent Hong Kong in the Games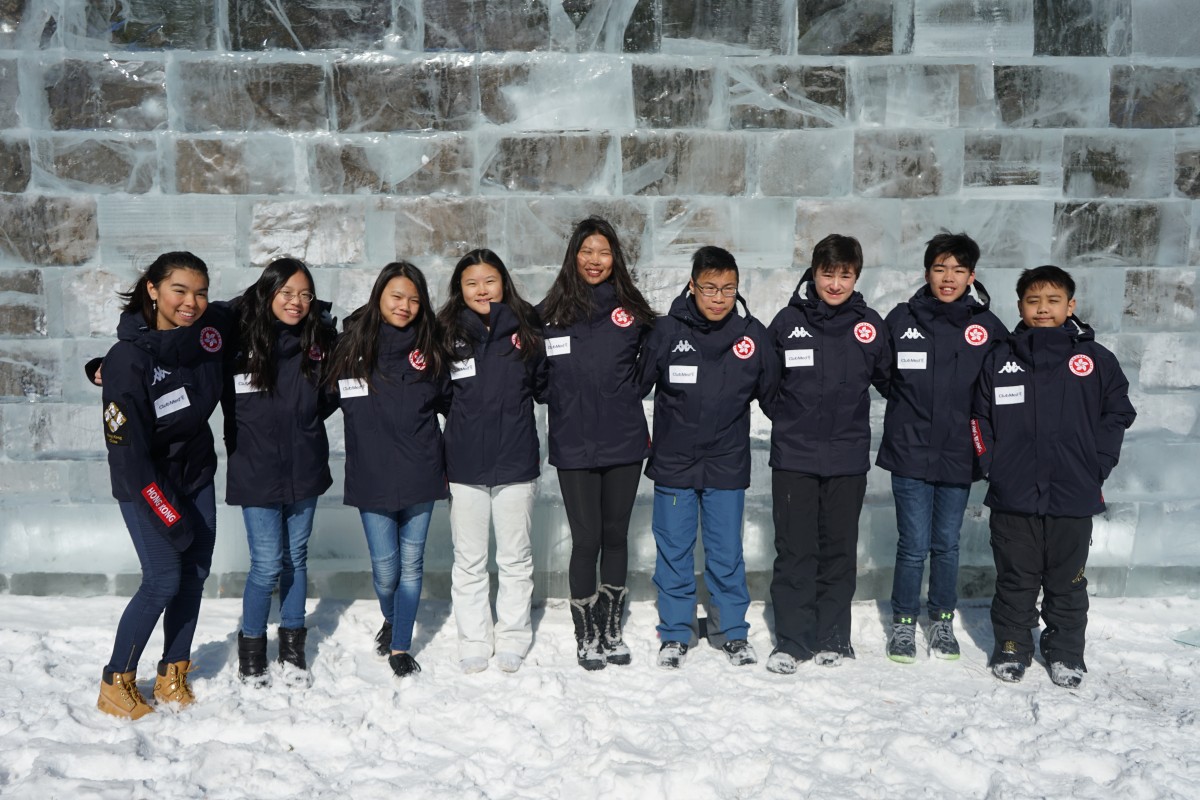 These nine young athletes meet for the first time to train for Olympics.
Hong Kong national ski team's nine young athletes, aged 12 to 21, gathered in Yabuli, Heilongjiang Province of China for their first official gathering and training session on Sunday in preparation for the 2022 Winter Olympics in Beijing.
The young ski team includes three boys from Diocesan Boys' School, as well as students from Chinese International School, Hong Kong International School, International College Hong Kong, and Independent Schools Foundation Academy. There are also a couple of Hong Kong students based in France and the United States.
The hopeful skiing prodigy Chloe Cornu Wong, 13, called this a beautiful experience and a fantastic adventure.
She said that on Sunday, the first day of training, each team member was briefed and trained by their coach one after the other.
Find out what an Olympics ceremony has in common with a Hollywood blockbuster
Thirteen-year-old Chloe Cornu Wong showing off her uniform.
Having trained about 140 days a year, for 10 years, the junior high school student from the French ski academy Jean Franco College also said to Young Post that she feels mentally prepared, and is feeling positive about entering the 2022 Winter Games.
"I'm confident because I am very hard working," Chloe said, adding that she always tries her best during training.
Audrey King, 15, from Chinese International School said that everyone she's met have been really nice, and the personal feedback she received on the first day of training was really helpful.
The Year 10 student said that she was reminded to keep her head up and look forwards during her practice. She also noticed that the snow's texture in Yabuli is different and softer than what she's used to.
'It was an honour to represent Hong Kong' – Arabella Ng wants more athletes from the city at future Winter Olympics
When asked whether she's optimistic about her chances of getting into the Games, Audrey said she would "take things one [step] at a time" and see where her training will take her, whilst being certain that the journey will be amazing.
Following two days of training at the Club Med Yabuli ski resort, the team will travel to the China's national ski team's training ground, the Er Guokui Mountain, on March 6 for a day of training.
With the last Yabuli training session ending on March 7, the Hong Kong national ski team will reunite again in Tomamu in Hokkaido, Japan on March 29 for more training, according to the Secretary General of Hong Kong Ski Association, Samson Siu.
He said that they were also planning for more potential skiing practice in Finland before the season ends, as well as a trip to New Zealand during summer. Monthly training trips in the next season have also been scheduled, he added.
This gathering comes after 16 year-old Arabella Ng made history for being the first Hong Kong athlete to compete in an Olympic snow event. She finished 56th place in giant slalom at the Pyeongchang Winter Olympics in February. 
Edited by Nicole Moraleda
Sign up for the YP Teachers Newsletter
Get updates for teachers sent directly to your inbox
Sign up for YP Weekly
Get updates sent directly to your inbox