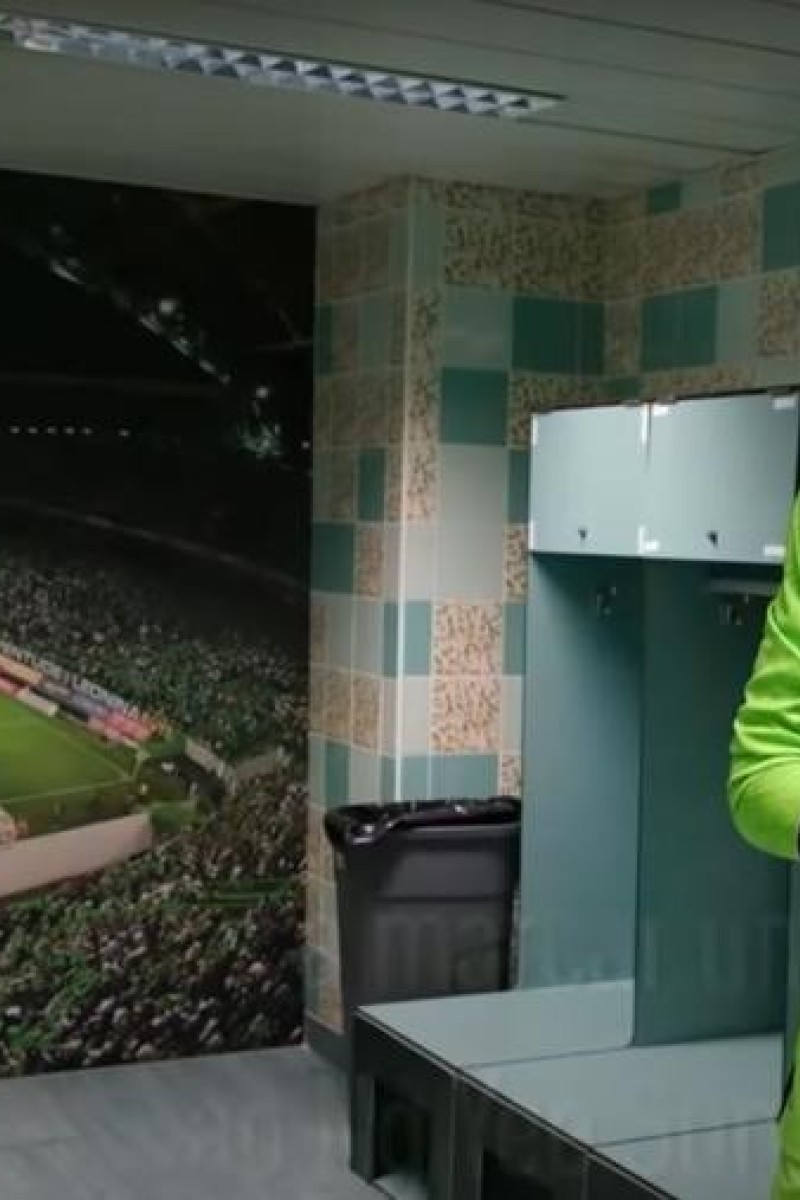 Hong Kong teen follows in the footsteps of Cristiano Ronaldo by playing for Portuguese Primeira Liga side Sporting
Goalkeeper Ng Yee-sun, a former student at Ying Wa College, is the only player from Asia on his team

Sun trained with one of the world's best goalkeeping coaches, Miguel Miranda, and is adapting well to life in Portugal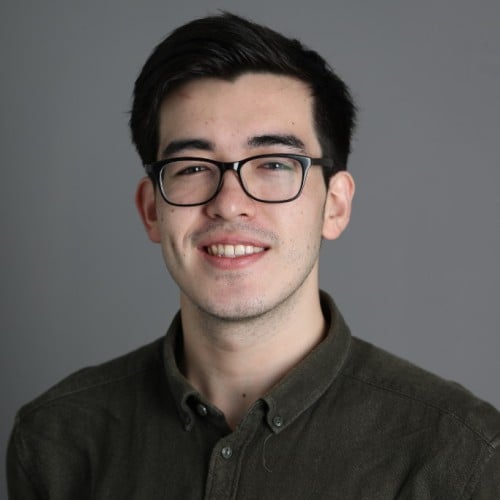 Andrew McNicol is a sports writer with a particular interest in football, rugby and mixed martial arts. He also enjoys covering local athletes and niche sports in the region. He has a master's degree in Media and Communications Governance from the London School of Economics and Political Science.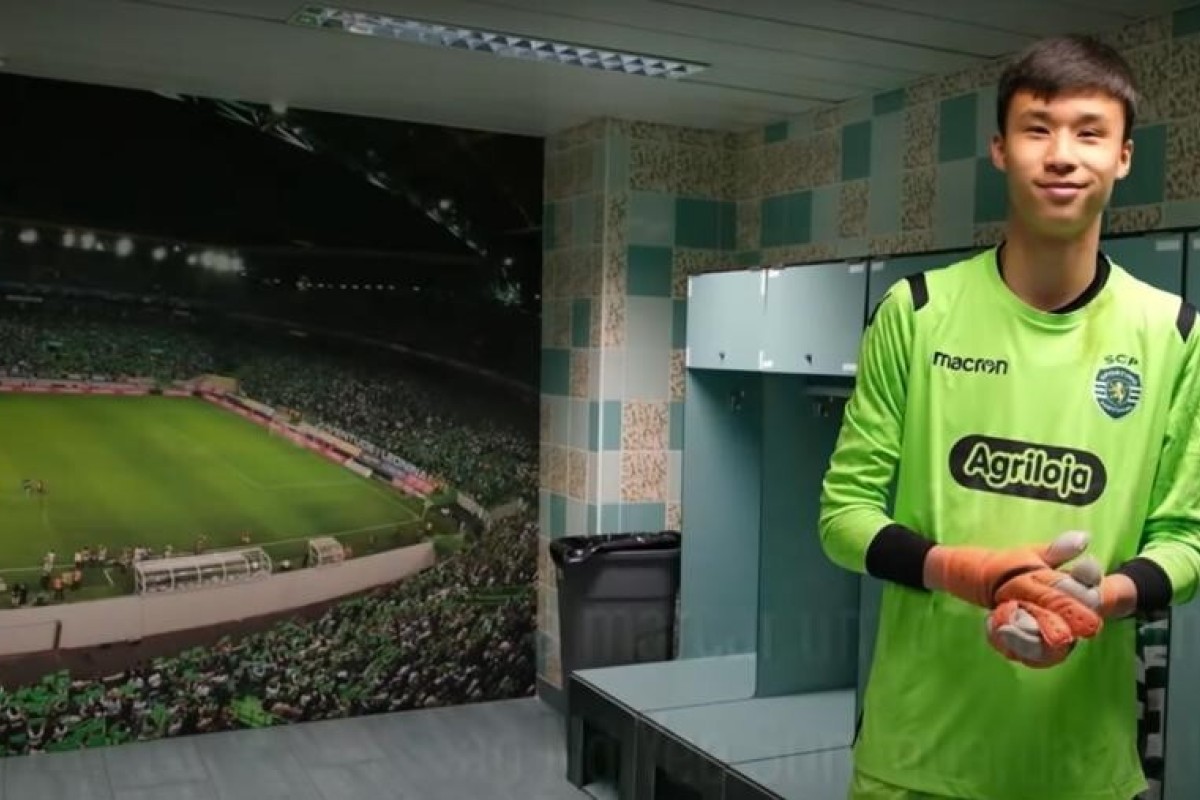 Hong Kong teen Ng Yee-sun shows off his new football kit. He's currently playing for Portuguese Primeira Liga side Sporting, which boasts alumni such as Luis Figo and Cristiano Ronaldo.
It's not often that a Hong Kong athlete follows in the footsteps of some of the greatest in their field. But goalkeeper Ng Yee-sun will one day count Luis Figo and Cristiano Ronaldo as fellow alumni.
He officially joined Portuguese Primeira Liga side Sporting last month.
Yee-sun, known as "Sun", was training with the Sporting Lisbon youth team last year when he got a shock call-up from the other side of the pitch. Senior player – and now Manchester United star – Bruno Fernandes was looking for a partner to shoot against.
"I was training with the Under-19s and one of the first team assistant coaches came to us and said 'We need a goalie' [for the first team]," recalled the 17-year-old. 
Scottish rugby player Cameron Henderson credits his development to time in Hong Kong
"My goalkeeping coach said 'Sun, go with them'. I was really excited because it was the first time I met Bruno and [Jeremy] Mathieu. It was a special experience."
"I'm very honoured to be part of Sporting," Sun said; after all it's "a team that has had a lot of good players like Ronaldo, Figo and Luis Nani. It's a very good platform for me to improve."
With such legends passing through Sporting's ranks, Sun hopes being the club's first Hong Kong player could be the first step in a potentially history-making career.
The team has on its books many national team regulars and continental cup winners from around the world. 
But one continent is not represented.
Nothing stops football-crazed Ali from playing the game he loves 
"In my team, I'm the only player from Asia," Sun said. "Most of the team is from Europe, South America and Africa. They all represent their home nations at the highest level and have a lot of trophies. I just want to prove and let everyone know that if we work hard enough, we [can do] the same."
Unusually, perhaps, for a young Hongkonger, Sun says his parents approve entirely of his playing sport for a career.
"My family have supported me a lot through this whole time. Most families in Hong Kong want their kids to be lawyers or doctors, but football is my passion and I always wanted to be a professional player. My parents let me chase my dream," said Sun.
The 1.97-metre-tall Sun started his football career the same way every youngster does in Hong Kong: at school. He has photos from secondary school showing him already towering above his teammates, standing proud in his different-coloured goalkeeper's jersey.
Sun plays at his former secondary school, Ying Wa College.
"I started my football journey at [top Hong Kong team] Kitchee when I was in primary school – aged 10 or 11 – then I basically switched teams every year," said the former Ying Wa College student.
"The last year with [Hong Kong] Rangers was the best because I felt I was an important part of the team."
As for why he plays in goal, rather than the outfield, Sun says it's all about uniqueness. 
"The position of goalkeeper is special. Although we don't score goals, we wear different colours, use our hands, have different rules. I've always wanted to be special on the team – I want to be someone different and recognisable. The position suits me pretty well."
Ng used to spend his summers training on the mainland, and it was there that he got his lucky break. He met a Portuguese coach who saw Sun's huge potential – and not just in Asia.
No goal is impossible for the youngest player in the Hong Kong Premier League 
"He thought I had some potential to play in Europe so he sent my portfolio to different teams in Portugal," said Ng. "Sporting was one of them and offered me a try-out at their academy – and it went pretty well."
The transition to Portuguese life naturally took time, but Sun soon linked up with one of the world's best goalkeeping coaches: Miguel Miranda.
"I'm very thankful to Mr Miguel. He has helped me a lot. At the beginning of my time in Portugal, there was a gap between me and the other players – in terms of technique and everything, obviously they were better. But the coaches gave me time to improve.
"Actually, Mr Miguel has trained two top goalkeepers: Ederson at Manchester City and Jan Oblak at Atletico Madrid. He liked me a lot, maybe because of my height, and my courage on the field," said Sun.
DBS football captain keeps the winning streak alive 
But even the most amazingly skilled player has to observe immigration rules, and it took about two years before Sun secured a residency card and could officially sign for the club.
The first year, he says, involved a lot of paperwork to acquire the right to live in Portugal. "The second year I started to get my papers and Fifa [started] processing data. It took quite a lot of time but it was definitely worth it." 
While football is clearly his main focus, Sun still has schoolwork. He has also learned to speak Portuguese and embrace the "chill" Iberian lifestyle.
"I spend hours every day in the academy, but I'm still studying," said Ng. "I can communicate with all my coaches, teammates, friends. I started taking Portuguese classes the moment I knew I had a chance [to play here]. My teammates are happy we can communicate!
"Portugal is a pretty relaxing country and the people are friendly. They love things to be simple, unlike Hong Kong. Hong Kong is a massive city with a lot of people and it runs at high speed. Portugal is different; we like to go to the beach and enjoy our own time."
Portuguese club Cova de Piedad signs Hong Kong teen to deal 
It's also a massive football nation, something  Sun realised first-hand after setting foot on Sporting's renowned Jose Alvalade Stadium last year.
"That day it was a game between Sporting and Benfica – the Lisbon derby – and there was a fan event to take penalties at the half-time break. I 'played' in front of 30,000 fans. It was stunning. The fans were incredible," he said.
The goal is now to stand between the sticks not just at half-time, but alongside the senior team. While that may not happen for some time, Sun said he will decide on representing a national team when he turns professional. 
In the meantime, he's living in the moment.
"Although it seems like I have had a successful start in my football [career] in Europe, it's always unpredictable," he said. "Today, I can be a good player, but tomorrow anything can happen."
Sign up for the YP Teachers Newsletter
Get updates for teachers sent directly to your inbox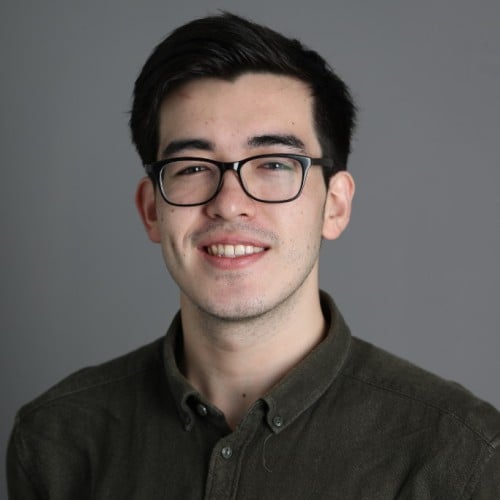 Andrew McNicol is a sports writer with a particular interest in football, rugby and mixed martial arts. He also enjoys covering local athletes and niche sports in the region. He has a master's degree in Media and Communications Governance from the London School of Economics and Political Science.
Sign up for YP Weekly
Get updates sent directly to your inbox