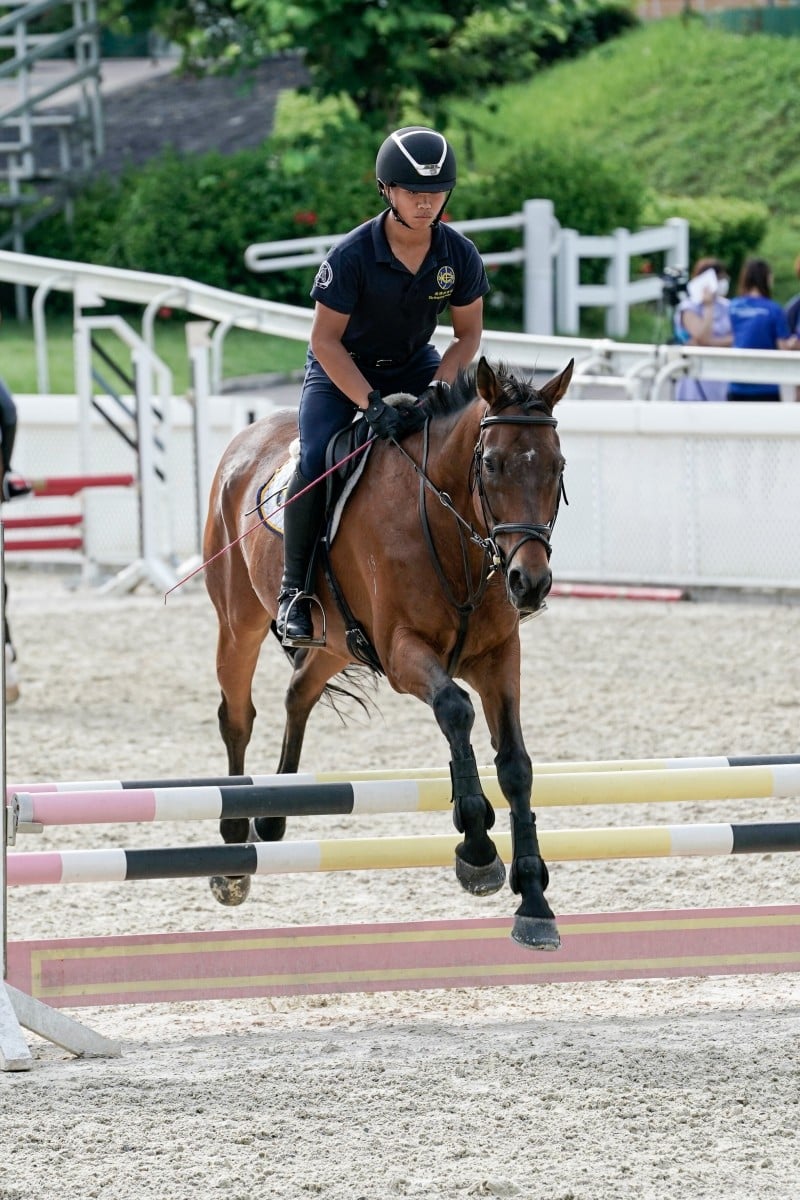 The coronavirus has meant the cancellation of local and international competitions

For one young sportsman, it ended his dreams of competing in the Youth Olympic Games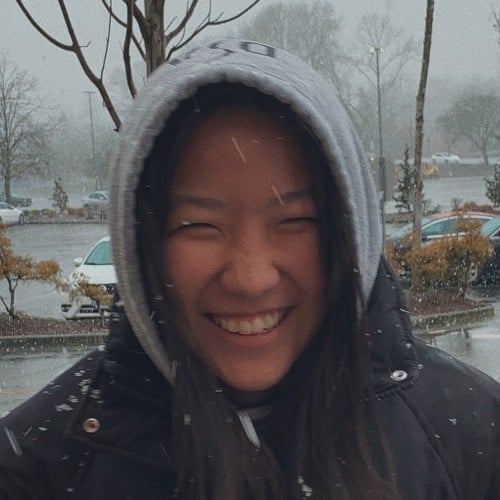 Faith Jung
With a newfound passion for journalism, Faith hopes to use her writing to inspire and give others a voice; to ignite love and to cultivate a sense of community through stories. She also has a slight obsession with bubble tea.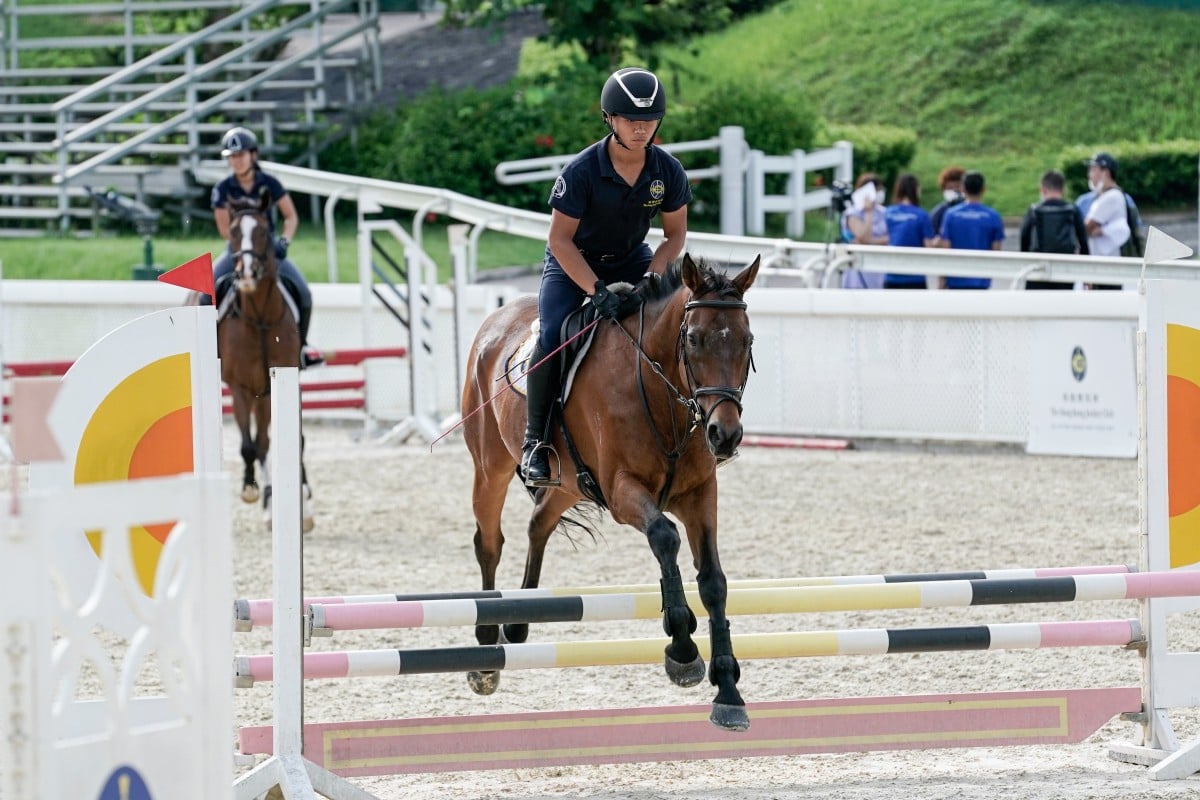 Aden Yeung
The pandemic has been extra tough on the sporting world. International competitions have been cancelled or postponed, and local athletes are struggling to cope with the fallout. Young Post caught up with three of them to see how they are managing.
Equestrian star Aden Yeung Jun-yi, 15, saw his dream of representing Hong Kong at the 2022 Youth Olympic Games in Dakar, Senegal, shattered – the event was postponed to 2026 when he will be too old to compete.
"Although bitter, I am still excited to represent Hong Kong in other competitions in the future," says the King George V School student.
This Hong Kong student is part elite athlete, part horse whisperer
Aden has been competing for the Hong Kong Jockey Club Youth Equestrian Squad as a sponsored rider in both local and international competitions. He was training five times a week at Beas River Equestrian Centre in the New Territories, and even travelled to Germany last year to gain as much experience as possible. But things haven't gone well this year.
"I felt quite empty because the Olympics was my goal. I did vent about it to some of my teammates," says Aden, who learned about the cancellation through a newspaper.
The show jumper says he is looking to the future and hopes to represent the senior team once he turns 18. With his new focus, Aden says he will continue to train at Beas River Equestrian Centre and will be ready to saddle up and ride for glory when life returns to normal.
Maggie Chu had had a good run with the Hong Kong team before the pandemic.Maggie Chu So-kwan, 16, was kicking her heels, waiting for the football season to start. The Hong Kong national team and Kitchee midfielder had to resort to Zoom meetings with her teammates and yoga for two months before returning to regular training in October.
"I think it's good but the intensity is much lower than before," she says.
Before the pandemic, Maggie has had a good run with the national team. They earned second place in the Women's Hong Kong Shenzhen Guangzhou Cup, and came third in both the AFC U16 Championship Qualifier Round and an international football tournament in Vietnam.
Teen NBA hopeful Kai Sotto on raising his game, and his basketball idols
But she believes the changes in her training methods during lockdown may have affected her performance.
The Jockey Club Ti-I College student is worried because, with the pandemic, it will be harder to travel for international tournaments. The AFC U19 Championships due to held in Uzbekistan in March next year, but there is no guarantee that she'll be able to compete.
"Even if the local league resumes, we're worried about our health unless the virus can be controlled," she says.
While she played a lot of games for her school, Kitchee, and district and national teams during previous seasons, Maggie says a lack of intensity and opportunities to play abroad against new opponents is a huge setback that she has to deal with now.
Kirsten LaiRunner Kirsten Lai Tze-ka, 17, was determined not to miss Hong Kong Schools Sports Federation (HKSSF) meets in her final year of secondary school. But that didn't happen.
The King George V student has done well in HKSSF Cross Country Division 1 events held annually.
She also represented Hong Kong at the Asian Youth Athletic Championships and came first in two ASICS HK Junior Age Group Athletic Championships.
This Hong Kong teen goalie is following in the footsteps of Cristiano Ronaldo
With Hong Kong's social-distancing measures still in place, Kirsten continues to get tips from her coaches for training on her own or with a couple of her teammates. Her schedule includes a 2km warm-up jog, followed by some sprints and middle-distance runs, ending with a 2-4km jog as a cool-down.
Although the city's October cross-country season was disrupted, Kirsten says she is keeping her fingers crossed that the track season will start promptly in February.
Her final HKSSF competitions have now been cancelled. But the IB student is optimistic: "I'm not too worried because it gives me time to focus on school for my final year."
Sign up for the YP Teachers Newsletter
Get updates for teachers sent directly to your inbox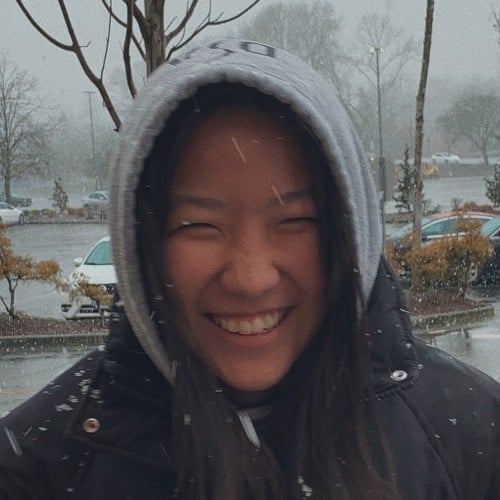 Faith Jung
With a newfound passion for journalism, Faith hopes to use her writing to inspire and give others a voice; to ignite love and to cultivate a sense of community through stories. She also has a slight obsession with bubble tea.
Sign up for YP Weekly
Get updates sent directly to your inbox