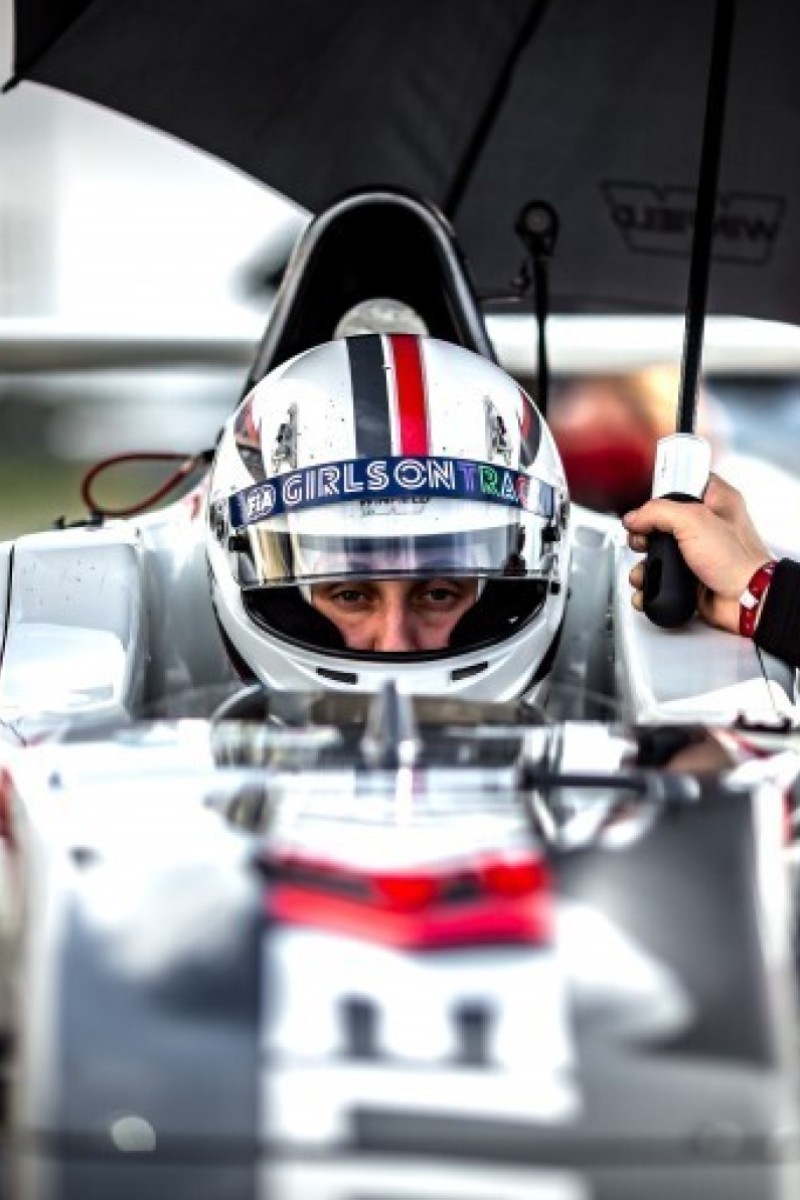 F1 in her future: Ferrari signs up Maya Weug, the first female driver to its academy
The teenager became the first girl to join the Ferrari Driver Academy, which counts Formula 1 drivers Mick Schumacher and Charles Leclerc among its graduates

Just two women have ever participated in an F1 Grand Prix, but there is a drive to get more female racers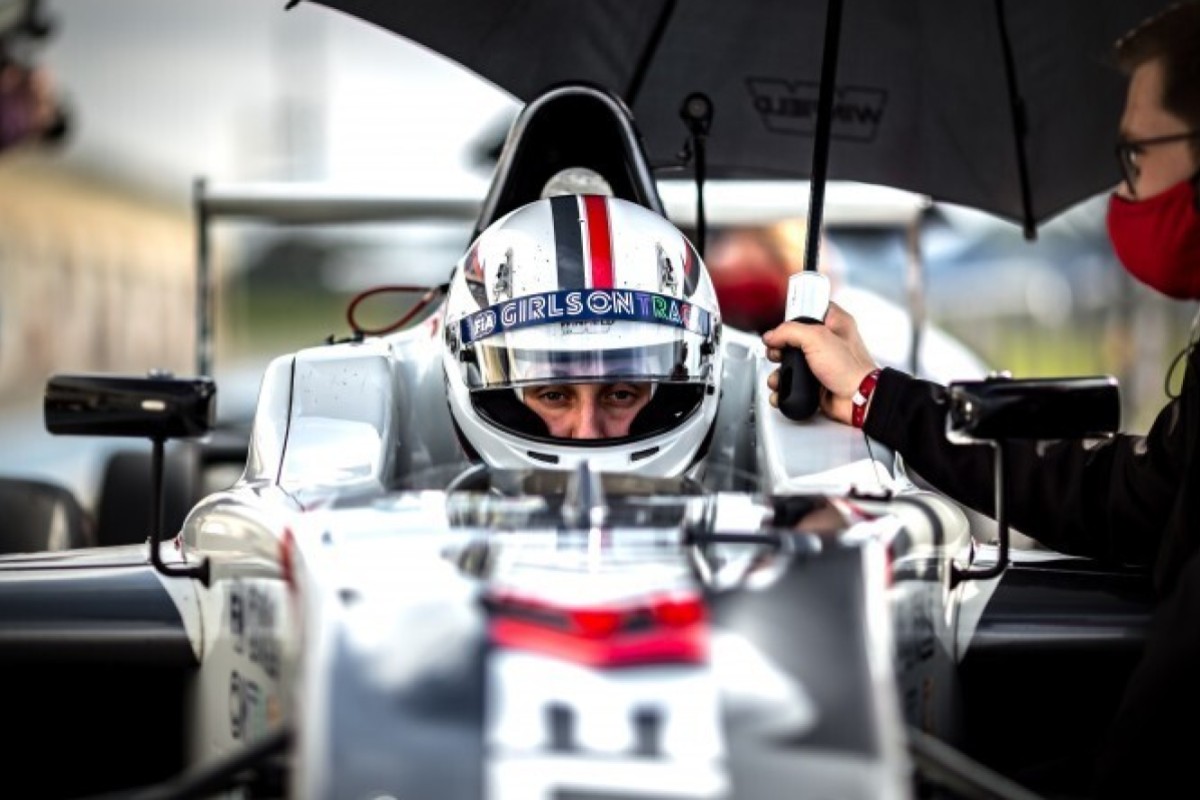 Maya Weug
Lewis Hamilton. Michael Schumacher. Ayrton Senna. Even if you're not a fan of motor racing, you've probably heard of these famous men. You may even have come across Danica Patrick, a rare woman driver to have made a name for herself.
But perhaps, in a few years, there'll be another name to add to that list: Maya Weug.
Sixteen-year-old Maya is the first female to join the Ferrari Driver Academy (FDA), after she came out on top in the first Girls on Track – Rising Stars initiative.
Maya beat three other finalists – 17-year-old Doriane Pin of France, and Antonella Bassani, 14, and Julia Ayoub, 15, both from Brazil – to land the coveted spot.
"I will never forget this day! I am so happy to be the first female driver to join the Ferrari Driver Academy," Maya said.
"Winning the final makes me realise that I was right to pursue my dream of becoming a racing driver."
The four girls underwent a series of tests to assess not only their pure speed but also their potential, at an evaluation camp which took place last week at at Ferrari's headquarters in Maranello, Italy.
The process began with 20 drivers from five continents, before they were whittled down to a final four.
Girls on Track – Rising Stars is run jointly by Ferrari and the FIA, the global body that governs auto racing events such as Formula 1, to promote women in the sport and support teenage girls on the road to a professional career in racing.
Maya will compete in Formula 4 this year backed by the academy, which also counts Formula One rookie Mick Schumacher (Michael Schumacher's son) and F1 driver Charles Leclerc – Maya's favourite driver.
Formula 3 driver Sophia Floersch didn't let a little thing like a crash steer her off course
F4 is seen as the first step in driving single-seater cars on the way to competing in Formula 1.
Maya is a total third-culture kid. Her mum is Belgian, her dad is Dutch, and she was born and raised in Spain.
In 2011, when she was seven years old, she and her brother got a second-hand kart for Christmas, and she fell in love with the adrenaline rush she got from being on the track.
There's a lot of excitement about Maya being selected. Michèle Mouton, President of the FIA Women in Motorsport Commission, and herself a former rally driver, said: "Maya is very deserving of her place ... and I am sure she will demonstrate even more of the talent and determination to succeed she has shown us throughout the whole ... process.
Could this Hong Kong teen be the first Sikh world boxing champ?
Ferrari Team Principal Mattia Binotto said: "This is a key moment in the history of Scuderia Ferrari and its academy, the FDA, set up in 2019 to shape the drivers of the future for our Formula 1 team.
Marco Matassa, Head of the Ferrari Driver Academy, added: "We were impressed with her dedication and preparation, from a physical perspective and also with her approach to competition.
"Despite very limited experience in a single-seater, she had a good turn of speed, and demonstrated a mastery of the car that meant she could immediately implement the instructions she was given," he said.
Not even the pandemic is stopping this female footballer inspire girls in Pakistan
"This attitude, along with the results she produced both on and off the track, as well as her open and determined personality, led us to conclude that Maya is ready to start her adventure with us at the FDA."
Because of their impressive performances, Ferrari decided to give Doriane, Antonella and Julia a test in 488 Challenge EVO, a car that puts out more than 700 horsepower and is used in the famous Ferrari Challenge.
While a number of women have attempted to qualify for a F1 Grand Prix, the last to succeed was Italian Lella Lombardi in 1976. Just two women, Maria Teresa de Filippis in 1958 and Lombardi in 1975, have ever raced in an F1 grand prix, and only six have participated in a race weekend.
How is Covid-19 affecting teen athletes?
Maya is keen to change that. She said: "I will give my all to show the people who believed in me that I deserve to wear the Ferrari Driver Academy uniform.
"I can't wait to come to Maranello to start preparing for my first season.
"I'm looking to improve myself every single race. It's a huge honour to be with FDA and FIA women in sports, so I'm going to make them proud and give everything I have – and aim for the top position, of course!"
Sign up for the YP Teachers Newsletter
Get updates for teachers sent directly to your inbox
Sign up for YP Weekly
Get updates sent directly to your inbox