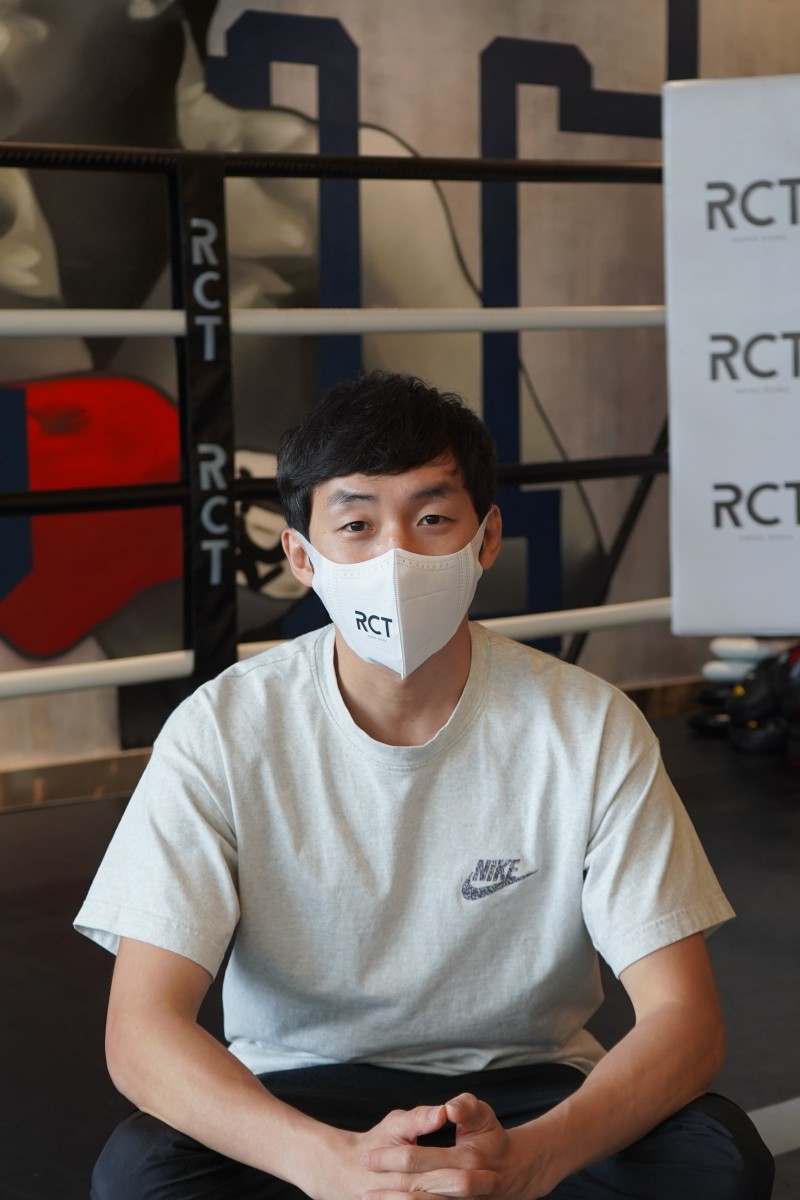 Hong Kong's top boxer, Rex Tso, the 'Wonder Kid' wasn't always so passionate about the sport
The first in a two-part series, Rex Tso Sing-yu describes the defining moments and lessons that made him into the athlete he is today

He describes how he went from skipping school and getting by in boxing to having a 22-match winning streak in his professional career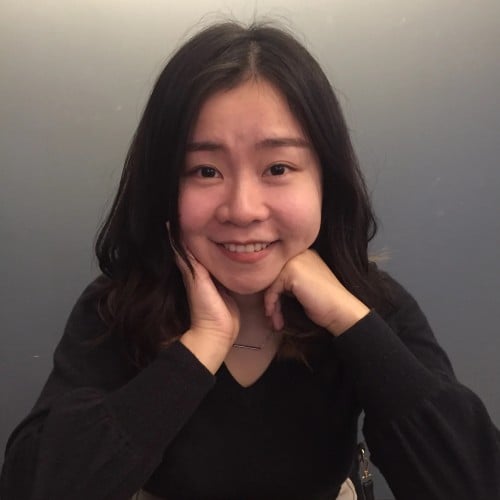 Kelly is a journalist from Hong Kong. She joined the Post in 2018, where she writes about Hong Kong's arts and culture, social welfare and the environment. She has a master's degree in Journalism from the University of Hong Kong.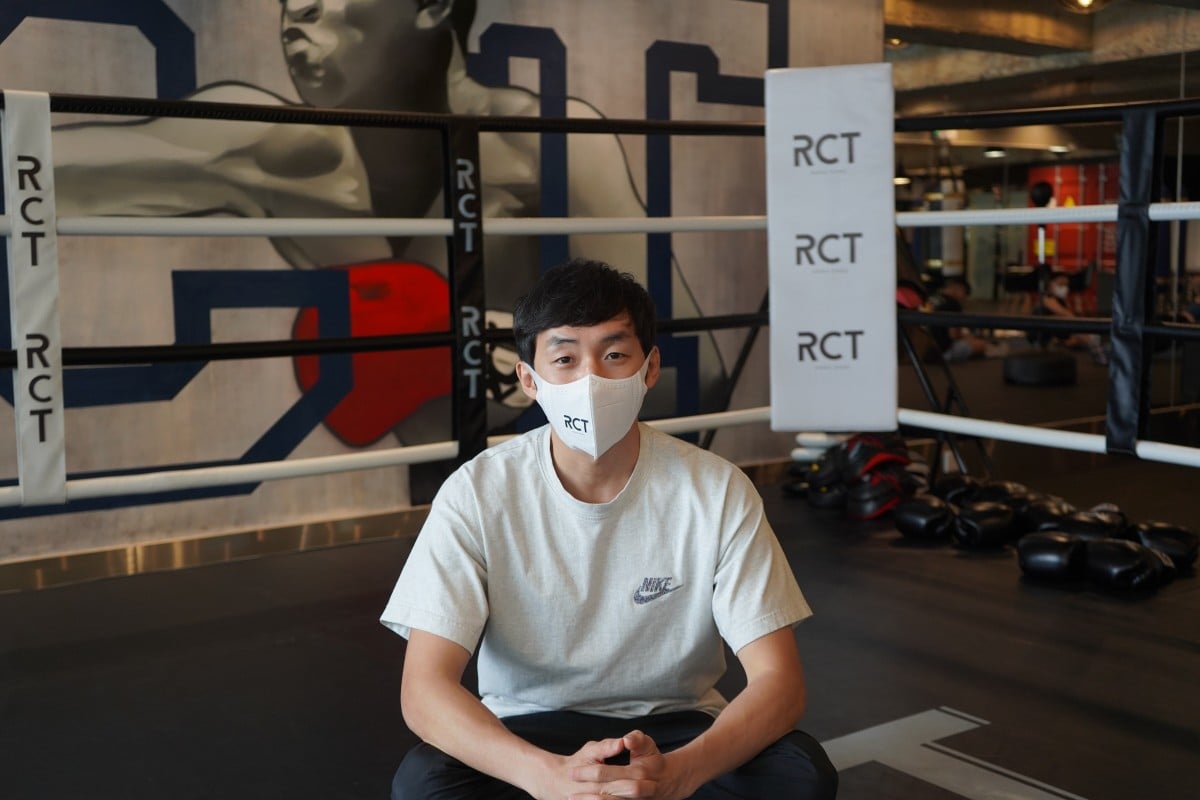 Hong Kong's top boxer Rex Tso Sing-yu reveals that when he was younger, he was neither a good student nor a good boxer because he was filled with self-doubt and apathy. Photo: SCMP / Kelly Fung
Rex Tso Sing-yu, Hong Kong's top boxer, is an unstoppable force in the ring, but in person, he is humble and bubbly, someone you could imagine easily becoming friends with.
For all his talents in the ring now, Tso admits that when he was a student, he skipped classes and spent a lot of time playing video games.
"It was an awful time," he says. "I was a slacker without a sense of purpose. I had no idea why I should study. I never thought about what I wanted to do in the future, because I wasn't good at anything."
But by the time he ended his professional boxing career at the age of 30 in 2018, Tso had a winning streak of 22 matches, earning him the title of "Wonder Kid". In December 2016, he was the first Hongkonger to top the World Boxing Organization's super flyweight boxing rankings.
We spoke with Tso, now 33, at his boxing gym, RCT Hong Kong, about the moments in his youth that changed his early apathy and self-doubt, and shaped him into the person he is today.
The same lack of drive he had in school was reflected in his early boxing days, too. When he donned his first pair of boxing gloves at the age of five, it was just an obligation and family activity, since his father and older brothers were all amateur boxers.
Tso says his first impression of boxing was that it was just about "getting beaten up again and again". In addition to the pain, the stench of boxing gloves was also off-putting.
"The smell stays with you for days after training," he laughs, explaining that gloves in the past were never cleaned.
Could this HK teen be the first Sikh boxing champion?
Despite Tso's indifference towards the sport, his father encouraged him to enter his first match so that he could improve his physical strength. He says, "I used to be frail and lean, and I used to run out of breath after just one round in Tuen Mun Park."
Finishing a four-round boxing match seemed impossible, so he confesses that in his early matches, he would play "talent ball" – Cantonese slang for relying on strategy rather than strength or effort.
"I would run out of energy after the first round, so I found ways to protect myself in the remaining rounds," he explains. "If you look at it positively, it's a strategic move. But in reality, it's a lack of strength."
Being the 'frog in the well'
Although he had won matches in Hong Kong, it wasn't until he entered his first international youth boxing match at 16 years old, when his apathy towards boxing changed.
"In international games, we used to be wiped out completely. Hong Kong athletes were often looked down upon," he recalls, adding that other boxers would clap upon hearing that they'd go up against a Hong Kong boxer in what they deemed an easy fight.
"I was like the frog in the well," he says, drawing from a Chinese idiom to explain how competing against international boxers opened his eyes to a world beyond the Hong Kong rings he had competed in.
How are HK athletes coping with Covid cancellations?
In the first few matches, he expected to lose, but realised that anticipating loss was not the best mindset. So he decided to use those fights as a chance to improve.
Even though he lost, this was when Tso's passion towards boxing began to develop.
From then on, he says, "I would put my mind and soul into it because I knew what I could achieve by the end of the day."
In 2011, before his professional debut against a boxer from the mainland, he still felt that he needed to build his strength and endurance, so he joined an arduous training programme in the Philippines.
On the first day, he had to complete a trail run, but one-third of the way in, he remembers already being out of breath and lagging behind the others, adding, "People on the run had sand bags tied to their legs, and two heavy rocks in their hands."
One trainee saw how tired he was, told him to take a break, and then disappeared into the trail.
"I rested for a brief moment, and then I saw him running back to me."
Hong Kong teen rising up the tennis rankings
The other trainees finished the trail three times, while Tso could barely finish it once. But this experience drove Tso to work even harder.
"In the beginning, I thought to myself, it was already good enough if I could just keep their backs in my line of sight," he says. "But later, I was able to actually run with them shoulder to shoulder."
By the end of the training, which lasted a month and a half, he could keep up with the group and finish the trail three times. He was finally ready for his debut match.
"Even in the moment before I stepped in the ring, I still didn't realise how much I had in me, but I had enough strength to do whatever move I had in mind," he says. "Fully equipped, I realised the sport could be a lot more fun."
Rex Tso Sing-yu (right, black trunks) in action against the mainland's Wei Xingqing, during the four-round Bantamweight division of Def Promotions Thursday Night Fights from September 2011. Photo: SCMP
This win was just the start to Tso's career, but it solidified many of the key lessons he still applies today: "If I stop, my competitor will not. If I train one day less, my competitor will be one day ahead of me."
So, whenever he thinks of giving up, he takes a deep breath, and continues on.
"If you stop, you are going back to who you were in the past."
This is the first of a two-part series. For more from our interview with Tso, look out for Part 2 next week.
Sign up for the YP Teachers Newsletter
Get updates for teachers sent directly to your inbox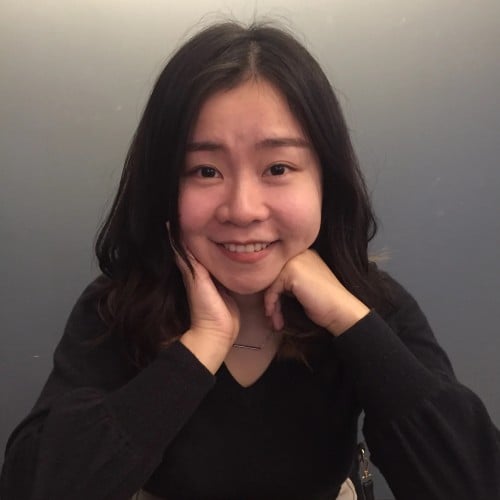 Kelly is a journalist from Hong Kong. She joined the Post in 2018, where she writes about Hong Kong's arts and culture, social welfare and the environment. She has a master's degree in Journalism from the University of Hong Kong.
Sign up for YP Weekly
Get updates sent directly to your inbox