Watching the US Open? Here's three rising male tennis stars to keep your eyes on
Felix Auger-Aliassime, Lorenzo Musetti and Jannik Sinner may all be under the age of 21, but they're already going against some of the biggest names in the sport

While they may be out of the tournament for now, the sports world is still watching Americans Sebastian Korda and Brandon Nakashima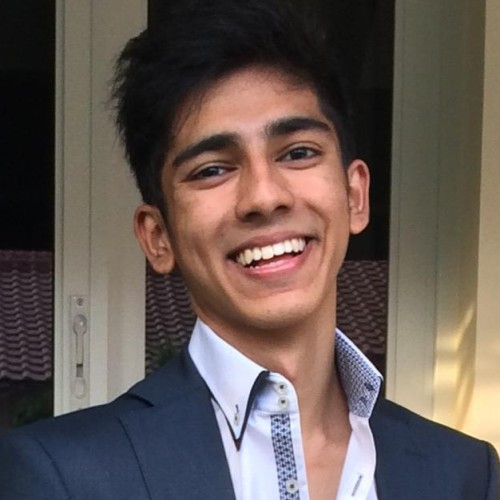 Ejaz is an Emergency Medicine Doctor based in Singapore. Out of his scrubs, he is an avid tennis enthusiast working hard to improve his backhand.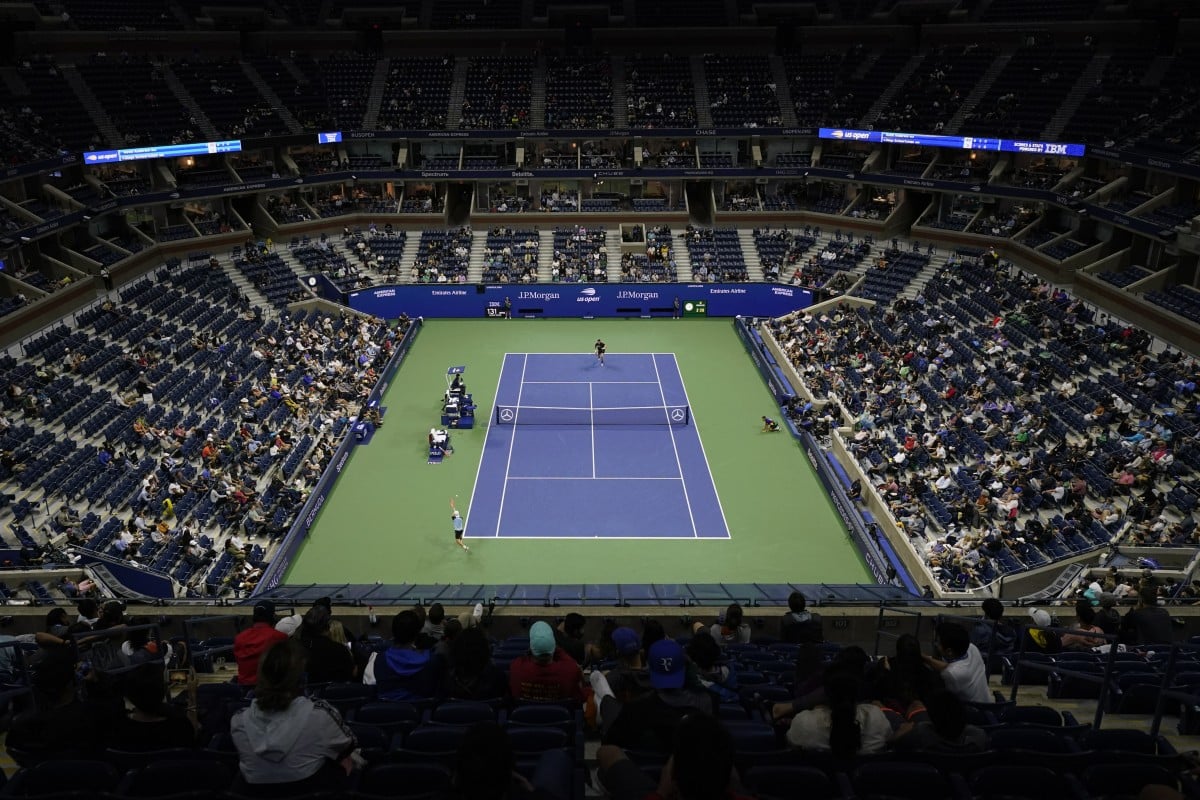 The US Open tennis championships are in full swing, and here are just a few player's that we're watching. Photo: AP
Have you been watching the US Open? While the seeded favourites have captured much of the spotlight, let's not take our eyes off the many promising young stars seeking to make their mark. Here's three male players under 21 to watch at Flushing Meadows.
Felix Auger-Aliassime, 21, Canada
Auger-Aliassime has been making waves since he was 18. His smooth but penetrating attacks on the court have secured him wins against several tennis superstars, including Sascha Zverev, Andy Murray and even the legendary Roger Federer. Speaking of the great Swiss player, Auger-Aliassime happens to share a birthday with him. Coincidence? Or a sign that he could be the next king of tennis?
Felix Auger-Aliassime of Canada hits a return to Bernabe Zapata Miralles of Spain during their match on the third day of the US Open Tennis Championships. Photo: EPA-EFE
Lorenzo Musetti, 19, Italy
This young player is as dashing in appearance as he is with his groundstrokes. At only 19-years-old, this talented athlete, born in picturesque Tuscany, Italy, has an elegant single-handed backhand more breathtaking than the sunset over Victoria Harbour. Musetti nearly pulled off the upset of the year at the French Open, when he took a two-sets-to-love lead against Serbian player Novak Djokovic. It certainly will not be a lack in confidence that holds this teenager back.
Lorenzo Musetti of Italy returns a shot to Federico Coria of Argentina on Day 3 of the Winston-Salem Open at Wake Forest Tennis Complex on August 23, 2021 in Winston Salem, North Carolina. Photo: Getty Images/AFP
The only "sin" committed by Jannik Sinner is not giving us time to catch our breath, as this Italian superstar has been relentless from the moment he turned professional - he already has three Association of Tennis Professionals (ATP) titles. It's no surprise how smooth he is, considering he was one of Italy's top juniors skiers and even won a national championship at just 8-years-old. With his sights set firmly on tennis, it's just a matter of time before he channels his talent on the ice onto the courts.
Jannik Sinner of Italy hits a return to Max Purcell of Australia during their match on the second day of the US Open Tennis Championships. Photo: EPA-EFE
These two players may be out of the tournament, but we expect to see great things from them in the future.
The home crowd has been waiting more than 15 years for an American to bring home the trophy from the US open, and many put their hopes on Sebastian Korda. The 21-year-old Florida native packs a powerful game. What's more, he has a family name to live up to - his father Petr was the 1998 Australian Open champion and his sisters, Nelly and Jessica, are major-winning golfers. However, Korda was forced to retire hurt after his first round clash - he even asked his trainer for a bucket while on the court, saying he was feeling ill, and his agent later confirmed he had been having stomach issues. It's an even bigger shame when you learn that he purposely sat out on the Olympics so he could concentrate on training for the US Open.
Sebastian Korda plays a forehand during his match against Stefanos Tsitsipas of Greece during the Western & Southern Open. He was forced to retire from the US open due to stomach issues. Photo: Getty Images/AFP
The cool technology behind the Olympic track
Brandon Nakashima, 20, US
Another American who was looking to lift a Grand Slam this year was 20-year-old Brandon Nakashima. Born in California, Nakashima had already proven himself at a college level, being named ACC Freshman of the Year while in university. He went into the Open with momentum on his side, having reached back-to-back tour finals in Los Cabas and Atlanta, but was out after the second round of clashes after losing to Slovak player Alex Molcan.
Brandon Nakashima, of the United States, reacts after beating John Isner, also of the United States, during the first round of the US Open tennis championships on Monday, August 30. Photo: AP
Sign up for the YP Teachers Newsletter
Get updates for teachers sent directly to your inbox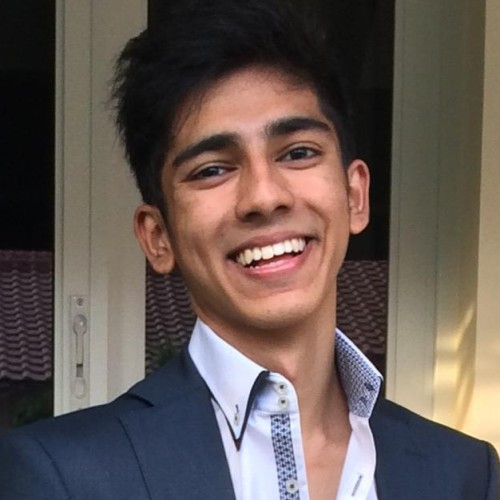 Ejaz is an Emergency Medicine Doctor based in Singapore. Out of his scrubs, he is an avid tennis enthusiast working hard to improve his backhand.
Sign up for YP Weekly
Get updates sent directly to your inbox