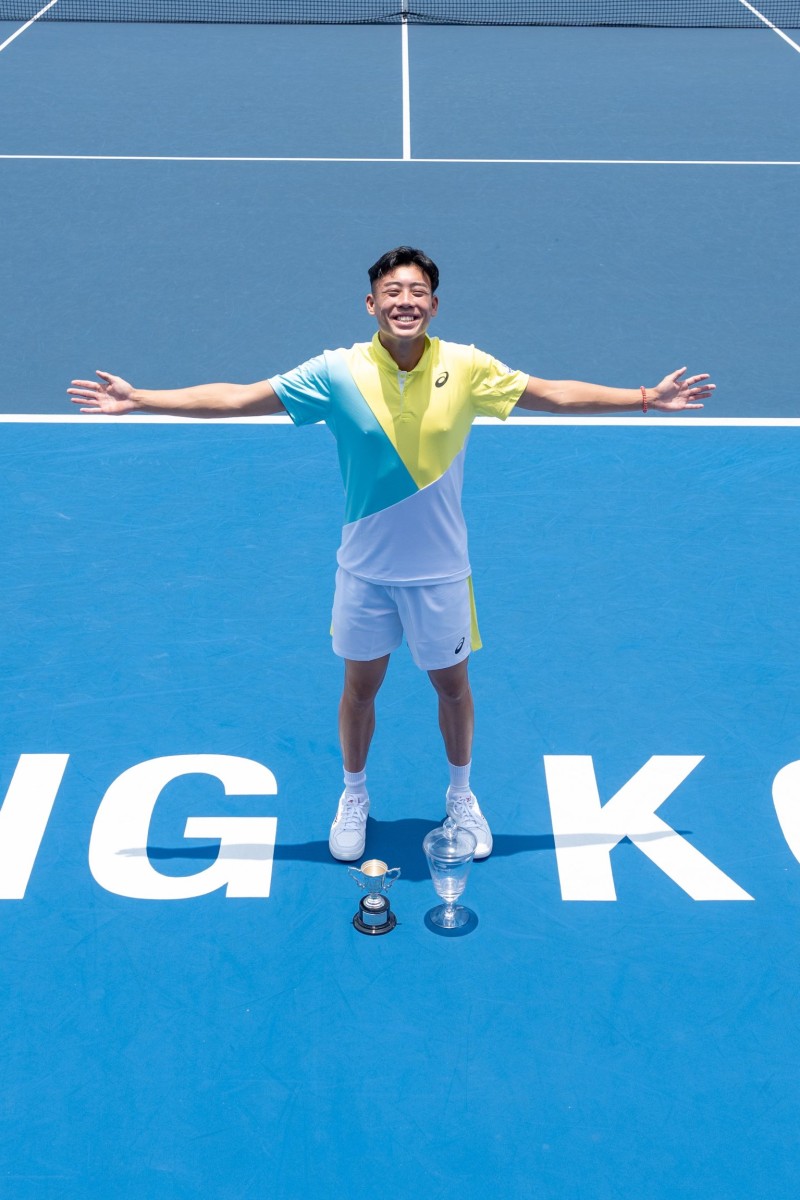 'I'm excited ... I'm ready': Hong Kong tennis star Coleman Wong on joining senior ranks, opening new doors
Teen athlete shares about the challenges of the pandemic, sacrifices he has made, and his goals for next year's Asian Games and the 2024 Olympics

Every week, Talking Points gives you a worksheet to practise your reading comprehension with questions and exercises about the story we've written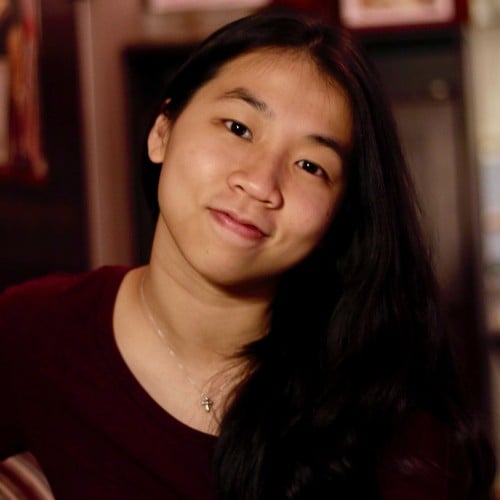 Yanni joined the Post in 2021. She has a bachelor's degree in communication and majored in international journalism. Previously, she worked at Reuters covering Hong Kong political news including the enactment of the national security law.
Coleman Wong Chak-lam is the only Hongkonger to have won two junior grand slam titles. Photo: Hong Kong Tennis Association
Coleman Wong Chak-lam was a chubby five-year-old kid when he first held a tennis racket, taking his older sister's place at her lesson in Victoria Park.
"She was sick that day ... I filled in for her, so as to not waste it since we already hired the coach," he recalled.
In that hour-long class, the boy, who had never played before, quickly picked up how to volley the ball. Little did he know that this impromptu training would be his introduction to a lifelong devotion to the sport.
"Tennis is my number one priority in life," said Wong, whose name has been on the world's radar since entering his first international competition at 13.
Now 18, the athlete has made history as the only Hongkonger to have bagged two junior grand slam titles. He was the boys' doubles champion in this year's Australian Open and last year's US Open.
Coleman Wong (left) and Max Westphal with their trophies after winning the 2021 US Open boys' doubles event. Photo: arckphoto/arckimages.com
Coming of age meant he had to enter the senior ranks. Earlier this month, he played his final junior-level match in the semi-finals of the US Open boys' singles. While he had high hopes for himself, he did not win.
"It's of course not a perfect end [to my junior career]. For sure, I wanted to win my last grand slam, but I guess that's what tennis is about," said the teen, still happy to have reached his personal best in singles.
The only bit of regret in his otherwise decorated journey was when he was forced out of competitions and training during the Covid-19 pandemic.
"I had to stop playing for one year and two months. I was stuck in Hong Kong doing nothing – no practice, no gym. Everything came to a halt," he lamented.
Teen Hong Kong fencer shares why nothing can foil her confidence
He shared how tough it was to watch players overseas continue competing and improving their rankings while he could do nothing to progress.
"[I felt] quite helpless. I cried; I asked my parents what to do," he shared, adding that his mum and dad helped him find the motivation to eventually make a triumphant return to the court.
Despite it being his "biggest setback", Wong never thought of giving up, saying, "I love tennis too much."
This month, the tennis player has started a new chapter as he has advanced to the senior ranks of the sport.
Having just competed in Taiwan, he will head to Vietnam before returning to Spain, where he trains at Rafa Nadal Academy, the tennis centre founded by one of the most successful male tennis players of all time.
Wong, who meets Rafael Nadal often during training, sees the star as a role model.
"[Nadal] is a legend, whether on the tennis court or simply living his daily life. He would sometimes teach my cohort and always gave us tips and didn't mind sharing wisdom with us on how to improve," he said.
Coleman Wong plays a shot during the 2022 US Open. Photo: ArcK Images
Keeping his eye on the ball, Wong is not returning to Hong Kong just yet. "I want to start reaching for a higher ranking in the adult category ... Perhaps by Christmas I'll be back," he said, adding he hoped to reach the men's top 350 by the end of the season.
The Diocesan Boys' School graduate was recently admitted to the University of Hong Kong via a top athletes admission scheme to study business. While he is away competing, Wong is still managing his studies.
"I can do online classes, and there's a teacher there for me when I'm around the world playing matches ... So I'm quite grateful that I can keep playing tennis while continuing my studies," he shared.
This year, the young athlete won the Sportsperson category of the Student of the Year Awards, which is organised by the South China Morning Post and sponsored by The Hong Kong Jockey Club.
Tennis has brought the Hong Kong teen all around the world, but it has also meant missing out on his youth.
"Between school life and tennis, I chose the latter. You can't have it both ways, so I sacrificed times hanging out with friends and being in school," Wong said of his strict schedule. "But ... I think it's worth it."
"I really want to achieve the goal I set when I first started – to become the world's No 1 or to win a grand slam championship or the Olympics," he said.
Hong Kong swimmer Jamie Yeung on achieving her dream to be at the Tokyo Olympics
For now, he is focusing on his weekly games while eyeing heftier goals such as next year's Asian Games and the 2024 Olympics.
"I'm still young – I'm 18 – I would like to go all in," said the youngster, who is determined as he faces more experienced athletes in this new stage of his career.
"My opponents might be older than me by 10 years or even more. And they will be going all out as well ... so it will be hard," he acknowledged.
"I am excited for it. I think I'm ready."
Click here for a printable worksheet and interactive exercises about this story.
Sign up for the YP Teachers Newsletter
Get updates for teachers sent directly to your inbox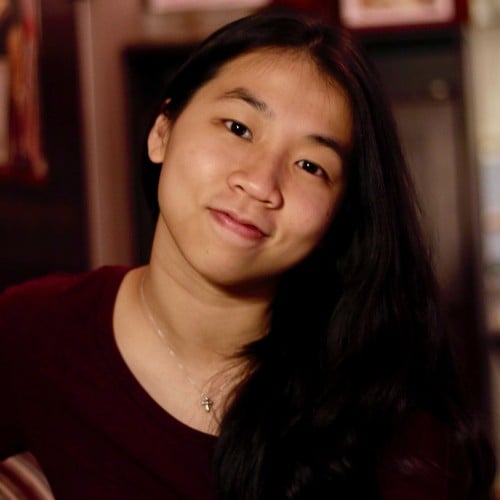 Yanni joined the Post in 2021. She has a bachelor's degree in communication and majored in international journalism. Previously, she worked at Reuters covering Hong Kong political news including the enactment of the national security law.
Sign up for YP Weekly
Get updates sent directly to your inbox