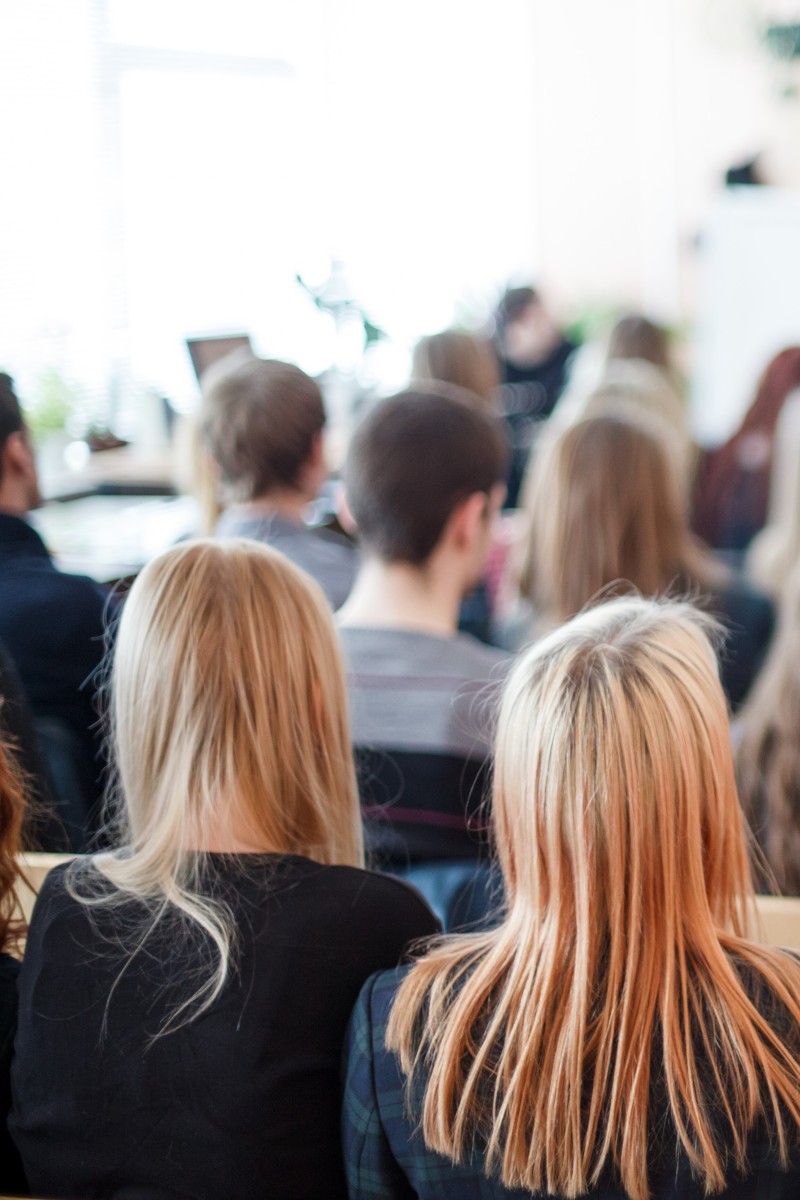 Face off: If the Covid-19 outbreak calms down in July, should schools resume classes and cancel the summer holiday?
Each week, two of our readers debate a hot topic in a parliamentary-style debate that doesn't necessarily reflect their personal viewpoint.

This week, students debate whether summer break should be cancelled.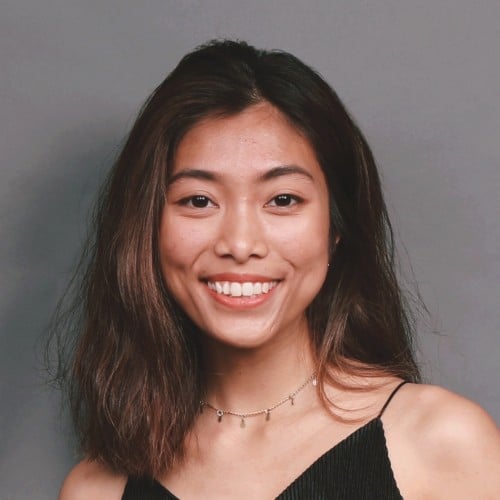 Joanne joined the Post in 2018. She majored in English Literature for her first degree and has a master's degree in Journalism.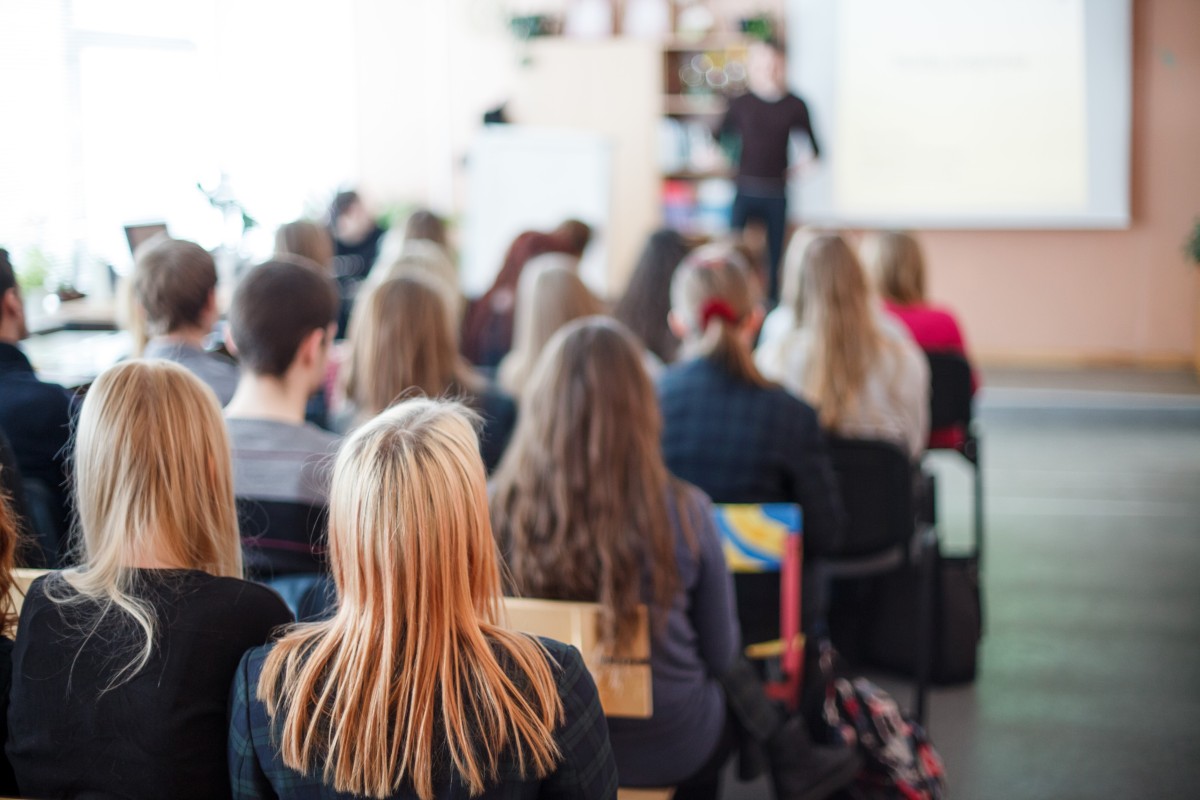 If the coronavirus pandemic dies down by the summer, do you think classes should resume?
Laila Joy Albuquerque, 18, Hong Kong University of Science and Technology
Make-up classes should be held during the summer holidays to ensure Hong Kong students are able to keep up with the syllabus. This is especially important as they prepare for their public exams next year.
The current online schooling system is inadequate. It is certainly not a good replacement for normal classes.
You see young children struggling to press the right keys on their computers just to submit their homework. And they haven't even learned to write properly yet.
Meanwhile, older students preparing for next year's HKDSE are also likely to suffer by having to rely on interactive elements online for things such as science lab work, oral practice, and the arts.
All in all, online learning is a short-term solution. It cannot substitute in-person lessons when it comes to learning both basic skills and important concepts.
Online schooling will also widen the gap between students who can afford high-quality tutoring and educational materials, and those who cannot.
With online classes, students who can neither adapt to the new teaching methods nor afford expensive tutors run the risk of lagging behind their classmates.
Low-income households will also be negatively impacted since they lack proper technological support. This includes consistent access to computers and strong Wi-fi.
If these issues relating to online schooling are not addressed, the disparity in educational skills will only grow in the coming years. Some students will be forced to play catch-up, widening the knowledge gap across different school districts in Hong Kong.
Online classes also mean neglecting other important things such as social and interpersonal skills and physical education. By being forced to spend several hours a day in front of a computer screen, students may even suffer from eye strain and muscular problems.
Hence, schools should definitely conduct classes during the summer holiday if the coronavirus pandemic eases by that time.
Face off: Is online learning better than face-to-face?
Nemo Yu, 15, Carmel Secondary School
I don't think schools should cancel the summer holiday so that classes could resume.
As I see it, most schools in Hong Kong are practising online teaching based on regular lessons.
If the schools follow their original teaching schedules, students' progress should not be affected by the Covid-19 outbreak. Therefore, there is no reason why the summer holiday should be cancelled in favour of classes.
After months of studying and added stress, students need time off in the summer to recharge themselves for the next academic year.
Teachers, too, deserve a break over the summer, having shared their knowledge with students and inspired them to work harder and pursue their goals.
Cancelling the summer holiday to allow classes to resume is unfair to both teachers and students, and will wear them out eventually. Also, won't the summer classes simply be repeating the current online teaching?
To me, online lessons and the summer holiday are two separate issues. There is no reason to connect them.
The Covid-19 outbreak should not deprive either teachers or students of their well-deserved summer break.
Sign up for the YP Teachers Newsletter
Get updates for teachers sent directly to your inbox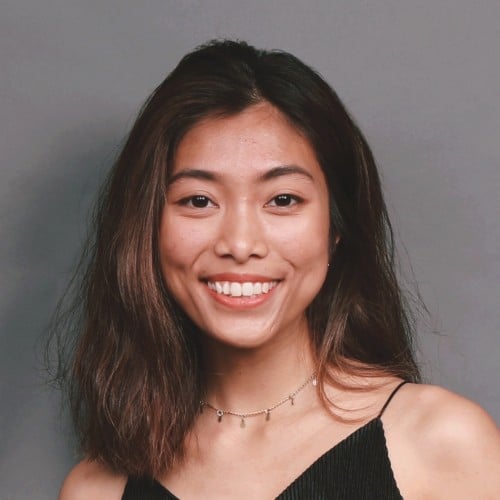 Joanne joined the Post in 2018. She majored in English Literature for her first degree and has a master's degree in Journalism.
Sign up for YP Weekly
Get updates sent directly to your inbox