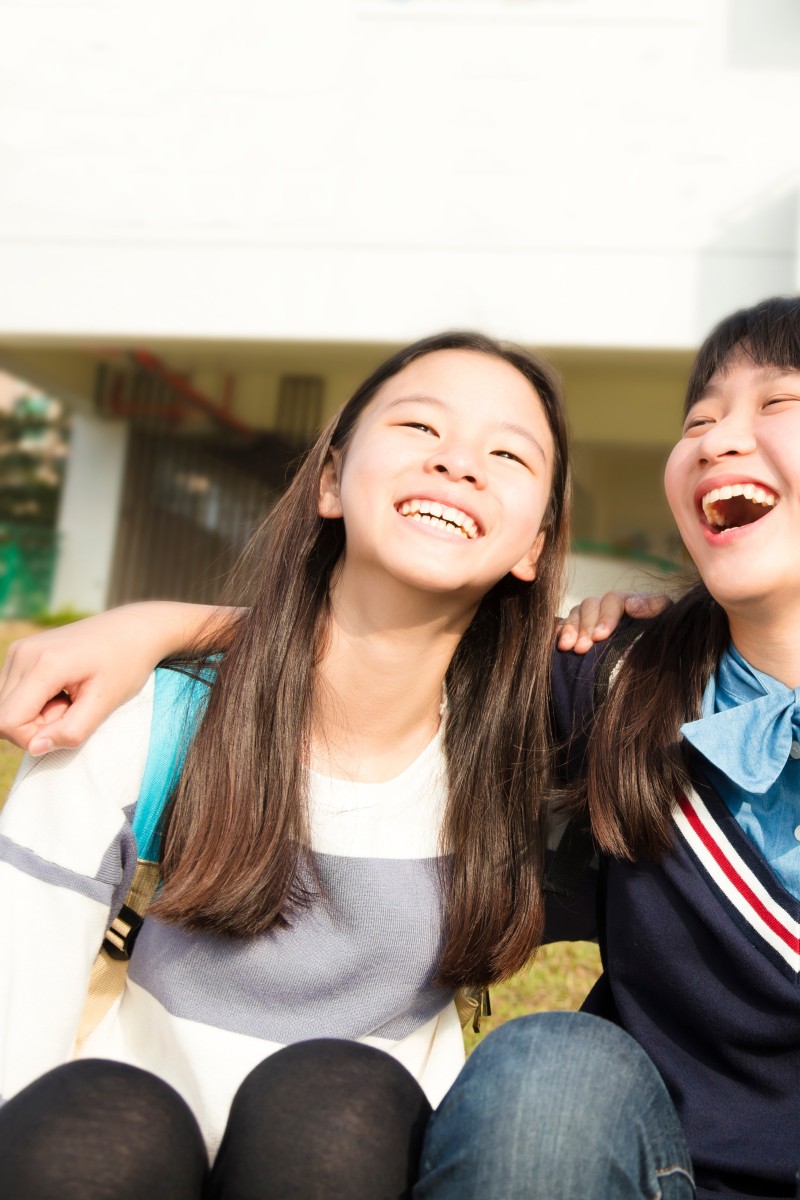 Talking Points: With social distancing measures relaxing, should we hang out with our friends in public?
Compiled by junior reporters Bobbi Lee, Joanne Yau, Dennis Chow and Sophia Zhang
As Covid-19 measures start to relax in Hong Kong, should teens be allowed to spend time with their friends?

Some students say the coronavirus is still too much of a risk to socialise in public
Compiled by junior reporters Bobbi Lee, Joanne Yau, Dennis Chow and Sophia Zhang
|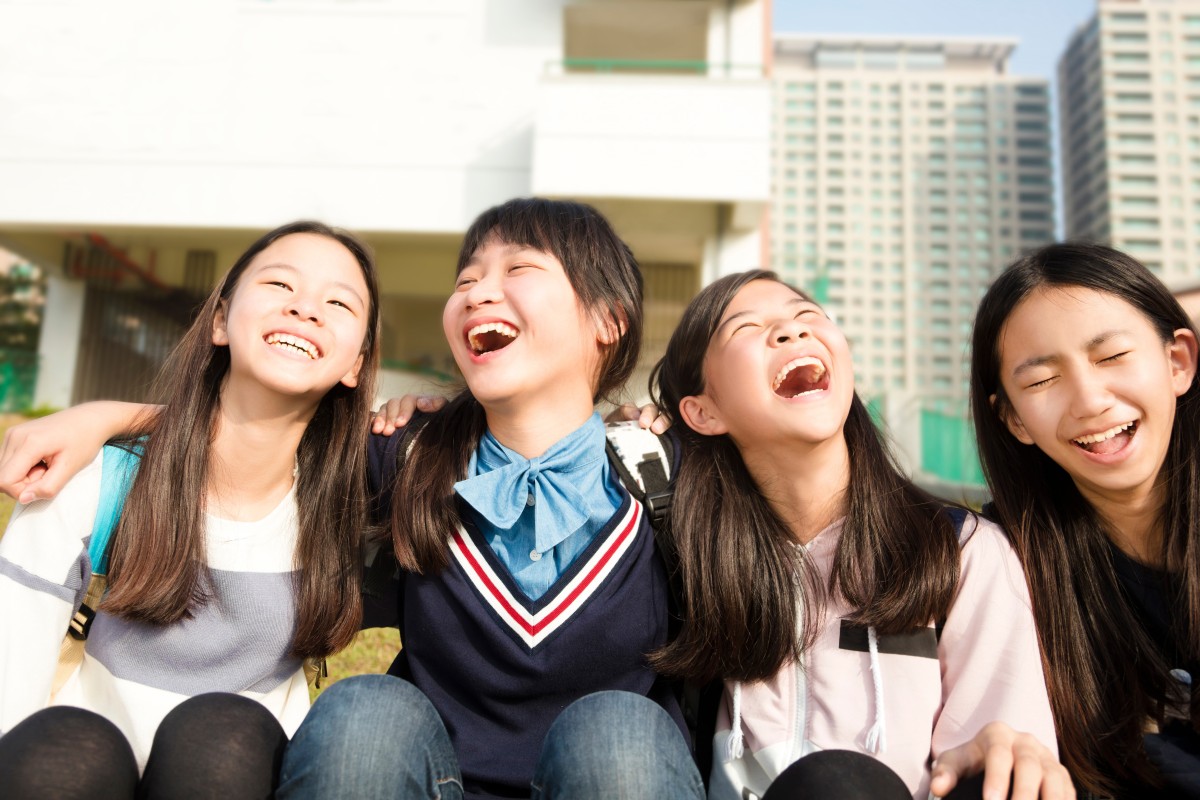 Although some Covid-19 restrictions have lifted, some students say it's still too early to spend time with friends.
Although Hong Kong is now relatively stable as far as the coronavirus is concerned, the answer to this question is unfortunately "no". We cannot safely say the pandemic in Hong Kong is over until there are no local infections for 28 consecutive days. There is always the risk of a second wave of infections in a crowded city like Hong Kong. So the best thing to do is stay at home and avoid the possibility of being infected, and the government introducing even harsher social distancing measures. Besides, Zoom parties can be just as fun!
Edward Zhang, 13, Sha Tin College
I think we should be allowed to hang out with friends because socialising is important. But we should be aware of the potential risks. For example, we shouldn't get together in large groups. We must also wear masks and avoid eating together to protect ourselves from infection.
Renee Chan, 13, Mary Mount Secondary School
As responsible people, we shouldn't go out to see our friends unless it is an emergency. As the coronavirus is spreading globally, I believe the most effective solution is to cooperate and stay at home.
Nichole Cheung, 13, Marymount Secondary School
Talking points: When should people be allowed to start dating?
I think that social distancing is important, especially at a time when the number of coronavirus cases is going up due to people returning to Hong Kong from abroad. But it is important to see your friends. There are many issues that come with social distancing, and not being able to physically see friends can have a huge negative impact on our mental health. This can cause depression and anxiety. In fact, several studies have revealed that social distancing and quarantine can be a trigger for mental illness.
Joy Lee, 17, South Island School
Maintaining social contact is crucial to a person's well-being, so I definitely think seeing our friends is important. However, meeting in person also increases the risk of spreading the virus. In my opinion, whether you see your friends is up to you, but you should accept the possible consequences. When you do meet up with friends, stick to strict hygiene measures such as wearing a mask and washing your hands frequently.
Nicole Teh, 14, German Swiss International School
Talking Points: Is social media a waste of time, or good for communication?
The answer varies depending on where you live. Take the US, for example. The number of cases there has soared and, most likely, will continue to rise. But Hong Kong has passed the peak of infections and the risk of catching the virus is low. I think it's acceptable to meet friends once in a while. During these times of uncertainty, it's important to communicate with and support one another.
Emma Harvey, 13, South Island School
We shouldn't meet our friends in public. Firstly, if we gather, we are putting ourselves at risk because there are coronavirus patients who don't show any symptoms. Secondly, if more people go out, streets will become crowded and more people could get infected. This is a dangerous situation. I suggest that everyone stay home, wash their hands frequently, and avoid going out with friends.
Cinnia Lok Hui-lam, 11, St Stephen's College Preparatory School
Sign up for the YP Teachers Newsletter
Get updates for teachers sent directly to your inbox
Sign up for YP Weekly
Get updates sent directly to your inbox