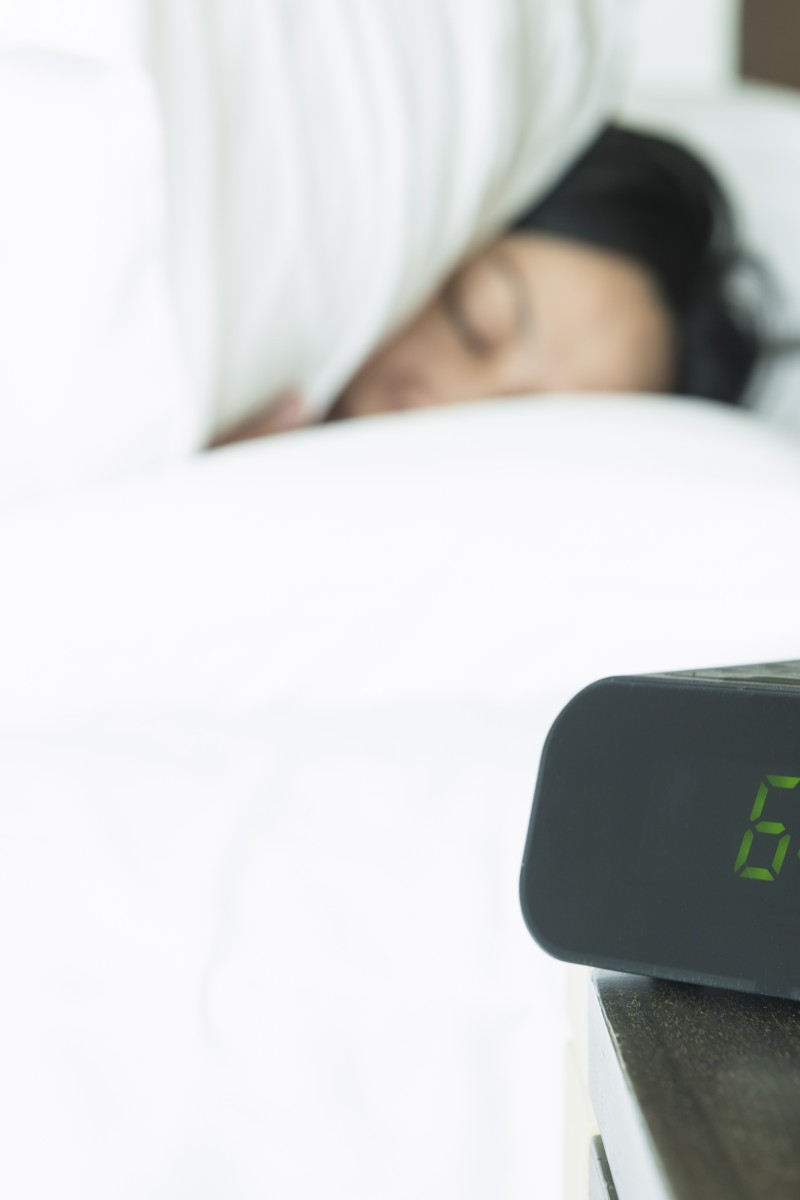 Coronavirus: As schools reopen after class suspension, how do Hong Kong students feel?
Compiled by Amalissa Hall
Covid-19 social distancing measures are being relaxed, so it's back to school for the first time since late January

After months spent in lockdown, teens say they're nervous, excited - and will miss sleeping in
Compiled by Amalissa Hall
|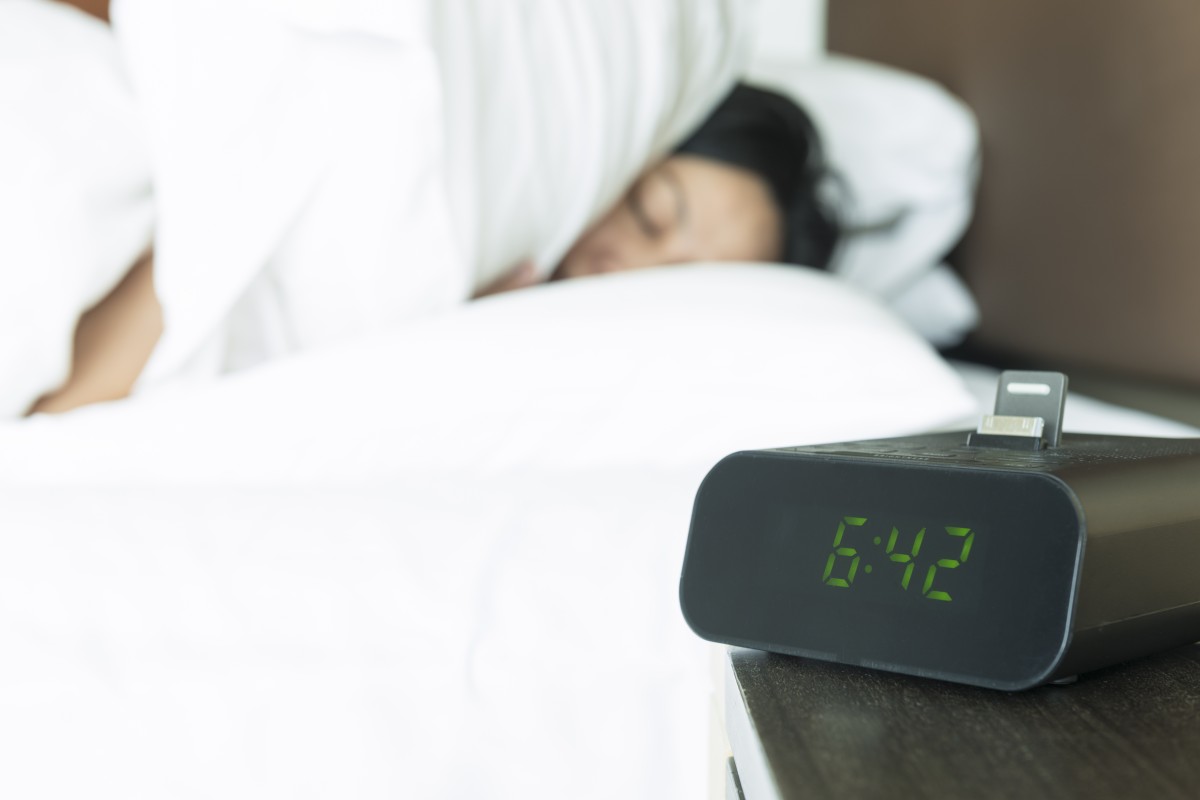 A lot of you are excited to go back to school - but not to wake up early again.
It feels like forever since you stepped foot in a classroom, doesn't it? Some international schools have already started again, while Form Three - Form Five students at local schools will return next Wednesday, with almost everyone getting back to school by early June. How do you feel about going back to class? We asked some students what they think, and it sounds like they're mostly excited - but will miss their pyjamas.
Honestly, I think it's a great idea to resume school, due to the conditions in Hong Kong steadily improving - our school is having different year groups attend on alternate days and ensuring that we stick to a strict protocol, so I believe there won't be a problem in terms of safety. We've had almost three months of school at home, so I'm glad that we won't be spending hours and hours on Zoom anymore!  
Aiswarya Rambhatla, 16, South Island School
I'm feeling pretty conflicted - excited because I'm tired of being cooped up all day, but apprehensive because my comfortable days of sleeping in are numbered.
Yuhan Huang, 13, German Swiss International School
While the rest of the world is still suffering from the novel coronavirus, going back to school at this point seems like a miracle. Although I have grown to enjoy the perks of online school, I am grateful that Hong Kong is not plagued with new cases every day and we are gradually opening things back up again, because I know others do not have this opportunity. 
Shloka Vishweshwar, 13 years, German Swiss International School
It feels odd going back after a few months of online classes, but I can't wait to get back into a routine. However, I've realised that I work better at home and independently than at school, and it will be a big change. 
Natalie Davidsen, 16, Kellett School
Now that social distancing measures are relaxing, can we see our friends again?
After four months at home, I've gotten used to homeschooling and having time for other hobbies. I do want to see my friends, but I don't want to wake up early again!
Selva Sathish Achudha Bala, 15, St. Margaret's Coeducational English Secondary and Primary School
I am not going back to school until August, as my IGCSE syllabus has finished, but in the mean time we will still have online learning. Obviously I am looking forward to going back to school, as I really want to see my friends, but at the same time, I will be stressed, as there will be a lot of work to do! 
Teresa Kwok, 15, South Island School
Going back to school during this time has definitely been different from anything I've experienced before. In school, we've started to adapt to the 'new normal' - although we are able to meet and physically interact with some students, it has taken some time to adjust to new safety measures, such as social distancing and walking in a 1-way system. We will be sitting internal exams soon, and it has been rewarding to physically see teachers and discuss any gaps in learning with them in person. 
Larrissa Leung, 16, Dulwich College Shanghai
It will be my pleasure to go back to school. I didn't ask for some of my schoolmates' phone numbers, so I missed them a lot, especially those in the same class as me.
Quintus Luk, 17, Scientia Secondary School (Workers' Children Secondary School)
At what age should teens be allowed to start dating?
I have slightly mixed feelings; I'm ecstatic to go back and finally attend school in a 'normal' manner, yet I am also slightly wary of how safe it will be to have students and teachers together in rooms and hallways.
Rhea Kundamal, 15, King George V School
I am not really that excited to go back to school because I am so used to doing home learning, like I've been doing for the past few months. Also, I think that the government is loosening the measures too easily, as last week there were a few locally transmitted cases and there could be more. And I'm not excited about the way that school will be now, with all of the measures like barriers between seats, one person per table, and barely being with my friends, as well as wearing a mask for over eight hours.
Vera Tanna, 12, Renaissance College
I am definitely excited to go to school, especially since I haven't seen my good friends face-to-face for a long time. Although I am still worried about hygiene precautions, staying at home is getting a bit crazy, so going back to school would be a good change of pace. 
Helen Liu, 12, Shatin College
Sign up for the YP Teachers Newsletter
Get updates for teachers sent directly to your inbox
Sign up for YP Weekly
Get updates sent directly to your inbox