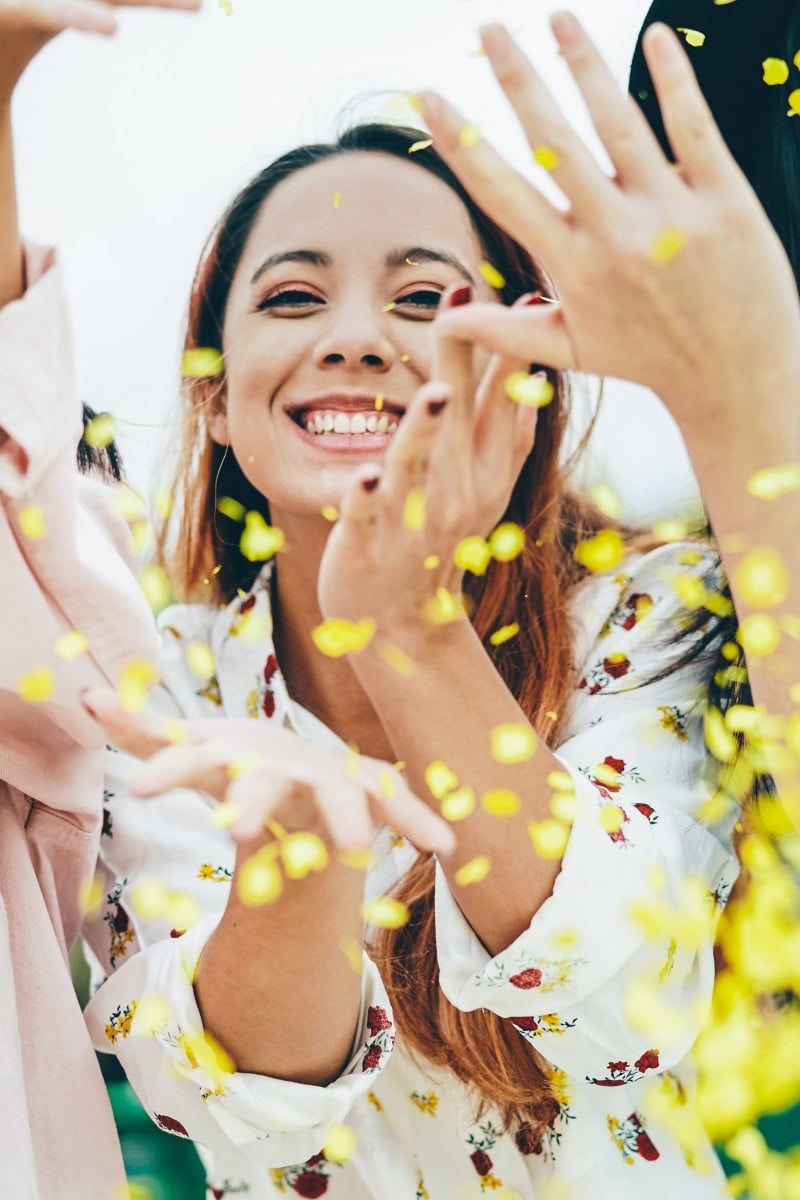 Top 10: What can't you live without?
By Junior Reporters Yuhan Huang, Nicole Yuen, Vera Tanna and Quintus Luk
From family to friends and phones, students talk about the most important things in their lives

What are some things you feel you can't live without?
By Junior Reporters Yuhan Huang, Nicole Yuen, Vera Tanna and Quintus Luk
|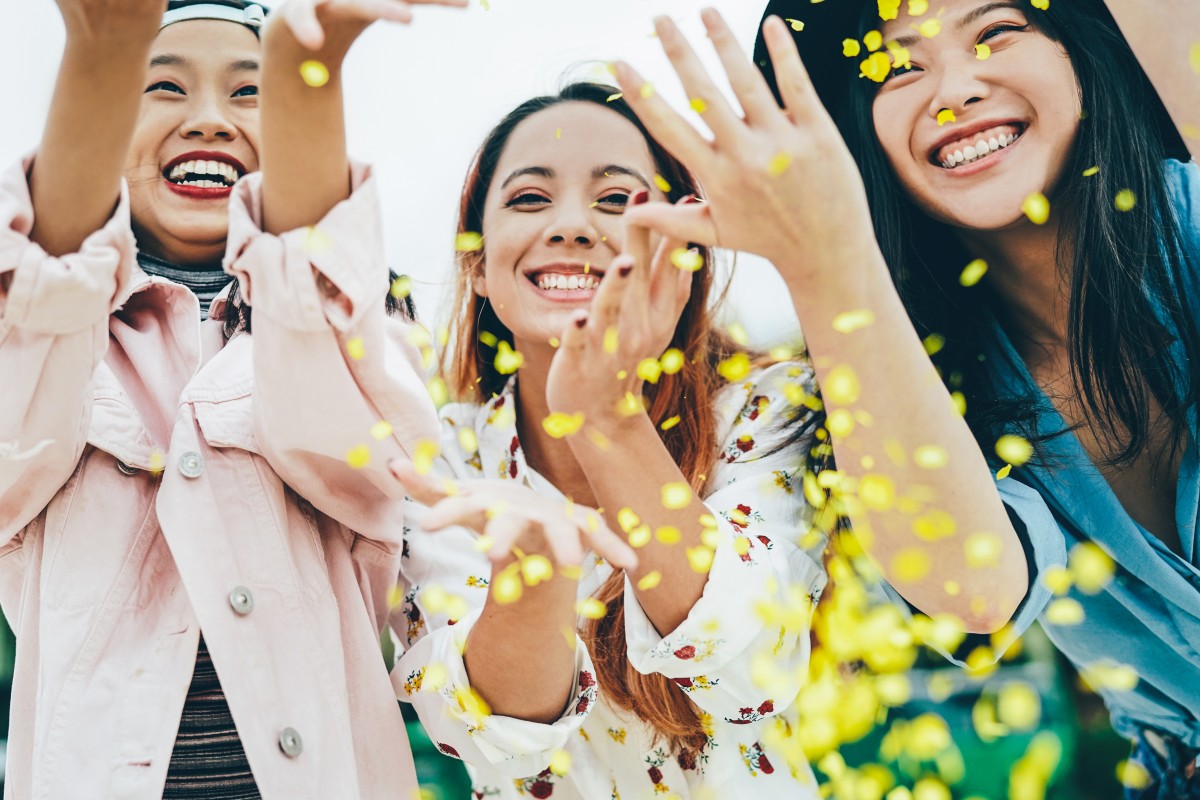 Friends are a huge source of support and we find it hard to live without them.
Covid-19 is making us stop and think about the most important things in our lives. Where would we be without our friends? Isn't it lovely to see a sunrise? Here's what students say they simply can't live without.
I couldn't live without my friends. I doubt I'd be able to get through most of my problems without them. We talk about both serious and lighthearted things and I always feel happier afterwards. Even though I can't see them in person now, we make up for it by texting and calling.
Ana Monsalud, 15, Oxford Academy 
 
It would be very difficult to live without my family. They are always there, looking out and caring for me. I can't imagine what it would be like to live without them.
Stephanie Wong, 13, German Swiss International School 
 
Sunrise, the break of dawn that awakens a new day. It is my fresh start; I am no longer burdened by my yesterdays, but awakened to the new opportunities of today, and the dreams I have for tomorrow. I don't think I could live without the comforting beam of a new chance.
Ella Lee, 14, Mainland Regional High School 
With social distancing measures relaxing, is it okay to see our friends again?
 
My mum. She guides me through all sorts of situations and makes me feel less alone. She also provides for me and lends me a shoulder to cry on, no matter how bad the situation is.
Osbert Wong, 14, Island School 
 
Comics are one of my favourite things. Not only can I read them when I'm bored, they're also a source of knowledge. It's interesting to picture the lives of the characters in the comics and imagine what's happening on the page. I wouldn't be able to live without them.
Mark Yuen, 10, Beacon Hill School 
I couldn't live without food, which is obviously essential. Food gives us energy, helps our body function and provides us with nutrients that we need on a daily basis. Without food, we wouldn't be able to survive.
Tsz Ki Li, 12, Renaissance College 
 
I couldn't live without my phone because I use it to communicate with my friends and family. If I am bored, I can entertain myself with the social media apps on my phone. My phone also helps me access Google Docs so I can complete my homework. It is a helpful item in so many different aspects.
Zia Jadejaa, 15, King George V School 
At what age should people be allowed to start dating?
 I couldn't live without books because I've been a bookworm since I was young. Reading helps me calm down if I'm stressed and cheers me up when I'm down. It also helps with my English skills. Life without books is like a body without a soul – there would be no meaning.
Sophie Hung, 13, Heep Yunn School 
 
Freedom. We must treasure it, preserve it and look out for it. Freedom is what makes us human, and that's why I couldn't live without it.
Virginia Biffen, 15, Sha Tin College 
 
One thing I definitely couldn't live without is my glasses because I have a serious case of myopia. Without my glasses, the world would be a blur. Life would be extremely inconvenient and I wouldn't even know which bus to take because I wouldn't see the bus number!
Alex Chung, 17, La Salle College
To me, alone time is very important. It gives me an opportunity to relax and process my emotions so I don't get overwhelmed. It's a time when I can lie down, have a nice cold drink and go through my phone.
Liz Bower, 13, Sha Tin College
Sign up for the YP Teachers Newsletter
Get updates for teachers sent directly to your inbox
Sign up for YP Weekly
Get updates sent directly to your inbox