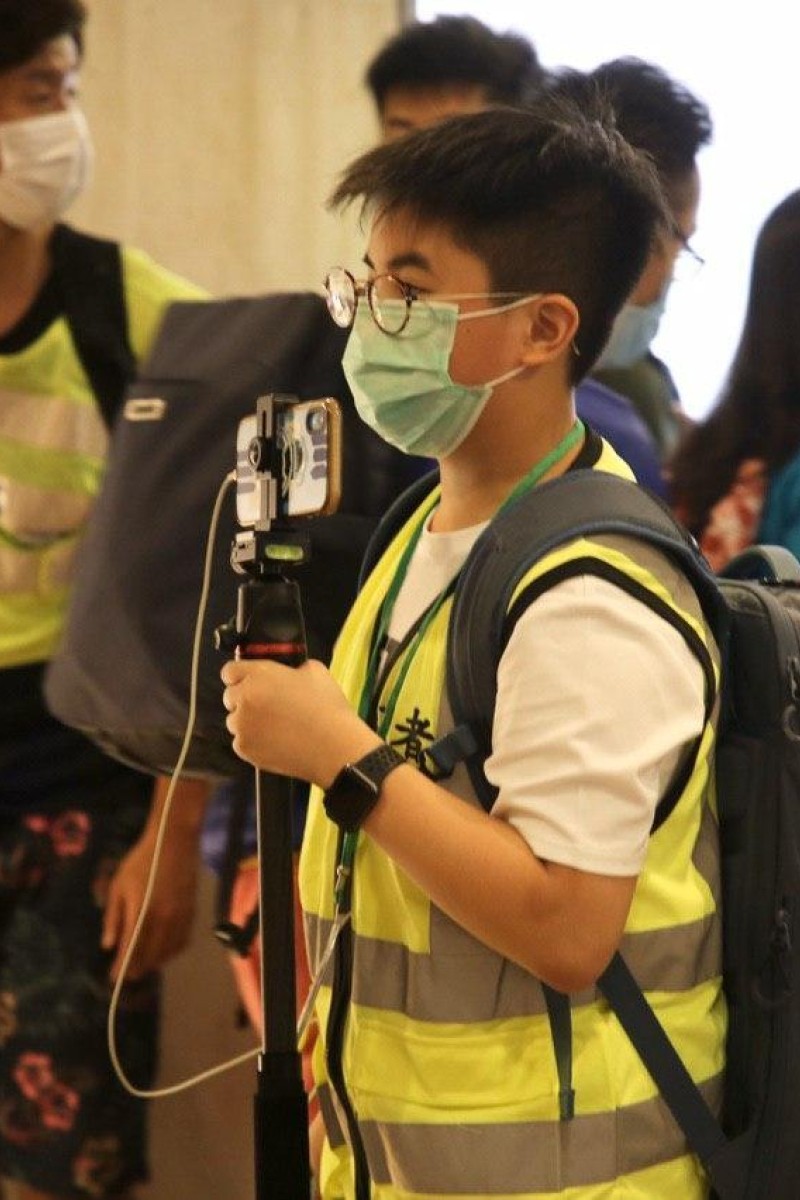 Face off: Should teenagers aged under 18 be banned from reporting during the Hong Kong protests?
With tear gas, water cannons and petrol bombs the norm at the anti-government demonstrations, is it a safe environment for young journalists? 

A teen reporter could easily get hurt, but it's also a good opportunity to explore their passion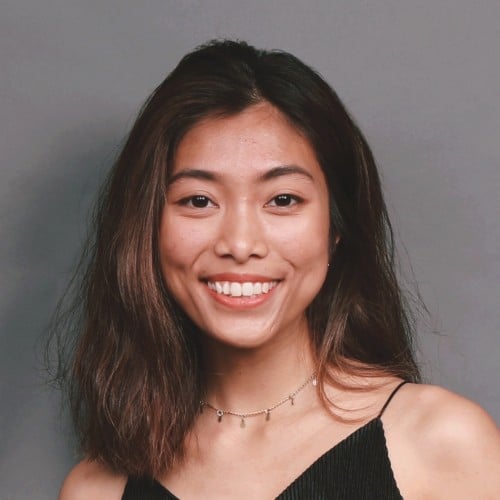 Joanne joined the Post in 2018. She majored in English Literature for her first degree and has a master's degree in Journalism.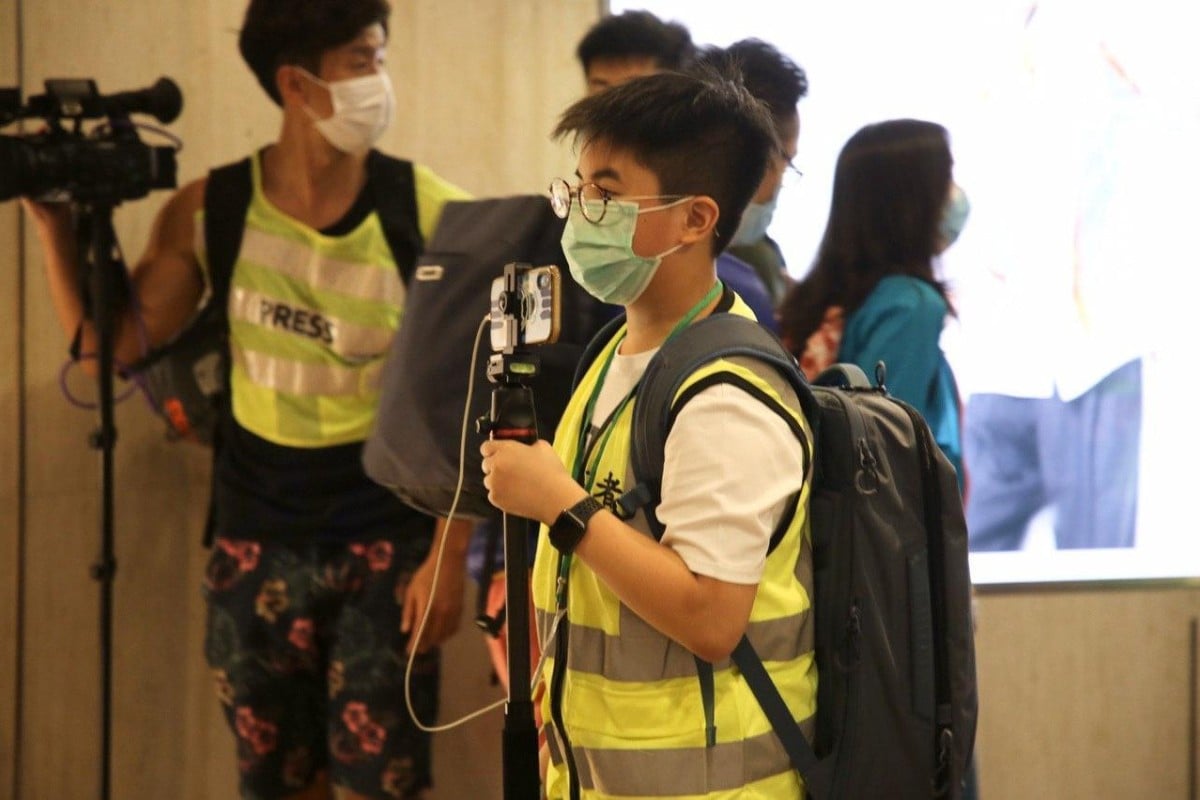 The idea of students reporting during protests became controversial when a 13-year-old from Student Depth Media was questioned by police during a demonstration at Harbour City.
Nicholas Ng, 17,  South Island School
The second half of last year was a time of political turmoil. One group stood out as the most easily mistaken and vulnerable while doing their  job – reporters, especially younger ones who were stuck in the middle of the conflict.
During a time of high tension, a reporter could easily become "collateral damage" while facing an angry protester or an agitated policeman. Younger reporters lack experience and might not know how to handle a dangerous situation.
Hong Kong has not seen such a level of violence in many decades.  Apart from being wounded, the psychological well-being of young reporters could also be at risk. They might suffer from PTSD (post-traumatic stress disorder) because they lack the experience of adult journalists. More experienced journalists will be able to better cope with such situations. 
When we talk about risk, it is not just about petrol bombs and rubber bullets – it is also about accurate reporting. Younger reporters could be emotional and might misinterpret a situation. It is hard for them to remain neutral and write a fair and just report.
I do not see any justification for teenaged reporters to be at a protest.
Hong Kong press freedom at all-time low 
Iris Lee, 18,  Hong Kong International School
Certainly not. When the protests began, they were approved by the police and drew less attention. Protests that were more violent made headlines because the media focused on drama. 
But that does not mean smaller-scale protests are of less importance. Such protests are safer and more predictable, so they would be a good opportunity for young reporters to experience live coverage of a social movement in action.
Secondly, a ban on minors reporting during protests is unreasonable. As long as the teenagers have common sense and are street-smart and accompanied by an older, more experienced reporter, protest reporting should be safe. But publications and the reporter's family need to consider whether the teenager is suited to cover protests and if they will benefit from it. Decisions should be made on a case-by-case basis with proper communication between the teenager and their parents. Minors should not be banned from exploring their journalistic potential and intellectual curiosity.
Reporting is a healthy way to help teenagers develop their passion for journalism, and define their interests and curiosities. They should also be allowed to experience the political, social and economic aspects of reporting and learn to discuss these issues concisely. If the teenagers are curious, mature and know what they are doing, they should be allowed to report during protests.
Sign up for the YP Teachers Newsletter
Get updates for teachers sent directly to your inbox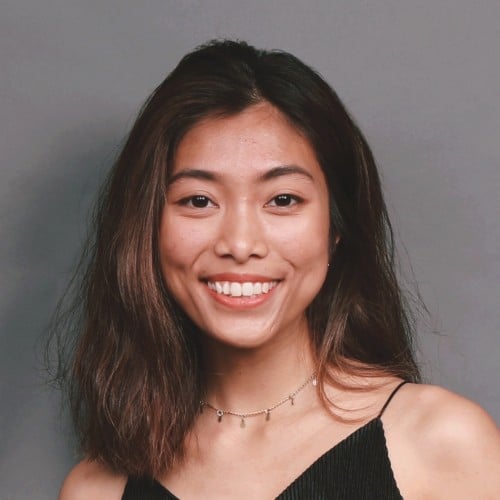 Joanne joined the Post in 2018. She majored in English Literature for her first degree and has a master's degree in Journalism.
Sign up for YP Weekly
Get updates sent directly to your inbox