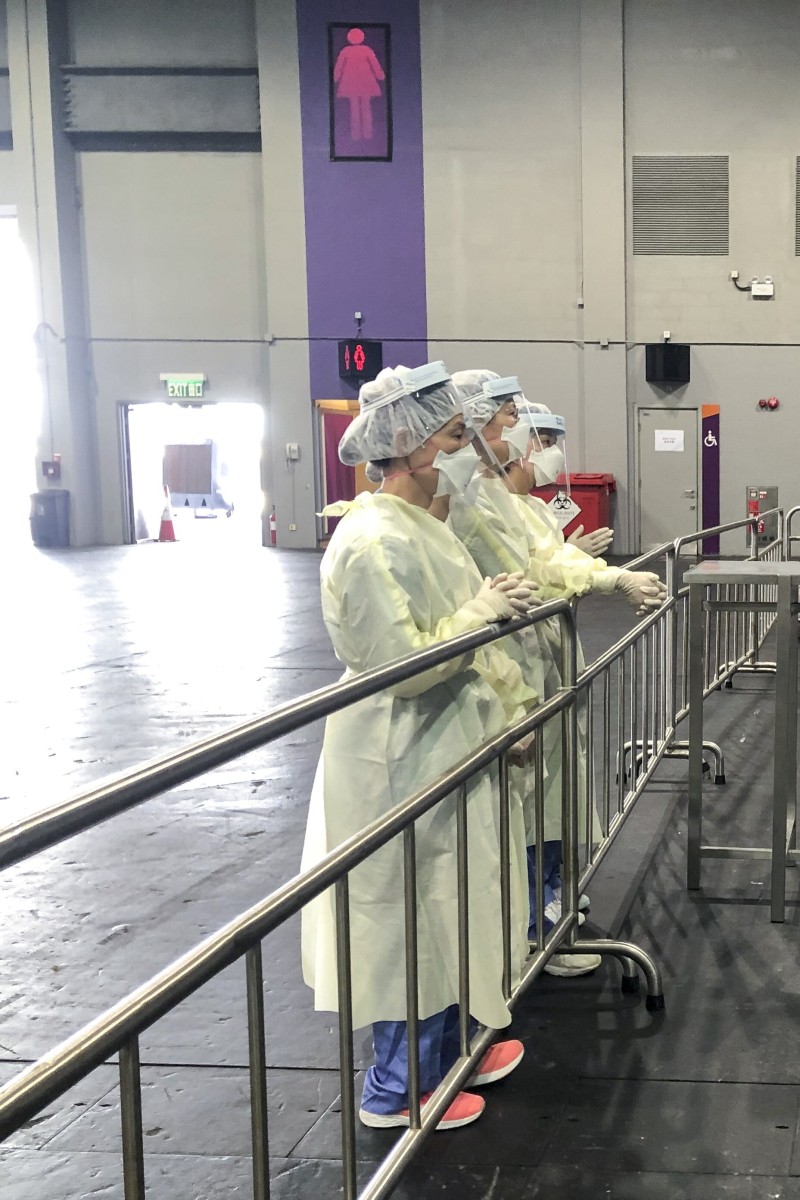 Letters from the dorm: Coming home to Hong Kong during the coronavirus pandemic
One student left Yale University after the campus closed down due to Covid-19 and spent her semester learning online

She finally returned to Hong Kong, where she will spend two weeks in home quarantine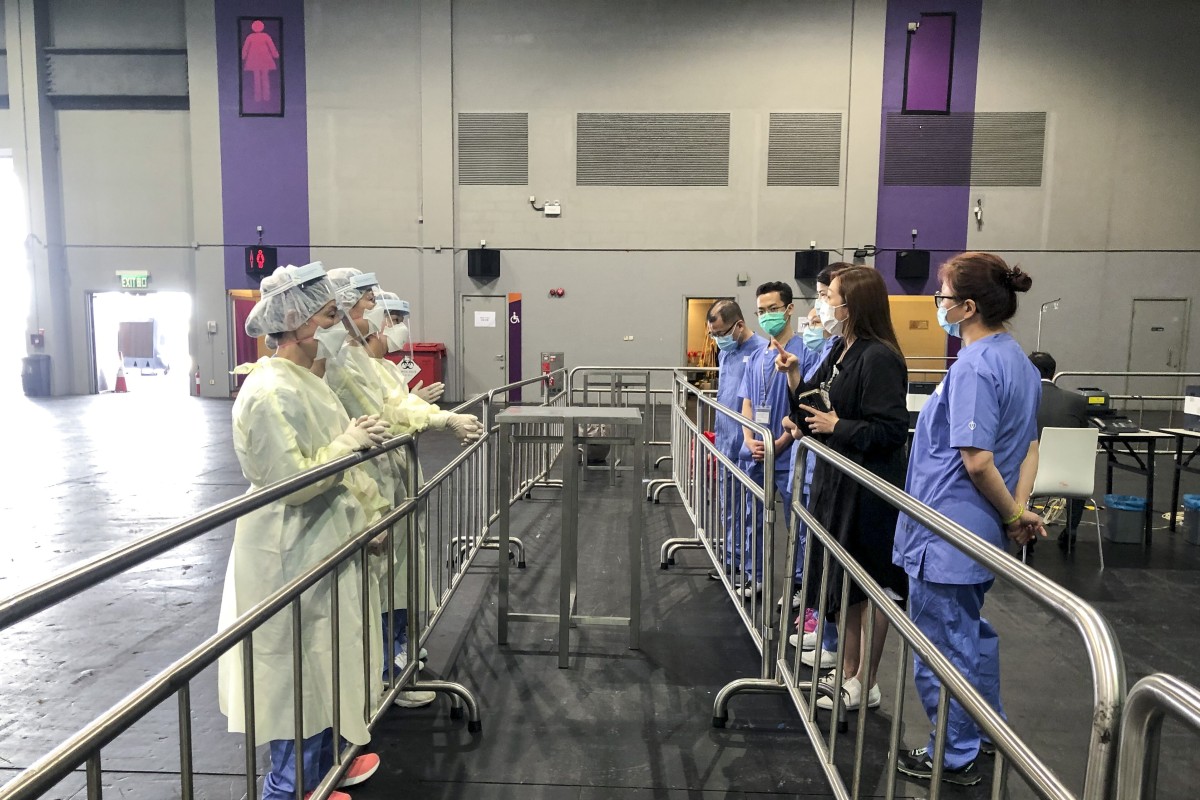 This is the sight that awaited new arrivals to Hong Kong after the government implemented mandatory Covid-19 testing.
Dressed in an armour of protective gear – a raincoat, a face mask and a bucket hat with a matching plastic face shield – I was ready to board a plane home to Hong Kong. It was the week-long revision period before Yale's final exams and my opportunity to escape the worsening Covid-19 outbreak in the United States.
As I waited for my flight, I reflected on the privileges that I had enjoyed despite being away from campus. For the past two months, I had been completing my courses online from a friend's house in Chicago.
The university found countless ways to bring the excitement of campus to the comfort of our living rooms. My English professor arranged for American actress Jamie Lee Curtis, English filmmaker Bernard Rose, and American musician Rob Zombie to speak to us over a video conference. Several students organised an online gaming tournament to replace our sports competitions. My head of college ran a virtual "midnight breakfast" to match our tradition of feasting on pancakes before finals.
Talking Points: With Covid-19 social distancing measures relaxing, should we hang out with our friends in public?
Although our sense of normalcy was interrupted, I was grateful for these efforts to bring students together.
As we boarded the plane, the nervousness among Hongkongers was overwhelming. Many of them were wearing full-body hazmat suits and each of them wiped down their seats. Despite my arsenal of hand sanitisers and antibacterial wipes, it was hard to calm my fears about bringing the virus home to my family.
After landing, we were rushed through immigration, given our tracking bracelets, and tested for Covid-19 at Asia World-Expo.
Junior secondary students return to school after Covid-19 suspension
After testing negative, we were released one by one. I arrived home to find that my mother had set up a "quarantine zone" for me. She separated my room from the rest of the house with shower curtains. I was relieved to be home, even if I could only wave to my family members from a distance.
Although I had never imagined finishing my first year at Yale in my childhood bedroom, I was grateful to be in a position where I could focus on my studies without worrying about my family's safety. My final exams during home quarantine ran smoothly.
Now that I have finished my exams, I am waiting for the university to decide whether the autumn term will be online or on campus. Whatever the decision, I know that it is crucial to have an open mind and be able to adapt when new challenges arise.
Sign up for the YP Teachers Newsletter
Get updates for teachers sent directly to your inbox
Sign up for YP Weekly
Get updates sent directly to your inbox