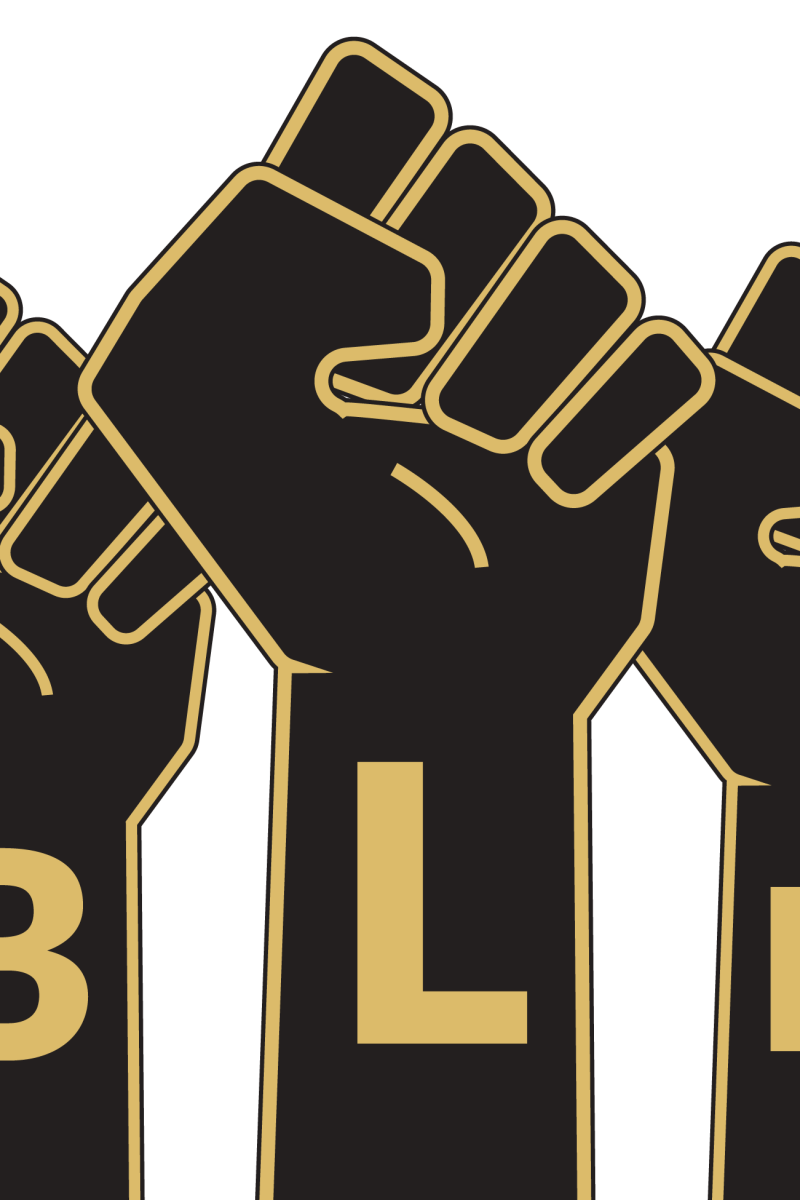 Talking Points: Should there be Black Lives Matter protests in Hong Kong?
By junior reporters Bobbi Lee, Joanne Yau, Dennis Chow and Sophia Zhang
Students have had mixed responses about following suit to protest the movement in Hong Kong

Whilst most think we should be vocal about showing our support on the streets, others think we should take the conversation online instead
By junior reporters Bobbi Lee, Joanne Yau, Dennis Chow and Sophia Zhang
|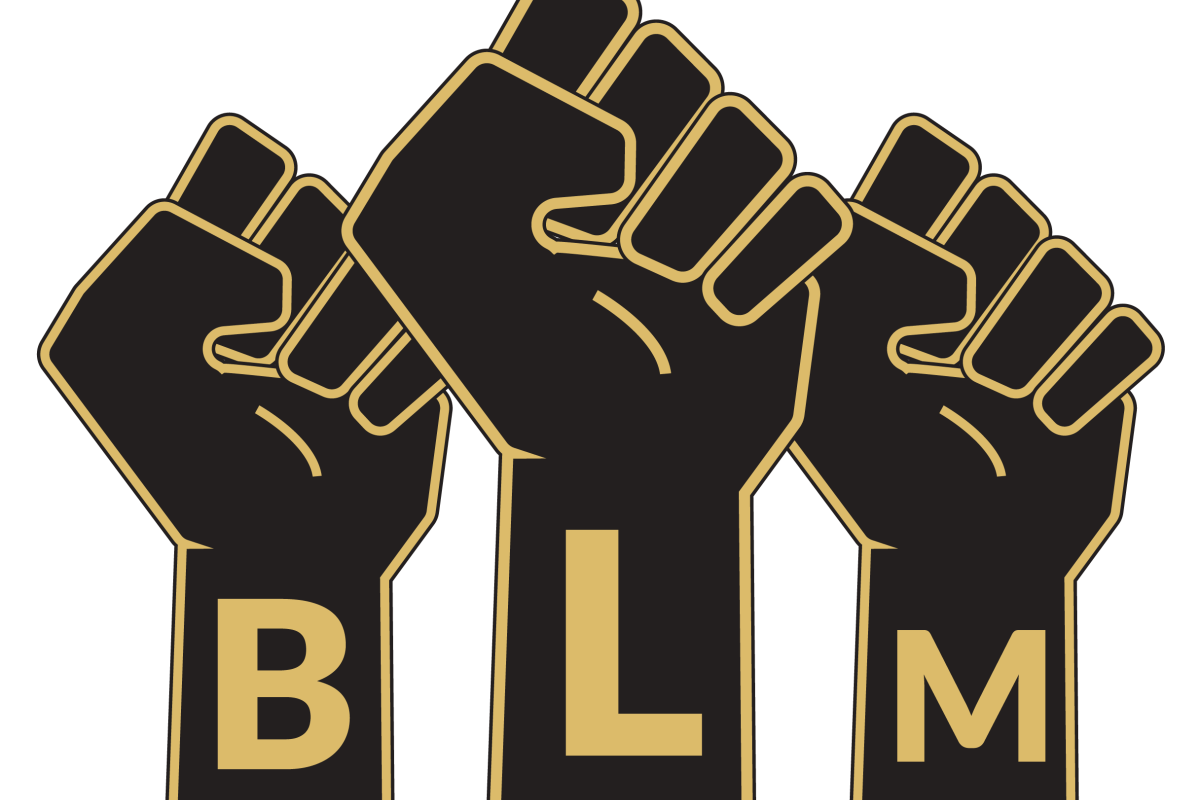 We should have Black Lives Matter protests all over the world, including in Hong Kong, even though the city has other protests to cope with. As a black person living in Hong Kong, it would be heartbreaking to know that the people around me would not help fight for my rights. The colour of your skin does not reflect who you are as a person. Whether we are white, black, or brown, we should support each other and fight for our freedom.
Leyla Bauti, 15, Island School
I definitely support the Black Lives Matter protests in the United States, but I would say no to having such protests in Hong Kong. It's because Hong Kong is already in hot water. Hongkongers have been under a lot of pressure and have had to deal with many problems over the past year. What's more, even if BLM protests started out peacefully with good intentions, they often end up in violence and brutality, as we have seen over the past year. No one would want to see such violence happen again.
Kelsey Lam, 15, St Paul's Convent School
K-pop megastars BTS give $1 million to Black Lives Matter; fans match donation
We should be protesting for Black Lives Matter in Hong Kong, because racism is an issue in today's society. Wherever we are, we should be speaking out and fighting against injustice and inequality, even if it doesn't affect us personally. By raising awareness of this issue, we would be encouraging people to reflect on their actions and change their attitude.
Audrey Lau, 15, Sha Tin College
I don't think we should hold protests in Hong Kong, because there is no racism in our city. If people protest, they might disrupt our daily life by blocking the roads again. Also, protests would deter tourists from visiting Hong Kong and the tourism industry would suffer. We should use social media platforms such as Instagram and Twitter to express our feelings. We could use a black square as our profile picture to show our support for the Black Lives Matter campaign.
Cinnia Lok, 11, St Stephen's College Preparatory School
Yes, but we should think about the different issues gripping our world at the moment. The Black Lives Matter movement has raised awareness about racism, yet many deep-rooted problems still lack media coverage. First of all, we should be protesting for the rights of Uygur Muslims on the mainland. The "re-education" camps in Xinjiang and the injustices Uygur Muslims are facing should not be tolerated.
Janice Chan, 15, St Paul's Convent School
US protests: The demonstrations over George Floyd, police brutality and a guide to #BlackLivesMatter
No. I understand that black people are being oppressed in the United States, but there's no excuse for the violence and vandalism that have happened during the riots: stores were broken into and looted; people's cars and properties were destroyed. I'm not against the Black Lives Matter campaign, but I'm put off by people who have used this cause to launch extremist action in the US.
Toby Thomas Booth, 16, Ho Yu College and Primary School
Yes, Hong Kong should support Black Lives Matter. One of the features of Hong Kong is inclusion. We respect different people and listen to various opinions. That's what we hope will persist in our society. Racial discrimination is in conflict with our values. There are Black Lives Matter protests in Japan and South Korea, too. The fight against racial discrimination should continue. With globalisation, your opinions shouldn't only be about your society but the entire world. Hong Kong should say "no" to racial discrimination.
Joyce Lu Ruolan, 18, Fung Kai No 1 Secondary School
We should protest for black rights, but it is not safe to do so under the threat of the coronavirus. And the police will, of course, break up any big gatherings. We should protest online using apps such as Instagram or Twitter to keep the world informed about the problem.
Anonymous, 12, King George V School
Trump tweet leads to his first Twitter fact-checking label
Yes, because there is racial discrimination around the world. Also, people still choose to live in the 1600s so they can justify racism. Staying silent is choosing the oppressor's side, which doesn't help anyone. We need to take action to fight racism and let the supremacists know how bad they are. How does picking on someone from a different race or religion benefit anyone? This is a global issue and Hong Kong people would be doing the right thing by staging Black Lives Matter protests. We need to stick together and make sure our voices are heard.
Julianna Macalpin, 14, West Island School
I think we should stage protests in support of Black Lives Matter in Hong Kong. Although the black community in Hong Kong is not that big, we should still show our support for their rights. It would also show the US that different countries and regions are recognising this problem, forcing the government to do more to tackle it. The Black Lives Matter movement is very important and I'm outraged by how black people are treated in America.
Kaitlyn Dsouza, 14, South Island School
Sign up for the YP Teachers Newsletter
Get updates for teachers sent directly to your inbox
Sign up for YP Weekly
Get updates sent directly to your inbox