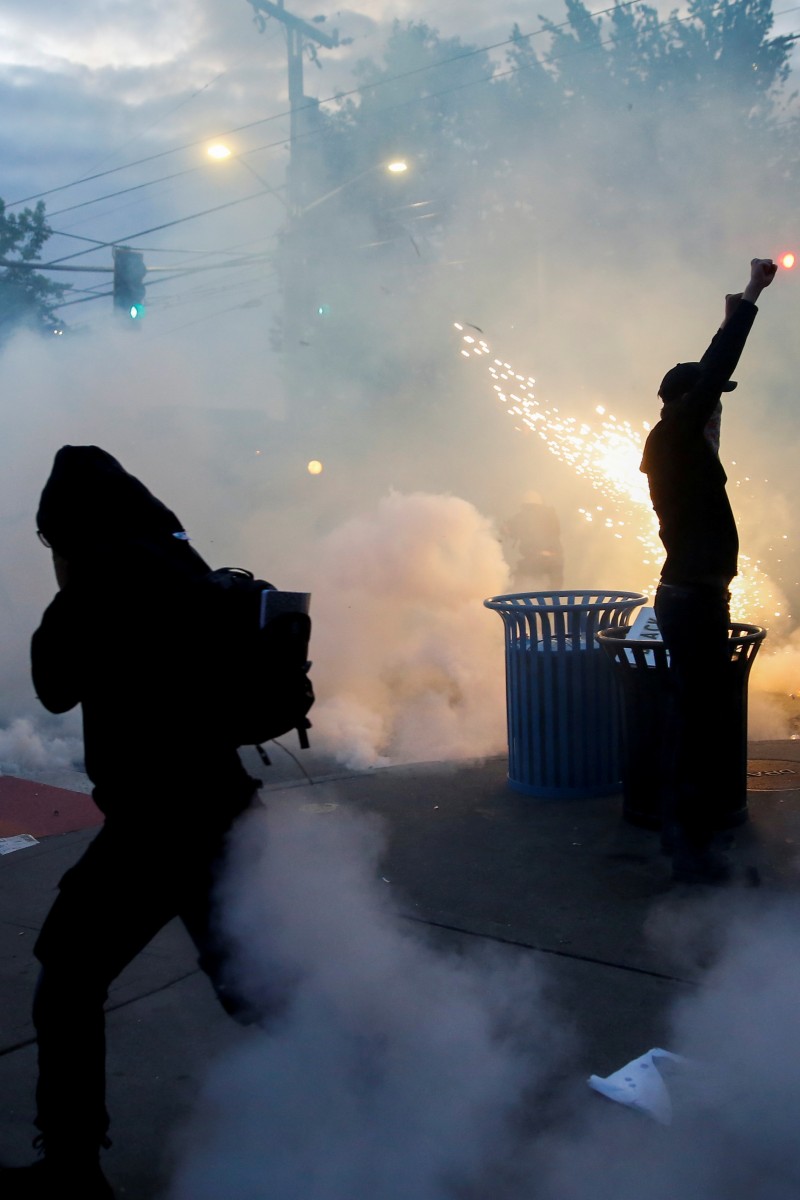 Face off: Should people be afraid of their own governments?
Each week, two of our readers debate a hot topic in a parliamentary-style debate that doesn't necessarily reflect their personal viewpoint. This week …

Whether in a democratic or authoritarian system, can citizens really trust their governments without a second thought?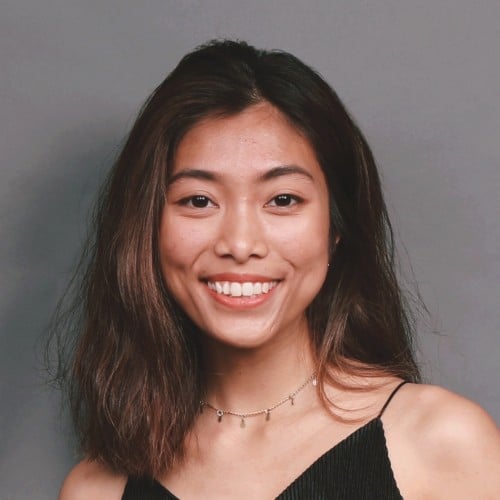 Joanne joined the Post in 2018. She majored in English Literature for her first degree and has a master's degree in Journalism.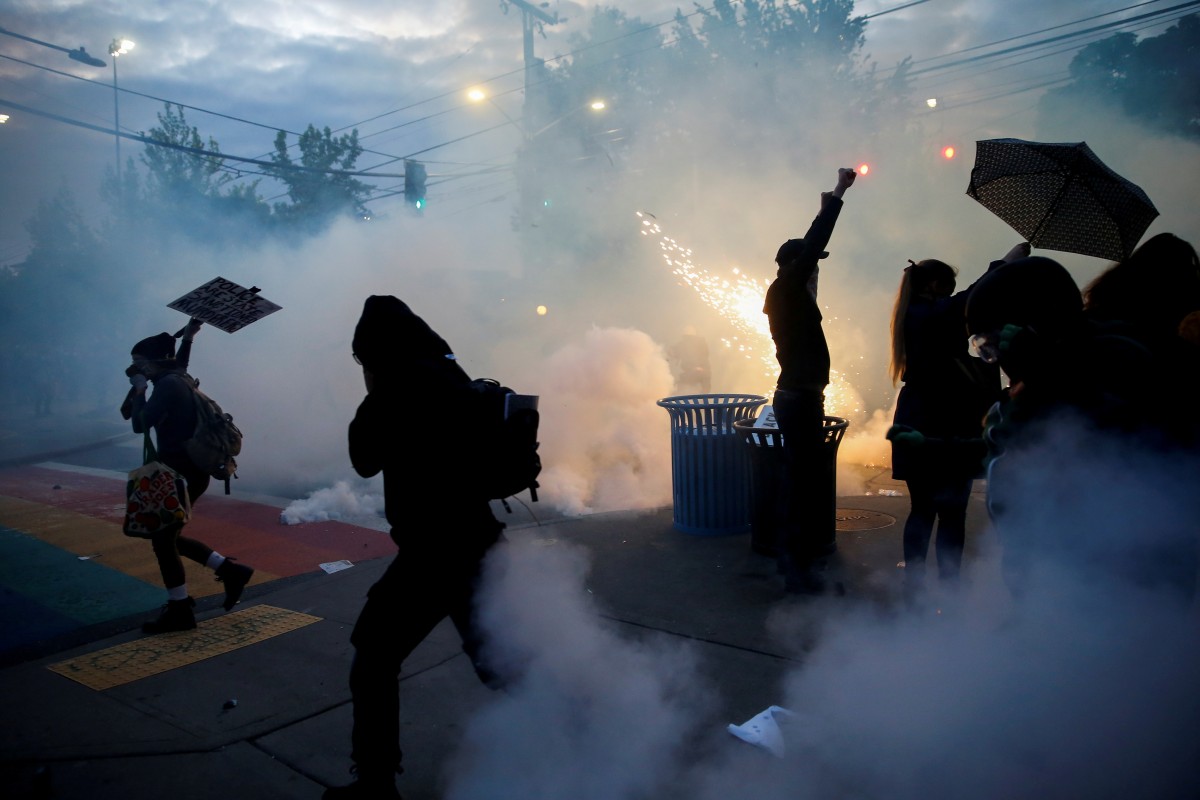 Protesters disperse as tear gas, pepper spray and flash-bang devices are deployed by Seattle police during a protest against police brutality and the death in Minneapolis police custody of George Floyd, in Seattle, Washington.
Zachary Perez Jones, 15, South Island School
Yes. If you look back at history and the world today, you will find countless examples of governments abusing their power. Governments can change dramatically with a single election, and a bit of fear towards them is necessary to keep us aware of what's going on.
It's healthy to worry about what is happening in your local legislature. A small amount of fear – even in the most liberal countries – makes people stop and think about what laws are being passed.
In a more tense atmosphere, people are more likely to stand up for what they believe in, rather than being the puppets of their government. One modern example is Hong Kong. If people weren't afraid of Beijing's increasing control over Hong Kong, they wouldn't have taken to the streets to protest against the extradition bill, which was eventually scrapped.
It is also because of this fear that the proposed national security law has sparked controversy among the global community. If Hongkongers weren't afraid of our government, our city would have been very different. The current situation was unexpected. It happened suddenly, and it could happen anywhere else in the world. This is why there is a need for global vigilance.
It's true that there is a point where this fear of the government could make people afraid of the repercussions of standing up for their rights. But, ultimately, some of the worst regimes could have been brought down if people carefully thought about who they were supporting rather than listening to false promises.
In an ideal world, we should be able to trust governments without a second thought, but this has rarely been the case.
Are Hong Kong people slowly forgetting about the Tiananmen crackdown?
Nester Chik, 18, Sing Yin Secondary School
No. People should never be afraid of their government, whether it's democratic or authoritarian.
All governments around the world exist because people gave them power. The quote, "People are the roots of a nation", by Sun Yat-sen, the founding father of the Republic of China, says it all.
In most countries, governments are formed through direct or representative elections, proving that the fundamental source of power lies in the people.
Even in extreme cases, the people were stronger than the highest authority.
Under the ancient system of Chinese monarchy, monarchs were succeeded by their heirs, enabling them to override every rule or law. These regimes, such as the Qin dynasty, were generally corrupt, leading to riots by the people.
At the end of the day, no matter how much governments try to suppress the people, they will always win and find the right balance of power, bringing society back on track.
There is no perfect political system – they will fail one way or another because they do not take the people into consideration.
To ensure that the government will cater to the needs of the people, the latter need to let their voices be heard. Some governments use fear to rule their people. People need to look after their own interests and exercise their power to protect society.
Society needs people who are not afraid of politicians and governments.
Sign up for the YP Teachers Newsletter
Get updates for teachers sent directly to your inbox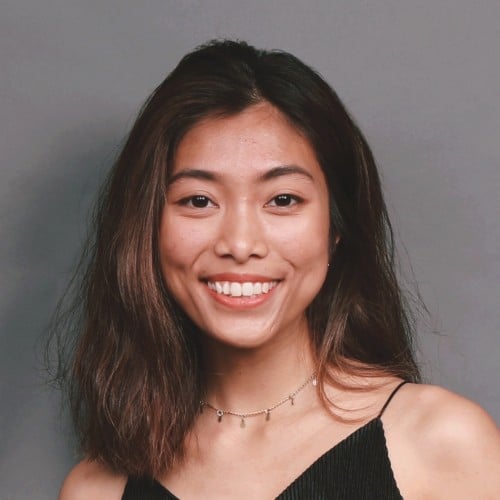 Joanne joined the Post in 2018. She majored in English Literature for her first degree and has a master's degree in Journalism.
Sign up for YP Weekly
Get updates sent directly to your inbox