Face off: Does going to university abroad do more good than harm?
Living in a different country can help students pick up useful skills and develop new friendships

However, students may have to deal with being homesick and a huge financial burden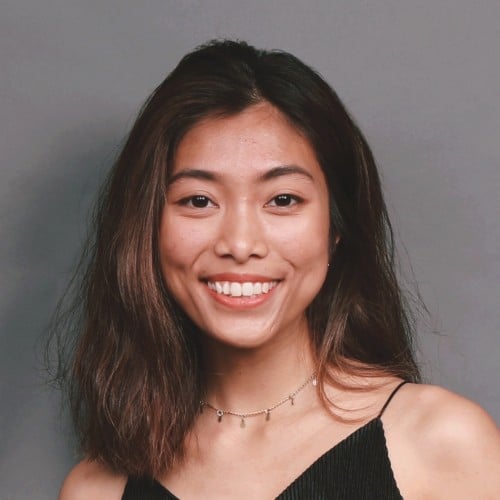 Joanne joined the Post in 2018. She majored in English Literature for her first degree and has a master's degree in Journalism.
UCLA campus. Is studying abroad really better for most students?
Iris Lee, 18, Hong Kong International School
Yes. I was born in California. I've lived in Seoul, Shanghai, Texas, Shenzhen, Hong Kong, and soon Baltimore (in the US). I've had to adjust to a new school, culture and environment every few years. While it may seem challenging for a child to grow up in this unstable situation, the experience has helped me to become a global citizen and independent thinker. It has also trained me to communicate effectively with others.
First, moving abroad and adjusting to a new education system helps you to build character. You can learn from others' opinions and experiences.
Second, studying abroad helps you to grow and become independent. The first year will be hard, but you become aware of your responsibilities and the results of your actions. You will be emotionally mature. You will also develop new friendships and learn to use the university's resources. You will also gain the confidence to interact with professors and learn more that way.
Lastly, studying abroad improves your career prospects because you will be exposed to cross-cultural experiences and learn about teamwork and other skills, which are important in getting a good job.
You might go through a culture shock at the beginning, but after that, everything will be a learning experience.
How an unplanned gap year helped one student discover what she really wanted
Karl Lam, 18, German Swiss International School
No. Going to university overseas can sometimes do more harm than good. Students have to leave home and go to another country where they will likely be confused after experiencing a different way of life. They will be homesick. They have to adjust to a completely different environment. This might put them under psychological pressure.
In addition, their family will be worried about their safety and well-being. Hong Kong is relatively safe, with a low crime rate compared to other countries.
With the continuous threat of Covid-19, it might be better for students to stay in Hong Kong because the virus seems to be well under control here.
Studying abroad is also expensive. Parents have to pay a fortune for tuition fees and housing. Why pay more when you can get a good university education in Hong Kong?
What's more, if you study overseas, you have to apply for a work visa upon graduation, whether you choose to get a job or do an internship. You might not be entitled to the same benefits or medical care as local students.
It's safer and easier to attend university in Hong Kong.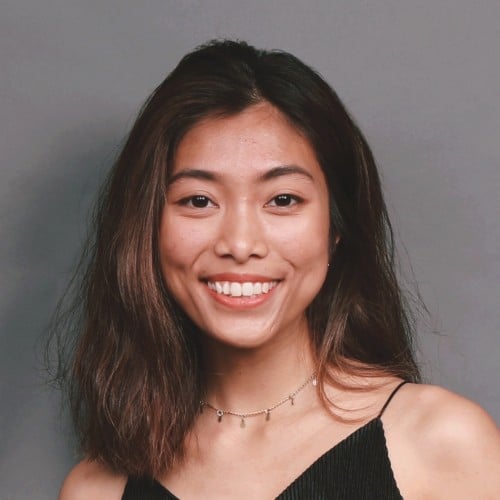 Joanne joined the Post in 2018. She majored in English Literature for her first degree and has a master's degree in Journalism.