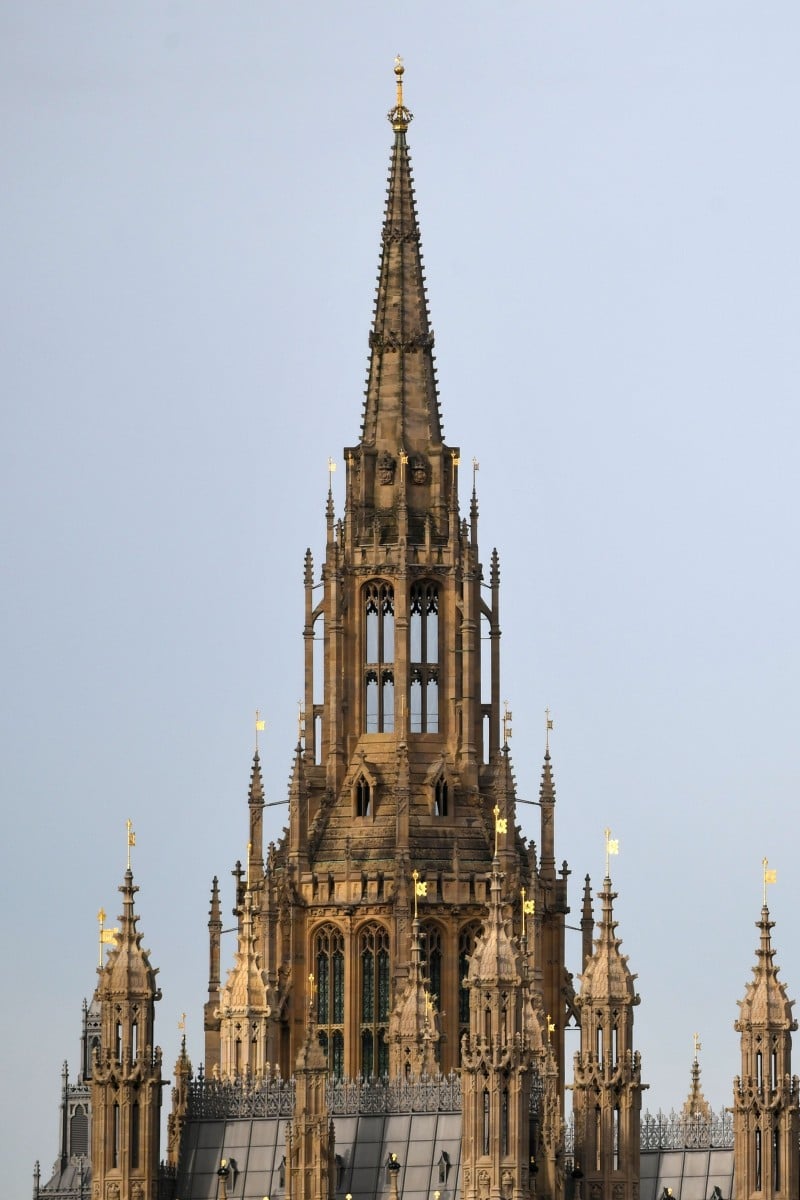 Top 10: If you could travel anywhere in the world right now, where would you go?
Compiled by Yuhan Huang, Nicole Yuen, Vera Tanna and Quintus Luk
We're all feeling cooped up from Covid-19 quarantine, but that doesn't mean we can't daydream about where we would rather be

We spoke to students about their ideal holiday destination, and we got answers ranging from Melbourne to the Mariana Trench!
Compiled by Yuhan Huang, Nicole Yuen, Vera Tanna and Quintus Luk
|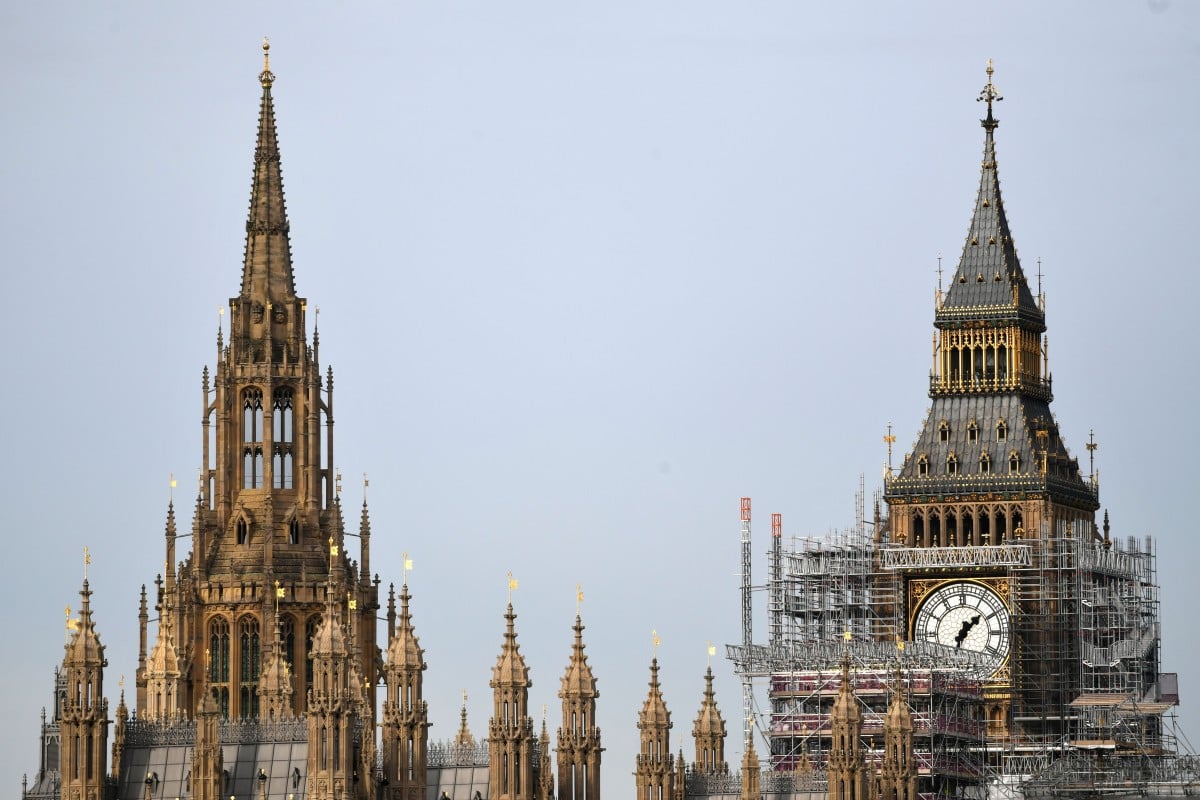 Where would you go if you could go on vacation anywhere in the world? (Photo: AFP)
I would go to London because the last time I went there, Big Ben was being repaired and I was really disappointed. I would want to go back to see the tower and its clock this time.
Megan Wong, 9, Good Hope School
I think many Hongkongers would make the same choice as me, which is Japan. Great food, gorgeous scenery, nice people ... who wouldn't want to have a week off to enjoy this amazing country right now?
Chu Tin-yuet, 18, Sing Yin Secondary School
I enjoy eating good food. So if I had a chance to travel, I would go to Italy, the land of rich and distinct cuisines. Authentic pastas, pizzas and all sorts of cheese ... who wouldn't want that?
Adam Kim, 16, International Christian School
Taiwan has some of the best street food in the world.
I would go to Taiwan because I have always wanted to go, but never got the chance. I heard the food there is amazing, and it seems like a really cool place to visit.
Lykke Lee, 13, Renaissance College
I would go to Melbourne, in Australia. It was named after William Lamb, Second Viscount Melbourne. He was the British prime minister in Queen Victoria's early years. I want to see how beautiful the city is.
William Lam, 13, Victoria Shanghai Academy
I'd want to go to a place where I would be surrounded by nature and be all alone and able to think. It doesn't matter which country or city, just as long as I can sit by myself and reflect on what's going on.
Angela Chen, 15, Island School
Coronavirus: How to travel the world remotely during lockdown
I've been craving Korean food for a long time so South Korea would definitely be my choice. Especially during summer, a bowl of bingsu and a box of fried chicken would be perfect.
Christy Wu, 18, Lam Woo Memorial Secondary School
I would go to Tahiti. I've never been and I've always wanted to go. I'd love to relax on the beach, eat tropical fruits, and go diving.
Melody Ma Jing-Mao, 14, Carmel Pak U Secondary School
There are many mystical creatures in the Mariana Trench.
I would go to the Mariana Trench, the deepest oceanic trench on Earth. I'm really curious about what's there. There might be interesting marine life.
Lydia Parker-Clarks, 15, Hong Kong University Graduate Association College
It would definitely be New Jersey, in the US, where my grandparents and cousins live. I haven't been able to see my Po Po and Ye Ye for months because of the pandemic. Our summer tradition includes staying at their little blue house in Millburn, New Jersey. Their house is small but always filled with cousins, aunts and uncles whose positive spirit and laughter fill every single corner. I smell the green grass of suburbia; I taste my Po Po's noodles; l close my eyes and I am there.
Charlotte de Jong, 14, German Swiss International School
Sign up for the YP Teachers Newsletter
Get updates for teachers sent directly to your inbox
Sign up for YP Weekly
Get updates sent directly to your inbox