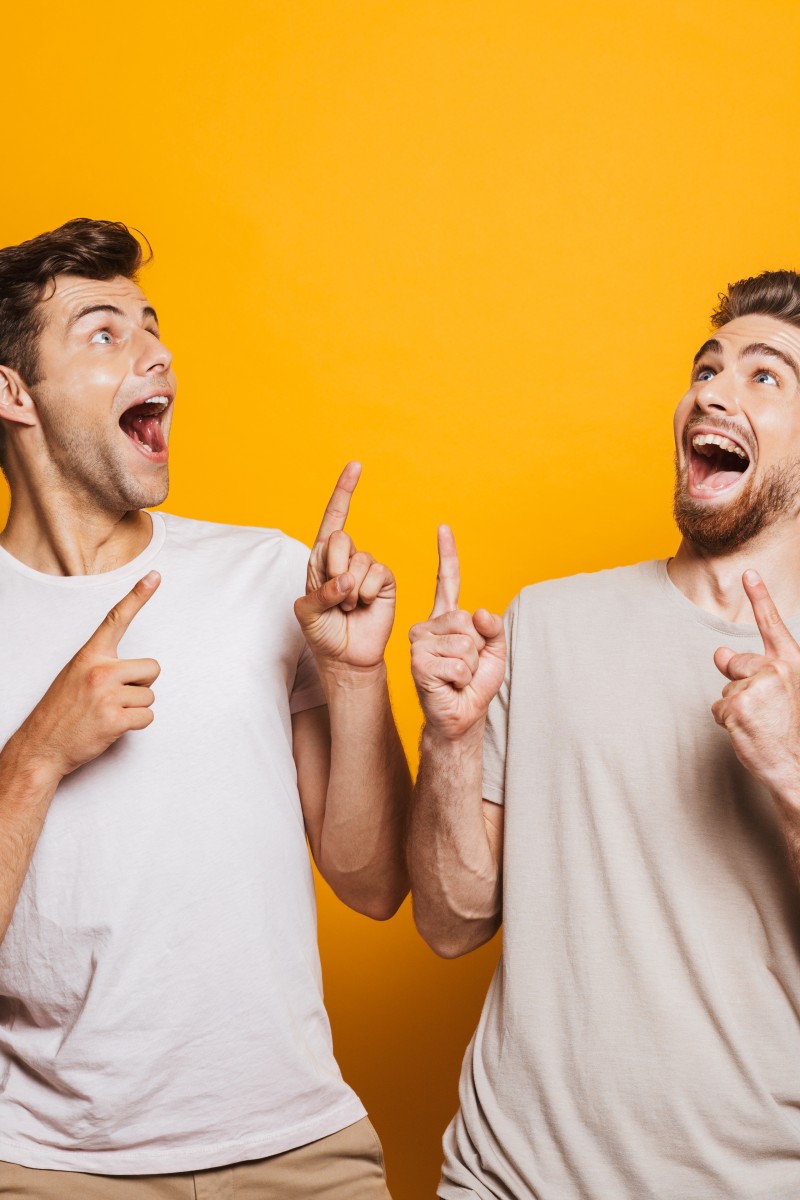 Best Friends Forever: Always by your side
Compiled by Souhardya De, Hannah Ma and Lee Cheuk Ling
What makes your BFF so great? Do they make you laugh and help you out?

Read what other people say about their friends and send in your own story
Compiled by Souhardya De, Hannah Ma and Lee Cheuk Ling
|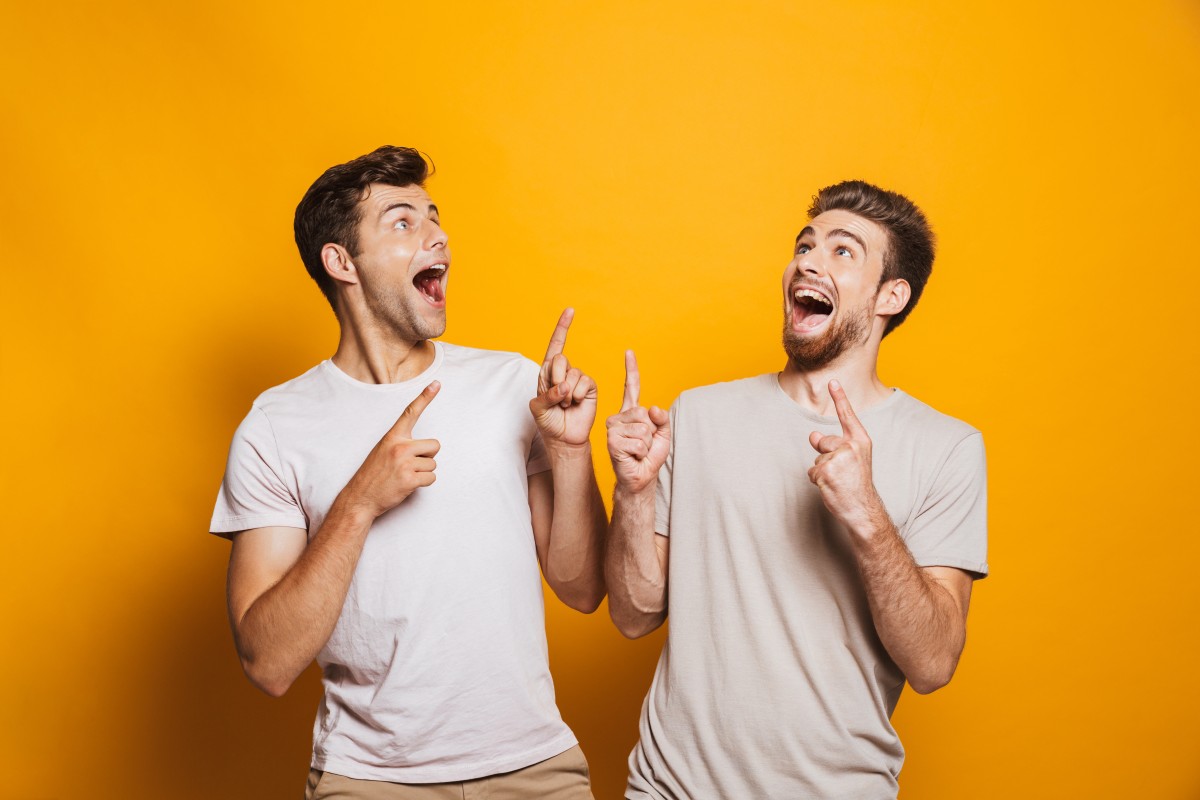 What makes your best friend so great?
Andy is my best friend. He has always been there for me since we met for the first time when I was a little boy. I have great memories of our friendship which I would always cherish. We visited ski resorts in Canada and took part in outdoor activities such as rafting. 
I am so happy to have such a great friend and I look forward to making many more sweet memories with him.
Jonah Ng,15, West Essex High School, United States
My best friend is definitely my cat, Yoyo. He is very shy. My life has become more exciting since we got him. When I open the door, he greets me by jumping on the table and turning around twice. This puts a smile on my face and helps me to relax. 
Yoyo has been with me for several years. He is always by my side, no matter I am happy or sad – this is why he's my BFF.
Molly Fang, 16, Fanling Rhenish Church Secondary School
My best friends are Belle and Emily. We have been friends since Form Three. Although we have different personalities, we get along really well. 
We joke around a lot but we also discuss our innermost feelings. This is what makes this friendship so wonderful. Having someone who you can have fun with and also rely on is truly precious, and I'm glad that I have two of them.
Lois Chan, 15, Baptist Lui Ming Choi Secondary School
Who is your best friend and why?
Best friends are people you cannot replace. I met my best friend, Greta, online, and the first time we saw each other in person, we ran and gave each other a huge hug. That was a heart-warming experience for us and the best memory I have of our relationship. 
Best friends know how to keep a secret, offer valuable advice, and always support you – that's Greta! She's always been there for me during difficult times and we celebrated my achievements together.
I'm so thankful for her; I couldn't have asked for a better bestie!
Alena Mavalvala, 11, Island School
My best friend is Emily, and we first got to know each other in school. One day, I went to the tuck shop to buy some snacks. When I was going to pay, I realised that I had lost my wallet, but luckily Emily lent me the money. We have been best friends since!
Kay Lee, 15, Fanling Rhenish Church Secondary School
Evie and I have been best friends for six years. She is very generous. We share our money to buy storybooks. Sometimes she pays more than me, but she never complains. 
She is also a very thoughtful girl. When I feel miserable, she always makes me think positively. She is my angel because in dark times, she shows me the light. I am very grateful to have her as my best friend. 
Bernice Chan,15, Christian Alliance S W Chan Memorial College
My best friend is Elaine. We met in Primary Four and have been friends for six years now. We used to fight a lot because we have completely different personalities. But, as a result of that, I have learned a lot from her, like respecting people's differences, being patient with others, and always listening to your friend. 
We have been through so many difficulties together. She has helped me to really understand what true friendship means. Our relationship is so precious and I'm very happy to have this amazing friend.
Zoe Shiu, 16, Baptist Lui Ming Choi Secondary School
My best friend is my cousin, Crystal. We don't see each other every day, but our friendship is very strong. Crystal is a very cheerful girl. We share our ups and downs no matter what we've been through. Whenever I need help, she is always there by my side. I am glad that I have a friend like her.
Lee Lok Yi, 10, Good Hope Primary School
If you would like to tell us about your BFF, send your story to [email protected], along with your full name, age and school. Feel free to attach a picture of you and your pal / pals! All images must be 1MB and you must get permission from your friend or friends to use them.
Sign up for the YP Teachers Newsletter
Get updates for teachers sent directly to your inbox
Sign up for YP Weekly
Get updates sent directly to your inbox