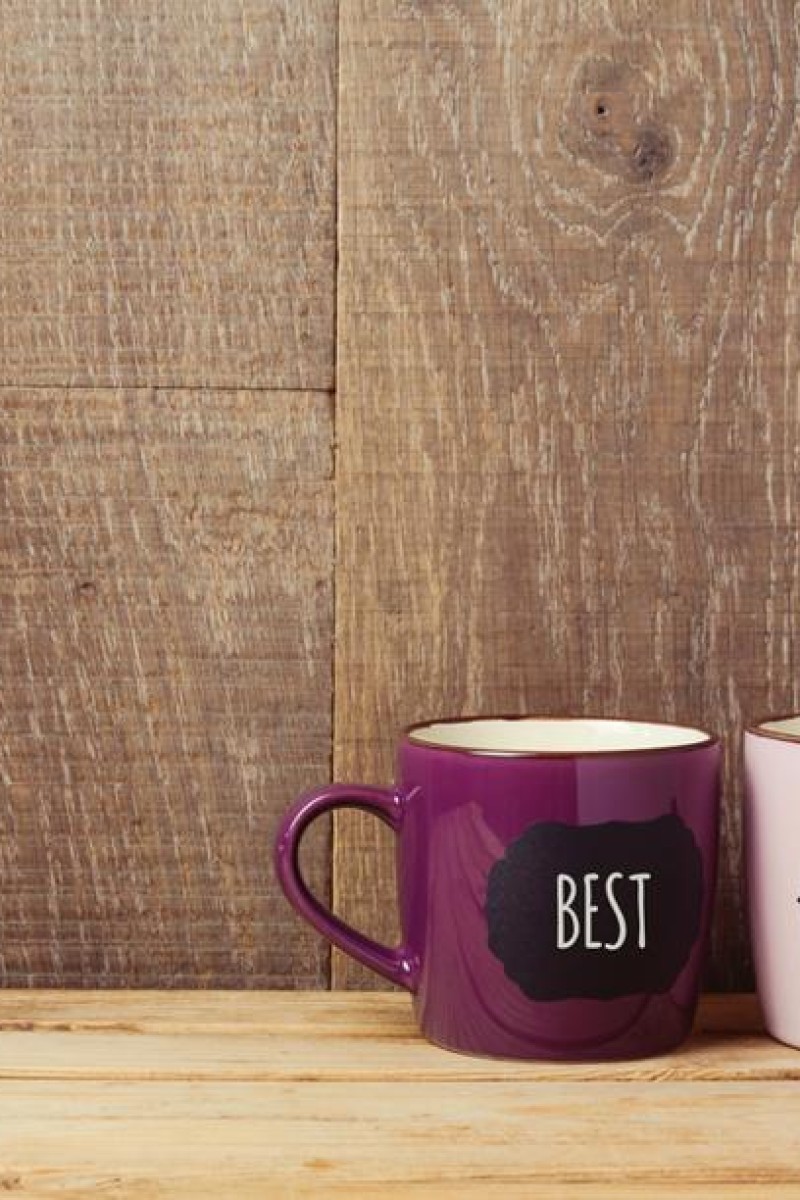 Best Friends Forever: Monkeying around
Compiled by Junior Reporters Souhardya De, Hannah Ma and Lee Cheuk-ling
Best friends listen to us and teach us life lessons

Students talk about how their BFFs have helped them get through difficult times 
Compiled by Junior Reporters Souhardya De, Hannah Ma and Lee Cheuk-ling
|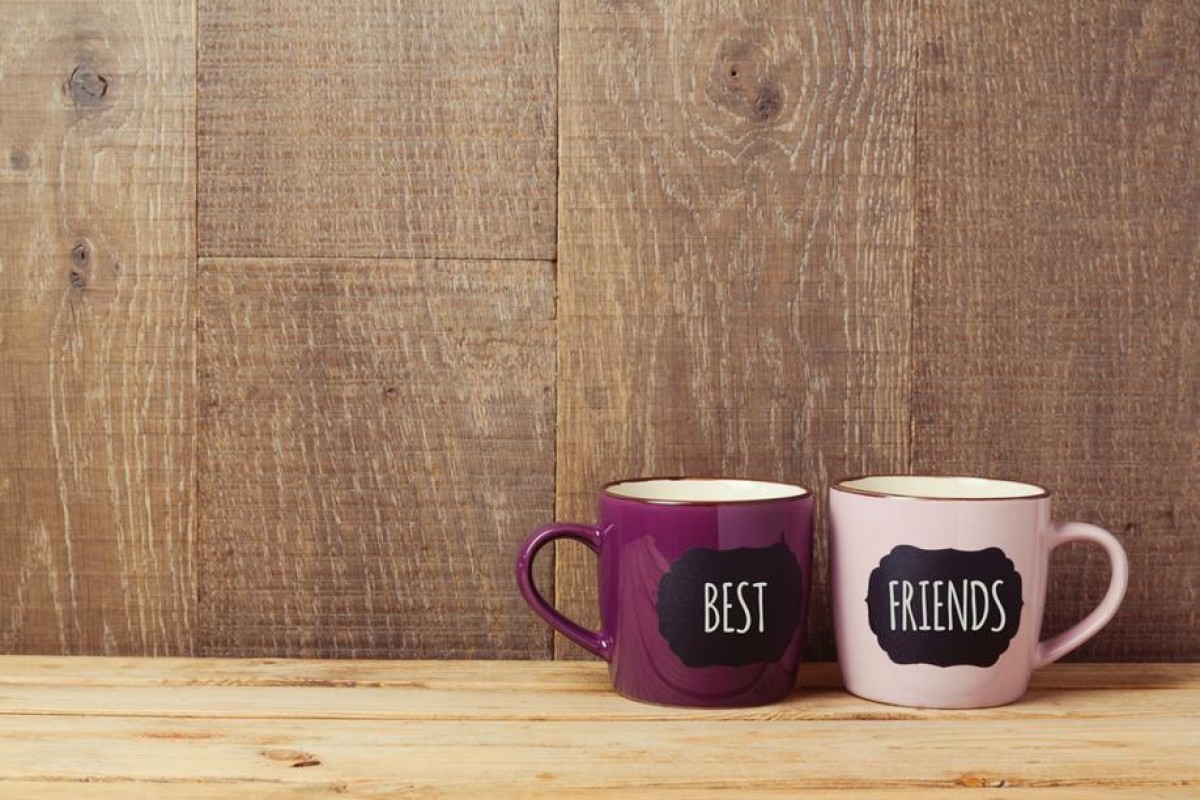 What kinds of things do you like to do with your best friend?
My BFF is very disciplined – quite the opposite to me (I have the time management skills of a carrot). She never ever leaves things till the last minute, but plans her schedule to finish everything on time, perfectly. 
She seems quite serious and distant at first, and even bossy. But really, she is a boss, seeing as she excels in managing her life. When you get to know her, you'll see her cute, funny side. 
She's also a dancer, which is a huge part of her life. I really enjoy her enthusiasm for dancing. It makes me want to work harder on drawing, which is my thing. 
I think we get along very well. Despite having a lot of "opposites", our characters work well together. She urges me to be more disciplined, while I encourage her to be more lighthearted. We're lucky to have each other.
Emily Lai, 16, Baptist Lui Ming Choi Secondary School
Best Friends Forever: Unconditional support
Although I have known my best friend for only two years, I want her to be my best friend forever. She is a very smart person who loves basketball and is very kind and helpful.
Once, we went to Lion Rock Country Park for a picnic. We were very excited, but suddenly, several monkeys appeared and took some of our bread. We panicked at first, but we found the monkeys quite adorable, so we laughed and gave them more bread. That was an unforgettable experience.
Moni Zheng Sum-yu, 12, Shatin Tsung Tsin Secondary School
Moni poses with her friend. Photo: Moni Zheng Sum Yu
Jolin is my best friend. We always rely on each other and have been through a lot of difficult times together. A year after we met, she seriously injured her foot. She needed to wear a special boot every day so she could walk. I was very worried about her. 
I spent time with her every day to make her feel better and make sure she did not get bored. Luckily, she is better now. We understand and know each other much better because of that experience, and our relationship is amazing!
Long Jiayu, 15, Fanling Rhenish Church Secondary School
The best thing about Susan is that she helps me get on with my life. Last week, after recovering from an illness, I was bullied on social media and felt a bit depressed. 
That's when Susan helped me. She took me on long walks and suggested I look online to understand why I feel this way. I did, and felt much better. Now, we cycle together and play outdoors.
Bolanle Ngidi, 16, International School of Uganda, Uganda
Who is your best friend and why?
My BFF is Carlos Lau. He is very smart and helpful. He always helps the teacher with anything they need. We went to the same kindergarten and primary school. We share some of the same interests, such as maths, and we enter competitions together, such as the Hua Xia Cup. Sometimes after exams, we'll go to the Ocean Park in the afternoon and have a great time!
This photo was taken on our last day in primary school. Both of us miss our primary school very much, and we hope that we can go back and visit someday.
Herman Chung Man-yui, 12, Shatin Tsung Tsin Secondary School
Herman and Carlos on their last day of primary school. Photo: Herman Cheung Man Yui</p> <p>
Audrey is my best friend. She is the one who listens to me when I spill all my deepest secrets and darkest obsessions. I could never do without her, for she is my greatest listener and supports me throughout all my troubles. I am happy I met her at church in 5th grade and I look forward to our continued friendship in the future.
Hannah Ng, 17, West Essex High School, United States
If you would like to tell us about your BFF, send your story to [email protected], as well as your full name, age and school. Feel free to attach a pic of you and pal, including a caption of who's who! All images must be 1MB and get permission of your friend or friends to use it.
Sign up for the YP Teachers Newsletter
Get updates for teachers sent directly to your inbox
Sign up for YP Weekly
Get updates sent directly to your inbox