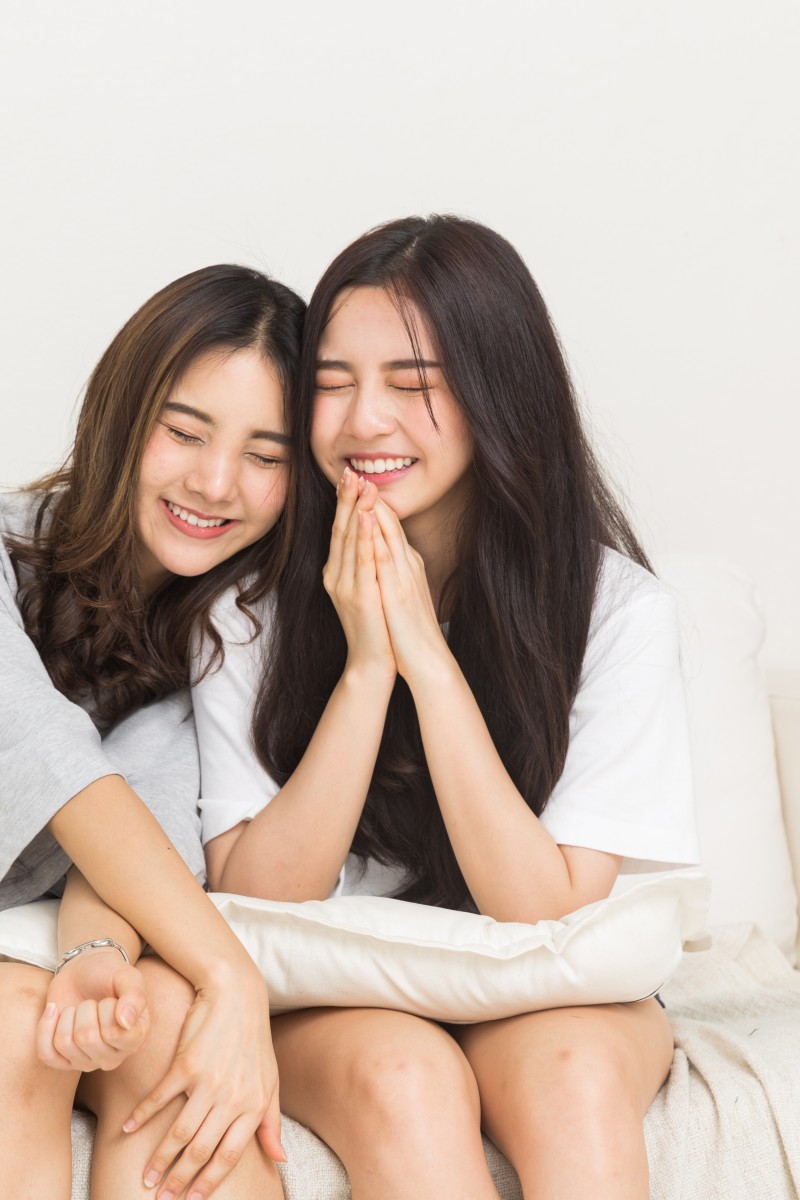 Best Friends Forever: Kind, caring and lots of fun
Compiled by Junior Reporters Souhardya De, Hannah Ma and Lee Cheuk-ling
Readers submit stories about their best friends, from classmates to siblings

Our BFFs help us through the tough times and help us make great memories
Compiled by Junior Reporters Souhardya De, Hannah Ma and Lee Cheuk-ling
|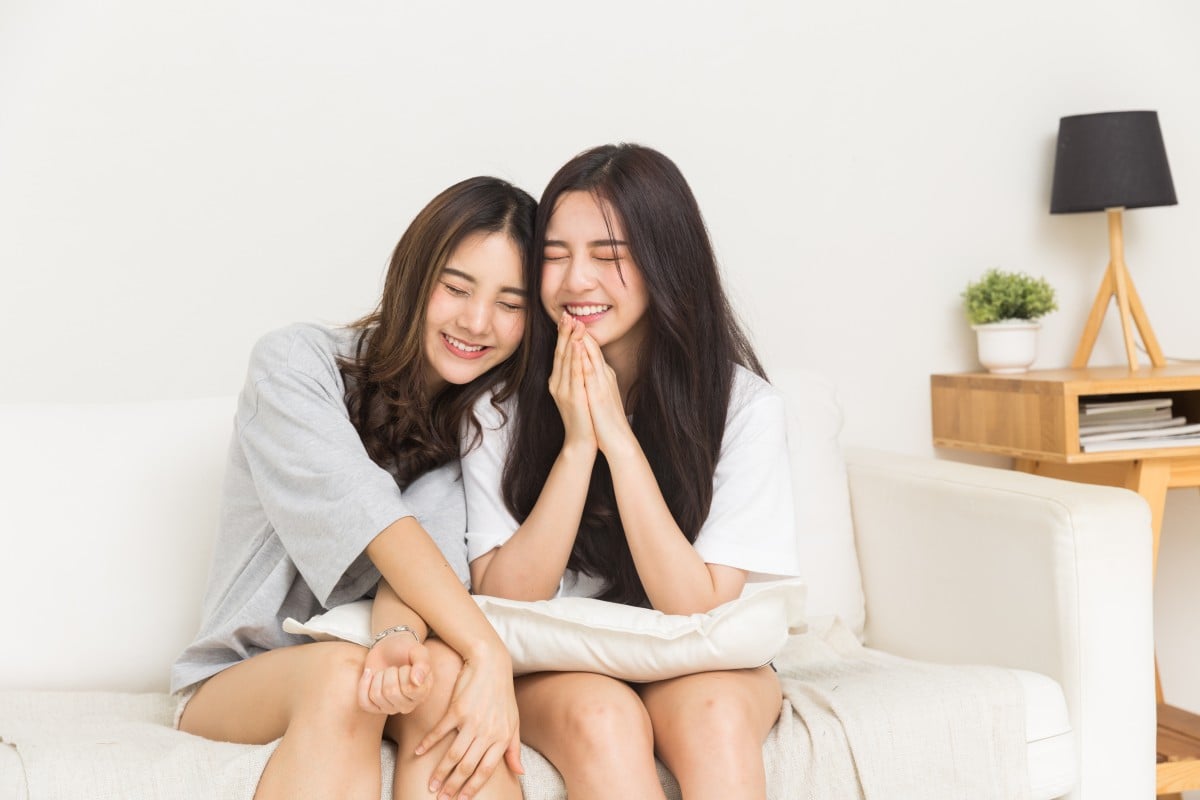 What makes your best friend so special?
My best friend is Tom. We are in the same class and we got to know each other  better when we both joined the school volleyball team. 
Tom is good at maths, and I always ask him when I don't understand something. He is so clever and helpful, and he's very patient with me.
Sometimes when there's a problem with my computer, I'll go to his home and use his computer to study. He'll lend it to me every time because is very warm-hearted. 
I am glad to have him as my best friend!
Karzon Ng, 16, Fanling Rhenish Church Secondary School
Best Friends Forever: Monkeying around
My best friend is Ayla Chan. We met each other in K1. She often stays overnight at my house. Once, she stayed with us for a whole week!
We have done and been through many things together, including an unforgettable trip to Lamma Fisherfolk's Village last summer. It was a bright, sunny day, and we had a chance to go fishing. We used fishing nets to catch a lot of fish. 
This was quite a challenge and we made fun of each together. But it was very enjoyable. By the end of the day, we were sunburned as we had forgotten to put on sunscreen. But that made it a more memorable experience.
Felicia Lam Yan-yau, 12,  Shatin Tsung Tsin Secondary School
Ayla and Felicia on their trip to Lamma. Photo: Lam Yan Yau Felicia
My best friend is Venus Choi. Although we attend different schools now, we are still very good friends.
One time when we were studying in the same  school, we were both in a group discussion. We found out that we shared similar interests and became good friends after that.
Venus is a very cheerful person. She always cheers me up when I have a problem. She's helpful, too, because when I WhatsApp her to ask her questions, she always replies quickly.
I love her very much.
Cassidy Cheuk Hoi-lam, 12,  Pooi To Middle School
Best Friends Forever: Unconditional support
Although I have many good friends, the person I have known since I was born is my sister Coolby. She is my best friend, too. 
She and I were at the same school for kindergarten, primary, and now secondary school. Are you thinking we must be twins? No. There is a three-year age difference between us. She is bigger than me, smart and kind. We always share our secrets. 
We share amazing experiences, too. Once, we visited ice-covered mountains and theme parks in Victoria, Canada. But the most unforgettable event on our trip was seeing a bear in front of our  relative's home.
Some people think having a sister is a bad thing. I definitely don't agree. My sister is my best friend!
Sybil Leung, 12,  Pooi To Middle School
Sybil and her sister Coolby are best friends. Photo: Sybil Leung
Joe is my BFF. The best thing about us is not the amazing bond we have, but how he helps me in my studies. 
I depend a lot on Joe. When I'm ill, he'll help me by going through everything I missed in class or what's been set for homework. 
Rachel McKenzie, 14, Central Middle School, Britain
If you would like to tell us about your BFF, send your story to [email protected], as well as your full name, age and school. Feel free to attach a pic of you and pal, including a caption of who's who! All images must be 1MB and get permission of your friend or friends to use it.
Sign up for the YP Teachers Newsletter
Get updates for teachers sent directly to your inbox
Sign up for YP Weekly
Get updates sent directly to your inbox