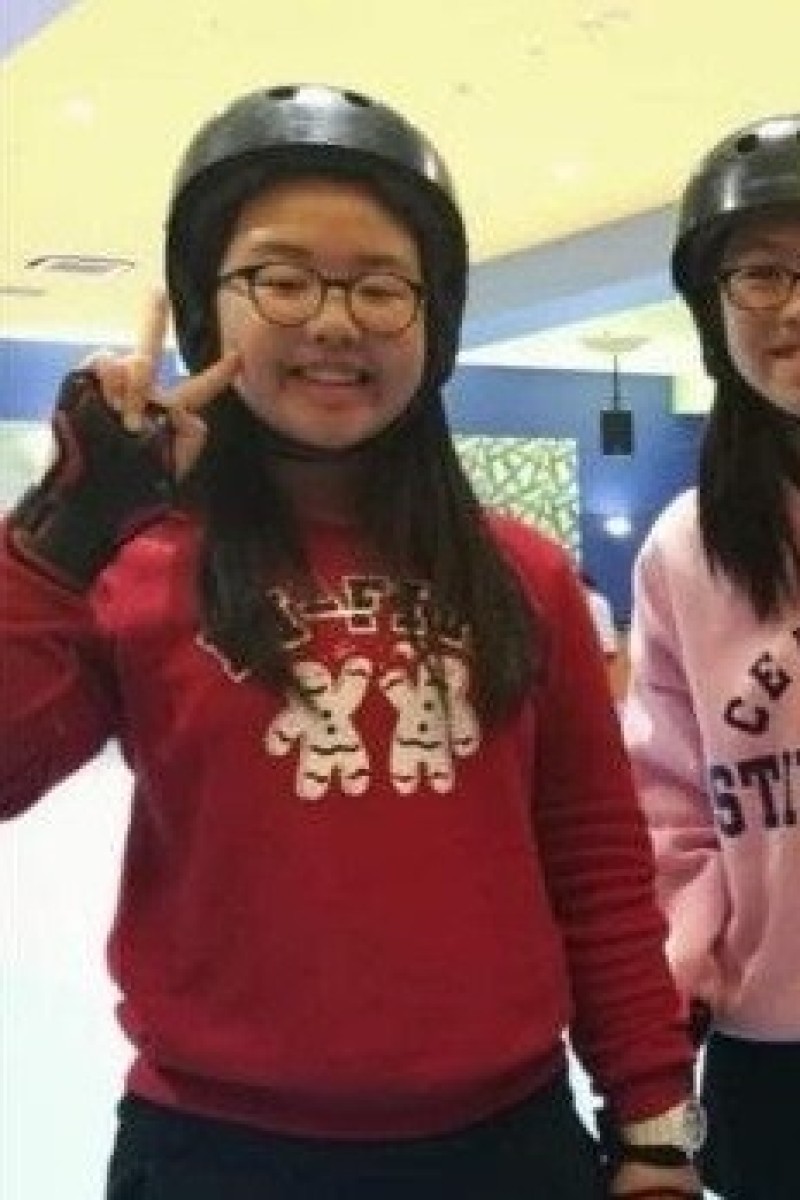 Best Friends Forever: Thanks for the memories
Compiled by Souhardya De, Hannah Ma and Lee Cheuk-ling
Readers submit stories about their best buds, from siblings to classmates

This week we share stories of school friends supporting each other
Compiled by Souhardya De, Hannah Ma and Lee Cheuk-ling
|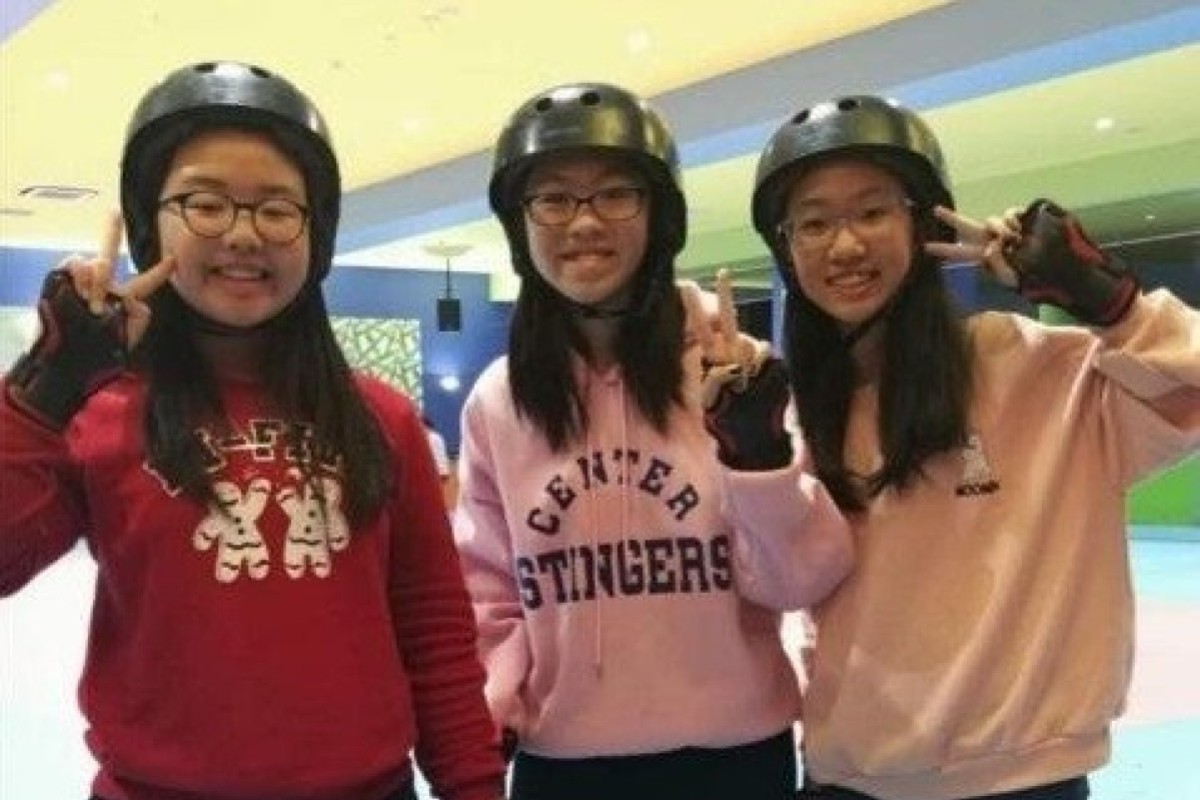 Kristy and her best friends Korey and Agnes.
If you asked me who my BFFs are, I would answer without hesitation – Korey and Agnes! We have been friends for more than 11 years. Our friendship will never fade.
We make desserts and go camping. We also go through all our ups and downs together. Even though we have different personalities, we get along very well.
I am so glad that I met Korey and Agnes. I hope we can create more wonderful memories and have an everlasting friendship.
Kristy Chow Yin-tung, 12, Shatin Tsung Tsin Secondary School
My BFF Joan and I went to the same kindergarten. She has a lovely cat called Latte, and is a huge fan of kitties. She is very nice and helps me with my homework when I need her to. Thank you, Joan!
This summer, I went to her home a lot. This is because the coronavirus meant we couldn't travel. Our two families used to travel together every summer holiday. We would play board games every night. We would always share hotpot and play badminton.
We are now in the same class in secondary school. I hope we'll do our best in our studies and treasure our friendship every single day.
Chloe Tze Ying-ching, 12, Shatin Tsung Tsin Secondary School
Chloe and Joan.
My BFF is Hayley Lai. She is very tall and wears a ponytail. I have known her for seven years, from Primary One to Secondary One.
We met on the school bus and became friends on our first day of school. We both love the racing game called Garena Speed Drifters, and we always play it together.
She is very helpful and funny. She cheers me up when I'm sad. She also tells me most of her secrets.
Elise Yee, 11, Pooi To Middle School
Best Friends Forever: Kind, caring and lots of fun
My best friend is Gigi. I met her in secondary school, and my first impression of her was that she was so beautiful and kind.
We have the same interests so we became best friends. For example, we like singing and dancing, and talking about our daily life and what happened at school.
Once, when we were studying for a midterm exam, we shared our revision notes. It showed how much we trust each other. I will never forget it.
Leong Tsz-yan, 13, Fanling Rhenish Church Secondary School
My best friend is Bobo. We always play and do homework together. We are inseparable. We understand each other very well.
We don't need to talk. It seems like we can read each other's mind. I hope it remains this way.
She is a friendly and funny girl. If I get into trouble, she always helps me. There's a saying that goes "A friend in need is a friend indeed". In other words, the people that help you when you need them are really good friends. That's Bobo!
Jenny Zhao Wai-na, 13, Fanling Rhenish Church Secondary School
If you would like to tell us about your BFF, send your story to [email protected], as well as your full name, age and school.
Feel free to attach a pic of you and pal, including a caption of who's who! All images must be 1MB and get permission of your friend or friends to use it.
Sign up for the YP Teachers Newsletter
Get updates for teachers sent directly to your inbox
Sign up for YP Weekly
Get updates sent directly to your inbox