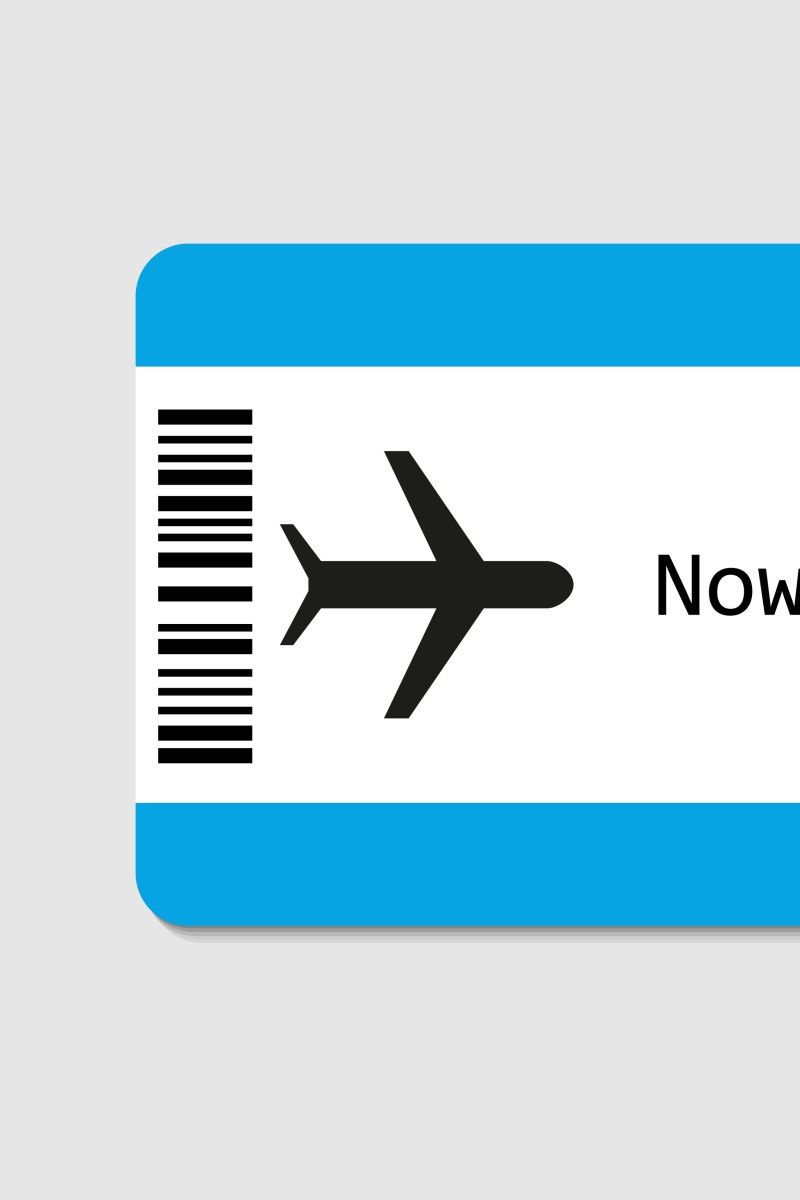 Talking Points: Are 'flights to nowhere' during the pandemic good or bad?
Hate it when you can't talk back? Well, you can with Young Post. Have your say and share with students around Hong Kong

This week, readers chat about Cathay Pacific's flights around our city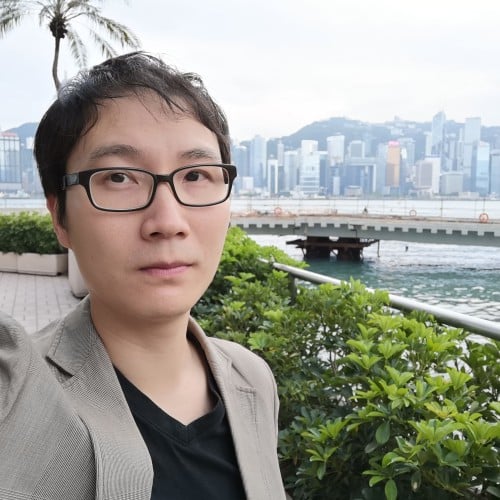 Jamie Lam worked in the education sector for 11 years before joining the Post in 2017. He was born in Hong Kong and spent his formative years in Toronto, Canada. Jamie has a master's degree in English language teaching.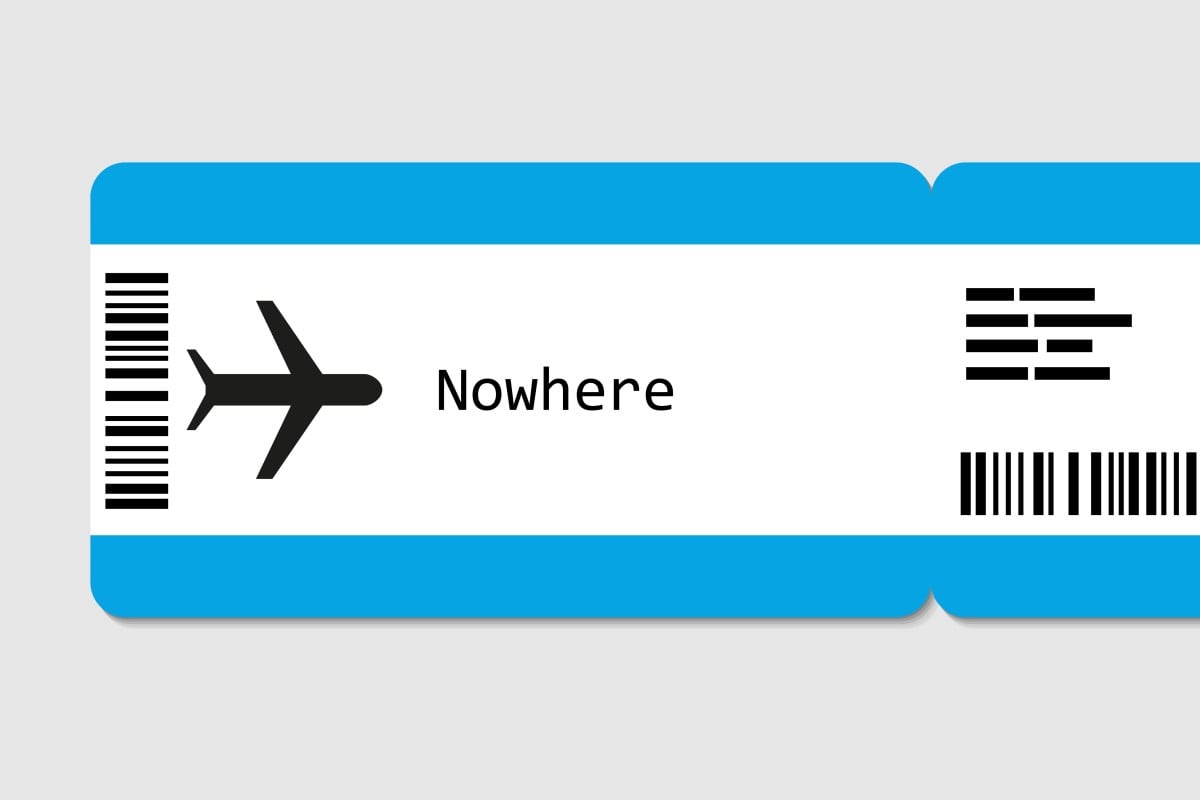 Some people love flying so much they are taking flights to nowhere.
It's a good move by the airlines. First, it's good for pilots and flight attendants because they have had very little work over the past few months.
Second, owing to travel restrictions and months of staying at home, people want to explore the world again.
Thirdly, travellers don't have to worry about being infected with Covid-19 because they would take off and land at the same airport.
Finally, "flights to nowhere" will provide a boost for the city's economy, which has been badly affected by the pandemic.
Sammi Ip, 15, Fung Kai No. 1 Secondary School
To be honest, I think such flights are meaningless and they benefit neither the customers nor the environment. There are much better ways to relax.
For example, you could play a sport or exercise outdoors instead of just sitting in a plane and having an aerial view of our city through a small window.
You could also enjoy such an visual experience using virtual reality.
What's more, air travel is a huge contributor to climate change. I believe we should be sensible and not do things that damage the environment during the pandemic.
Chen Zi-yuan, 16, Shek Lei Catholic Secondary School
Hong Kong's flagship airline Cathay Pacific fails to strike contract deal with employees
I fully support "flights to nowhere", and think they are a wonderful plan. As the planes fly at a lower altitude than regular flights, people will get a better view of the region below. It's a very special experience for the passengers who can focus on the beautiful views without having to think about the bad things that may have happened to them this year.
I hope Hongkongers who are very busy with their studies or work will view these flights as a way to relax and see our city in a new, positive way. We need to enjoy life sometimes.
Li Chun-lok, 12, King Ling College
"Flights to nowhere" are a huge waste of manpower and resources. Governments are pumping money into pandemic-hit economies and are already paying to keep their major airlines operating. So there's no need to organise such useless trips.
Also, flying causes so much air pollution that teenage climate activist Greta Thunberg travelled from Sweden to New York by sailboat. Greta has said she would never fly.
People are also wasting their money. You may be able to admire the view from above, but Hongkongers should be familiar with their city. So what's the point of these "flycations"?
Natalie Chan, 12, Pope Paul VI College
I think it these kinds of flights are a good thing for airlines.
Firstly, airlines can make a bit of money. They have had to cancel thousands of flights this year because of the health crisis and many flight attendants are on unpaid leave. If the airlines can organise such trips, they don't have to fire staff, and there will be fewer social problems.
Secondly, "flights to nowhere" can help people relax during these difficult times. They can meet the needs of passengers who want to experience the joys of air travel at a time when we can't really go anywhere.
You can't blame airlines for setting up this option since passenger demand has been drastically reduced because of border closures and quarantine requirements.
Leanna Zhang, 14, TWGHs Lo Kon Ting Memorial College
I think "flights to nowhere" is a good suggestion
Although Hong Kong is a shopping paradise, some people love to travel but cannot travel to other countries due to the recent epidemic. This short flight can satisfy those who love to travel and also help the airline industry.
Au Yeung Choi-yi, 12, Pope Paul VI College
For me, of course it is a good thing! Covid-19 has stopped the travel industry dead in its tracks, so people who love to fly have been stuck at home for a long time. This way, people can enjoy the procedure of the flight and can have a different experience than before. They can admire a great view of Hong Kong and pretend they are going on vacation!
Hilary Lee, 16, King Ling College
Talking Points: Is this the right time to discuss travel bubbles with other cities?
I think it is a good thing because it can help the airlines make a bit of profit. People have stayed home a long time because of Covid-19. As a result, people very much want to fly around. They can have a unique experience while pilots and flight attendants can keep their jobs. Also, many people would love it if airlines gave customers some discounts on tickets!
Anson Chung, 13, King Ling College
Personally, I do not think this is a good idea. During the pandemic, many citizens want to travel abroad to relax and have fun. However, flights to nowhere don't solve the problem. Instead, I suggest airlines to organise a one-day Hong Kong tour. I think this could help the economy more than taking a flight to nowhere. Hongkongers can use this opportunity to understand their home more and it also won't affect the environment.
Charis Chan Wing-yiu, 12, SKH Tsang Shiu Tim Secondary School
Next week's question:
Should the Hong Kong government allow HK residents living on the mainland to vote in Legco elections?
Send your answers to [email protected] before midnight on Monday. Don't forget to include "Talking Points" in the subject line, as well as your name, age and school.
Sign up for the YP Teachers Newsletter
Get updates for teachers sent directly to your inbox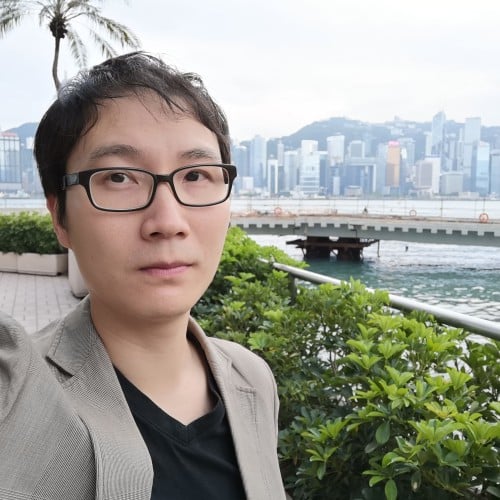 Jamie Lam worked in the education sector for 11 years before joining the Post in 2017. He was born in Hong Kong and spent his formative years in Toronto, Canada. Jamie has a master's degree in English language teaching.
Sign up for YP Weekly
Get updates sent directly to your inbox