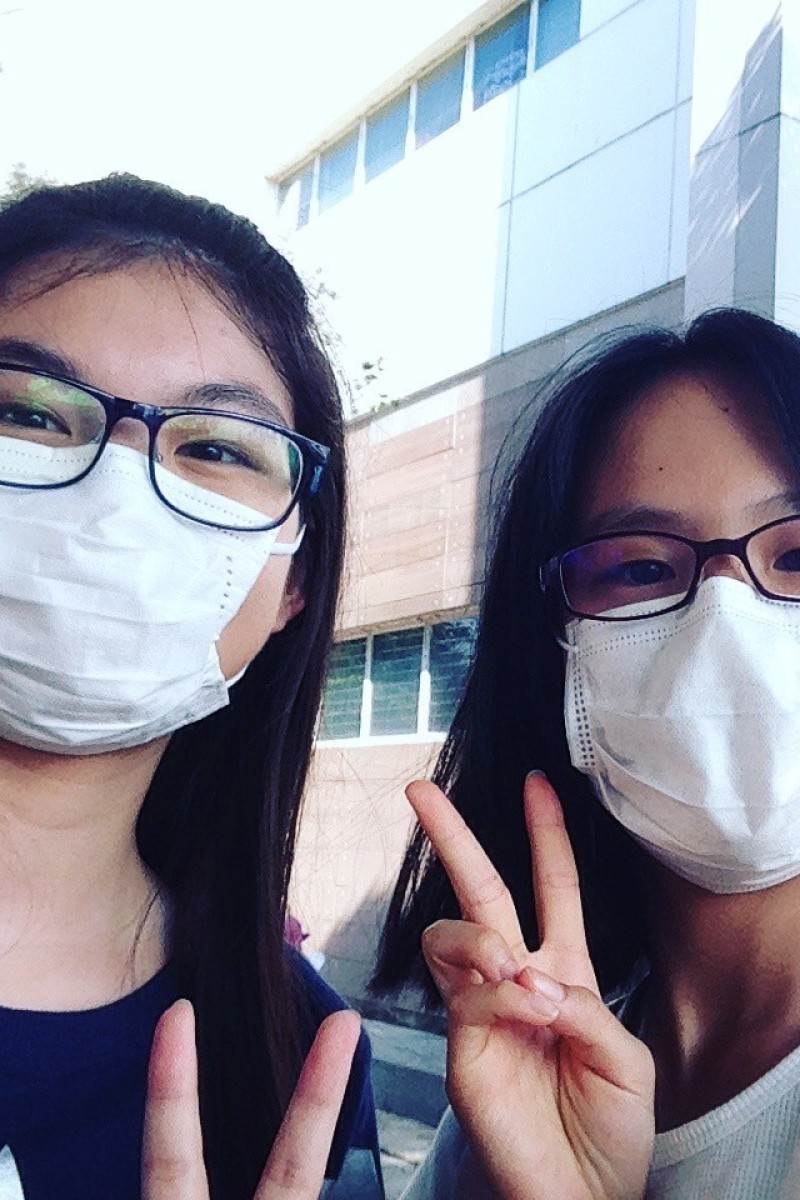 Best Friends Forever: Thank you for having my back
Compiled by Souhardya De, Hannah Ma, Lee Cheuk-ling and Shruti Kaur
Readers submit stories about their best buds, from siblings to classmates

This week, we share stories of friends who have left, friends since kindergarten, and non-human BFFs
Compiled by Souhardya De, Hannah Ma, Lee Cheuk-ling and Shruti Kaur
|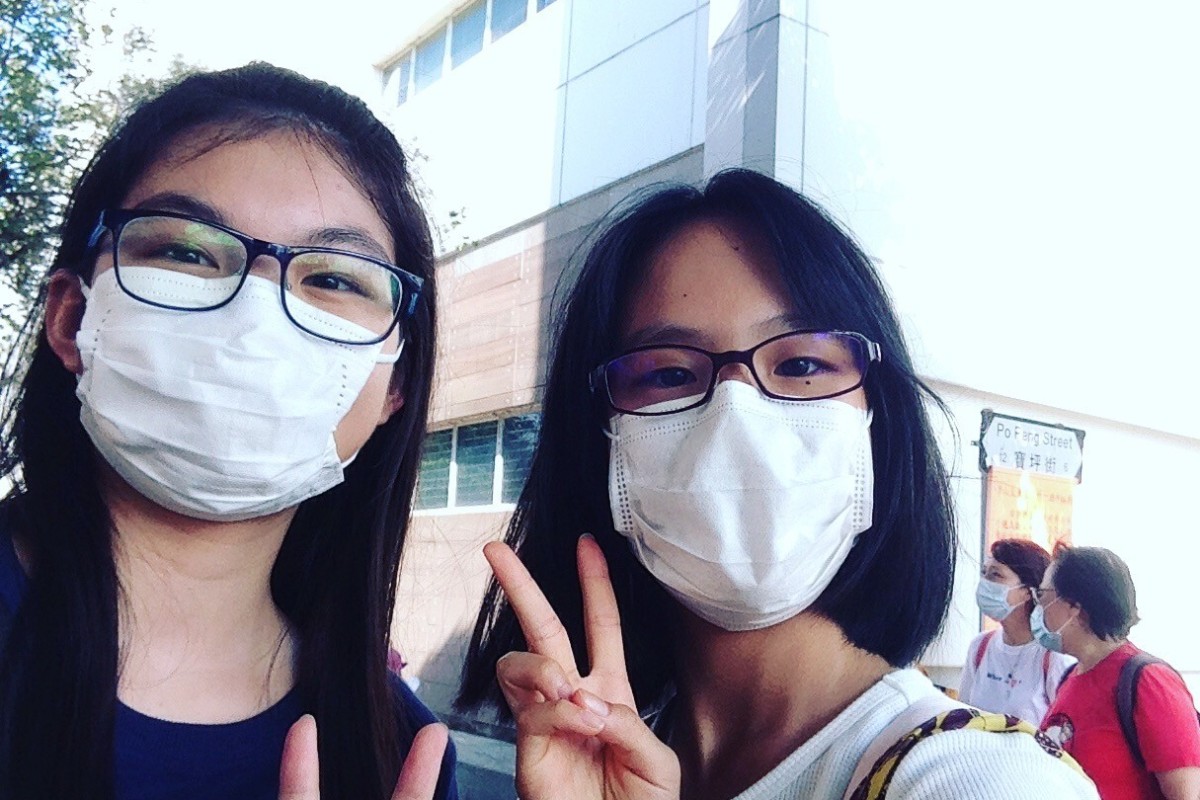 Gabriela and Ocean
What does a "best friend" mean to you? Well, to me, a "best friend" is someone who cares about you, lends you their shoulder to cry on, stays with you through thick and thin, and much more.
My best friend is Gabriela Yuen. We met in primary school and got along with each other quickly. We helped each other out and cheered each other on. Although we have parted ways, she'll be my best friend forever. Gabriela, if you're reading this, just know that I'll never forget you!
Ocean Marina Wong, 12, St Francis' Canossian College
My best friend is Fanny, and we met in Form One, when we were in the same class. Although we are in different classes on different floors now, we still enjoy hanging out on weekends and study together whenever we can. Both of us are shy and quiet, but when we are together, we can open up to each other quite easily.
Best Friends Forever: Thanks for the memories
I have no sense of direction and she has always been the person who guides me. Both of us have our shortcomings and we often argue with each other, but I think that's how real friendship should be. Without a shadow of a doubt, she makes my life better.
Chloe Kwok, 12, True Light Girls' College
When people ask who my BFFs are, I become a chatterbox because I have many BFFs and they all mean a lot to me. They comfort me when I am stressed, and we laugh together when we're happy.
I have two BFFs at school: Hebe and Eunice. I have known them both for six years and we attend the same secondary school now. They are both so kind-hearted and I enjoy spending time with them so much!
I also have a couple of BFFs at my favourite dance class. We always dance and chat together.
Last but not least, my very first BFF is Joey. We have known each other since kindergarten. We hit it off when we first met, and it's always hard to separate when we're together.
I really treasure my friendships and I hope they last forever.
Polly Yeung Yan-kiu, 12, St Francis' Canossian College
I can't imagine life without my bike. It takes me everywhere, from school and the park, to parties with friends. How can it not be my BFF? It has given me such freedom of movement, for which I am truly grateful.
Caroline Abbey, 13, Westminster School, Britain
This is how I first made friends with Neomi, my closest friend: One day my alarm didn't go off, so I was very late for school. Usually, I get to school on time, so I thought that I wouldn't be punished for being late just this once. I didn't eat even my breakfast and I ran all the way to school.
There's no one quite like a BFF to make life brighter
Just as I opened the door of my classroom, there was an eerie silence and you could hear a pin drop. Since I'd never seen the class this silent, I felt a bit weird. I looked at my friends and they were trying so hard not to laugh. Turns out that the teacher was talking about the importance of not being late, and I had walked in just as she was scolding everyone.
Soon after I sat down, the door opened once again and someone else entered the room. We were both scolded and were eventually given detention. Fortunately, I learned a lot about my new friend. We wouldn't have become so close if this hadn't happened.
Ahmad Batul Niyaz, 17, YMCA of Hong Kong Christian College
Each week, readers share a story about their BFF and what makes their friendship so special!
If you would like to tell us about your BFF and how you met, send your story to [email protected], as well as your full name, age and school. Feel free to attach a pic of you and pal, including a caption of who's who! All images must be 1MB and get permission of your friend or friends to use it!
Sign up for the YP Teachers Newsletter
Get updates for teachers sent directly to your inbox
Sign up for YP Weekly
Get updates sent directly to your inbox