How are students in Hong Kong celebrating Diwali during Covid-19?
The coronavirus pandemic means that a large celebration for the Festival of Lights is out of the question

Teens are adapting by holding small dinners at home and livestreaming virtual dance performances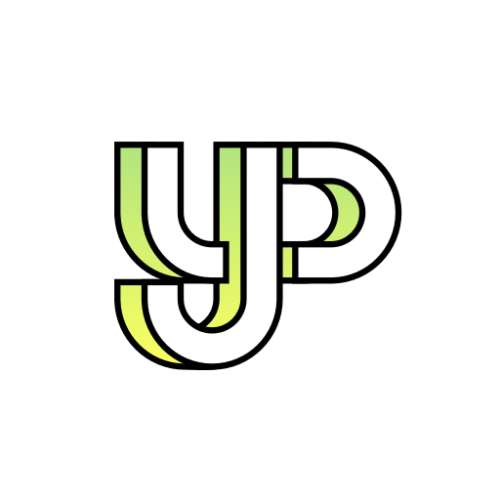 We cover the latest news, views and stories on Hong Kong students, school life, sport and local education, as well as keeping tabs on what's hot and what's not.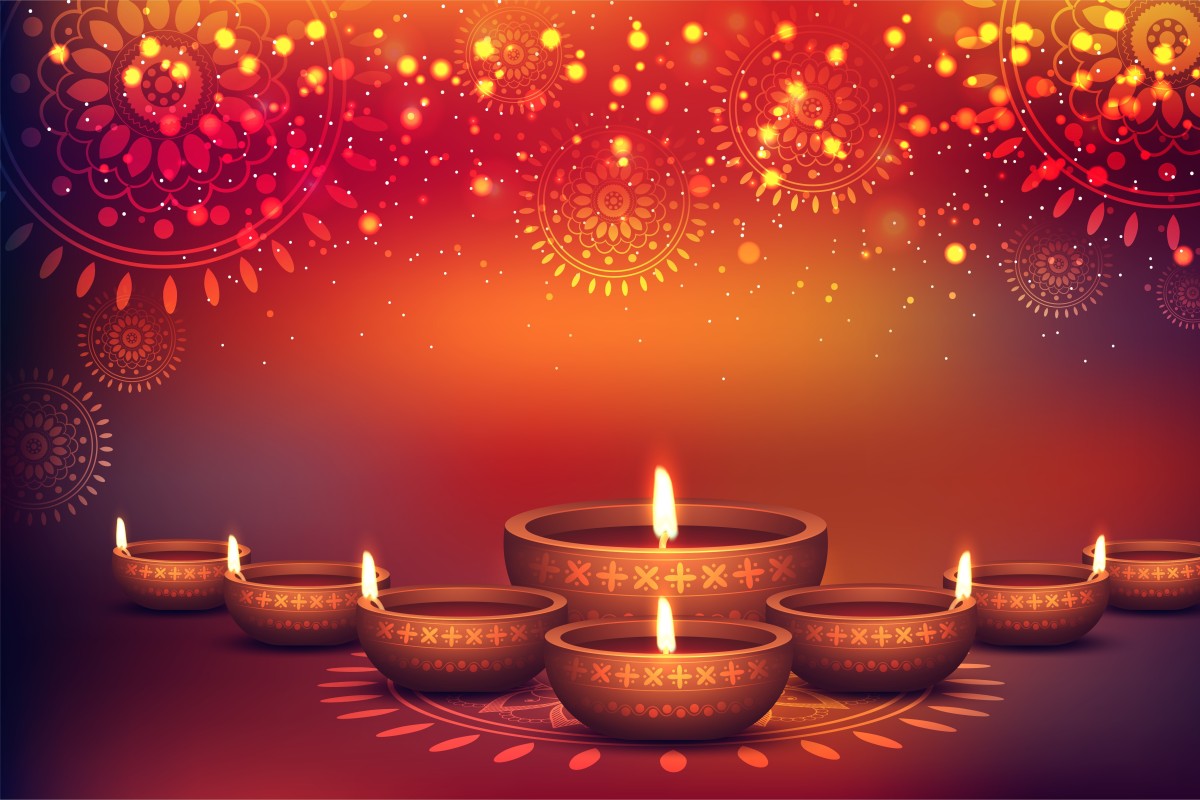 Are you celebrating Diwali? How have your plans changed because of the coronavirus?
The Hindu festival Diwali is one of the biggest holidays of the year. People generally hold giant gatherings, get dressed up and eat lots of food with their families. However, the Covid-19 pandemic has forced people to change their plans. We spoke to four junior reporters about how they will be celebrating the Festival of Lights during coronavirus.
With the ongoing virus circumstances, a proper Diwali celebration is a far away reality, and many people are taking this as an opportunity to celebrate indoors.
At my house, my mom has purchased "diyas", Christmas lights, and candles to celebrate this festival. She has also ordered traditional Indian attire like suits with heavy jewellery, and also applied henna (or mehandi) to her hands.
Additionally, we are also looking to make reservations at Indian restaurants such as The New Punjab Club to enjoy an appetising meal with family. This is how we are celebrating Diwali at home this year!
Kriti Dhodhi, 16, Discovery College
Diwali Night is a yearly student-led event at South Island School where we have musical and dance performances celebrating Indian culture put on by our student community.
This year, instead of having a live event, my team and I are organising a virtual charity livestream instead. Anyone can watch it by joining in on the South Island School YouTube channel on November 27!
Aiswarya Rambhatla, 16, South Island School
Diwali is a time for families to come together and celebrate.
Due to the current global situation, it is next to impossible to be able to celebrate Diwali as we did before. Instead of looking at it in a negative light, I decided to take it in a more positive way.
Normally, during this time, we prepare for all the upcoming Diwali parties and events, choosing our outfits and planning get-togethers, and we get so busy that we forget why we celebrate Diwali.
This time around, I have taken the time to learn the different values that each act on Diwali holds and why we celebrate it. I am also decorating my house in a way I have never done before. Even though I won't be able to go to parties or meet friends this year, I want to make this Diwali memorable and I'm grateful that I am able to celebrate Diwali in my very own grand way - with my loved ones.
I feel by celebrating Diwali in this way, I can shine a light of hope in the midst of this devastating pandemic.
Dhwani Jain, 16, King George V School
Taste testing sweet Diwali delights
Every year for Diwali, my family and I meet up for prayers and lunch. We have many relatives in Hong Kong and usually we see more family every week to celebrate Diwali again, as it is an important festival for us.
Due to Covid-19, we can't really celebrate with everyone so this year, we are staying at home and meeting my grandparents and a few other family members, and having a small gathering. We are still excited, as we get to dress up and meet our loved ones, but disappointed as due to the restrictions, we can't go out as a big family.
In November, it's my cousin's, grandmother's, and my dad's birthday, so it's been hard to make them feel special during this time. I hope that we can control the virus so some of the restrictions are lifted soon.
Samara Sakhrani, 14, German Swiss International School
Sign up for the YP Teachers Newsletter
Get updates for teachers sent directly to your inbox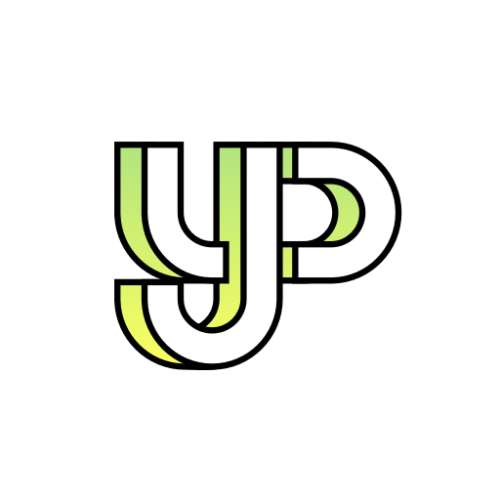 We cover the latest news, views and stories on Hong Kong students, school life, sport and local education, as well as keeping tabs on what's hot and what's not.
Sign up for YP Weekly
Get updates sent directly to your inbox