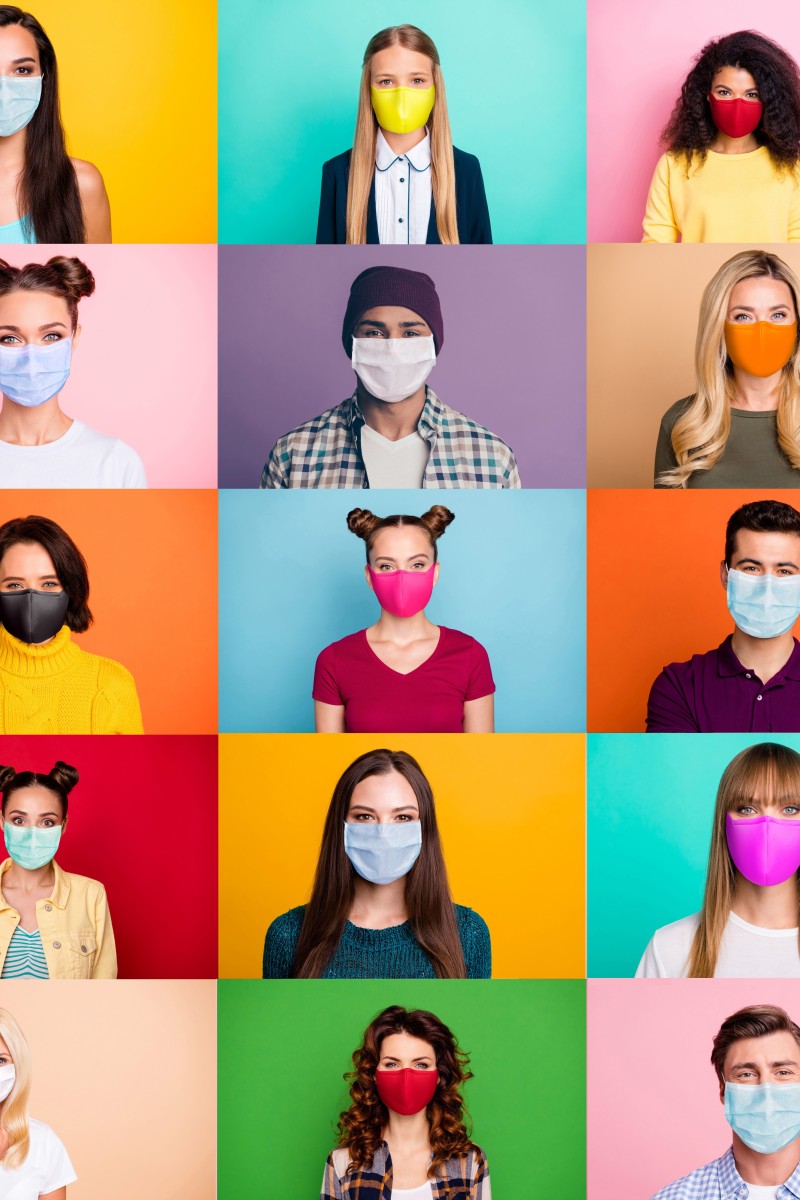 Face Off: Should we choose single-use face masks over cloth ones during Covid-19?
Each week, two of our readers debate a hot topic in a parliamentary-style debate that doesn't necessarily reflect their personal viewpoint

This week, students debate which type of mask is better to use during the coronavirus pandemic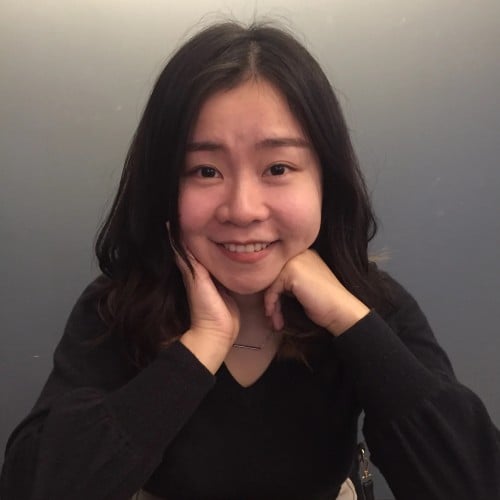 Kelly is a journalist from Hong Kong. She joined the Post in 2018, where she writes about Hong Kong's arts and culture, social welfare and the environment. She has a master's degree in Journalism from the University of Hong Kong.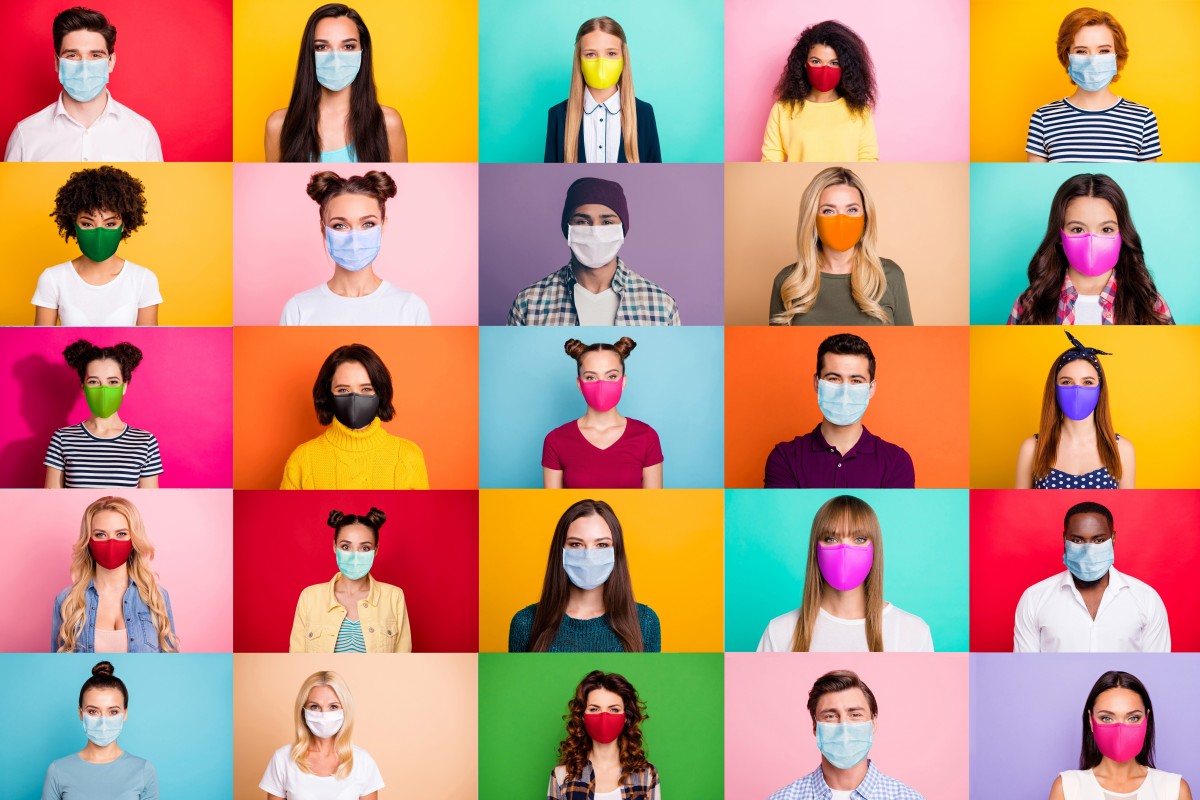 What kind of mask do you prefer?
Zachary Perez Jones, King Edward VI College, Britain
There are many reasons why we should stick to single-use disposable masks over reusable ones, especially as the type of mask you use can make a massive difference to infection rates during outbreaks of respiratory viruses like Covid-19.
The most obvious reason is that they are simply more effective. Most surgical masks can filter out 95 per cent of particles that pass through them. In addition, single-use surgical masks are generally equally effective across brands, so you don't need to worry too much about which brand you buy.it is hard to go wrong when buying and using them.
The same cannot be said with reusable masks that greatly vary in quality. A report by Duke University in the US found that while some masks, such as three-layer cotton ones, do offer some protection against particles being expelled, wearing others, such as bandanas, is worse than not wearing a mask at all. These thin masks break up big particles into small particles which hang around longer in the air. 
What's more, reusable masks don't tend to list their effectiveness will be, as it is usually not listed on its on their packaging, unlike disposable ones.
It's important to properly handle and dispose of masks to reduce the spread of the virus through shared surfaces. You can throw disposable masks in the bin when you are done with them, with minimal risk of cross-contamination. 
You are supposed to wash reusable masks as soon as possible after using them, but many people throw them in their bag or, worse, use them again before washing. There are more ways for things to go wrong with reusable masks. 
At the beginning of the pandemic, it was important to prioritise disposable masks for health workers and other high-risk individuals (such as bus drivers), but now  we have enough for everyone to use them. 
Even if single-use masks offer only a slightly better protection over reusable ones, it helps. In a pandemic situation, even a one per cent difference could help to protect thousands of lives across the globe. 
Is the LeaveHomeSafe app an effective tool for fighting the coronavirus?
Yuhan Huang, German Swiss International School
Contrary to popular belief, single-use face masks do not have any sort of advantage over reusable cloth ones. In fact, the best cloth masks actually achieved better filtration (79 per cent) than surgical masks (62 to 65 per cent), according to a peer-reviewed study at America's Wake Forest Institute of Regenerative Medicine published in April. Cloth face masks are deemed safe enough that both the Centre for Disease Protection and World Health Organisation recommend people wear them in public.
Additionally, single-use face masks pose a safety hazard. If a mask carrying infectious particles is discarded improperly, the particles may contaminate the surfaces they come into contact with, such as shopping trolleys. In all likelihood, other people, such as supermarket staff collecting the trolleys, or waste handlers, will touch these surfaces, and therefore are at a greater risk of being exposed to the virus. These people in turn interact with many others throughout the day, thus increasing the risk of spreading the virus. 
Single-use face masks are bad for the environment as well. Take Hong Kong, for instance: with a population of 7.5 million suddenly wearing one or two masks per day for months, we can only imagine the amount of trash that has been produced.
During a single beach clean-up in the city, environmental group OceansAsia found 70 discarded masks within100 metres of the beach. Most single-use masks are made of polypropylene, a plastic which breaks down slowly into microplastics, meaning it doesn't fully disintegrate, and will have a devastating effect on the ocean for generations .
If an ocean animal accidentally swallows a mask, it could get stuck in its digestive system, condemning it to a slow, painful death. Birds are also at risk of becoming entangled in the straps of masks floating in the water.
It is important that people break away from the false illusion that single-use masks are safer to use, and switch to reusable cloth masks, which are just as effective, in order to fight their negative environmental impact.
Sign up for the YP Teachers Newsletter
Get updates for teachers sent directly to your inbox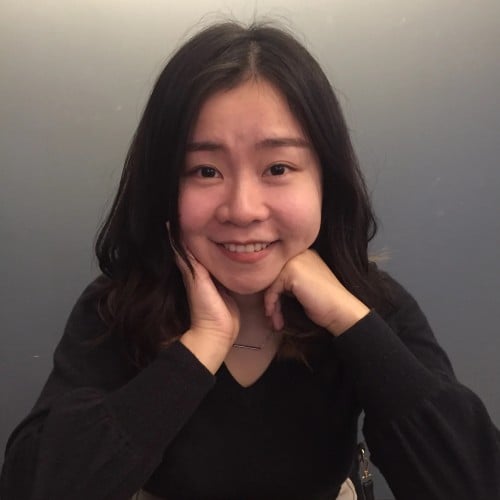 Kelly is a journalist from Hong Kong. She joined the Post in 2018, where she writes about Hong Kong's arts and culture, social welfare and the environment. She has a master's degree in Journalism from the University of Hong Kong.
Sign up for YP Weekly
Get updates sent directly to your inbox