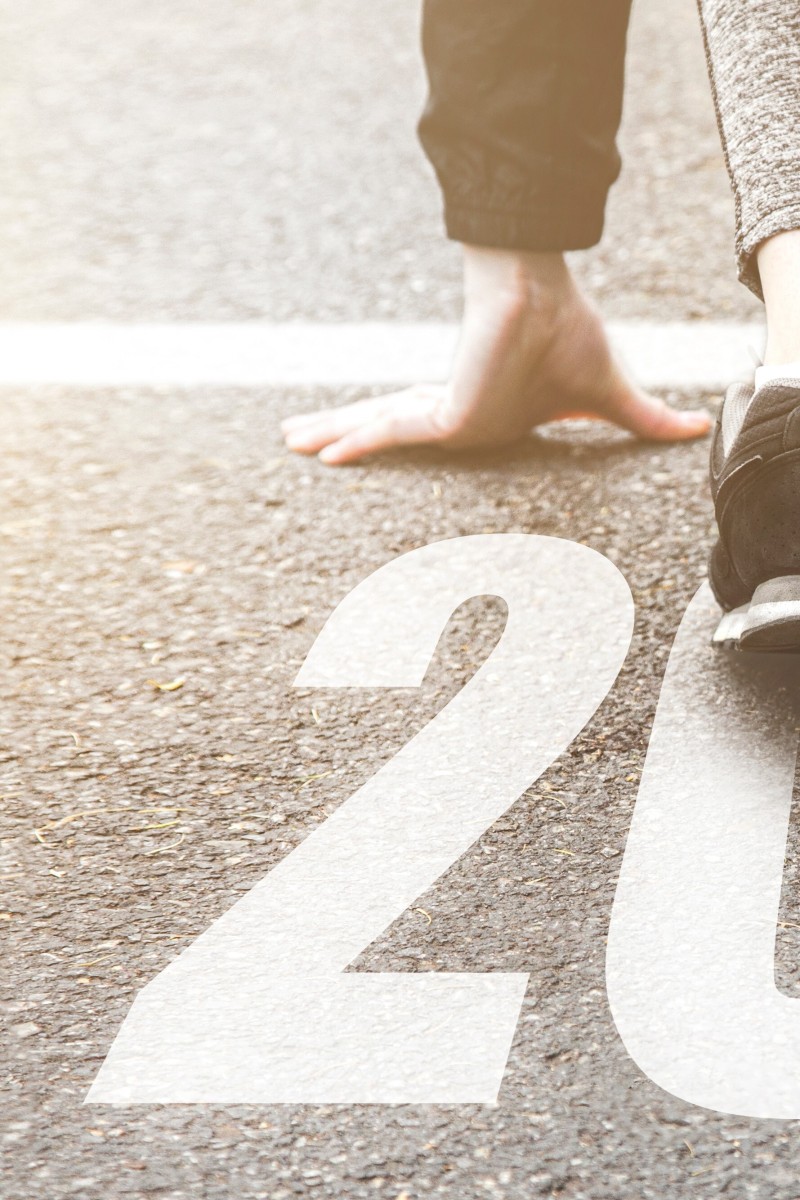 Top 10: What are your plans for 2021?
It's a good idea to set goals for the new year. What do you want to do in 2021?

We spoke to students about their plans for the year, and they range from starting a journal to joining a school team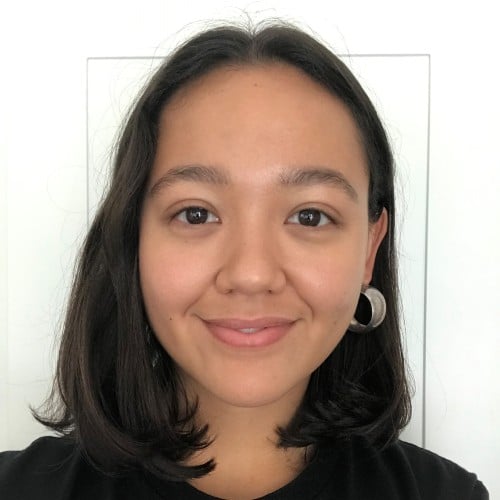 Amalissa joined Young Post in 2020 as the Junior Reporter Manager. She has an interest in lifestyle, culture and fashion and assists young people in their pursuit of journalism.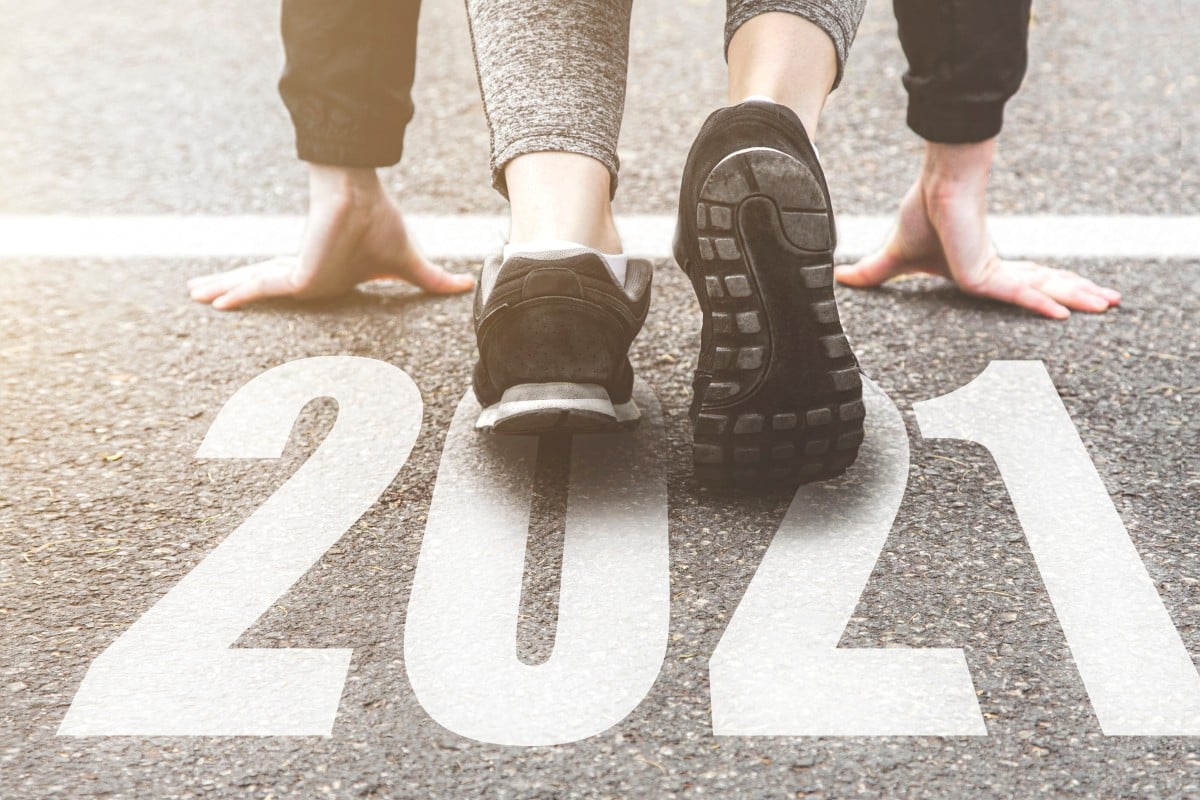 What are your goals for 2021?
I want to improve my procrastination this year. I find that the problem of delaying my work is becoming more serious. I usually have the determination to finish the things that I need to do far before the deadline. But these days, I feel like there is more time for me to do the work so I will get distracted easily, and usually go to eat some snacks. After repeating these actions every day, I have little time to complete my work. Something needs to be done to diminish this problem!
Egbert Chan Hok-yin, 14, SKH Tsang Shiu Tim Secondary School
What's something you're bad at, but wish you could do well?
I plan to improve my English. I will read more English books and extracurricular study books to improve my English grammar. Watching English movies will also improve my speaking, and I'll make an effort to practice my spelling regularly. I hope that I can improve by the end of the year!
Yennis Lee Lai-ying, 12,Tak Nga Secondary School
I plan on learning a new language this year, and in particular I would like to learn French. Since I don't want to waste my free time on games like I did in 2020, I plan on learning French by watching YouTube videos about the language. Learning a new language can give me more knowledge to improve myself and it can also help me continue studying everyday.
Sammi Ip, 15, Fung Kai No.1 Secondary School
Are there any languages you would like to learn this year?
I would love to improve my cooking skills and try different food from different countries. At the start of the pandemic when schools were closed, I tried to make some dishes but I always ended up burning the food or it was too salty or oily. Now my mum has taught me some basic skills, so I hope I to do better this year.
Karlina Bhujel, 12, Tak Nga Secondary School
I've set eight New Year resolutions for myself, and my hope for 2021 is to achieve all of them. They're pretty simple. I want to challenge myself more; spend more time with my family; try to stay away from the Wi-Fi; try harder in school; spend time with my friends; save money; donate my unwanted clothes or toys to charity; and clean my room once a month.
Jan Ho, 13, Pope Paul VI College
What's the most helpful study tip you've learned?
Staying fit and healthy. Over the past year, I've definitely become a bit chubbier because I have been mostly staying at home (online classes!) and eating a lot of instant noodles and chips. I'm going to change my habits this year and will try to lead a healthier lifestyle.
Lui Ka-yin, 15, STFA Seaward Woo College
I hope to travel abroad with my family this year, if the pandemic goes away. At the moment, I am like a bird trapped in a cage and cannot get out. I love visiting different countries so that I can have a better understanding of different people and cultures. There is so much beautiful scenery out there I want to photograph!
Noki Wong, 15, Fung Kai No.1 Secondary School
Do you remember going places and doing stuff? Neither do we.
I want to play more basketball and continue to practise my jump shot. Jumping can help improve my posture and might even help me become taller.
Max Chan Jun-xi, 15, STFA Seaward Woo College
I want to be a member of my school's senior football team. I will do more exercises to improve my fitness. My problem is that all football grounds have been closed because of the virus. So I plan to jog for about half an hour every morning and do some training at the nearby park. I will also eat more to get stronger. I hope I can help my school become champions one day!
Cedric Ng Kwun-hin, 12, Maryknoll Fathers' School
What's your most useless skill?
I want to write a journal this year. Firstly, it can help improve my writing. Secondly, I can record all of my ideas in one place. This would make it easier to recall them in the future. Finally, it's a good way to keep track of my goals, ambitions and New Year resolutions. I can monitor my progress and will be motivated to continue to focus on my next milestone.
Leanna Leung, 12, Maryknoll Fathers' School
Our question for next week is: What book, movie or video game had the best ending?
If you'd like to take part, please send your response, along with your full name, age and school, to [email protected] by Friday 8th January!
Sign up for the YP Teachers Newsletter
Get updates for teachers sent directly to your inbox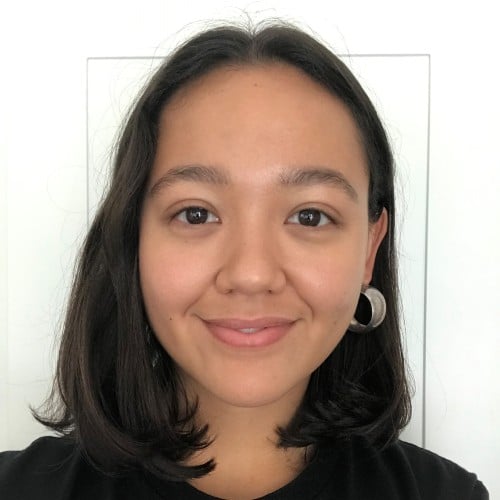 Amalissa joined Young Post in 2020 as the Junior Reporter Manager. She has an interest in lifestyle, culture and fashion and assists young people in their pursuit of journalism.
Sign up for YP Weekly
Get updates sent directly to your inbox