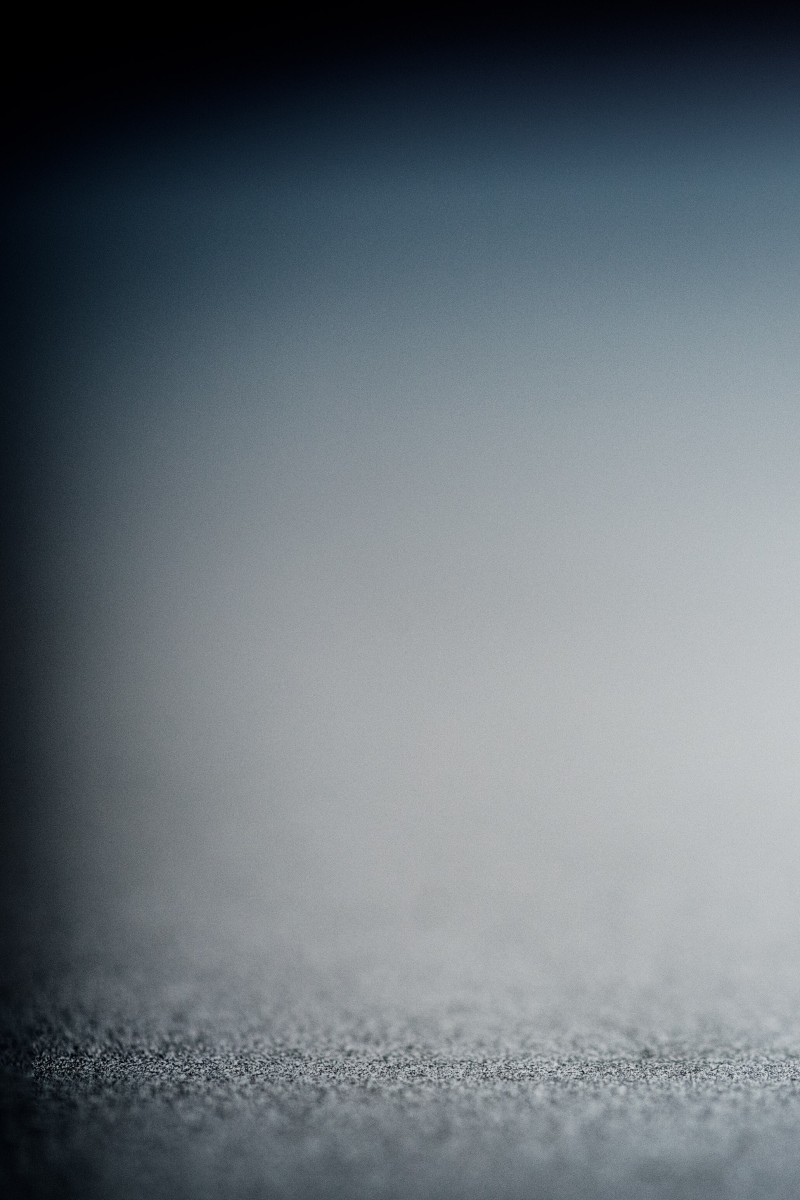 Top 10: Which book, movie or video game has the best ending?
From 'Avengers Endgame' to 'Inception' and 'Toy Story 3', these films, novels and games end perfectly

DISCLAIMER: Major spoilers ahead!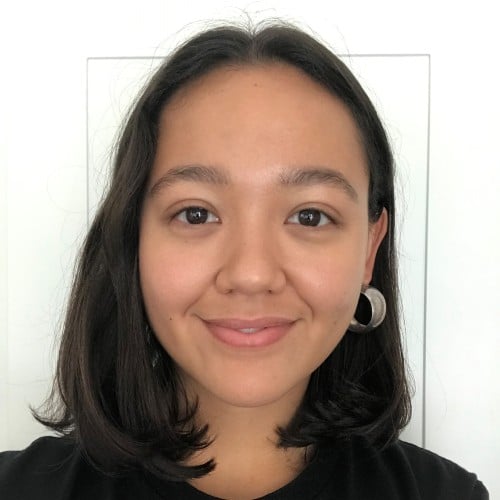 Amalissa joined Young Post in 2020 as the Junior Reporter Manager. She has an interest in lifestyle, culture and fashion and assists young people in their pursuit of journalism.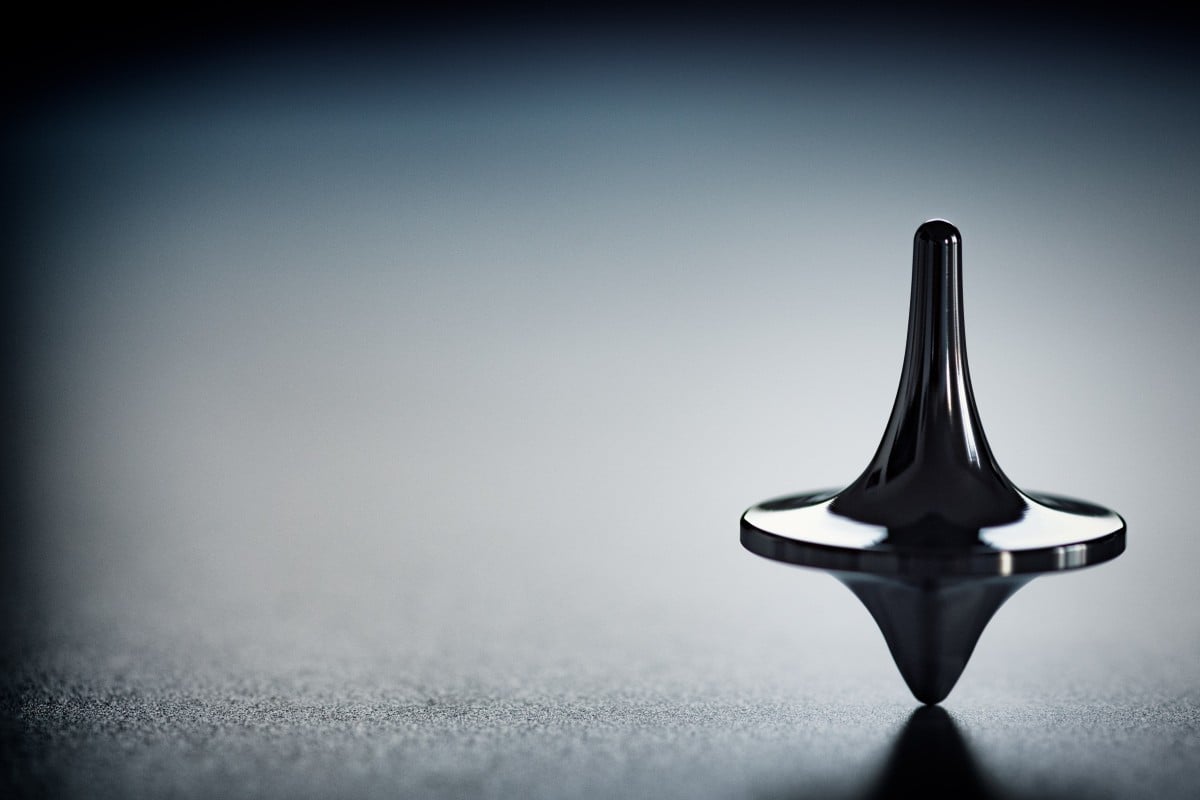 How did you feel about the end of 'Inception'?
I like the ending of Inception. It's about a dream inside a dream. I am amazed that the character Cobb finds a way to awaken from a dream and figure out its structure and rules.
The ending left me in suspense - did Cobb return to the real world? Sometimes, when I have too much homework, I wish I could be in a dream and escape from reality for a little while.
Sally Chen Wai-ting, 15, Catholic Ming Yuen Secondary School
Avengers Endgame definitely has the best ending of any film I've seen. It's amazing, but also leaves the audience with mixed feelings, as it's not only the end of the movie, but of the whole series.
Iron Man's sacrifice was sad but necessary to stop the tragedy in Infinity War from ever happening again.
Teresa Kwok, 16, South Island School
RIP Tony Stark.
The film Wonder has a heartwarming, inspirational ending, and makes people think about life. The story is about August, a disfigured boy who attends a mainstream school for the first time. He faces many problems but eventually gains the respect of his classmates and the community. There are positive messages about kindness, friendship and perseverance.
There is a line at the end of the movie that made a deep impact on me: "Be kind, for everyone is fighting a hard battle. And if you really wanna see what people are, all you have to do is look." This shows that we should never judge a book by its cover. The movie also reminds us to treat disabled people with love and respect.
Lily Ye, 15, Fung Kai No. 1 Secondary School
Stories written by Roald Dahl have always been inspiring with good endings and important messages. One of his books, The Magic Finger, is about a girl with a magic finger.
The family who lives next door loves to hunt animals for fun which makes her very angry. The girl uses her magic finger to teach that family a lesson. Eventually, they stop hunting animals.
Besides having a good ending, the book sparked a conversation with my family and friends about eating meat, and we agreed that we should protect the animals around us.
Liz Ho Chi-ching, 13, Maryknoll Fathers' School
Top 10: What are your plans for 2021?
It has to be A Way Out, a video game which can only be played by two people. The ending is very touching, especially when you are playing with a friend: after the two main characters escape from prison and embark on an extremely tough journey, only one of them can survive ...
Lok Wing-sang, 15, STFA Seaward Woo College
In Harry Potter and the Prisoner of Azkaban, Harry Potter's uncle Sirius Black is imprisoned after being betrayed by his friend Peter Pettigrew.
At the end of the movie, Sirius is found to be innocent. But while Sirius would die for his friends, Pettigrew would betray them in order to survive. This shows that there are both good and bad people in this world.
I am glad that my friends will not betray me, and we'll be friends forever.
Lin Ming-feng, 15, Catholic Ming Yuen Secondary School
Top 10: Which fictional character do you most relate to?
I think Toy Story 3 has the best ending ever. Our favourite toys, including Woody, Buzz Lightyear and Jessie, end up in daycare by accident. They have to deal with the evil Lots-o'-Huggin' Bear who won't let them go back home to a grown-up Andy. They eventually make it back to Andy briefly before he gives them away to a new owner, Bonnie, a little girl who cares about them and wants to play with them.
Every toy wants an owner who cares about them, and I think the ending of this movie is heartwarming.
Jenny Tsang, 15, Fung Kai No. 1 Secondary School
Undoubtedly the ending of The Tower of Nero by Rick Riordan. Meg finally escapes from her cruel stepfather. Lester becomes the god Apollo again, bringing his newly developed courage and compassion to the role. The world is saved from the wrath of the evil Python.
It's a happy ending all round. What's not to love about it?
Bethany Chow Sze-yuet, 15, St Mary's Canossian College
The movie Aladdin, of course. The wicked Jafar wants to be the most powerful person in the world, but the fearless scavenger Aladdin stops him and saves the king of Agrabah and the princess.
What's more, the genie had earlier granted Aladdin three wishes, and instead of using the last wish for himself or the princess, he uses it to free the genie from the magic lamp. The ending is touching, but also exhilarating.
Cody Kwok, 12, Maryknoll Fathers' School
If you could have three wishes, what would they be?
The Netflix miniseries The Queen's Gambit follows a young woman called Beth Harmon, who is a chess genius struggling with addiction.
The ending is amazing, showing how she overcame her problems to beat her Russian opponent using a move called the "Queen's Gambit" and become a world champion.
Ryan Lo, 15, STFA Seaward Woo College
Our question for next week is: If you could ask your future self one thing, what would it be?
If you'd like to take part, please send your response, along with your full name, age and school, to [email protected] by Friday 15 January!
Sign up for the YP Teachers Newsletter
Get updates for teachers sent directly to your inbox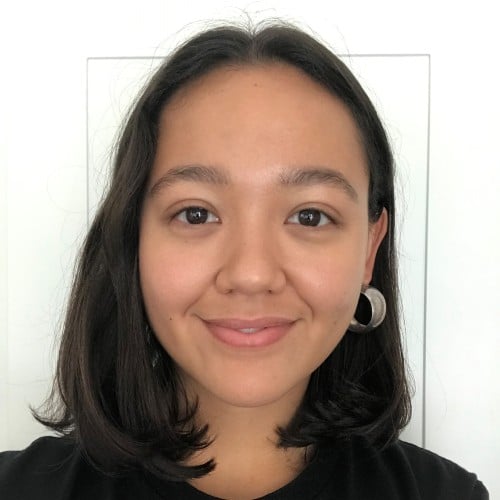 Amalissa joined Young Post in 2020 as the Junior Reporter Manager. She has an interest in lifestyle, culture and fashion and assists young people in their pursuit of journalism.
Sign up for YP Weekly
Get updates sent directly to your inbox