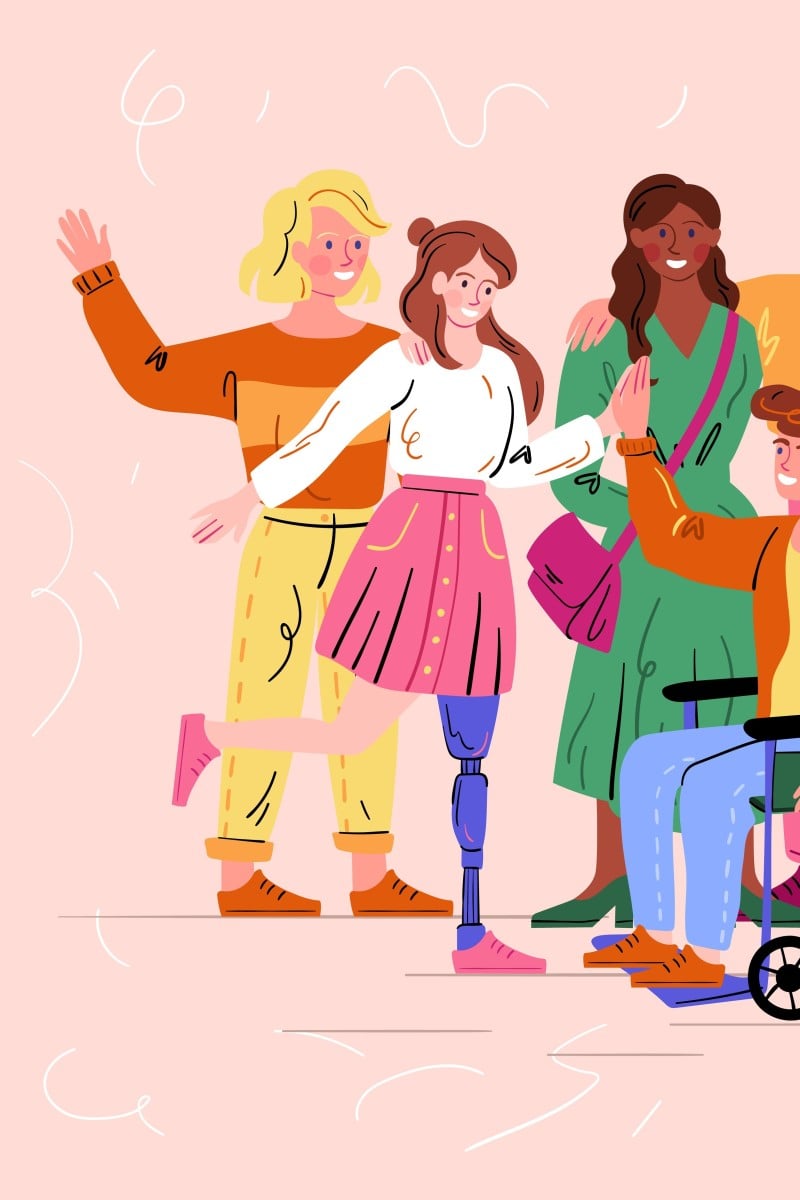 Top 10: If you could swap lives with someone for a day, who would you choose and what would you do?
From animals to aliens and grandmothers, our readers say who - or what - they would switch with for a day

Would you want to be Messi or Jennifer Lopez? How about a member of a K-pop band?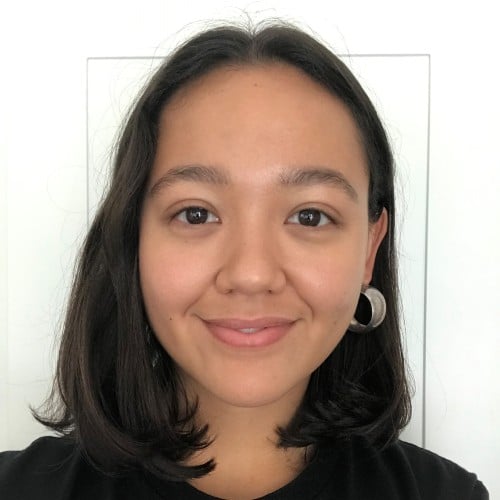 Amalissa joined Young Post in 2020 as the Junior Reporter Manager. She has an interest in lifestyle, culture and fashion and assists young people in their pursuit of journalism.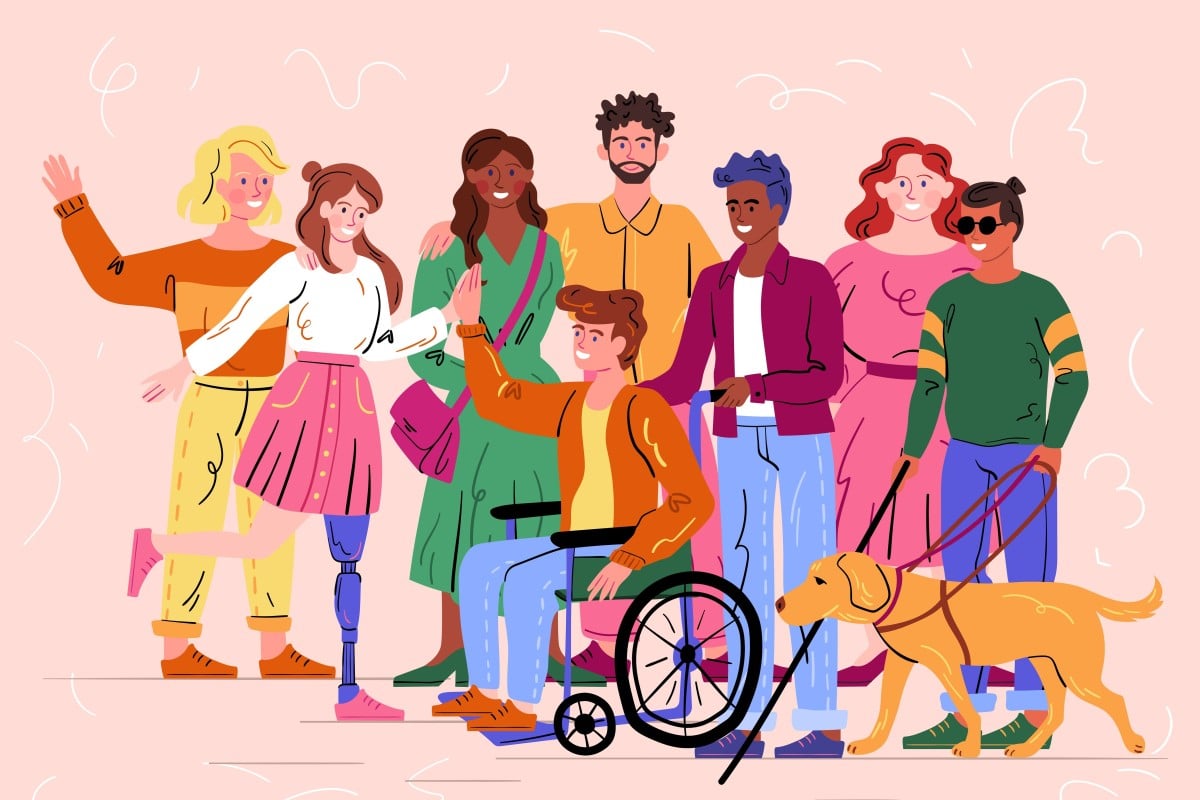 Who would you like to switch places with?
I would swap lives with an alien. I want to know more about the secrets of the universe and aliens' incredible lives. I could learn about their culture, where they live, what they eat, and other aspects of their day-to-day existence.
I believe aliens know more about the universe that we humans do, so this would fulfil my curiosity.
Lun Cheuk-huen, 13, King Ling College
I want to be Jennifer Lopez. Everyone loves her. She is nice, funny, beautiful, talented, and rich and famous, but still manages to keep her feet on the ground.
I often dream about being a singer-songwriter, but I realise that celebrities face a lot of pressure. This is because they are so focused on developing their careers. I don't know if I'm ready for that.
If I could be J.Lo for a day, I'd get a taste of her lifestyle which would help me work out if I really want to be a singer when I grow up.
Chi Monson, 13, Pope Paul VI College
What question would you ask your future self?
I'd like to swap lives with Chou Tzuyu, a member of the K-pop girl group Twice. As a fan of singing and dancing, I've always imagined that I could perform on the Mama stage and have fans cheering for me.
While almost everybody says being an idol is exhausting, I hope I wouldn't feel that way because I'd be doing something I've always wanted to do. I would also spend time with the other members of Twice and take photos with them.
Alyssa Yuen Tsin-laam, 11, Maryknoll Convent School
I'd like to switch places with a visually impaired person for a day because then I would be able to experience their lives first-hand. How do they shop? How do they eat? Do they ever feel bitter about their condition? Does the government help them?
Plus, if a blind person swapped lives with me, they could see how colourful the world is.
Jacko Kwok, 12, Maryknoll Fathers' School
I'd swap with my grandma. This is because I want to feel what it's like to be elderly. I think life could be relaxed and comfortable, but maybe I'm wrong; my grandma always says her strength does not match her ambitions.
I'd just sit back in a chair and bask in the sunshine, while my grandma could be young again for a day.
Laura Huang, 16, Fung Kai No. 1 Secondary School
What's something you're bad at, but wish you could do well?
It's got to be Leo Messi! I seriously love football – it's the "sport of pure joy". If I could do this, I could play a football match in front of thousands of fans and show off his skills. It would be amazing.
Cody Kwok, 12, Maryknoll Fathers School
I'd swap with a close friend of Wang Yibo, the Chinese actor, for a day. He is my favourite idol. If I were his friend, I could take a closer look at his face – he was one of the nominees for the 100 Most Handsome Faces of 2020. People say he has a great personality so I would be able to check it out, face to face. Of course, I'd also love to watch him dance in person.
It would be even better if I could have lunch with him and other actors, for example, Xiao Zhan and Xuan Lu, from the famous TV drama Chen Qing Ling.
Audrey Yeung, 13, Christian Alliance International School
I would like to be my favourite primary school teacher, Ms Wong, because I'm curious about a retired teacher's life. Her social media posts mostly focus on hiking, going to the beach, and other similar activities. I would like to get closer to Mother Nature and "retire" from my hectic city life for a day.
Eunice Ho, 12, Maryknoll Convent School
What question do you wish people never asked?
Kate Rubins, a Nasa astronaut who is at the International Space Station right now. I would like to take a trip to the space station and help her teammates with their daily tasks. I also want to talk with the crew and see the Earth and my hometown from up above.
What's more, it would be a dream come true to do a spacewalk. Floating like that would make me so happy.
Chan Hiu-ying, 13, King Ling College
An animal on the verge of extinction. I would like to experience the stress they are facing. I would collect "opinions" from other endangered animals on what humans should do to prevent their disappearance.
When I became human again, I would definitely share my experiences with others to encourage them to protect endangered species.
Mandy Lau Man-yui, 15, Catholic Ming Yuen Secondary School
Our question for next week is: What's the quickest way to make you feel angry?
If you'd like to take part, please send your response, along with your full name, age and school, to [email protected] by Friday, January 29!
Sign up for the YP Teachers Newsletter
Get updates for teachers sent directly to your inbox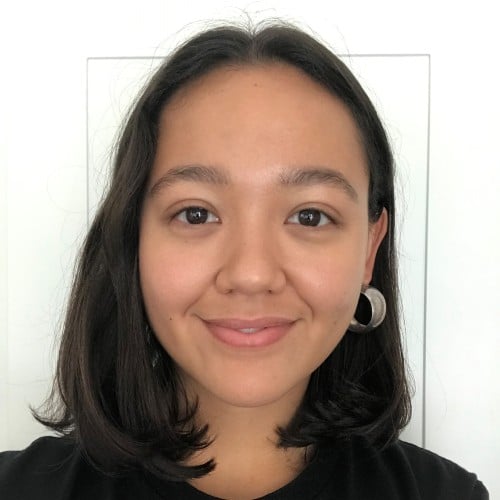 Amalissa joined Young Post in 2020 as the Junior Reporter Manager. She has an interest in lifestyle, culture and fashion and assists young people in their pursuit of journalism.
Sign up for YP Weekly
Get updates sent directly to your inbox