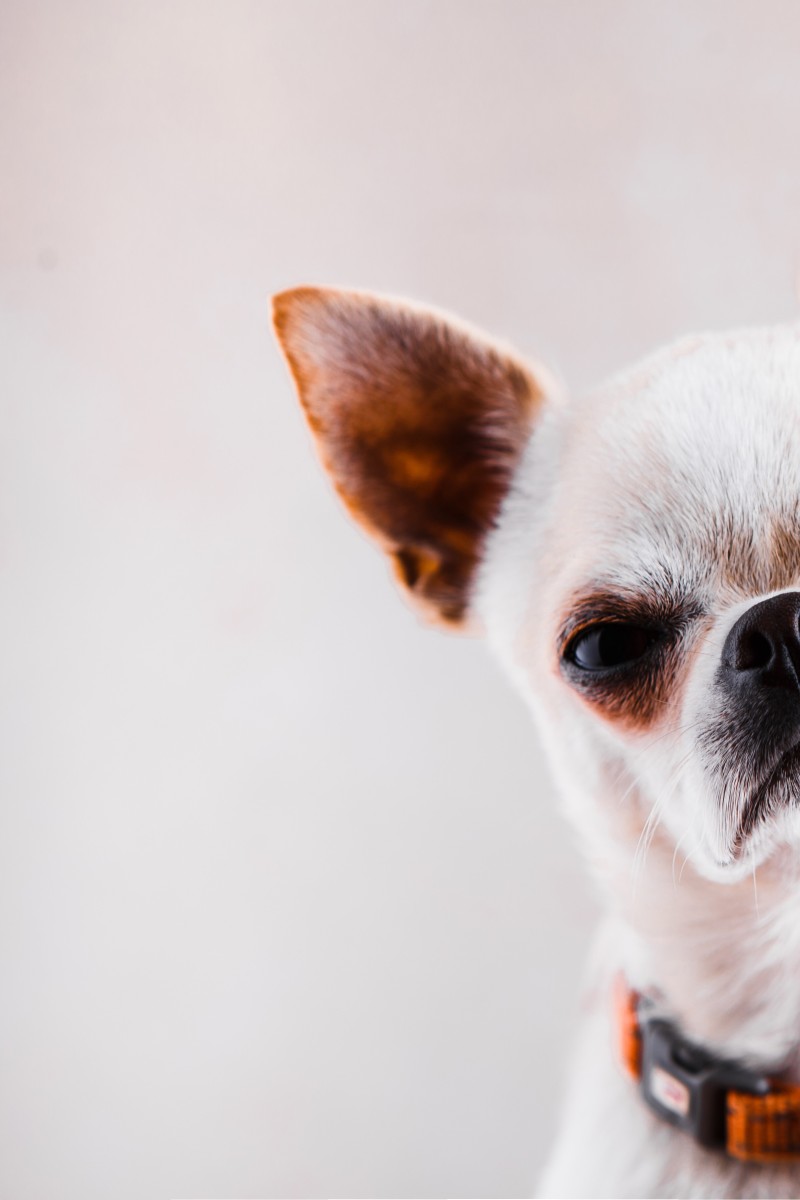 Top 10: What's the quickest way to make you angry?
Being lied to, getting woken up ... what's an easy way to make you mad?

From younger siblings misbehaving to having their stuff touched, here's what our readers have to say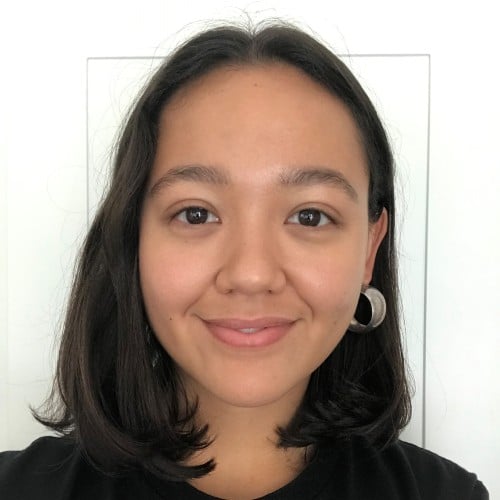 Amalissa joined Young Post in 2020 as the Junior Reporter Manager. She has an interest in lifestyle, culture and fashion and assists young people in their pursuit of journalism.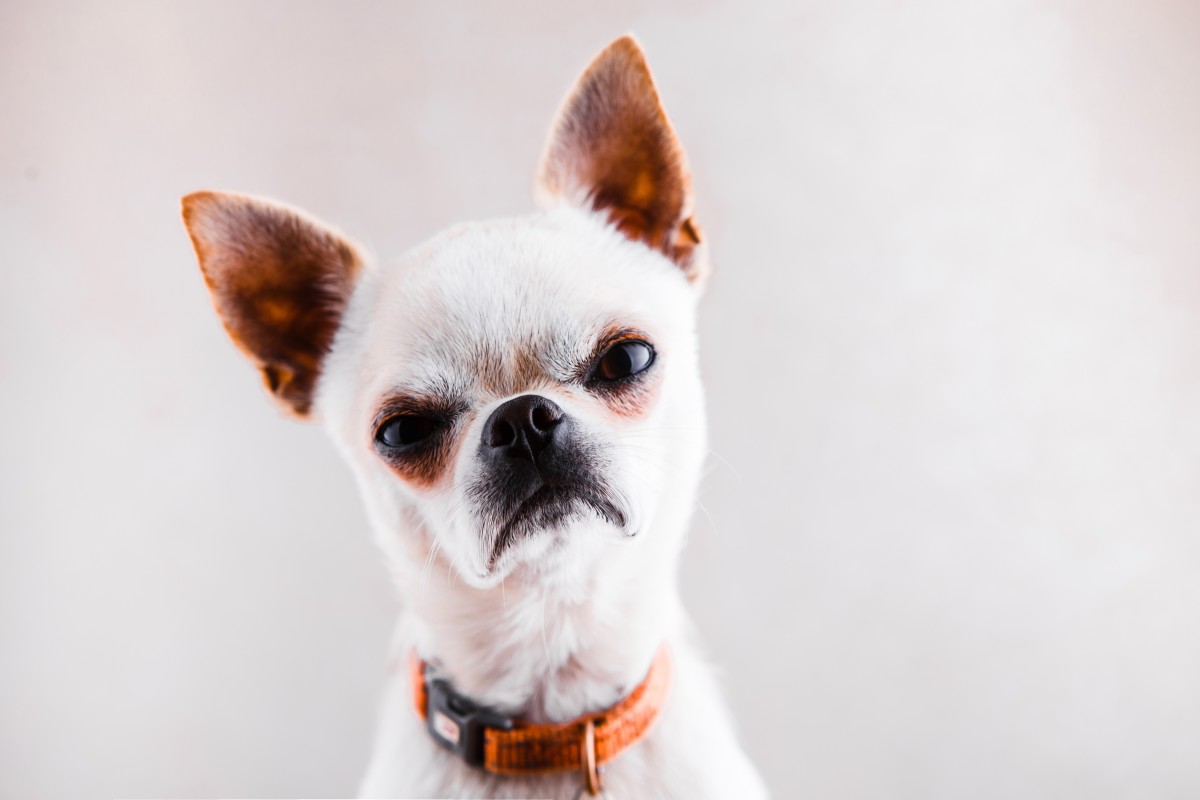 What's a surefire way to make you angry?
If someone messes with my Rubik's Cube, I get really angry. Earlier in the pandemic, my cousin sent me a Seventh-Order Rubik's Cube. I've really enjoyed playing with it, and it keeps me from getting bored at home, but if someone uses it without me knowing, I'll be furious.
Jacko Kwok, 12, Maryknoll Fathers' School
I do not normally get angry easily, but I was very annoyed by something that happened to me about two weeks ago.
I bought a book online, which contains photos of the actors in my favourite TV drama, Chen Qing Ling. It cost HK$300 and I was told that I would receive it in February. However, a few days ago, I found that the book had been marked down to HK$200, with delivery in three days. I wrote to the store's customer services centre who said they couldn't do anything about it.
I regret ordering the book so early. Not only did I pay more, I'm still waiting for it!
Audrey Yeung, 13, Christian Alliance International School
Who would you swap lives with and why?
Don't lie to me! That's when I get mad! People should always tell me the truth because I trust them. So I become very angry and sad if they break that trust.
I don't ever tell lies to other people – I practise what I preach!
Kelly Guan, 13, Pope Paul VI College
I get mad when people wake me up when I'm fast asleep. I stay up late most nights, and catch up on my sleep in the daytime.
Once, my maths teacher woke me up during a lesson, and I couldn't help but give him an angry look. Another time, my mum woke me up for dinner, and I lost my temper. Recently, my father knocked on my door while I was sleeping, and I punched my mattress because it put me in such a bad mood.
Li Kin-fung, 17, Catholic Ming Yuen Secondary School
We also get annoyed when we're woken up tbf.
I usually don't like conflict, but I will make an exception for anyone who touches my books without permission.
I'm a massive bookworm, so damaging any of my books is deserving of automatic death sentence without parole.
Steve Liu Cheuk-yu, 12, Hong Kong David Li Kwok Po College
Saying something bad about me for no reason. I am very touchy about what other people say about me. So if I know someone has said something that isn't nice, I get cross.
Ryan Lo, 15, STFA Seaward Woo College
I hate snitches or tattletales. Playing online games is one of my favourite hobbies, and it is a good way to relax. However, my younger brother always tells my parents when I am playing games on my mobile phone, so then they'll confiscate it.
His actions make me so angry, as do those of other tattletales.
Teresa Chai, 15, Fung Kai No. 1 Secondary School
What would you ask your future self?
When my sister comes into my room and disturbs me. It is very irritating because she will put her head in front of the screen when I am watching YouTube or playing games.
I have no choice but to shout at her. Then she gives me her mischievous look, which would make me even more angry.
Brian Kwok, 11, Ying Wa Primary School
When someone disrespects my family, friends or me. It is very important to be aware of others' feelings and always respect them and be polite to them.
Once I had a friend who used bad language when speaking to my parents and me. I was furious and we're not friends any more.
Alyssa Yuen Tsin-laam, 11, Maryknoll Convent School
What question do you wish people never asked?
When I feel hungry, especially in class. Lessons can be boring, and when I'm bored, I feel hungry. There's not much I can do about it.
Although I eat a lot in the morning, I still feel hungry during lessons, so I'm usually in a bad mood!
Mathias Lui Kai-san, 12, DLKP Secondary School
Our question for next week is: Is there a smell that brings back a good memory? What is the smell, and what do you remember?
If you'd like to take part, please send your response, along with your full name, age and school, to [email protected] by Friday 5 February!
Sign up for the YP Teachers Newsletter
Get updates for teachers sent directly to your inbox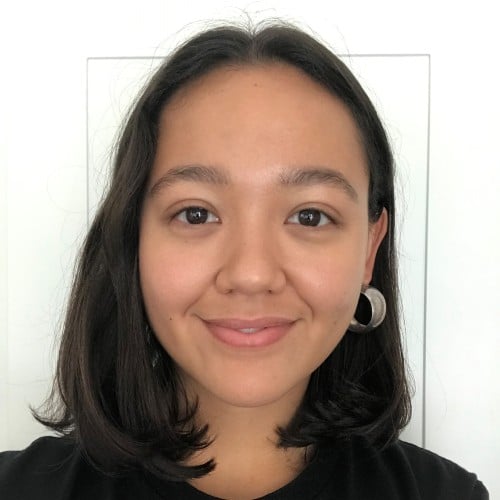 Amalissa joined Young Post in 2020 as the Junior Reporter Manager. She has an interest in lifestyle, culture and fashion and assists young people in their pursuit of journalism.
Sign up for YP Weekly
Get updates sent directly to your inbox