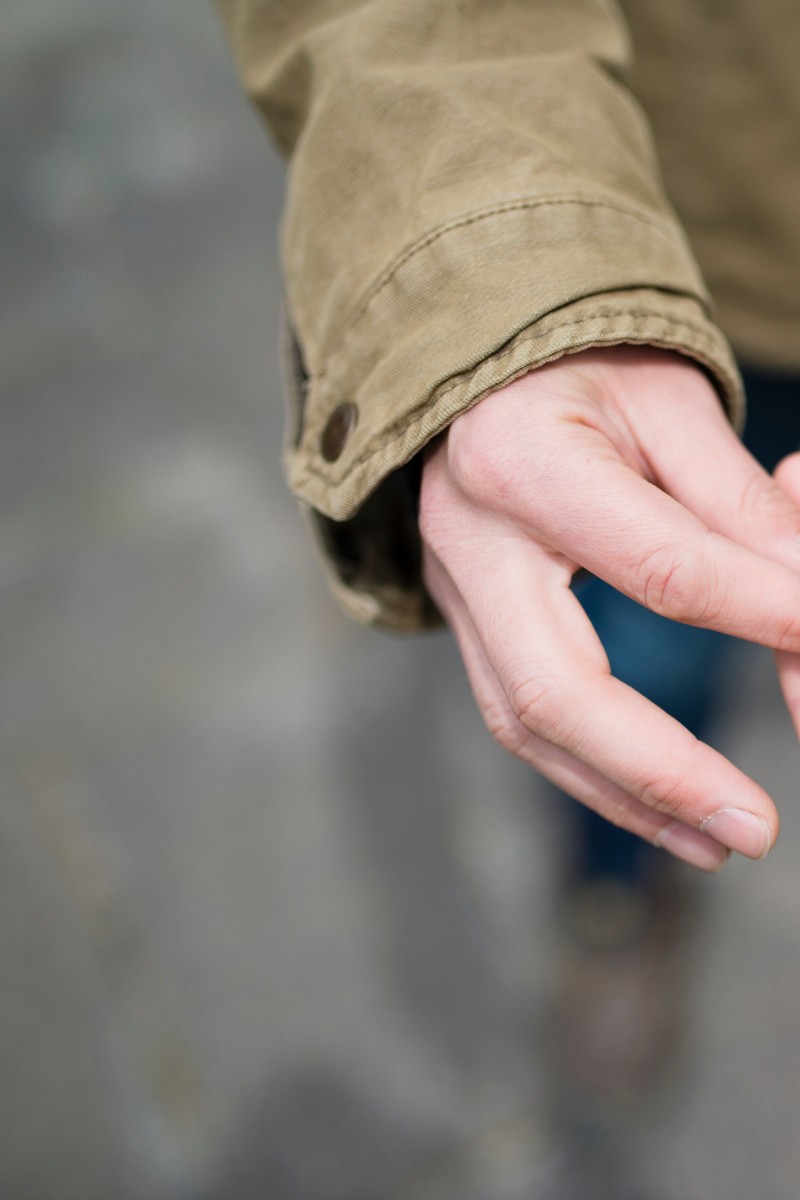 Top 10: What is the smallest thing you are grateful for?
From acts of kindness to siblings and talking to others, these are the things we want to show appreciation for

Students are especially thankful for masks and eye spray during the Covid-19 pandemic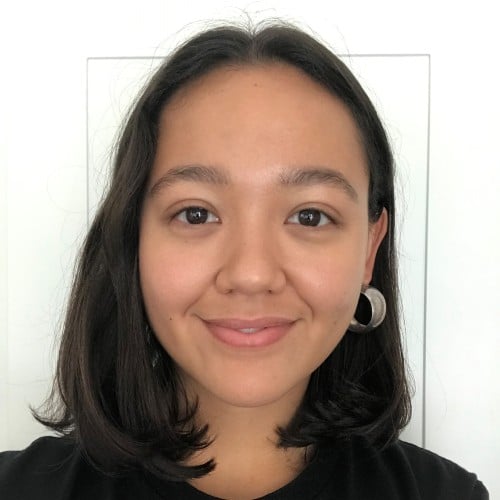 Amalissa joined Young Post in 2020 as the Junior Reporter Manager. She has an interest in lifestyle, culture and fashion and assists young people in their pursuit of journalism.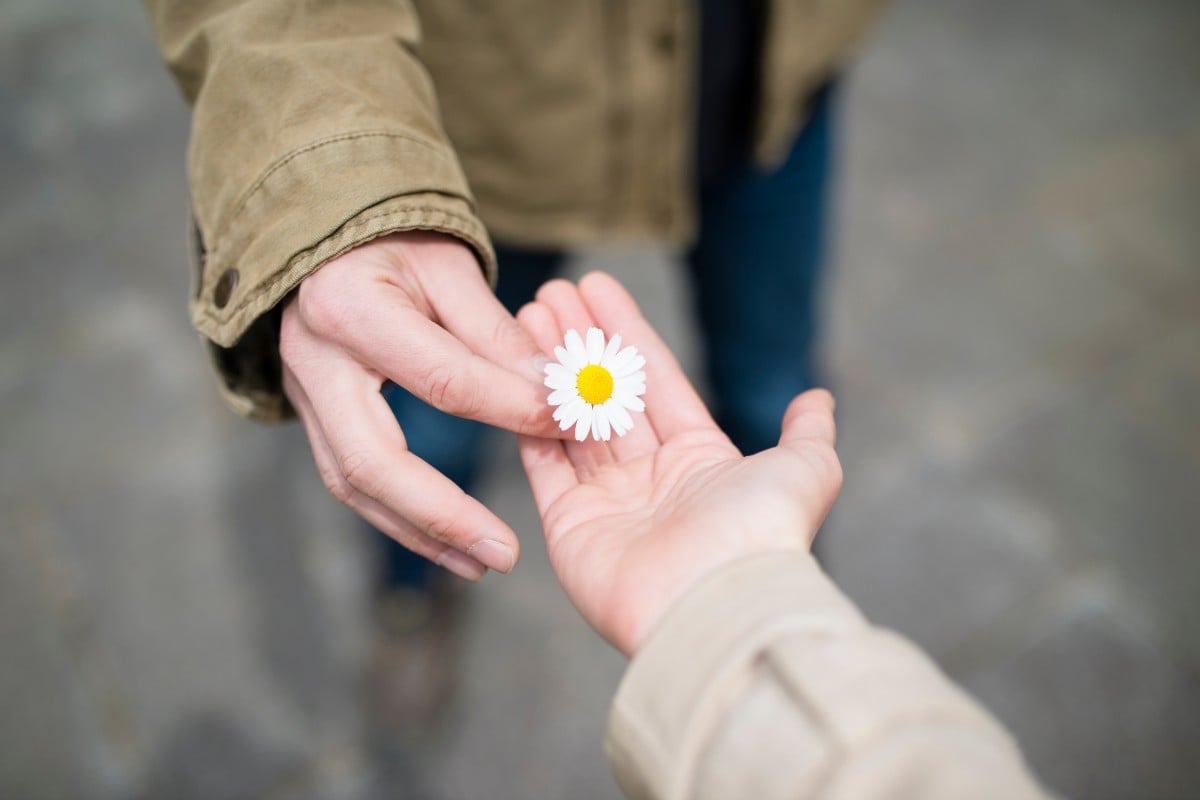 What little thing are you grateful for? Is it something your mum does, or something like chocolate at the end of a long day?
A boy who gave me money for the minibus. Although it was just a few dollars, I made it to the music competition I was heading to, and won second place! I really want to thank him for his kindness.
Jacko Kwok, 12, Maryknoll Fathers' School
The fact that my mother takes the time to buy me chocolates and other snacks. She knows I love to eat chocolate in my free time or when I'm bored. This small but thoughtful deed is something I'm really grateful for in my daily life.
Sherman Choi, 13, Pope Paul VI College
Practicing gratitude is a great tool for your mental health
Fried eggs. Not only are they delicious and my favourite food, it is easy to cook them. Thanks to fried eggs, I want to do more cooking now. Although my technique is not perfect just yet, I would love to cook for my friends and family, and hope that they appreciate fried eggs as much as I do.
Serena Sun Wing-chi, 12, Maryknoll Convent School
If I drop something and someone picks it up, I really appreciate it. Although it is a trivial matter, it reflects the kindness that exists in society. It gives me hope about positive interaction between people in the future.
Paco Chan, 15, Fung Kai No. 1 Secondary School
A little bit of kindness can make it easier to get through the day.
Having people to talk to every day, no matter how far away they are. It makes my day, and reminds me that I'm not alone. I'm an extrovert, so I can't go a single day without speaking to someone. I'm very grateful that I can talk to people daily.
Patricia Joanne Noveno, 12, HKMA David Li Kwok Po College
I am grateful that a recent drama class wasn't as boring as usual. Recently, our drama classes have included a lot of note-taking. But for one class, our teacher prepared a game of Kahoot. It was fun and engaging. I am thankful that she made the class much more interesting for us.
Audrey Yeung, 13, Christian Alliance International School
The benefits of a gratitude list
My eye spray. My eyes have been particularly sore from staring at the computer screen since the start of the "new normal". The spray helps relieve the burning sensation in my eyes and helps me to concentrate better during lessons. It's basically a lifesaver.
Janice Mook, 16, Diocesan Girls' School
Although masks are small and disposable, they protect us from the coronavirus. They are a must-have during this pandemic and I am truly grateful that my family and I have enough masks to use.
Eunice Ho, 12, Maryknoll Convent School
The time a friend gave me some candy. It was a very small thing to do, but it was really meaningful to me at the time. I had just started primary school, and there was no one to play with. A boy in my class gave me a piece of candy and he became my best friend! His kind act made me feel that I wasn't alone.
Mason Zhao, 15, Fung Kai No. 1 Secondary School
How to have meaningful interactions during Covid-19
My little brother. He is nearly five years old, so he can be naughty but I still love him. He is so imaginative, too. Every day, he says things like "buses can fly" and "there are dinosaurs in the street". He's so funny. What's more, he likes singing, and drawing pictures, even of me! He smiles all day and brings me happiness. I can't imagine what life would be like if he wasn't around ... it would be so boring.
Anna Lee Wing-yan, 14, Pope Paul VI College
Our question for next week is: Who is the best teacher you've ever had? What did they teach, and what made them so special?
If you'd like to take part, please send your response, along with your full name, age and school, to [email protected] by Friday 26 February!
Sign up for the YP Teachers Newsletter
Get updates for teachers sent directly to your inbox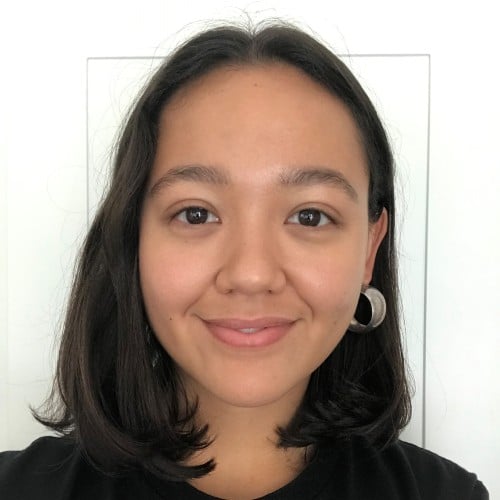 Amalissa joined Young Post in 2020 as the Junior Reporter Manager. She has an interest in lifestyle, culture and fashion and assists young people in their pursuit of journalism.
Sign up for YP Weekly
Get updates sent directly to your inbox