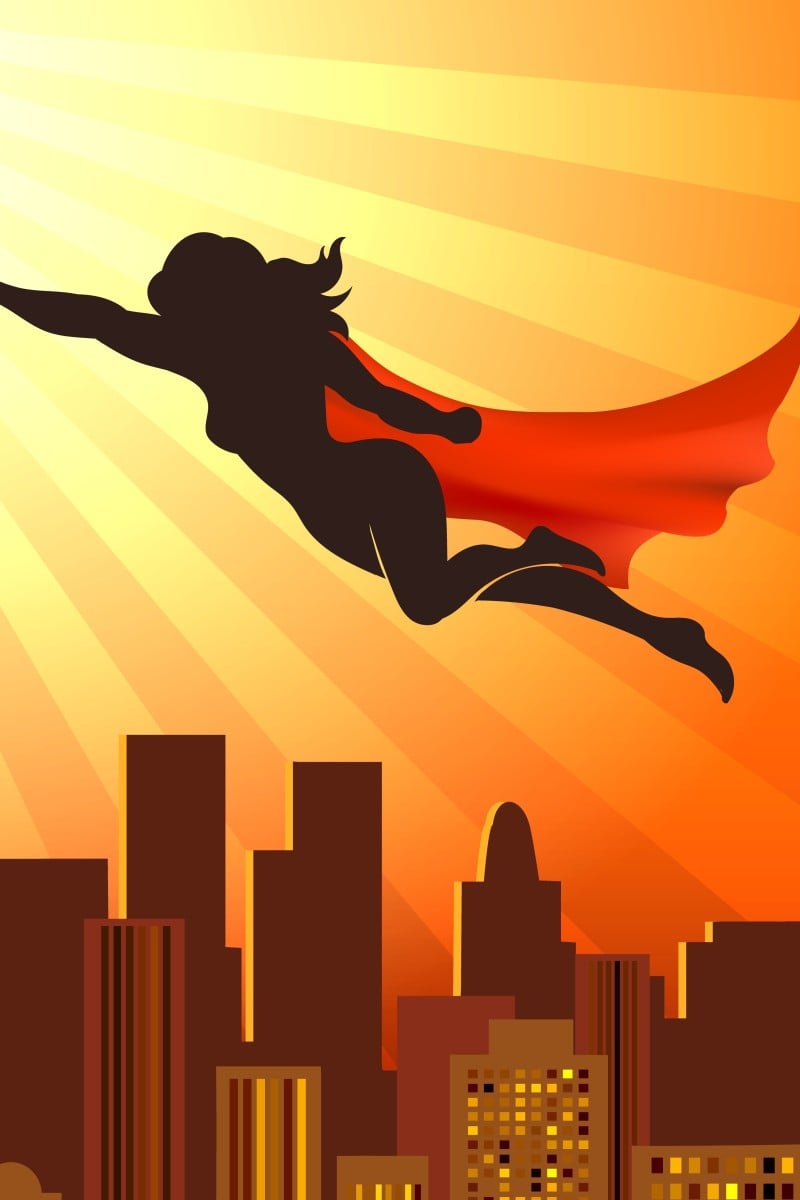 Top 10: Who is a woman that inspires you, and why?
From climate change activist Greta Thunberg to former US first lady Michelle Obama, here are the women our readers look up to

Hong Kong cyclist Sarah Lee makes the list, as well as kind strangers and of course, mum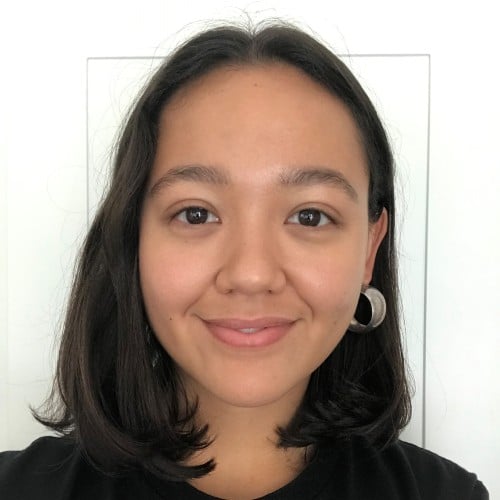 Amalissa joined Young Post in 2020 as the Junior Reporter Manager. She has an interest in lifestyle, culture and fashion and assists young people in their pursuit of journalism.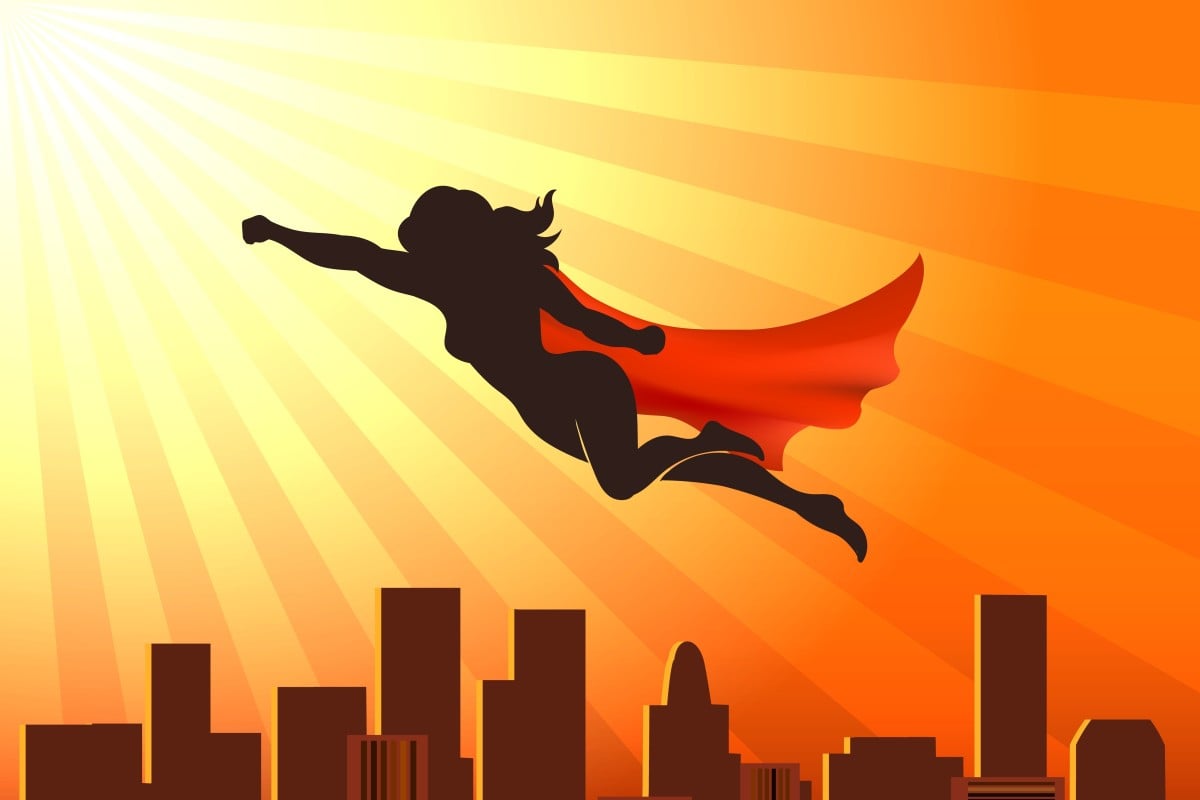 Who is an inspiring woman in your life?
Sarah Lee Wai-sze, a famous professional cyclist in Hong Kong. She never gives up and tries her best every time. In 2006, she was seriously injured, but that didn't stop her; when she recovered, she was back training as hard as she was before.
She said that she had been training for 10 hours a day for the past 10 years. This shows how hardworking she is and her determination to succeed.
She has inspired me to get up when I fall, and I hope I can be a great athlete like her some day.
Ana Mok, 14, Pope Paul VI College
Who is the best teacher you've ever had, and why?
Teenage environmental activist Greta Thunberg. She skipped classes every Friday to raise awareness about the dangers of climate change.
She is brave to criticise certain countries for not doing enough to cut carbon emissions. Her actions have had a profound impact on me. I now pay attention to environmental issues around me and take responsibility for my actions.
I've changed my habits – I use less plastic and take more public transport. Greta is a real influencer!
Shan Shan Feng, 15, Hong Kong & Kowloon Chiu Chow Public Association Secondary School
Swedish climate activist Greta Thunberg, holding a poster reading
My mum. She's always been my role model because she can do anything and everything and is always there if I need her. She's also my best friend. I can talk to her about anything. I don't know anyone who is as hard-working as my mum.
My mum can make my day by making me laugh. She's what I call a "secret doctor"; she can sense when something is bothering me, for example.
We should appreciate what our parents do for us. Without my mum, I wouldn't be who I am today. I'm thankful for her because she taught me how to be independent and believe in myself. I'm very grateful to have a mum like her!
Kirsten Belle Samonte, 13, Ho Yu College and Primary School
What's the smallest thing you're grateful for?
My English teacher Miss Chow has inspired me a lot. Teaching is a tough job but she works very hard to make our lessons fun and interactive.
She is my role model because she has motivated me to work harder in school.
I use to be a very quiet person because I struggled to speak English. But Miss Chow always encouraged me to come out of my shell. Gradually, I started to have the courage to talk to others.
Even though I may not be as talkative as my classmates, at least I have overcome my obstacle of speaking English. I've even started to speak to my friends in English outside school.
Hats off to Miss Chow!
Rosanna Tung, 16, Law Ting Pong Secondary School
South Korean actress Song Ji-hyo. She is the host of the well-known variety show Running Man.
Song has the ability to accomplish difficult missions.
She's brave and confident. She inspires me a lot!
Akari Yu, 15, Tsuen Wan Public Ho Chuen Yiu Memorial College
If you could swap lives with someone for a day, who would it be?
Former US first lady Michelle Obama. She was the first African-American woman to hold this position.
She is a true revolutionary. She encouraged better education for girls and fought for equal rights for women.
She has inspired me to focus on my studies and pursue my dreams.
As she once said: "Your story is what you have, what you will always have. It is something to own."
Your future belongs to yourself, so you should cherish it.
Ansley Au, 13, King Ling College
Former First Lady Michelle Obama has long been outspoken on women's rights. Photo: Netflix
Experience can always encourage people to do better. My grandma's early life is really thought-provoking. Her family was poor so she had to help with farming and preparing dinner after school. She studied hard and became a nurse.
All of these things are deeply rooted in my mind. When I got this question, I immediately thought of my grandma, because she gave me the inspiration to overcome my challenges.
Venus Lin, 15, Tsuen Wan Public Ho Chuen Yiu Memorial College
She is not a famous person, nor anyone I know. When I first saw the young woman, she was leaving the MTR station in a hurry. At the same time, I saw an old woman next to me carrying a heavy box while climbing the stairs. Suddenly, I saw the young woman carry the box on her shoulders and put it at the top of the stairs, before quickly leaving. The elderly person did not even have time to thank her.
That act of kindness left a deep impression on me. It's nice to know that such people still exist in a bustling city like Hong Kong. Thanks to the young woman, I feel inspired to help everyone around me, if I can.
Song Yi-jia, 18, Hong Kong & Kowloon Chiu Chow Public Association Secondary School
What would you ask your future self?
Helen Keller was deaf and blind, but grew up to become a famous speaker and writer. She never gave up studying because of her condition.
She worked really hard to learn five languages in Braille. She said: "We can do anything we want to if we stick to it long enough." Those are truly inspiring words.
Kwok Man-chun, 12, Maryknoll Fathers' School
Cristina Yang, played by Sandra Oh, in the ABC medical drama series, Grey's Anatomy.
Yang started as an intern at the hospital, but she was very competitive. She was always at the top of her class, despite having dyslexia.
I found that she wasn't afraid to challenge others as she went on to become a brilliant surgeon.
She learned from her experiences and went from a cold, robotic person to someone who cared about others. I admired her growth and development. Sometimes, I see a part of myself in her, as I have dyslexia, too.
Her character has inspired me to become a good person. I consider her a very strong female role model.
Eugenia Ngai Wing-yu, 16, Law Ting Pong Secondary School
Our question for next week is: When was the last time you tried something new? What was it, and did you enjoy it or not?
If you'd like to take part, please send your response, along with your full name, age and school, to [email protected] by Friday 19 March!
Sign up for the YP Teachers Newsletter
Get updates for teachers sent directly to your inbox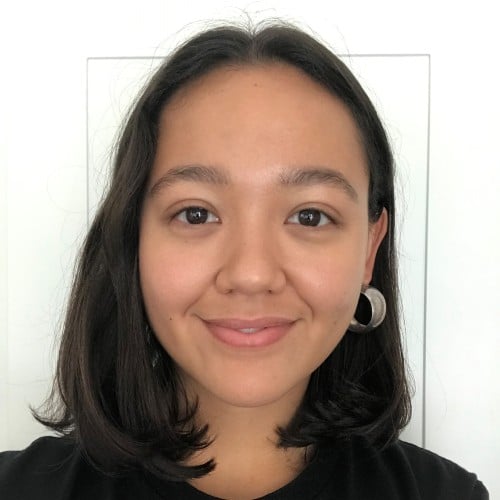 Amalissa joined Young Post in 2020 as the Junior Reporter Manager. She has an interest in lifestyle, culture and fashion and assists young people in their pursuit of journalism.
Sign up for YP Weekly
Get updates sent directly to your inbox