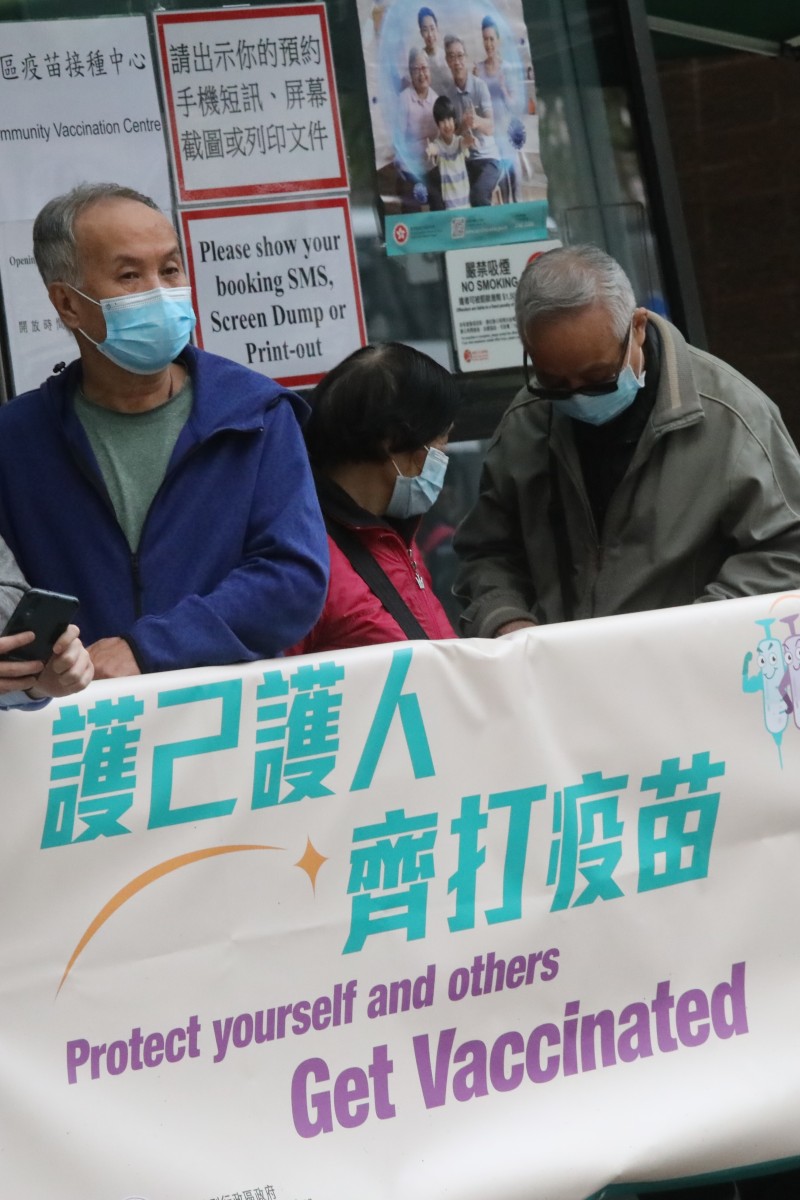 Talking Points: Should Hong Kong companies encourage their staff to get the Covid-19 vaccine?
Hate it when you can't talk back? Well, you can with Young Post. Have your say and share with students around Hong Kong

This week, we discuss whether companies should push their employees to get the coronavirus jab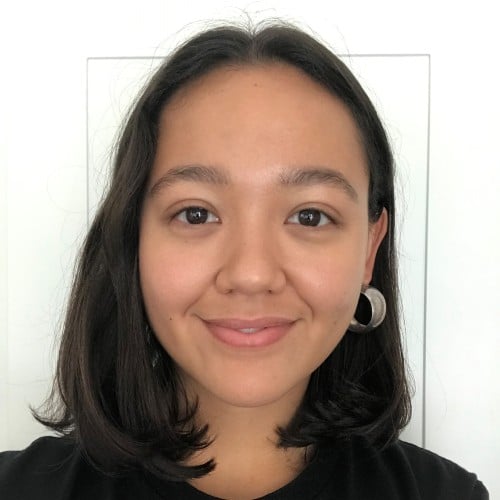 Amalissa joined Young Post in 2020 as the Junior Reporter Manager. She has an interest in lifestyle, culture and fashion and assists young people in their pursuit of journalism.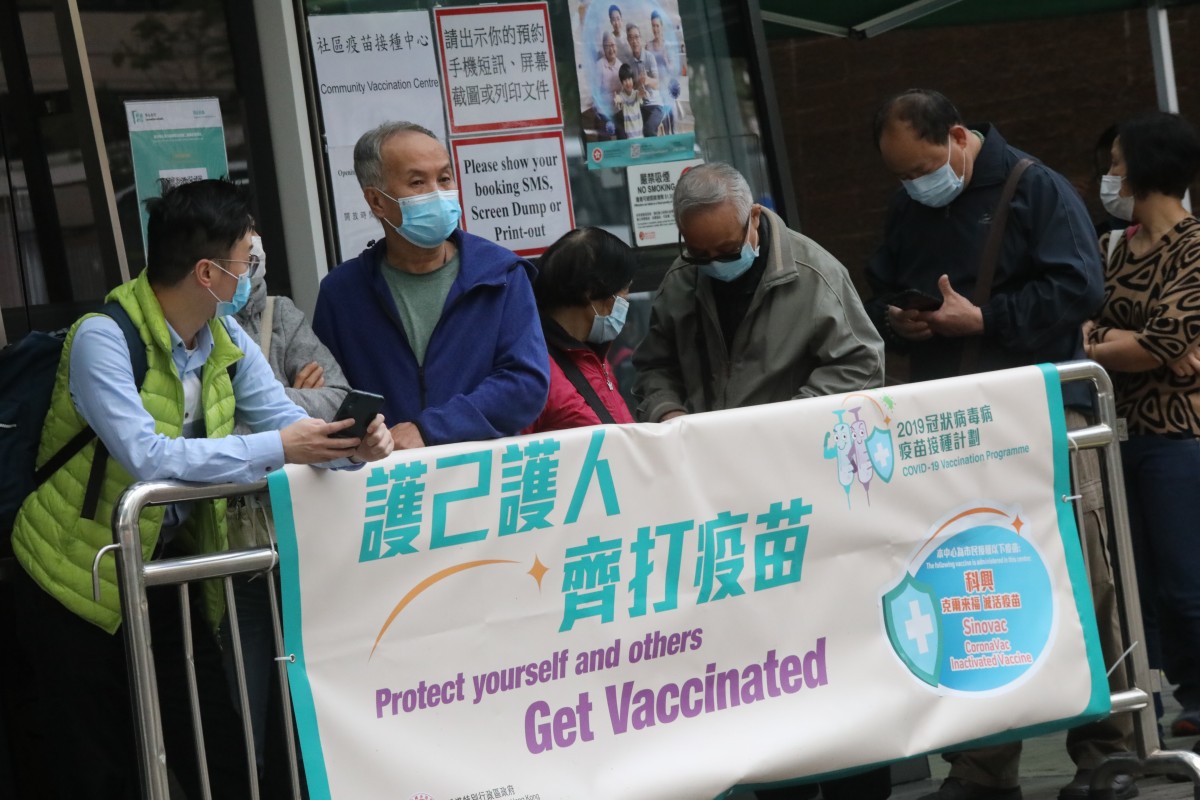 People queue up for the Sinovac vaccination at Tin Fai Road Sports Centre Vaccination Centre in Tin Shui Wai. Photo: SCMP / K. Y. Cheng
No. Although we need to reach herd immunity, there are still some risks to getting vaccinated. So far, seven people have died after receiving the Sinovac shot. Getting vaccinated does not guarantee that a person will not get the virus.
Since vaccines are not 100 per cent effective, I think that companies should not encourage their staff to get jab.
Lee Tsz-lam
I don't think verbal encouragement would work. Many Hongkongers are unwilling to get vaccinated because they have doubts about the efficacy of the vaccines, while some are worried about the side effects.
On the other hand, monetary incentives might work. But since many companies are suffering financially, they may not be able to give money to staff who get the jab. Zheng Tsz-yan
Should the city's vaccine scheme continue?
No. Getting vaccinated is a personal choice. If people do not believe the vaccine will protect them, they can reject it, even if their employers encourage vaccinations.
What's more, several people have died after getting vaccinated. Some are still worried about the efficacy and side effects of the vaccines. It may be risky to receive the vaccines because they may not be safe. Vinky Wu Wing-ki, 13
Definitely yes. I would encourage workers to get vaccinated. Good health is more important than anything.
If a person is infected, they will put many others at risk because the coronavirus spreads quickly.
Large-scale vaccination can reduce the spread of the virus. Noki Wong
Should Hongkongers receive cash handouts instead of electronic vouchers?
No. Some people have died after getting the vaccine. A lot of deaths may pose problems. Will companies take responsibility if this happens?
Besides, people have the freedom to choose what they do to their bodies. Companies cannot control them. Chow Kwong-yu 15
Yes! Some people, such as construction workers, have a high risk of being infected with Covid-19. They work outdoors where the weather is hot and they may not want to wear masks.
If companies encourage them to get vaccinated, it will help protect the workers and their families. Yammi Pan
Editor's note
While it is true that at least seven people have died soon after getting the vaccines, and several others have become ill, experts continue to assure us that the deaths are not directly linked to the vaccines.
None of the vaccines are 100 per cent effective, in that people can still get Covid after having them, but the disease will not be severe.
Our topics always get a lot of responses. Check out what other students had to say and join the conversation at scmp.com/yp.
Next week's question: What do you want to know about the vaccines?
Send your answers to [email protected] before midnight on Monday. Don't forget to include "Talking Points" in the subject line, as well as your name, age and school.
Sign up for the YP Teachers Newsletter
Get updates for teachers sent directly to your inbox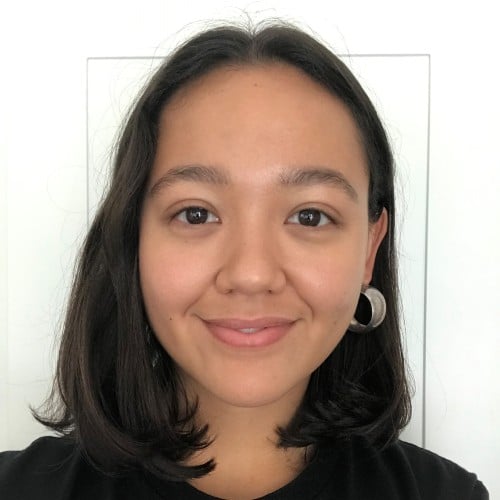 Amalissa joined Young Post in 2020 as the Junior Reporter Manager. She has an interest in lifestyle, culture and fashion and assists young people in their pursuit of journalism.
Sign up for YP Weekly
Get updates sent directly to your inbox