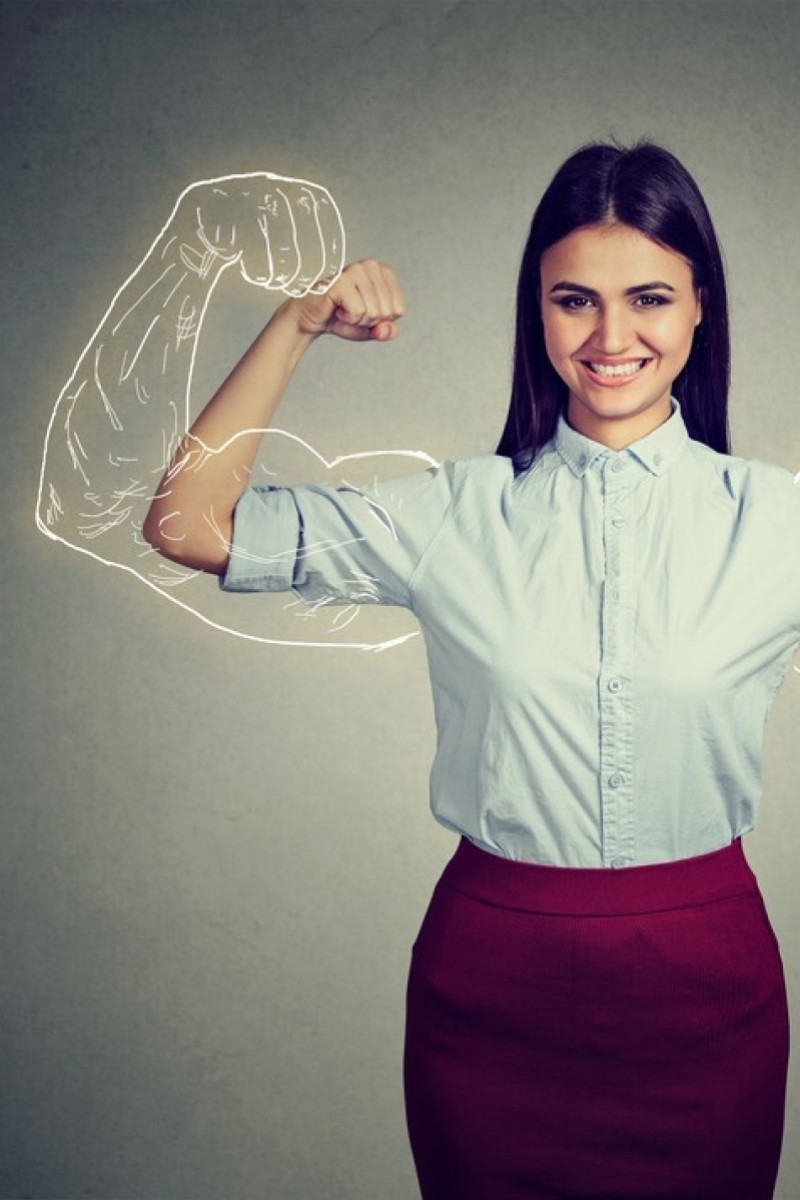 Top 10: Which of your flaws are you most proud of?
From honesty to cleanliness and being emotional, here are the 'flaws' students say they're actually rather proud of

Remember that your biggest weakness can also be your greatest strength!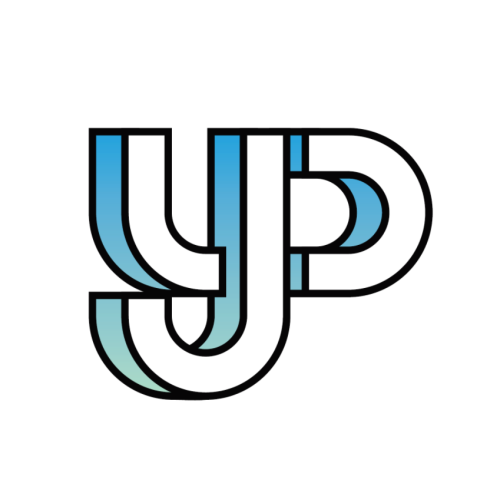 Readers share their thoughts and opinions on everything from social issues to pop culture.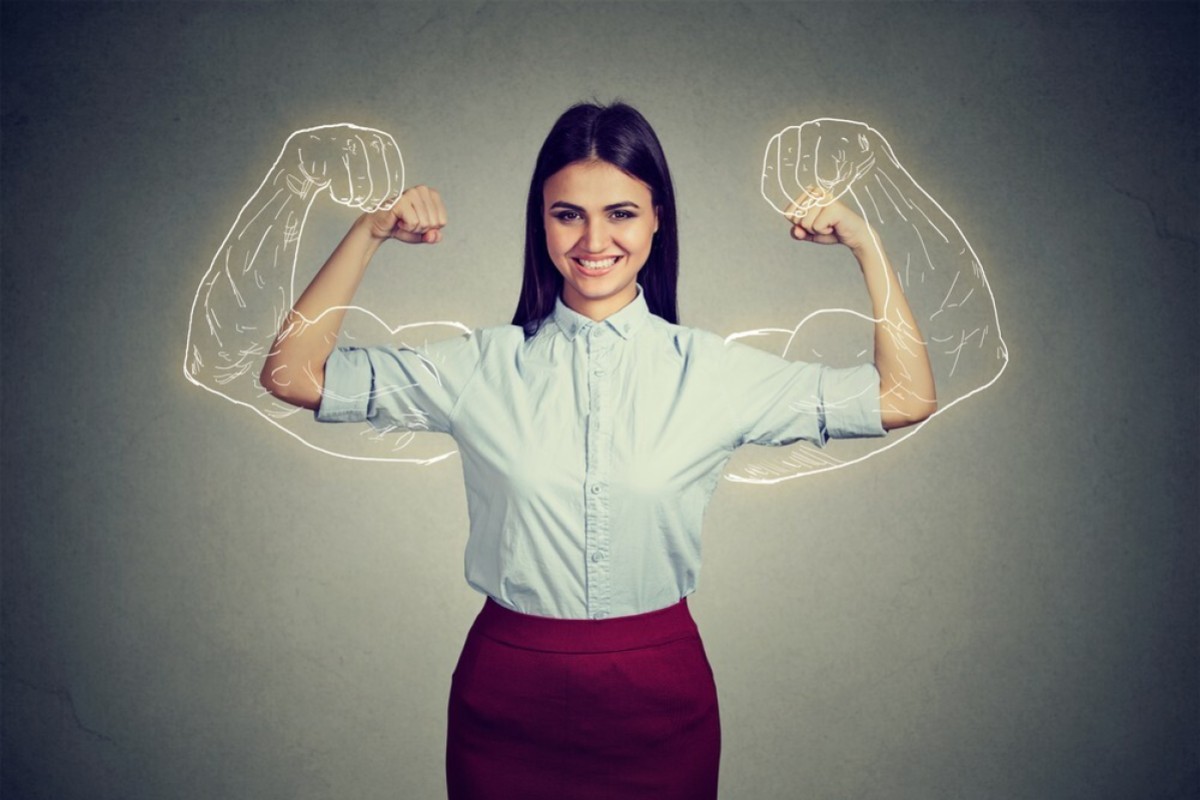 What seems like a weakness can often be a strength!
I'm too straightforward when speaking to people. I can't help but point out their mistakes, and that can embarrass them.
But I am proud of that kind of attitude because I'm truly myself and people can rely on me to be honest.
Chen Lok-yan, 12, King Ling College
I am quite impatient. Some might think that such people cannot complete tasks properly. However, it actually means that, compared to most others, I don't put off things I have to do. It saves me a lot of trouble. I'm super proud of this "flaw"!
Tina Fang, 15, Fung Kai No 1 Secondary School
Do you consider yourself an impatient person?
My friends usually describe me as "too emotional". That makes me feel that expressing my joy or sorrow whenever I want is a flaw. But my mum once told me that everybody has flaws so we should learn to accept them.
I realised I am not perfect, but I am perfectly me. Being emotional means that I am genuine, because I will never hide my feelings, no matter whether they are positive or negative.
Lo Yuen-ying, 16, The YWCA Hioe Tjo Yoeng College
When was the last time you tried something new?
Being a neat freak, I always pay a lot of attention to the cleanliness of my surroundings. But I don't think of this mindset as useless or weird; instead I am very proud of it. It means that I care about the environment, and I want to live a clean, healthy lifestyle. Also, it helps improve my mood while allowing others to feel comfortable around me.
Venus Lin Mei-tong, 15, Tsuen Wan Public Ho Chuen Yiu Memorial College
I'm really proud that I can eat quickly. I usually finish my dinner in five to 10 minutes. It gives me valuable extra time, meaning I can get on with things, such as homework, while the others at the table are still eating.
But there is a downside – eating fast means I don't chew the food much, so it is digested slower and I sometimes get a stomachache!
Anna Lee Wing-yan, 14, Pope Paul VI College
Make sure you're actually chewing your food so you don't get sick!
I'm proud of being an introvert. Many people say I am too shy and quiet, but I don't think that is a disadvantage. I believe that such people can be excellent listeners. When my friends are in trouble, I always lend them an ear and they never have to worry about being interrupted.
Being an introvert also means that my friends are not worried about me sharing their secrets with others. It is an advantage rather than a shortcoming.
Liu Le-yi, 17, Catholic Ming Yuen Secondary School
I always compare myself to others, which might be considered a flaw. It's not that I'm jealous of them, but I admire them. Through comparison, I can envisage a better concept of what kind of person I want to be and then set goals for myself.
This quality is a source of motivation that pushes me to work harder and strive to be a better person. I am really proud of it.
Cheung Hoi-yuk, 18, HK & Kowloon Chiu Chow Public Association Secondary School
What's the smallest thing you're grateful for?
I'm very stubborn. It always takes me several tries to nail something new, whether it's figuring out a maths problem, learning a trick, coding, or playing the piano. People will often say: "Stop now, you've tried it so many times." But I don't listen to them. I'll continue to try to find a solution to my problems.
My stubbornness and determination to succeed motivate me to continue instead of quitting. In the end, when I finally succeed, I feel like my flaw has turned into my greatest strength. I am truly proud of it.
Ice Chow Sze-lok, 13, St Mary's Canossian College
I am proud that I am very talkative. When my friends are bored, I like to choose a topic and begin chatting about it. Sometimes, my parents get annoyed with me because I talk non-stop. But my friends seem OK with my chatter; in fact, some of them like it and join in the fun.
Lee Cheuk-lam, 12, Maryknoll Fathers' School
What's something you're bad at but wish you could do well?
Believing in my intuition. Although I've made many bad decisions because I trust my feelings too much, it has also helped me make some great choices.
Because of my tendency to decide things based on my feelings rather than fact, I rarely procrastinate, something I am very proud of.
Akari Yu, 15, Tsuen Wan Public Ho Chuen Yiu Memorial College
Our question for next week is: What would be the worst "buy one, get one free" sale of all time?
If you'd like to take part, please send your response, along with your full name, age and school, to [email protected] by Friday, April 2!
Sign up for the YP Teachers Newsletter
Get updates for teachers sent directly to your inbox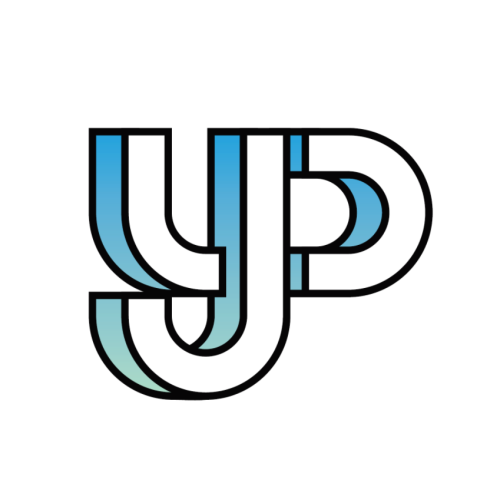 Readers share their thoughts and opinions on everything from social issues to pop culture.
Sign up for YP Weekly
Get updates sent directly to your inbox